One week, 1600 km trip through Sahara desert and Atlas Mountains. Please have a look at photographs from my trip to this wild and beautiful country... Morocco
30-01-2012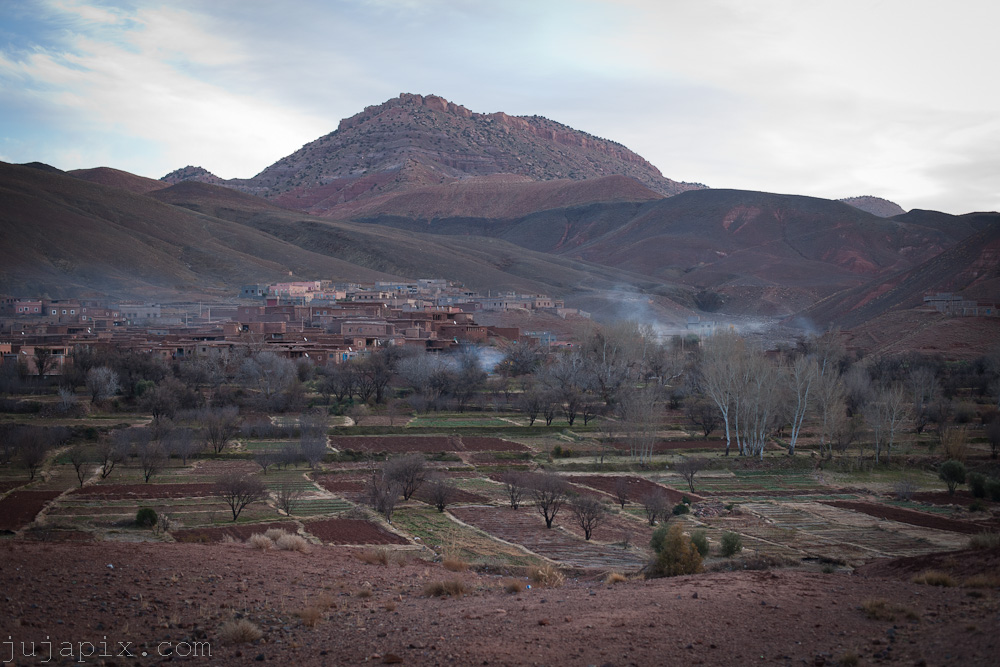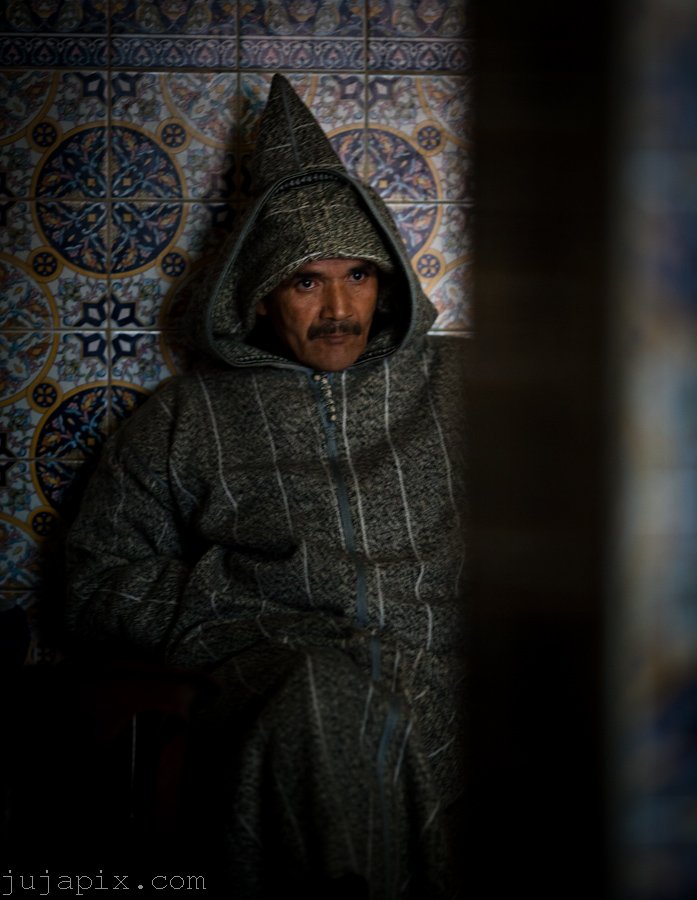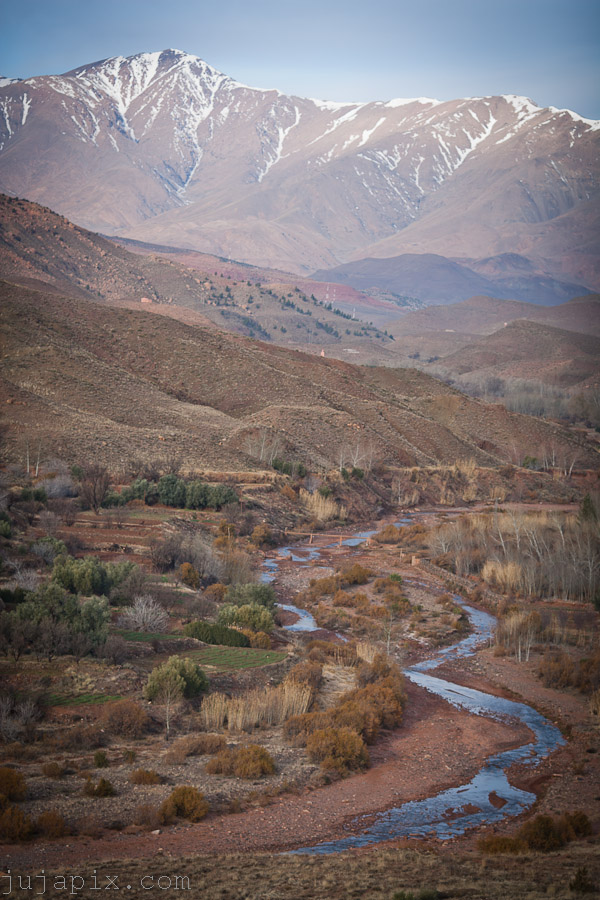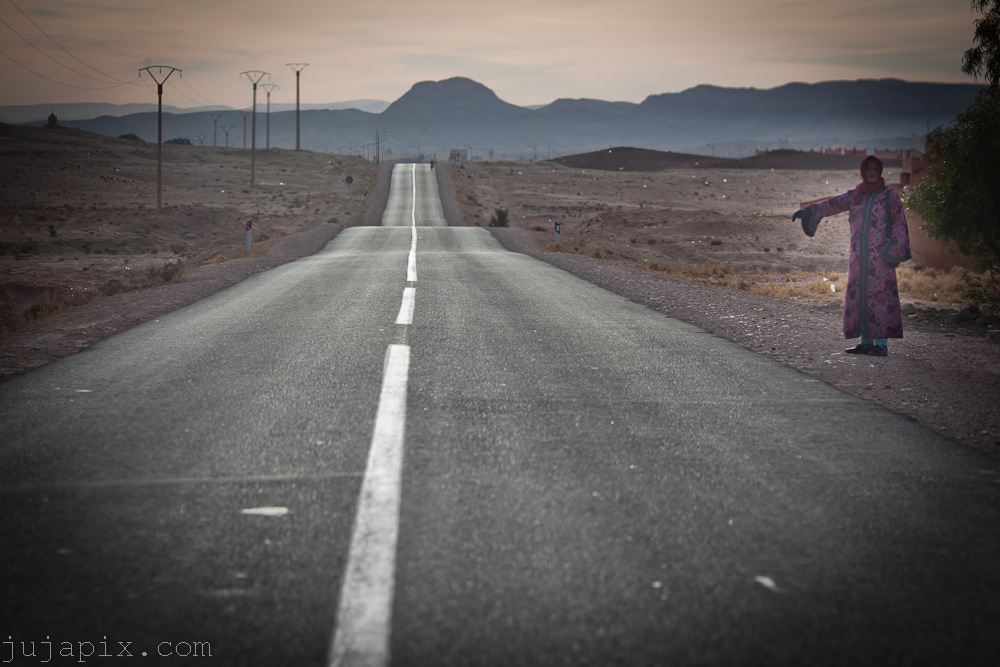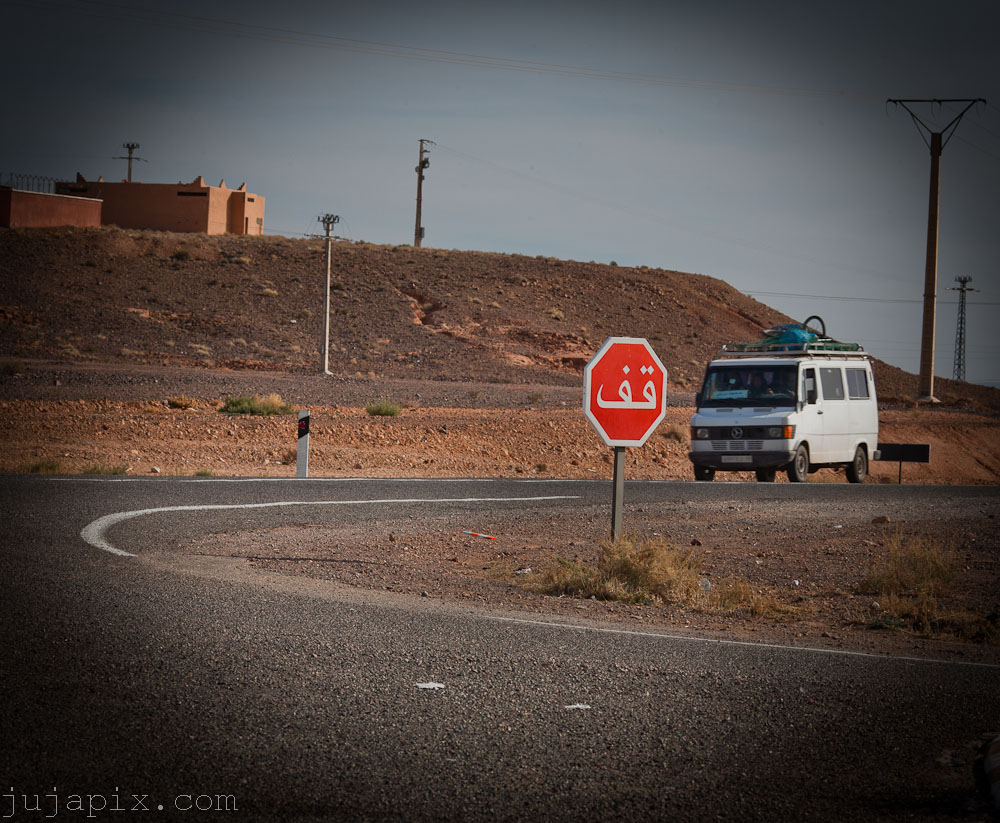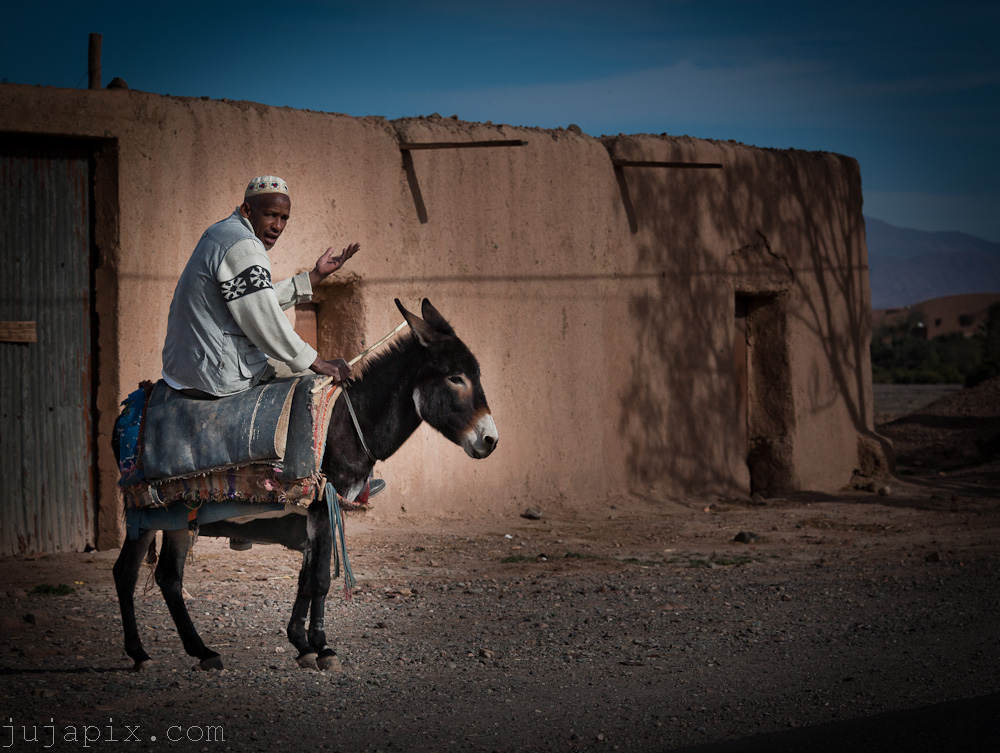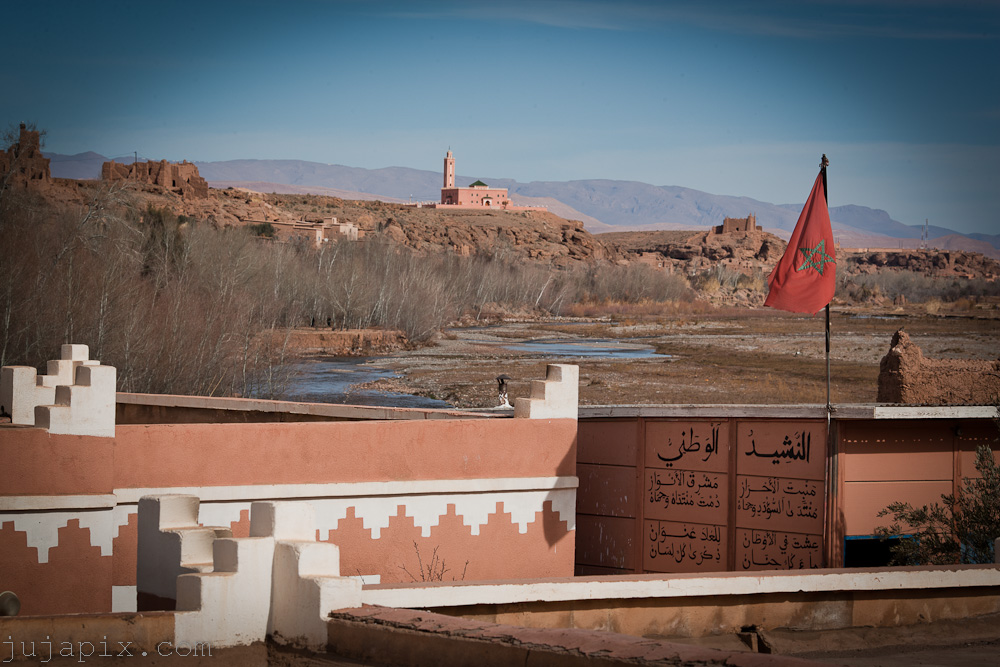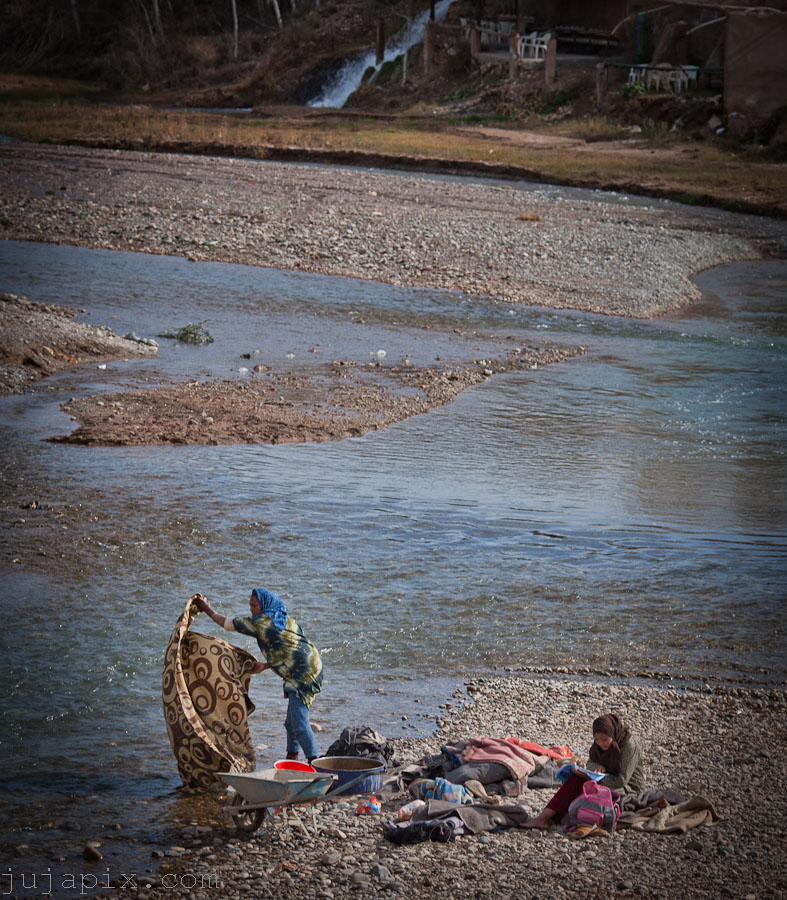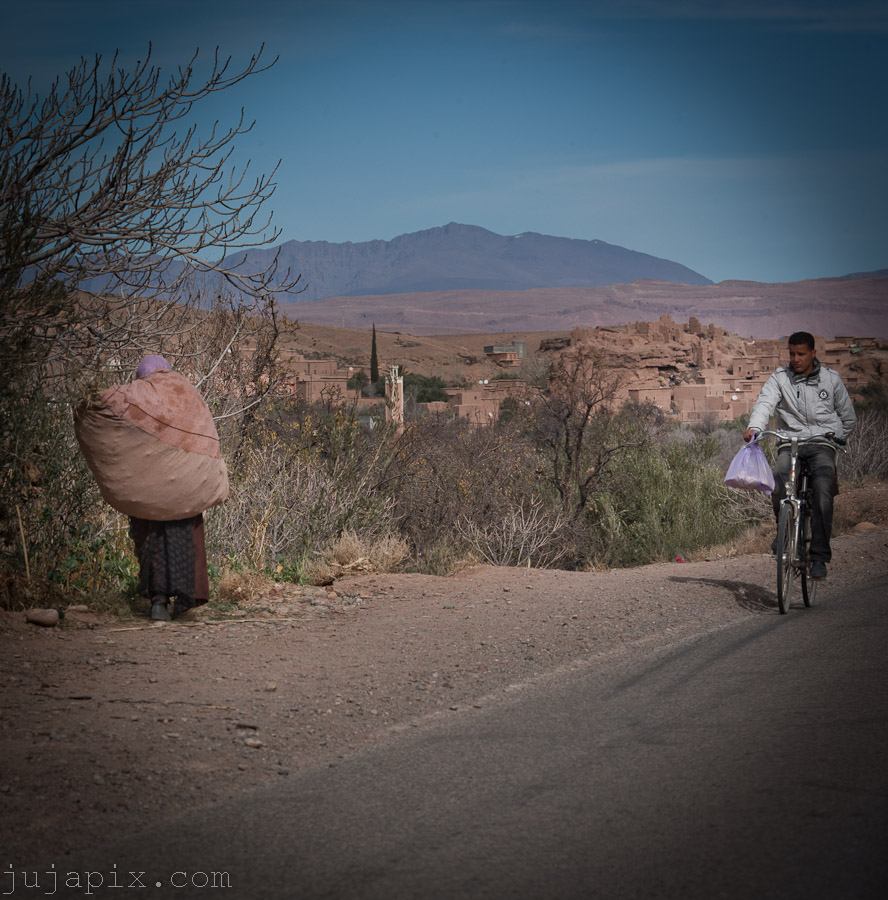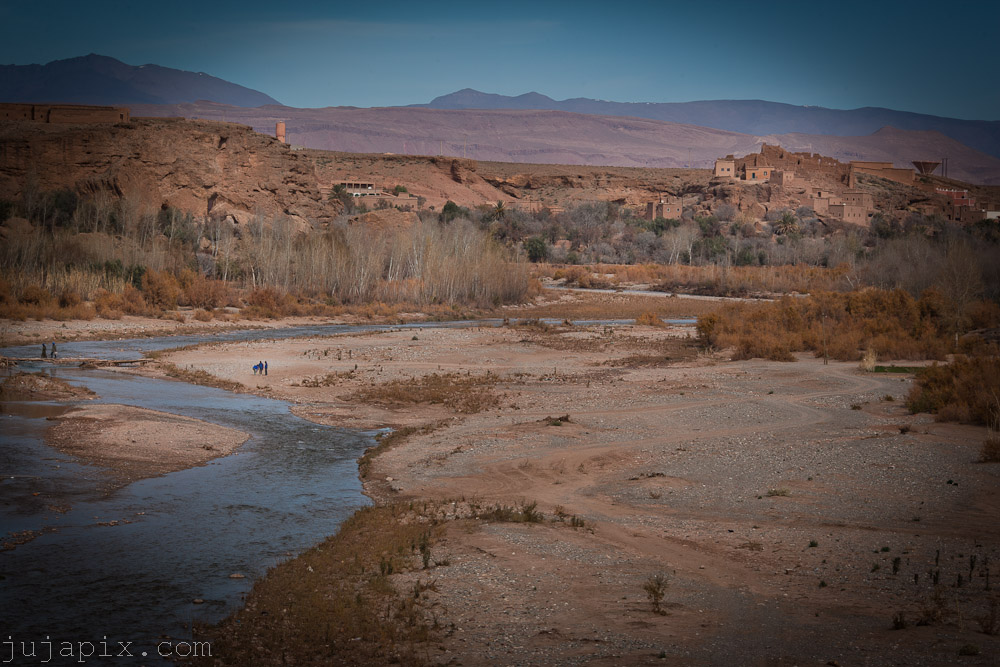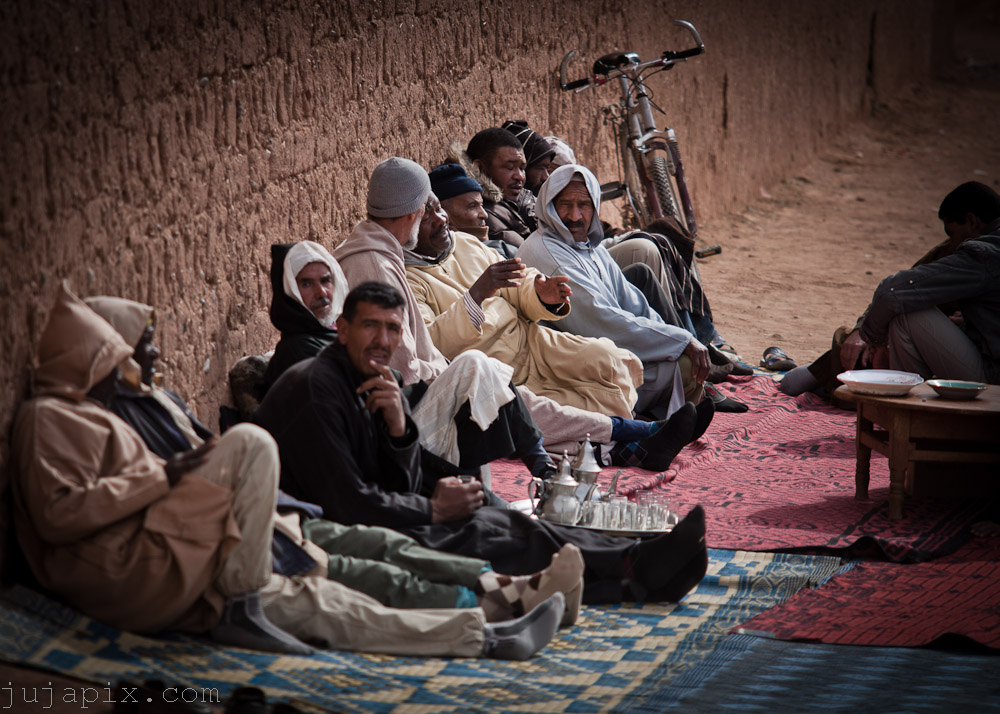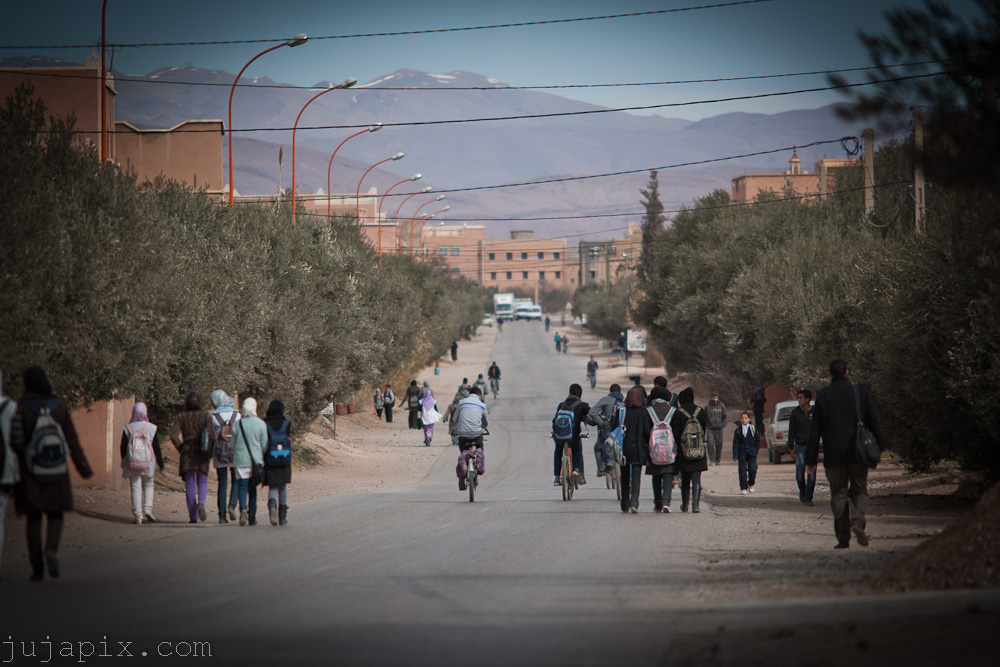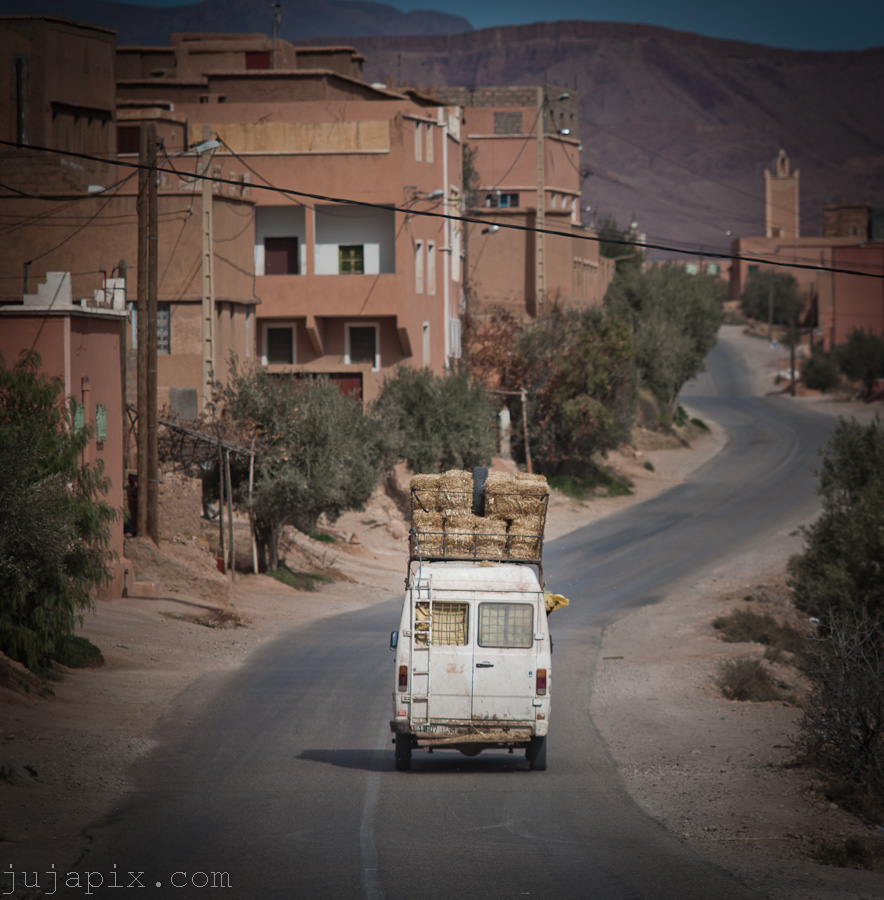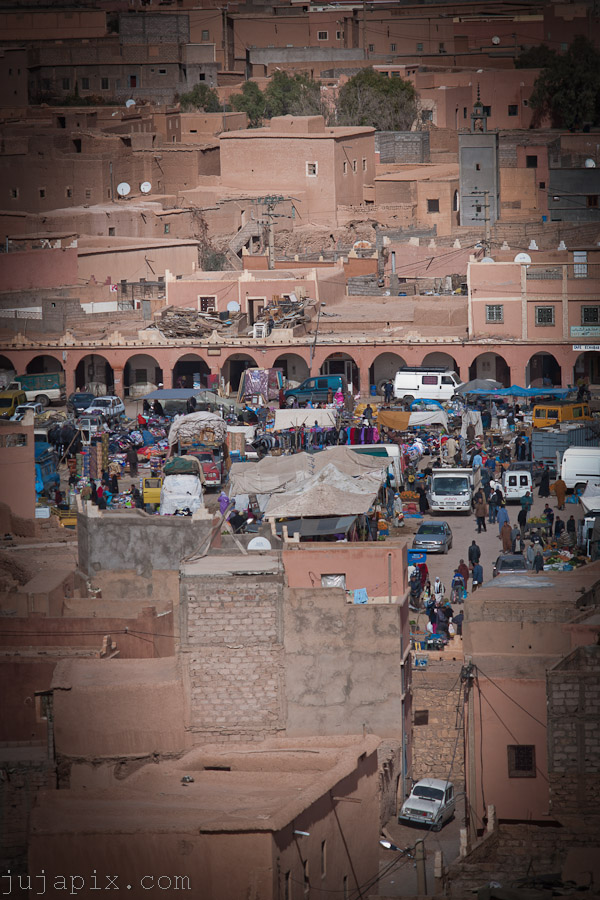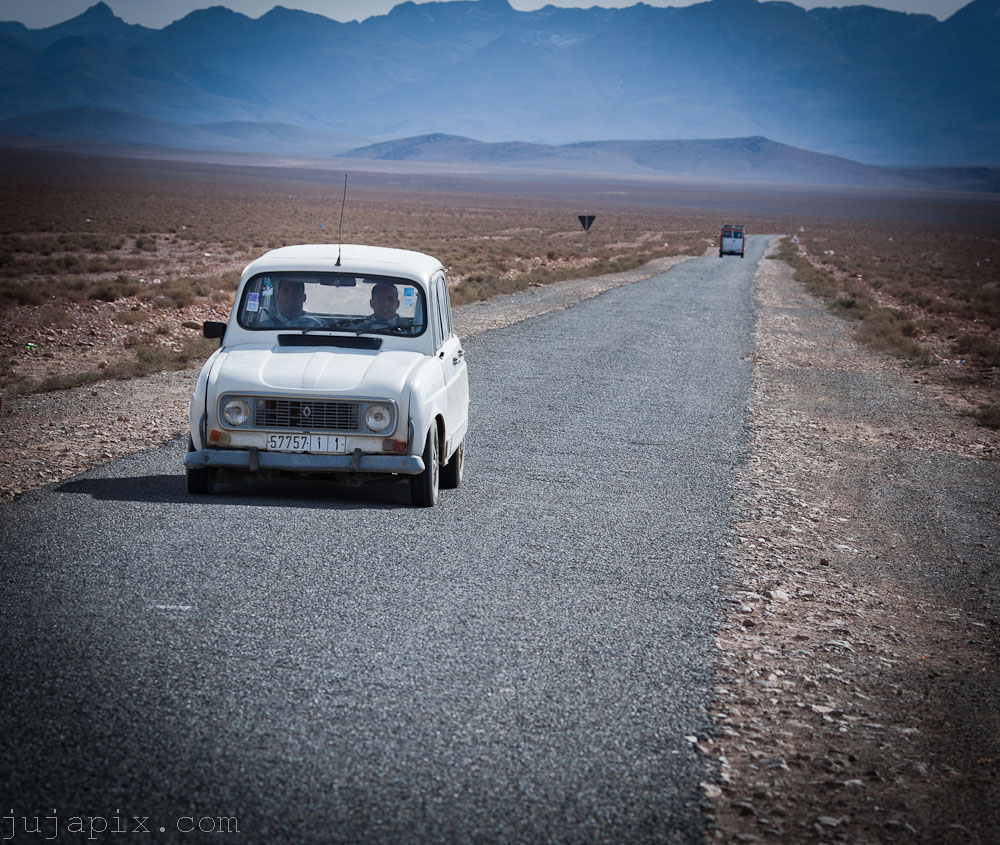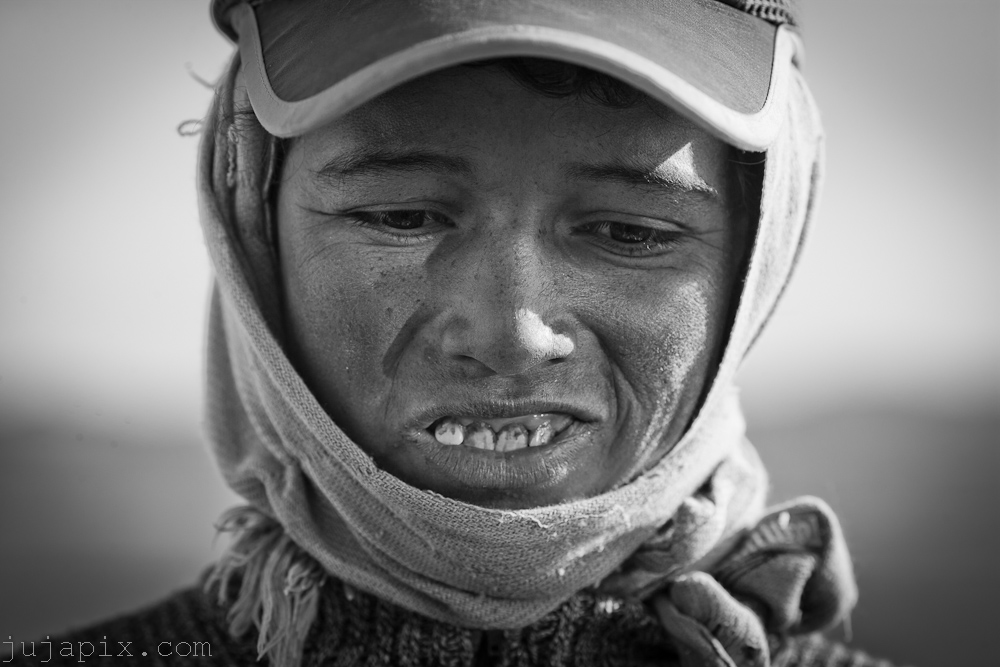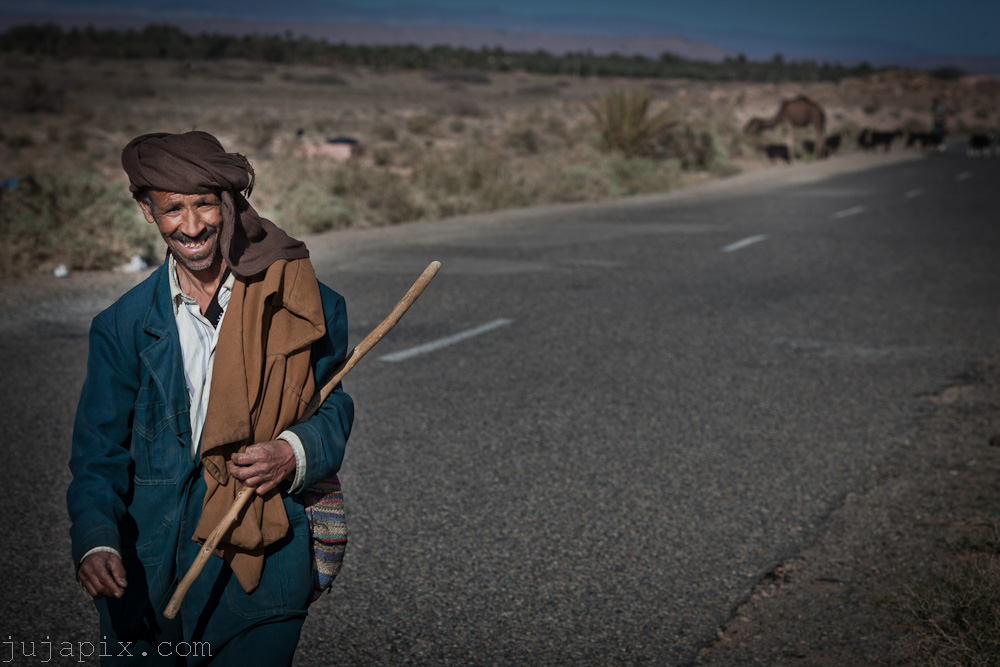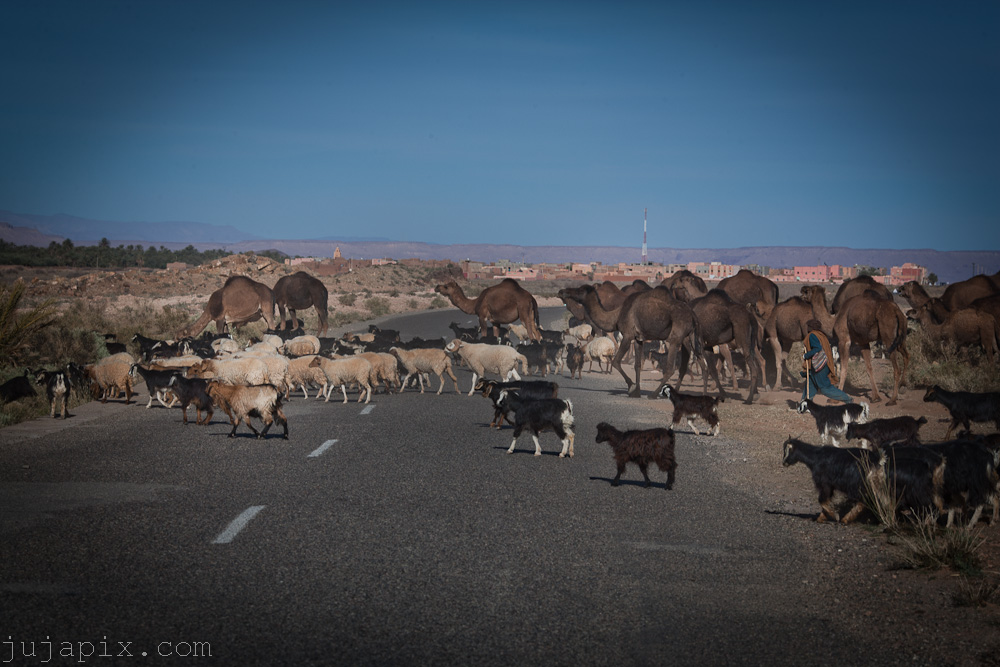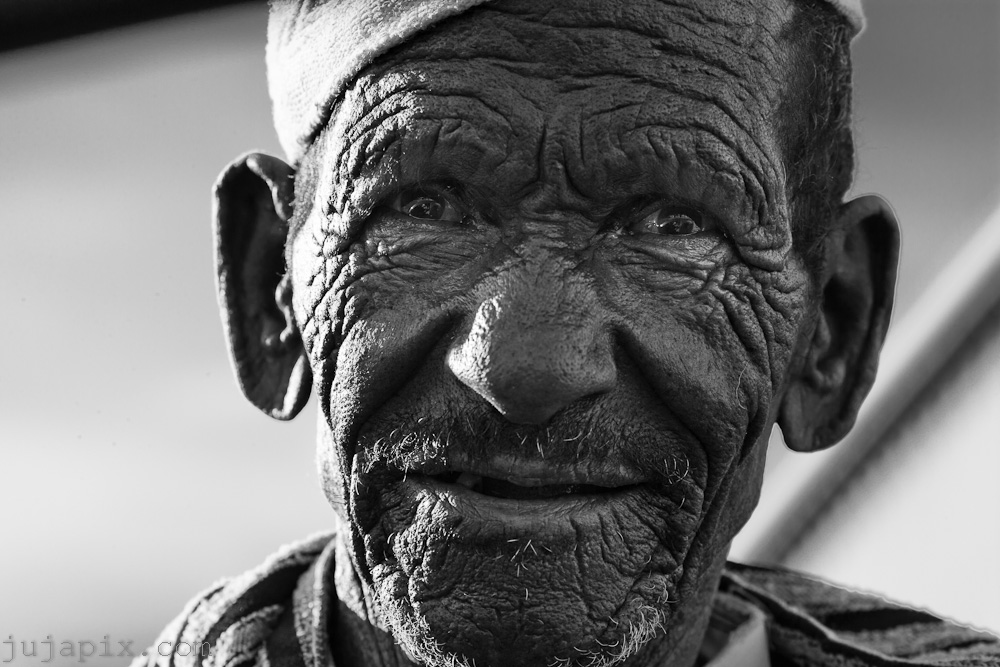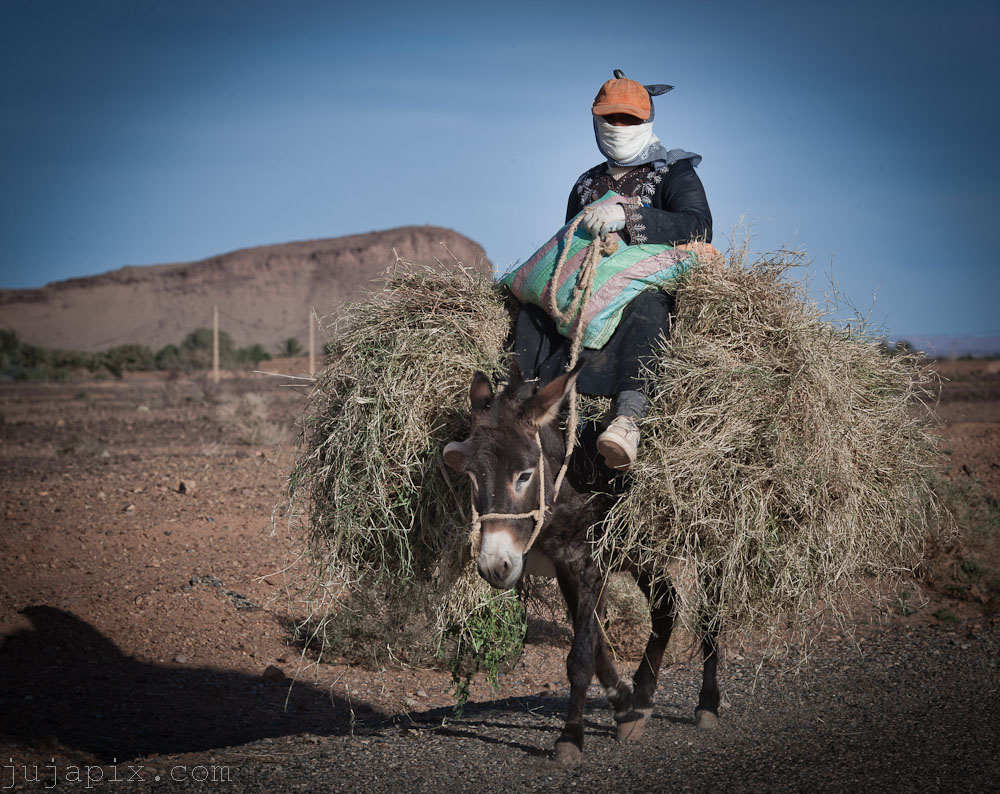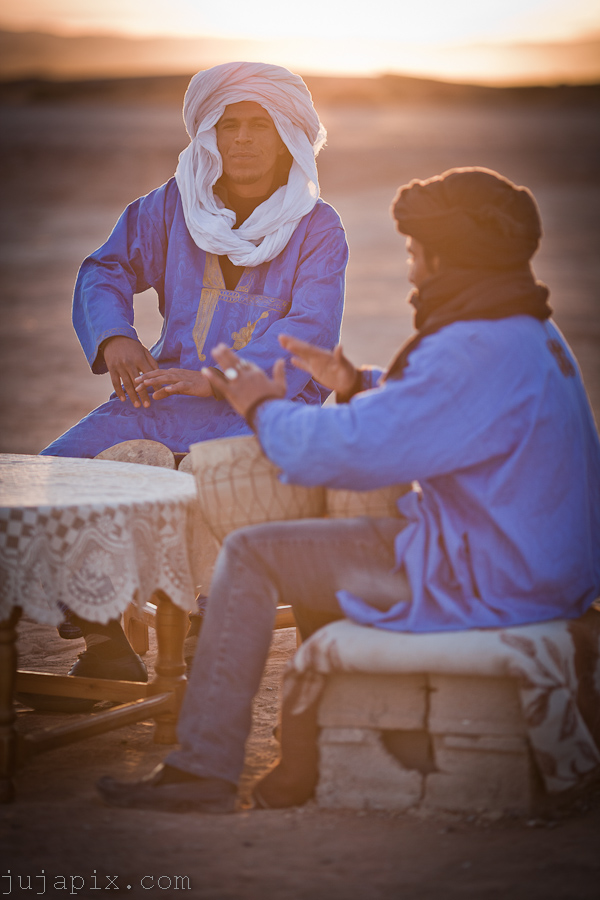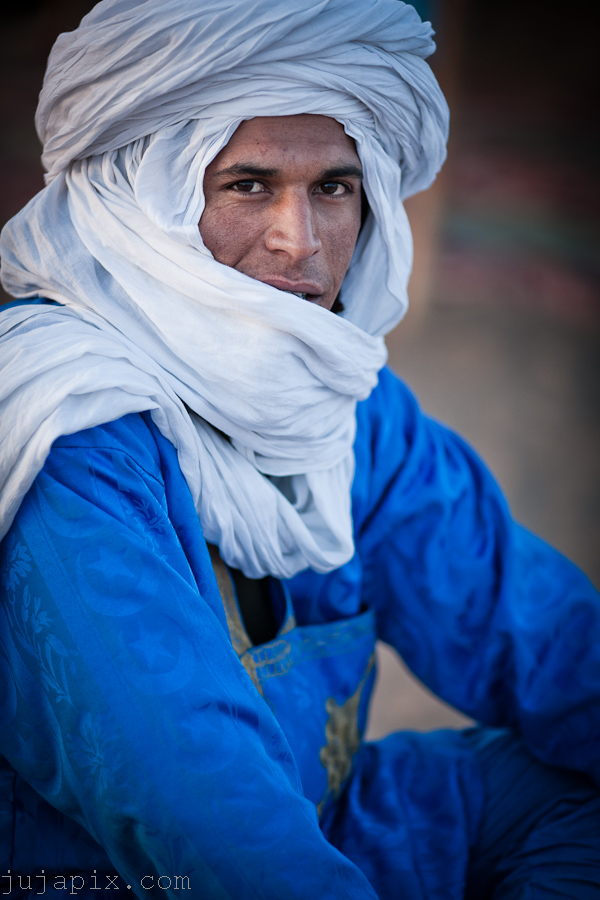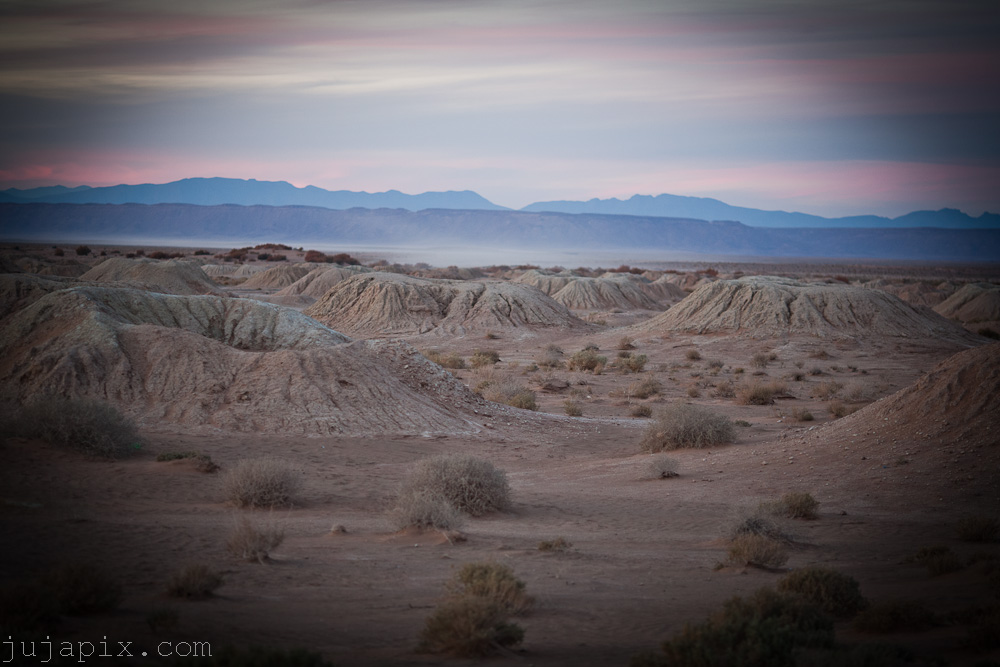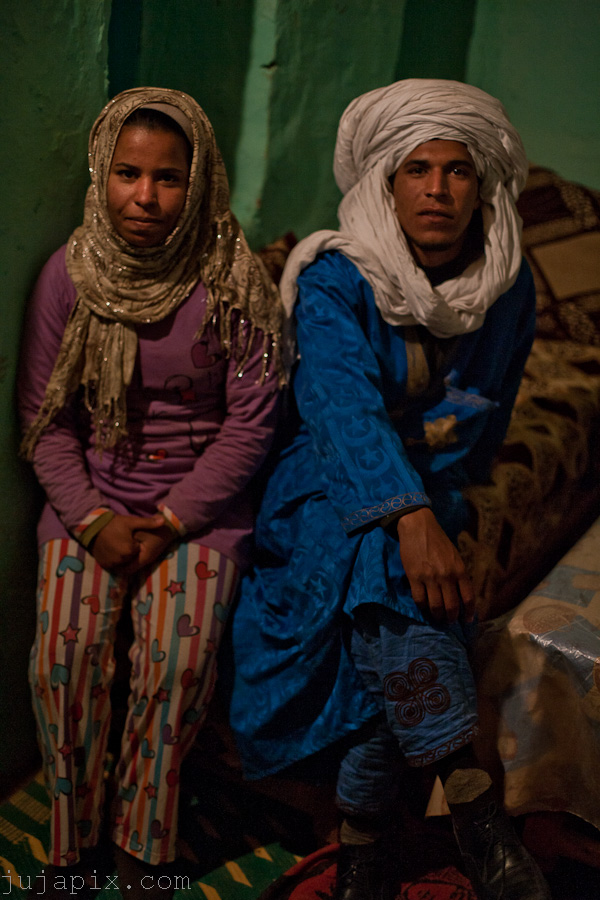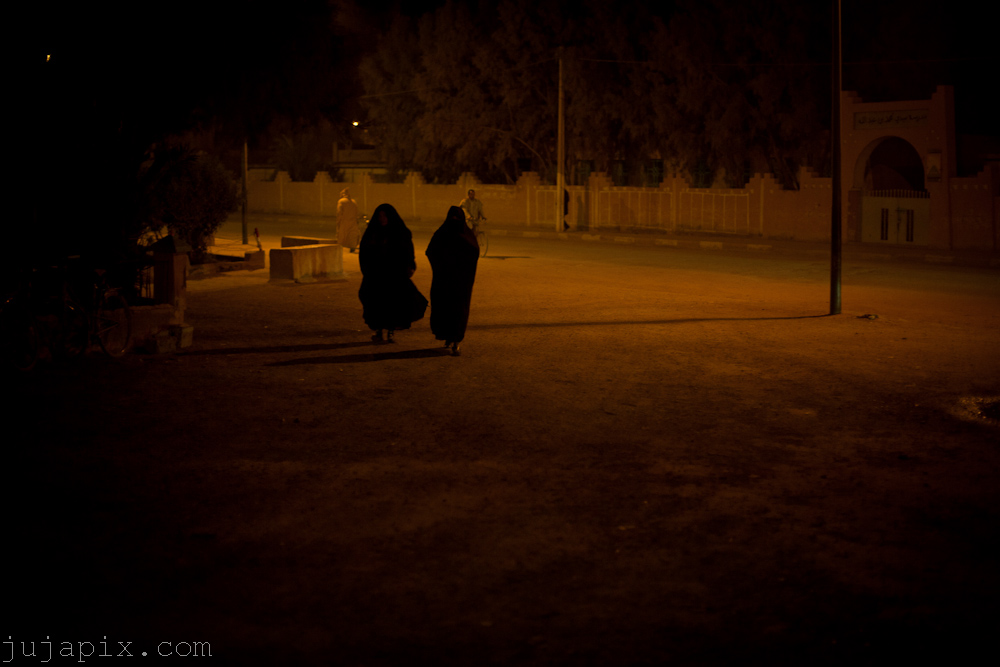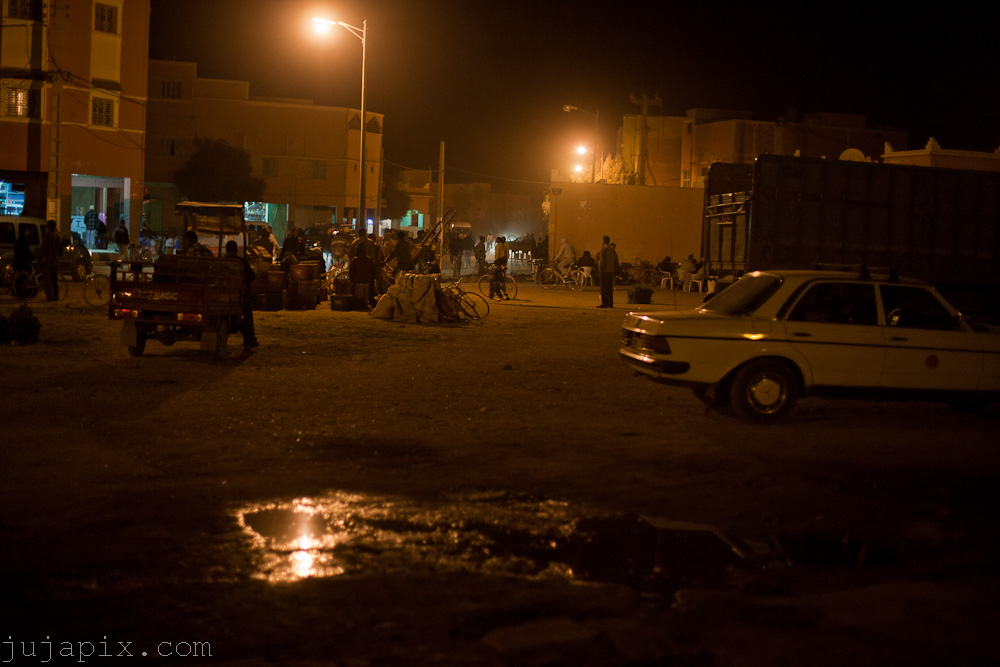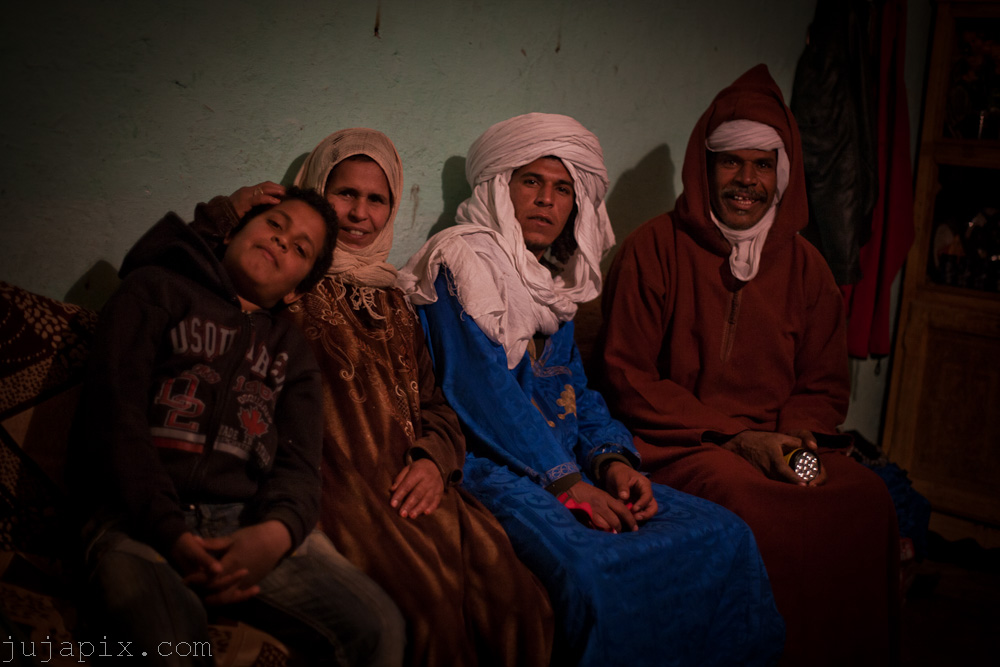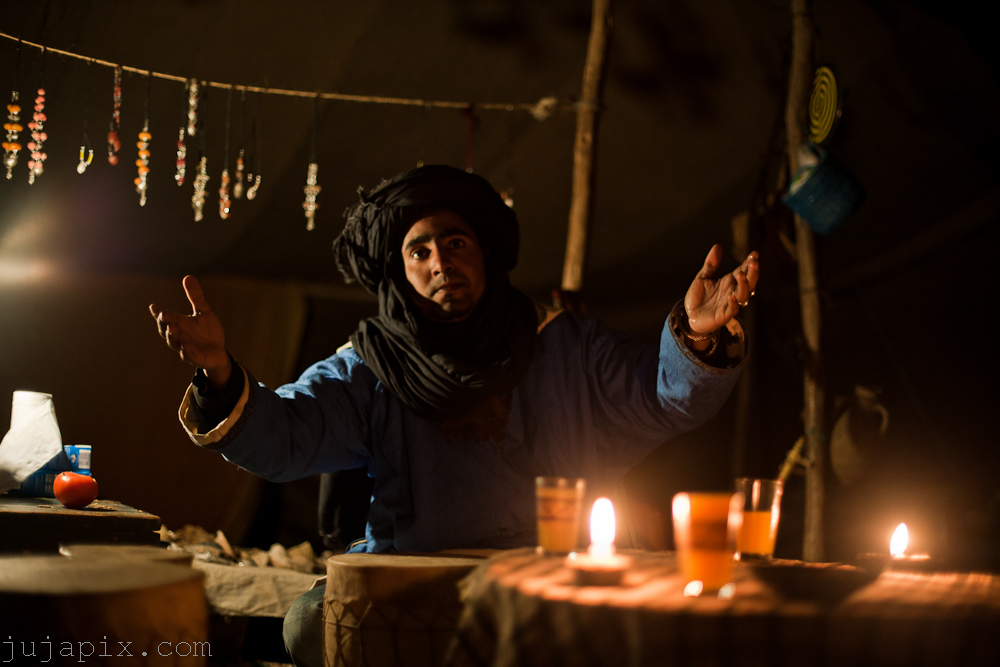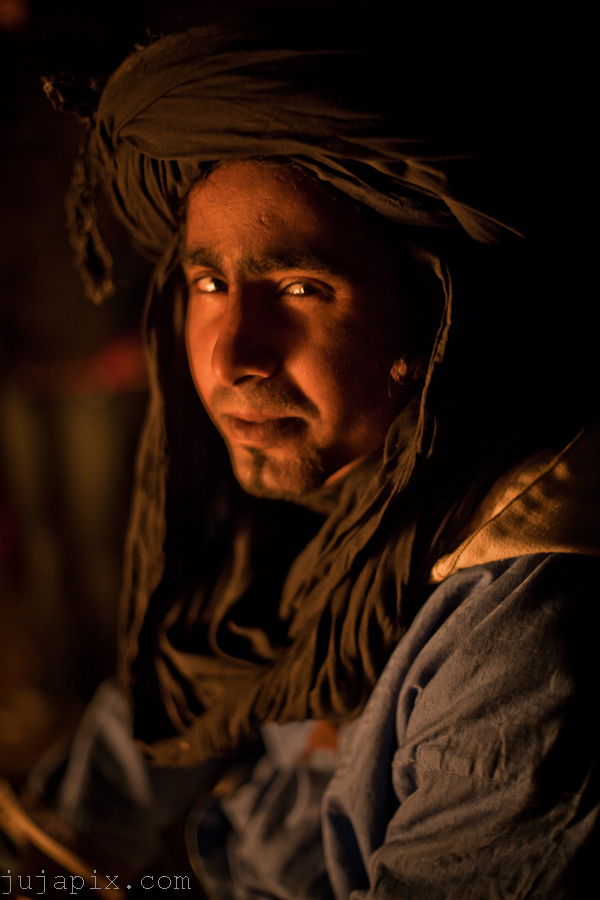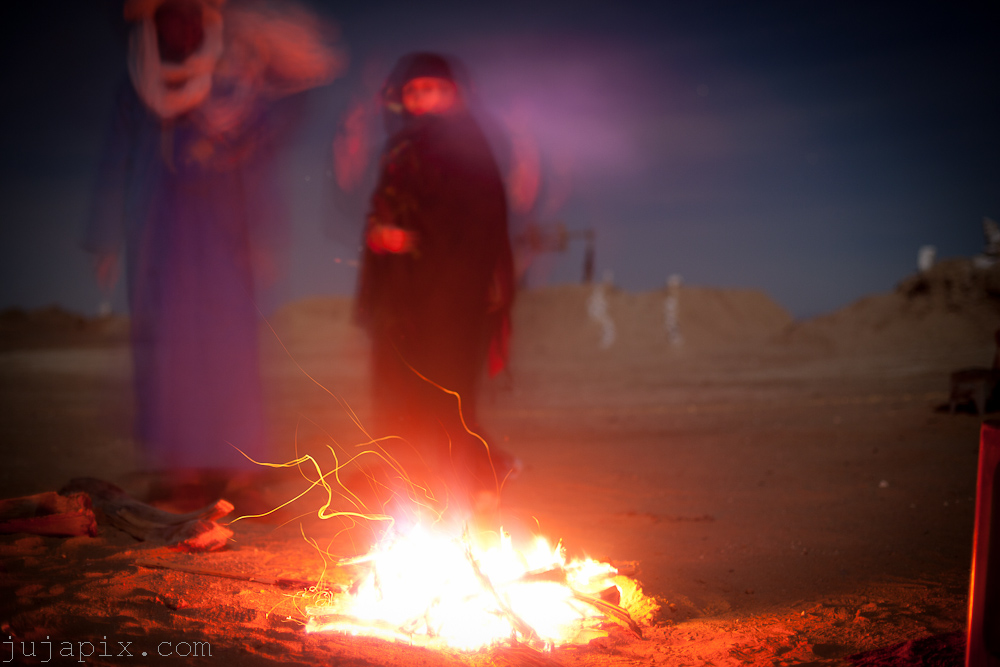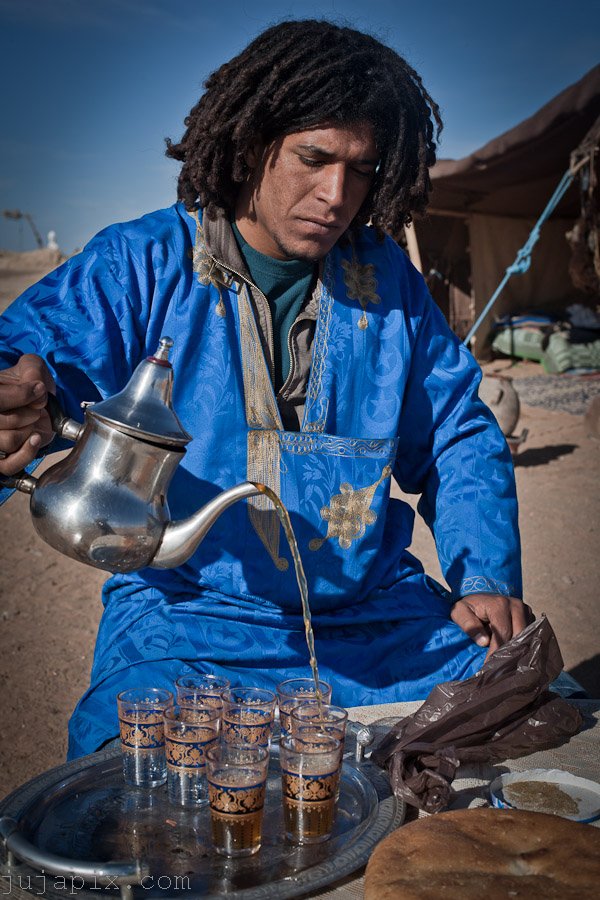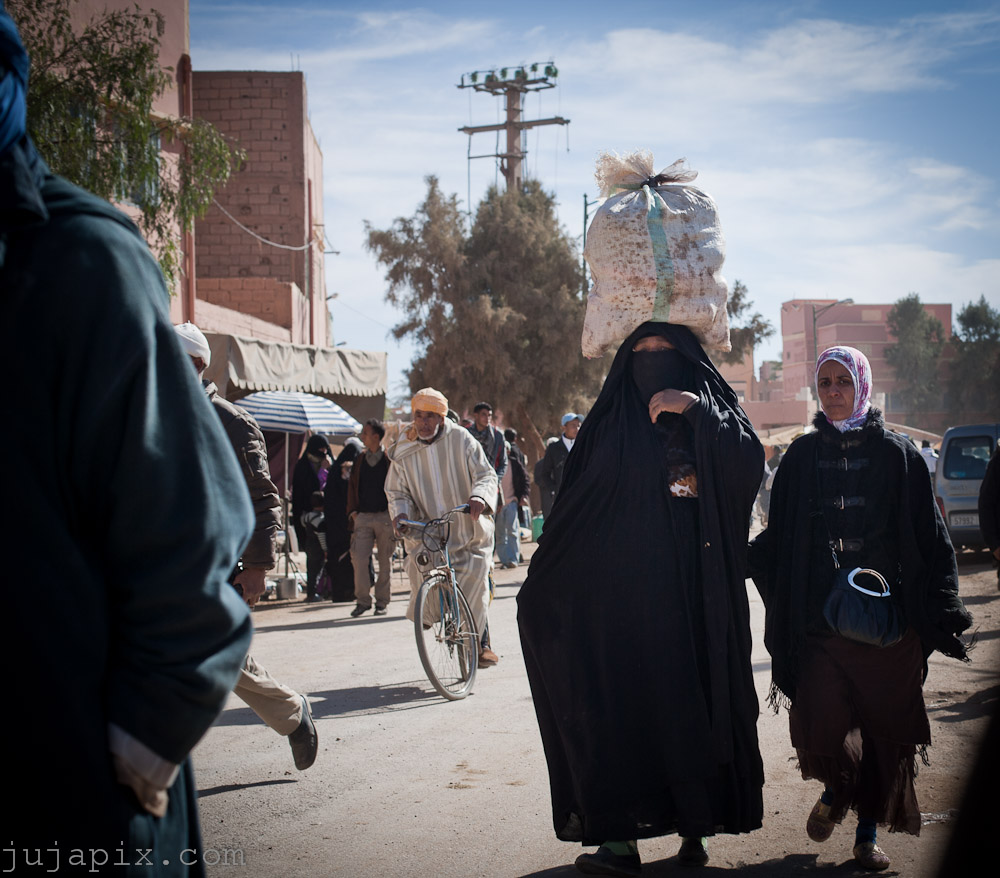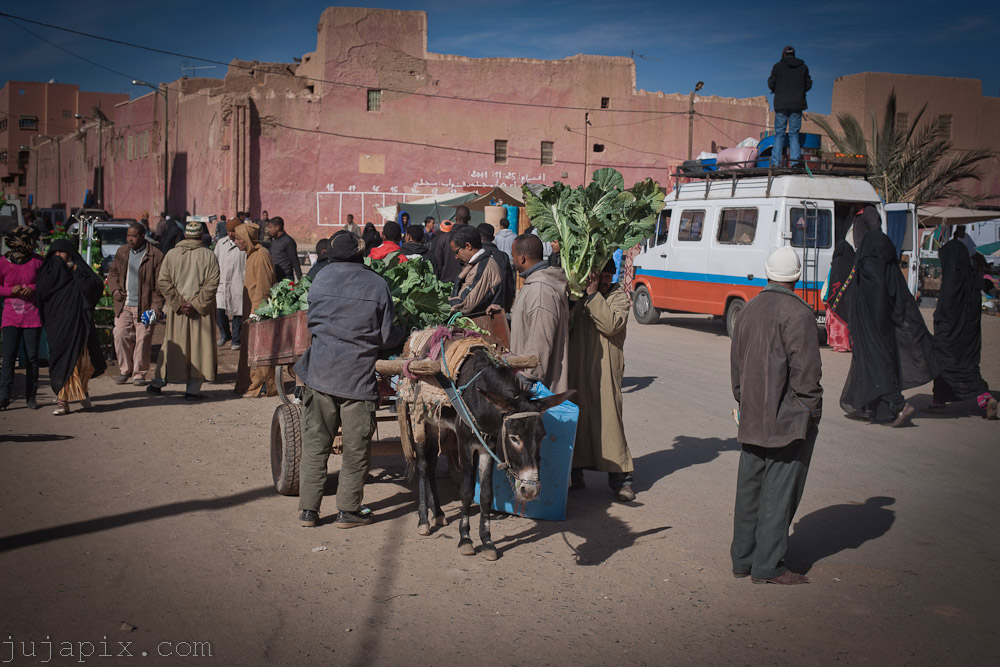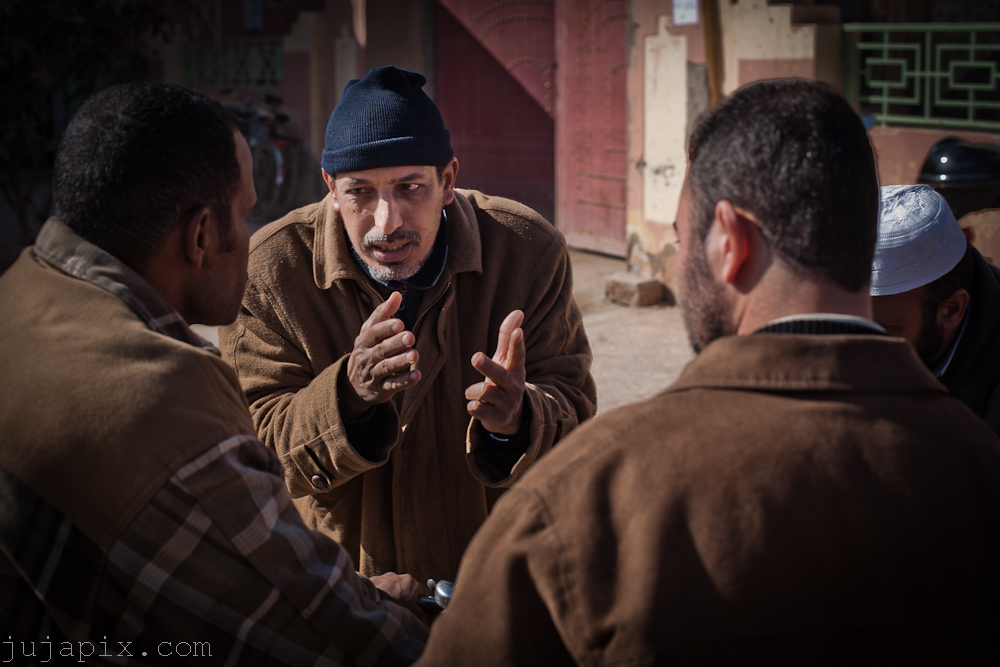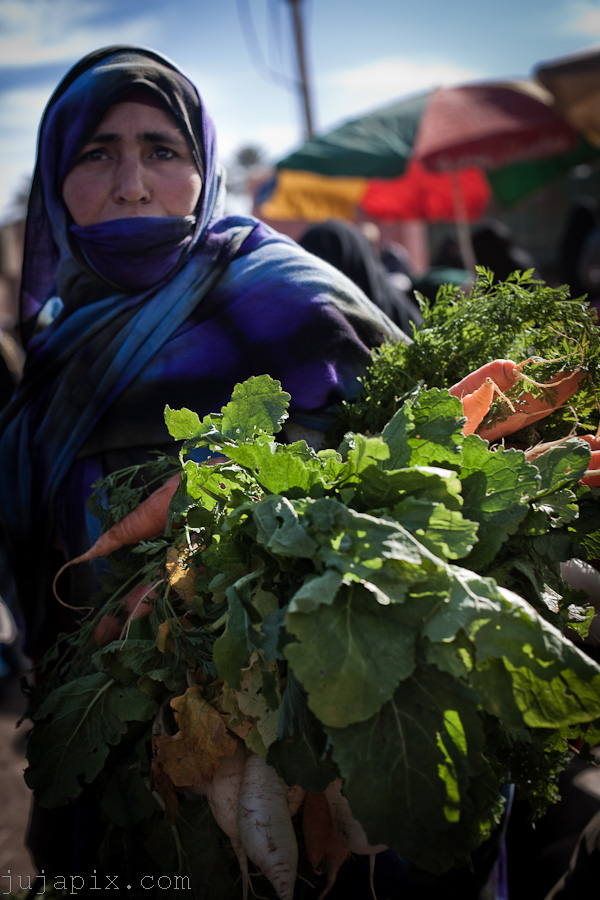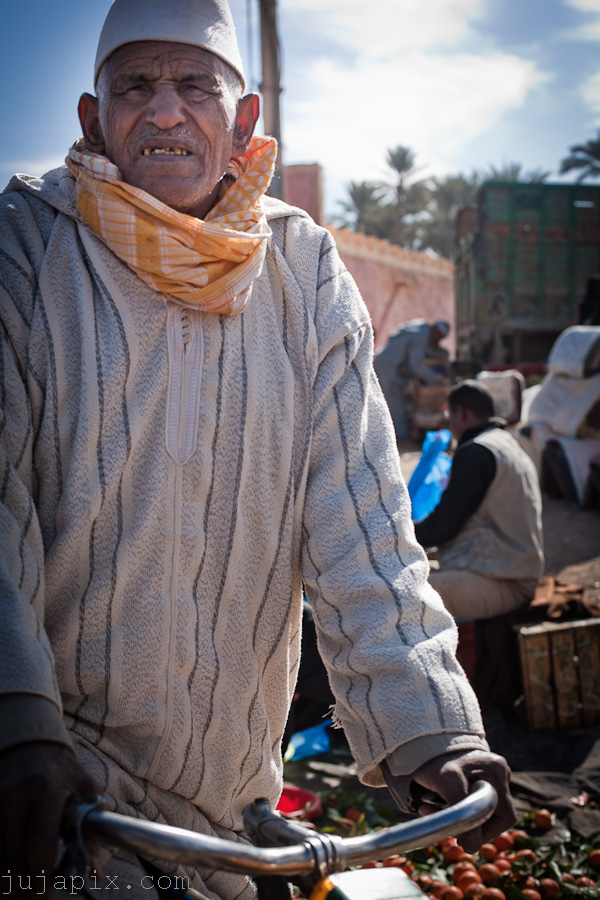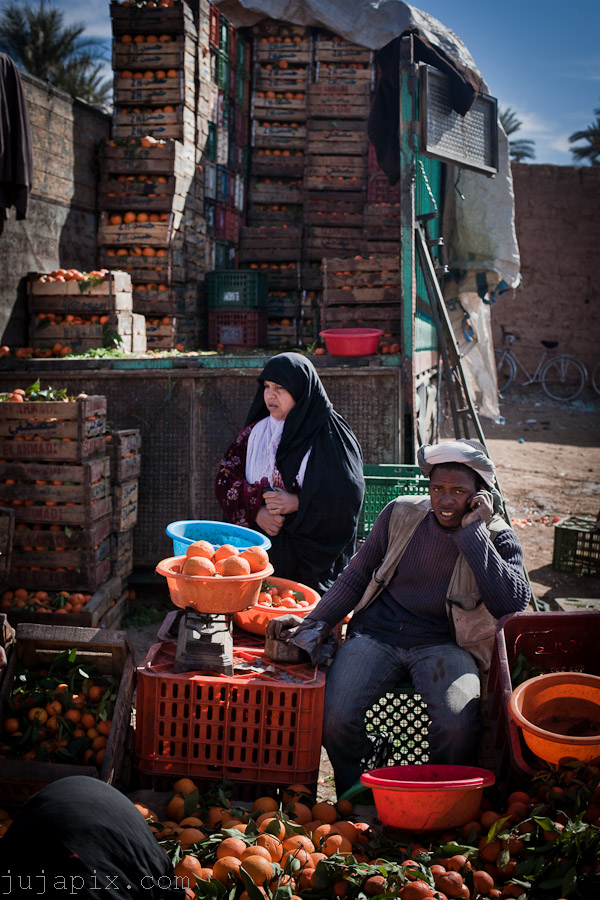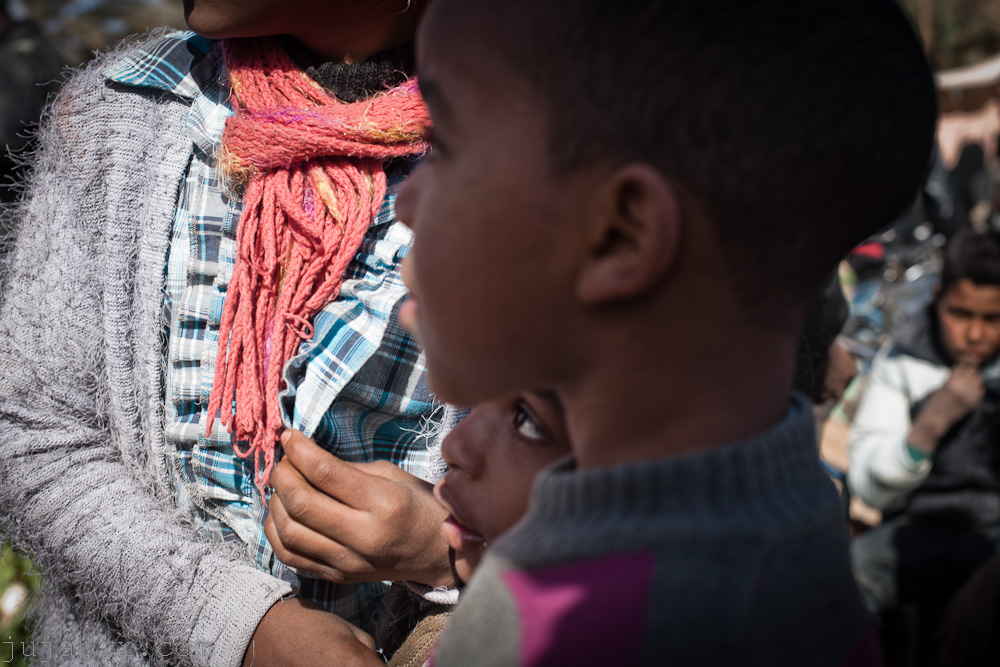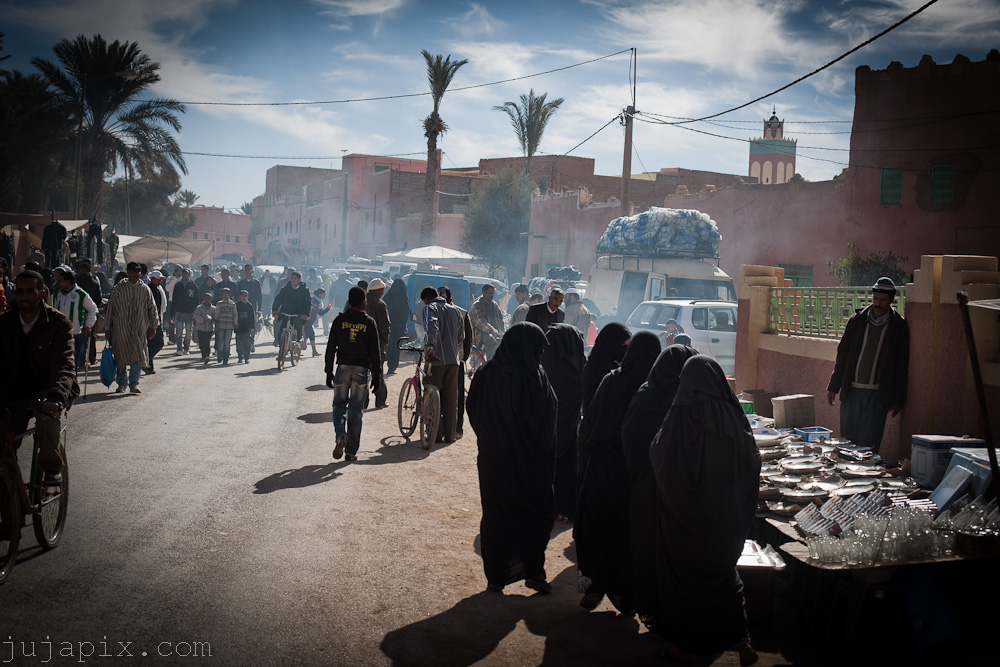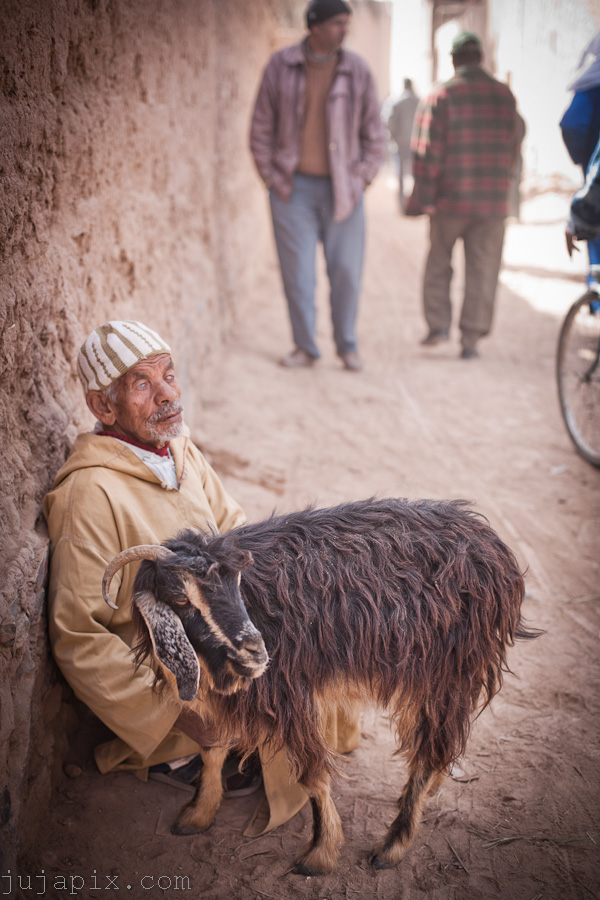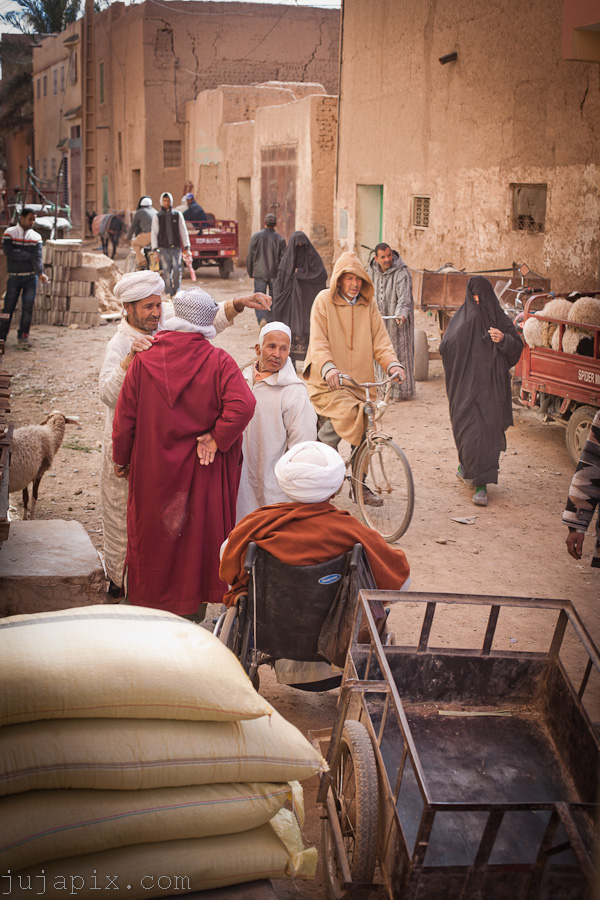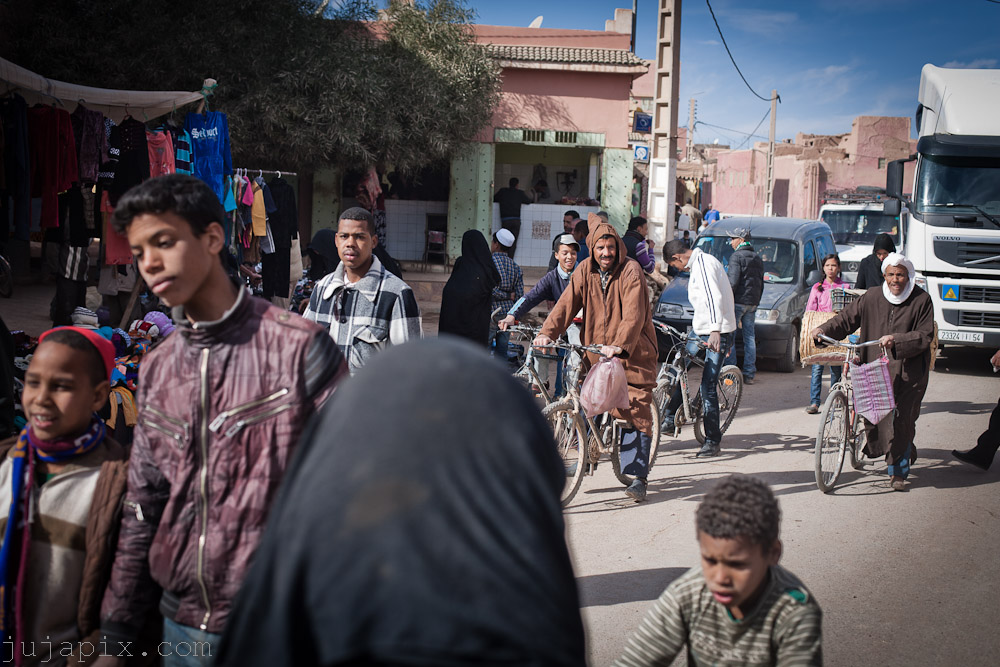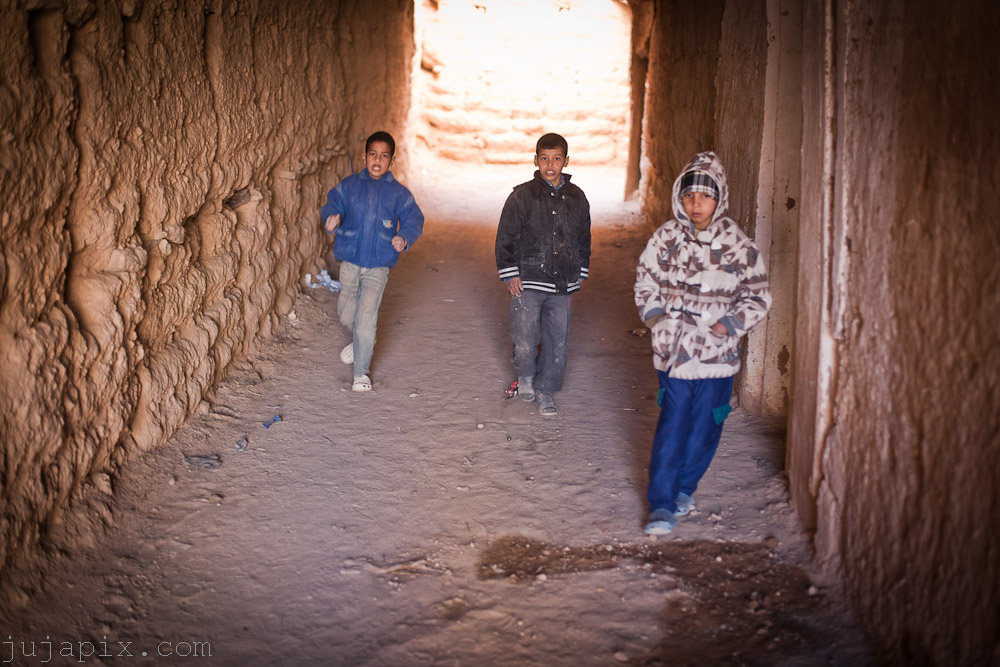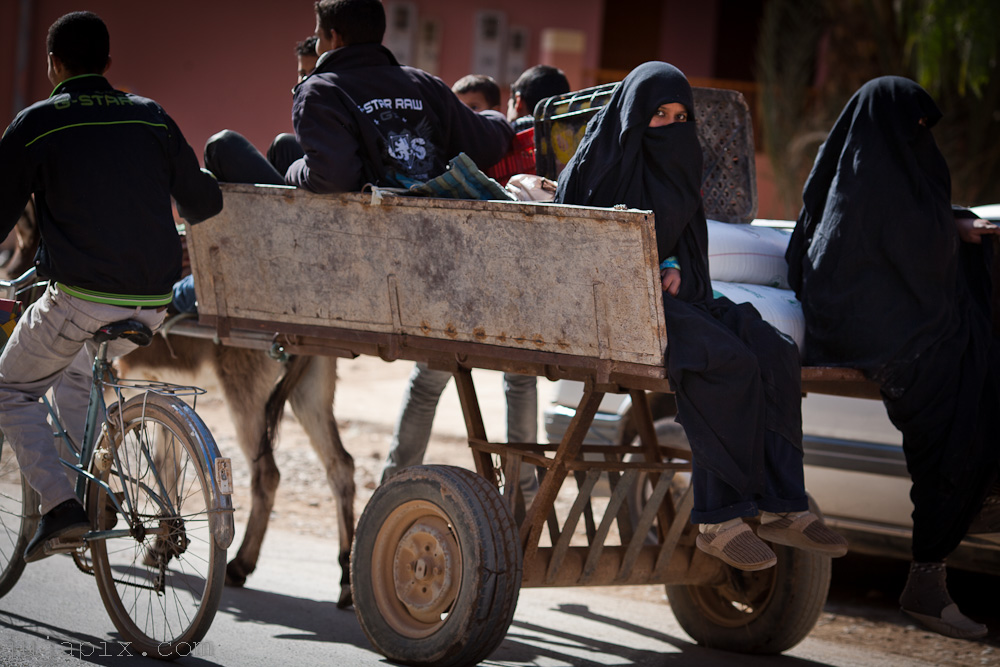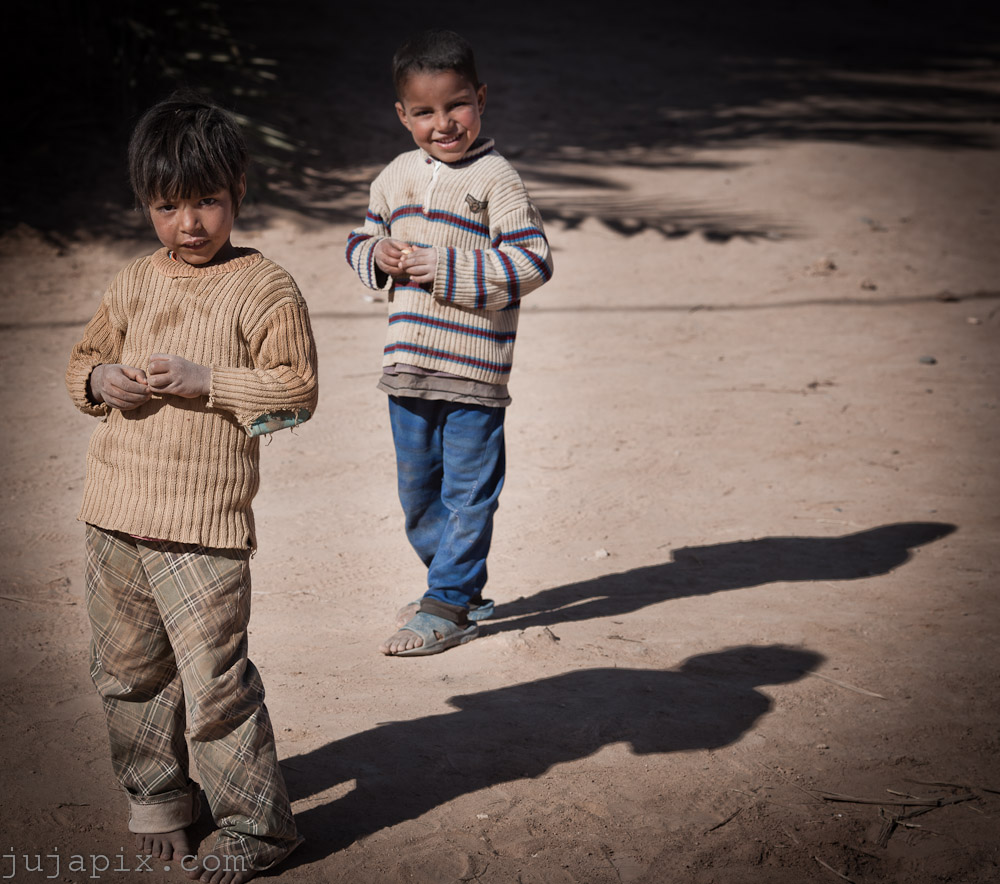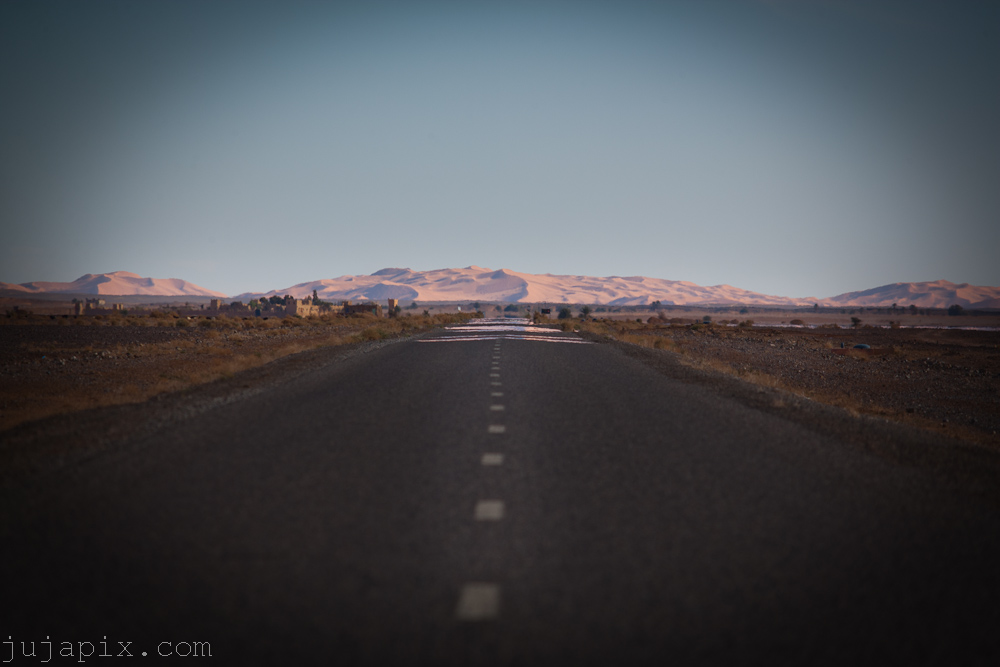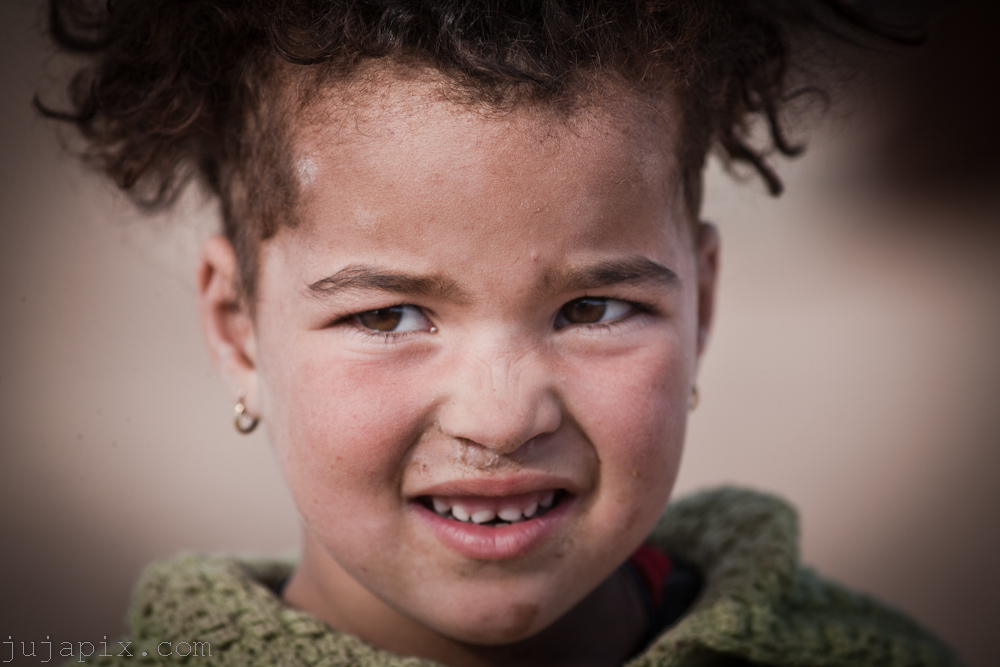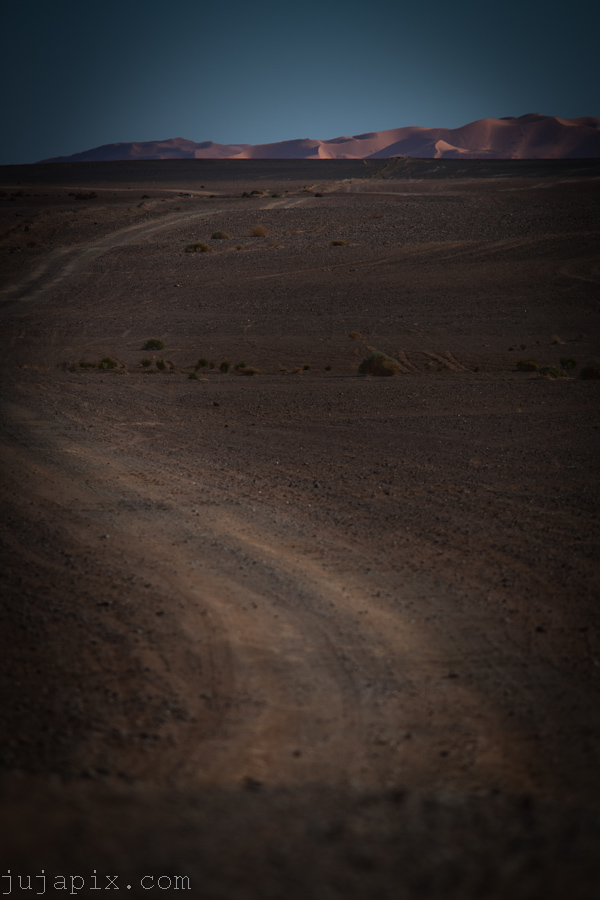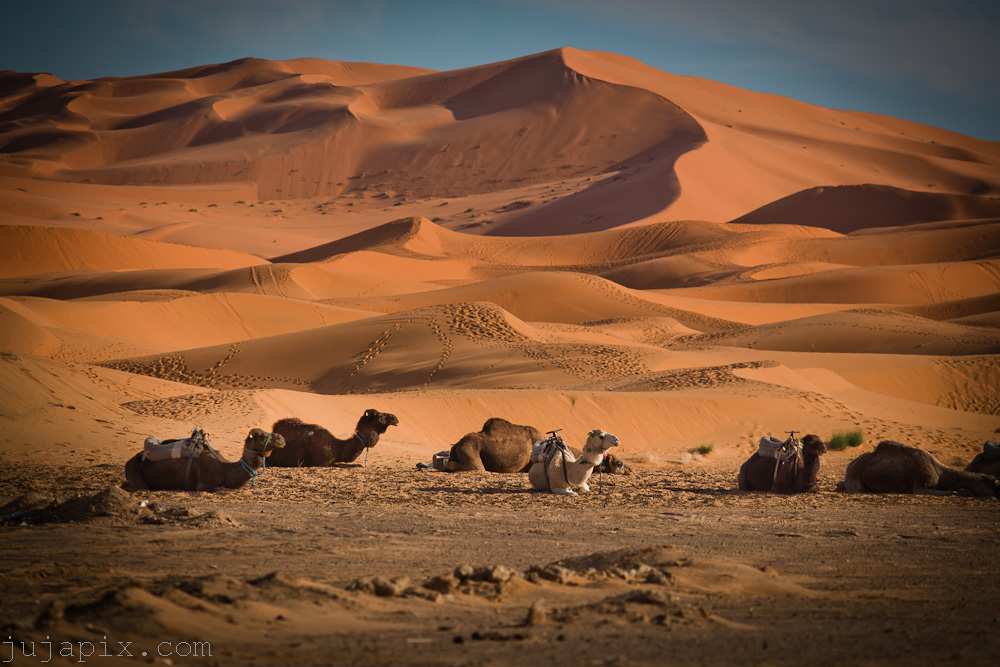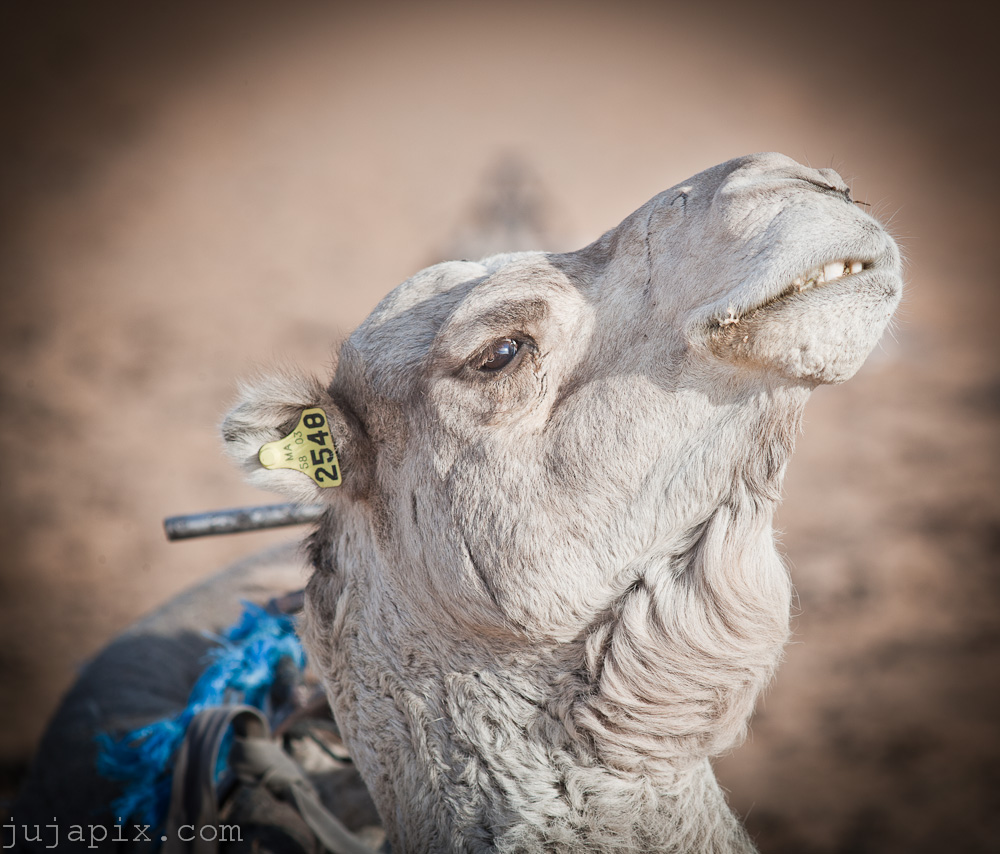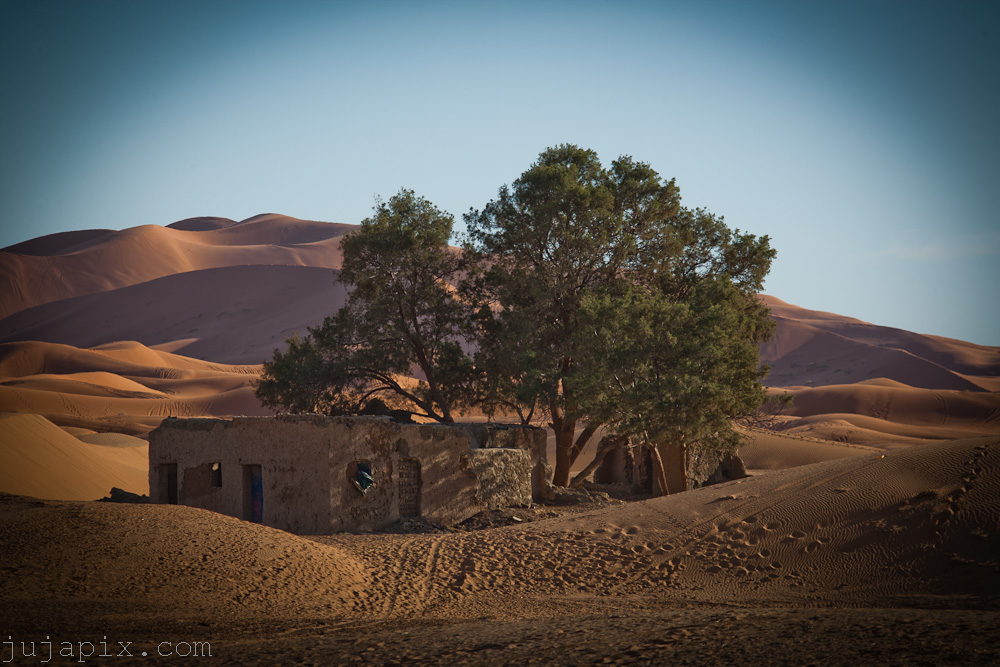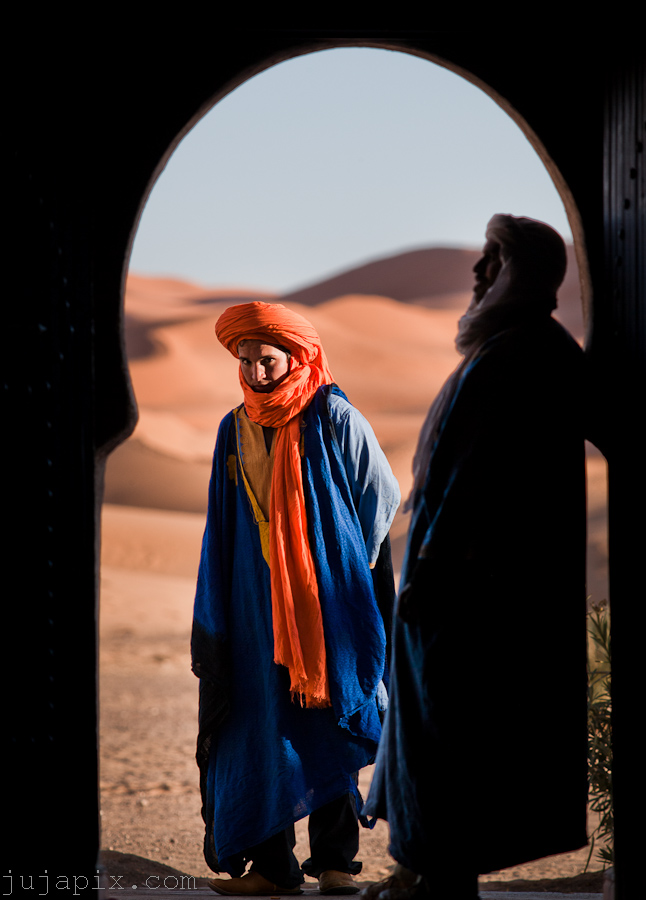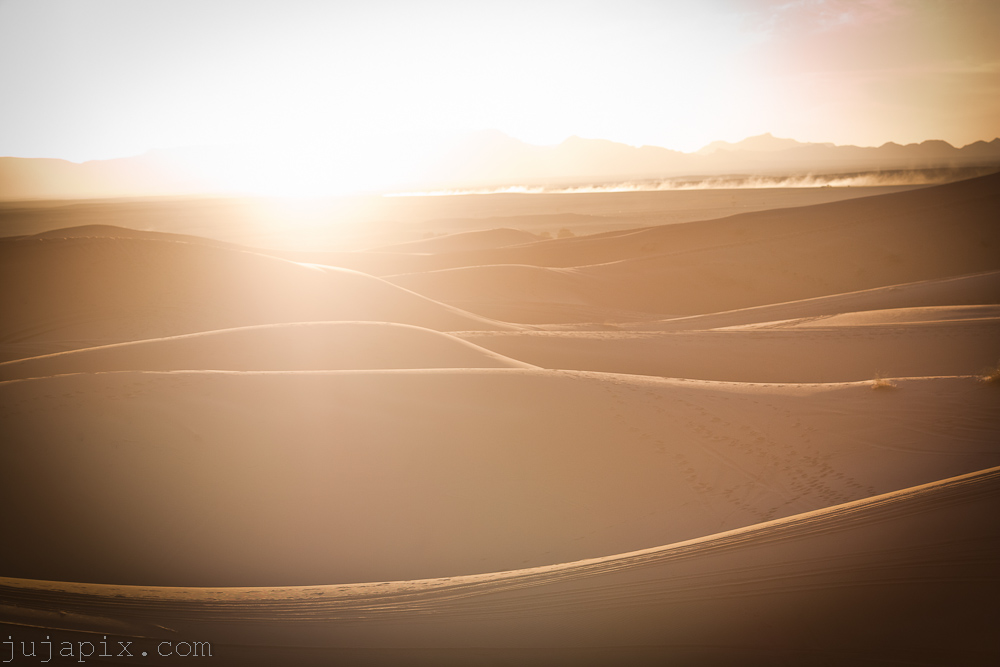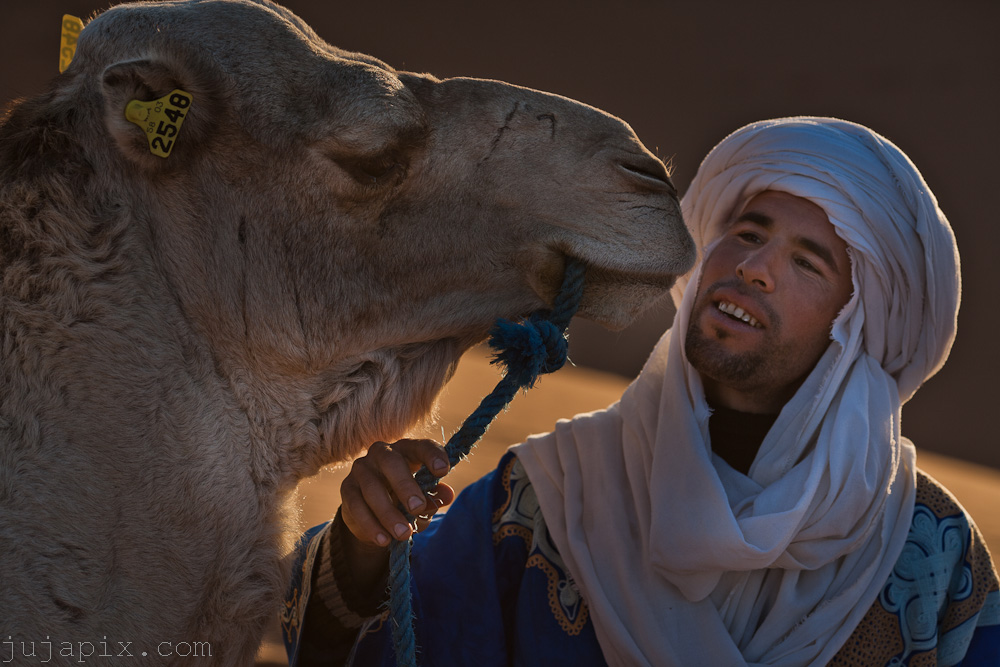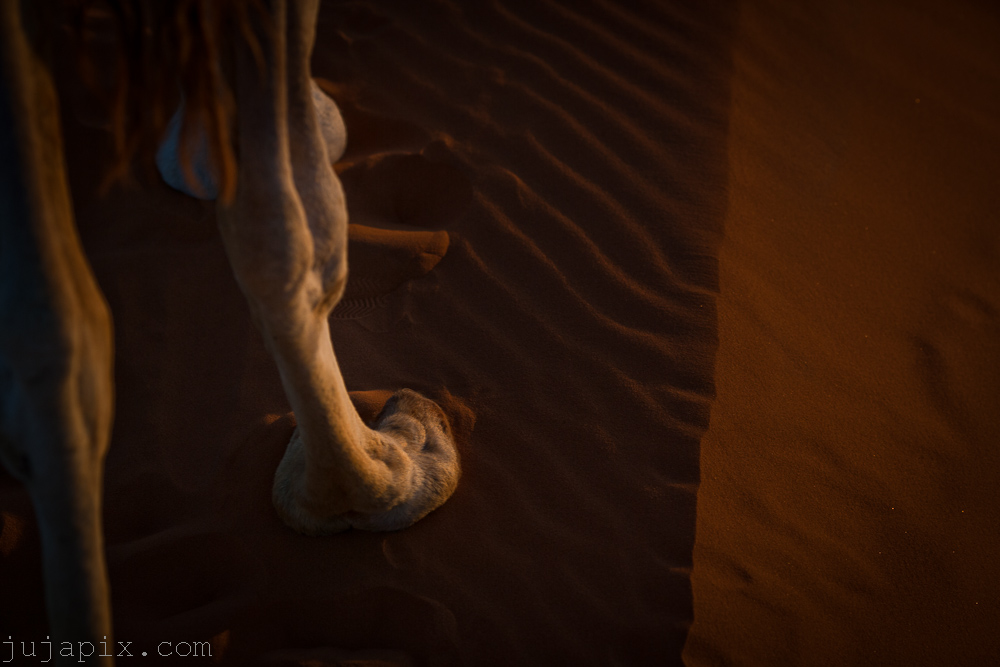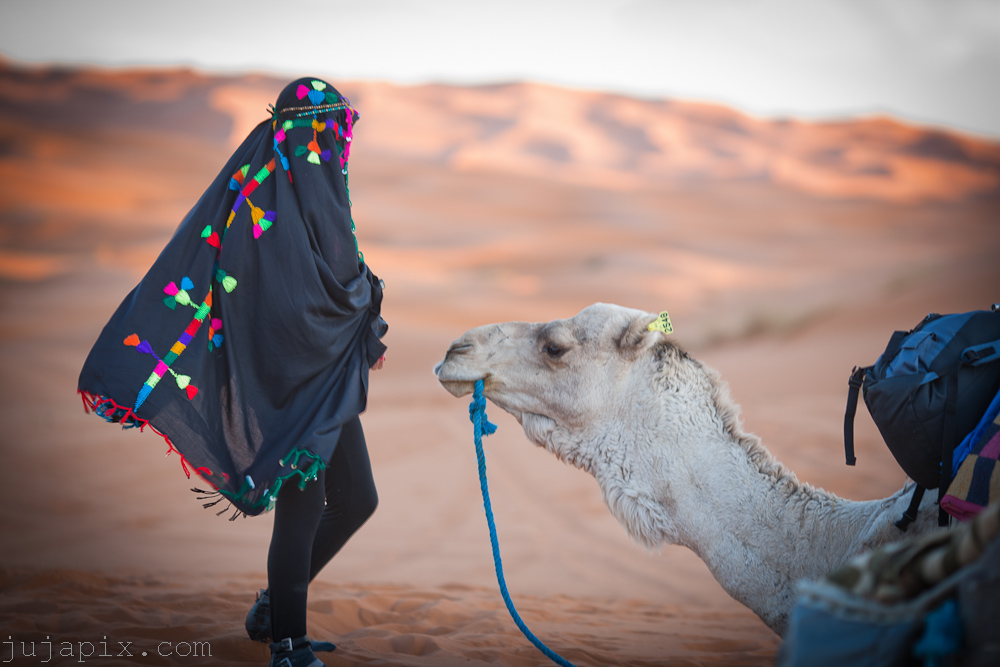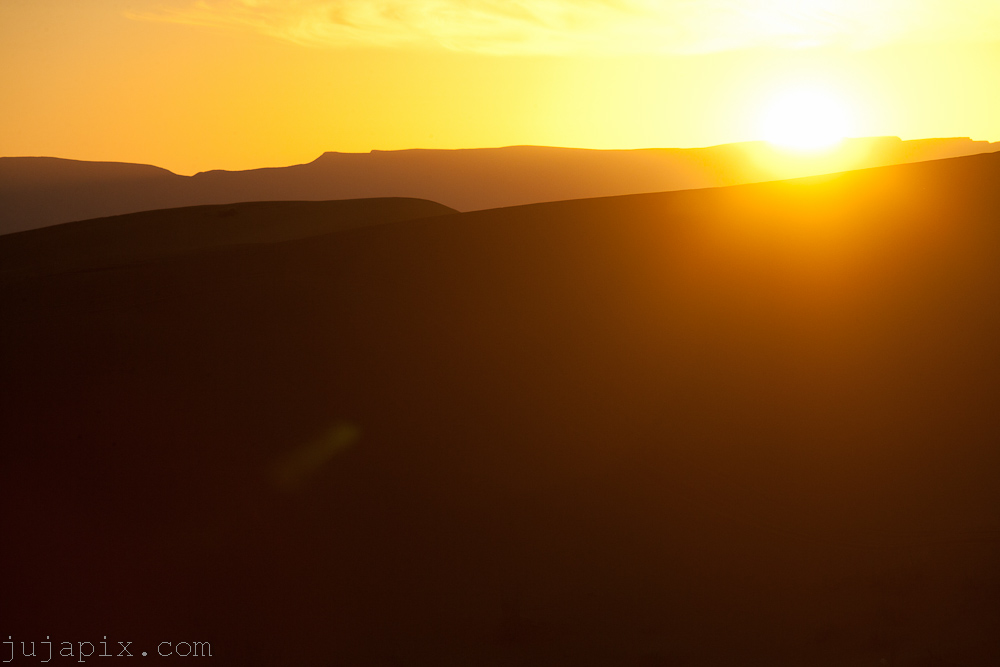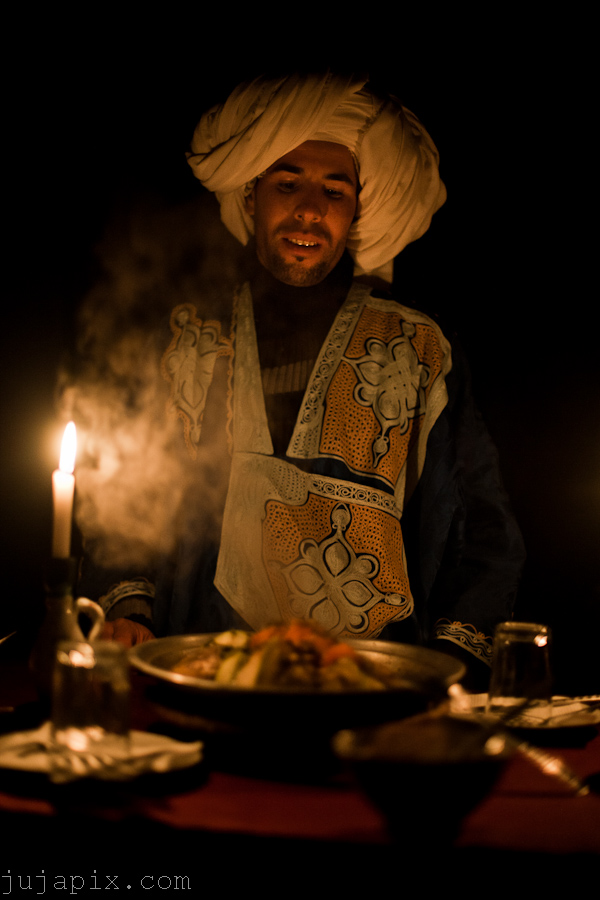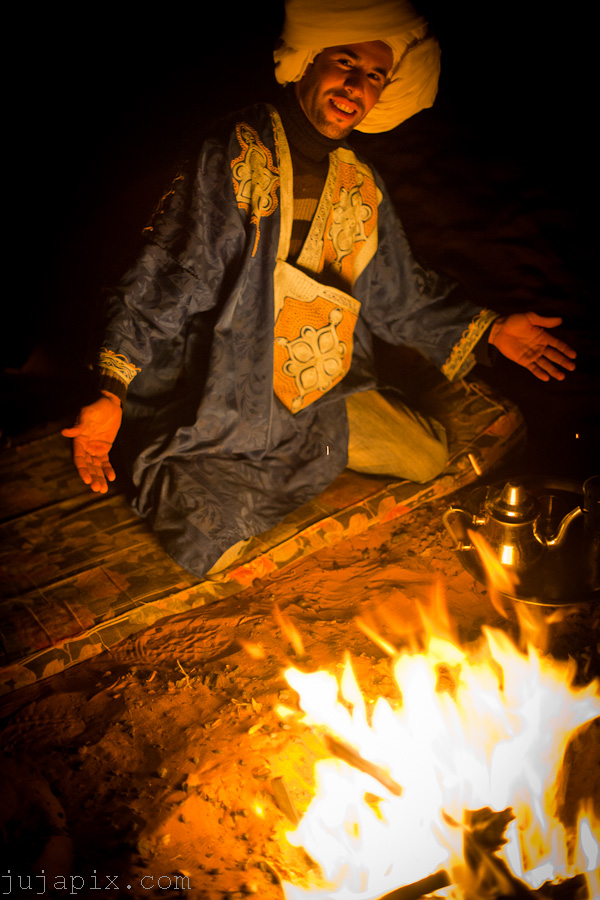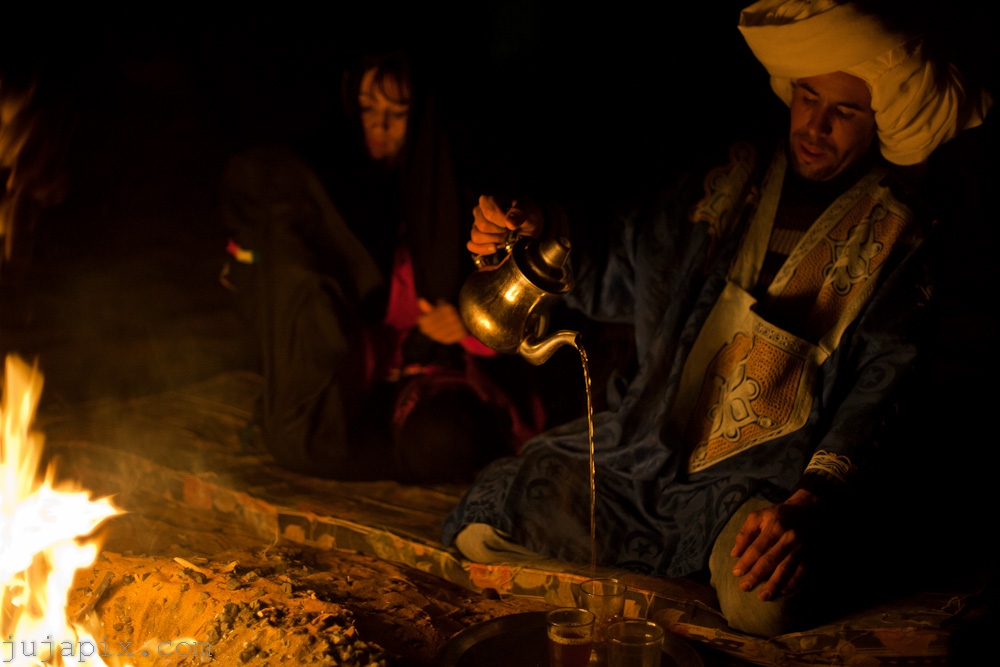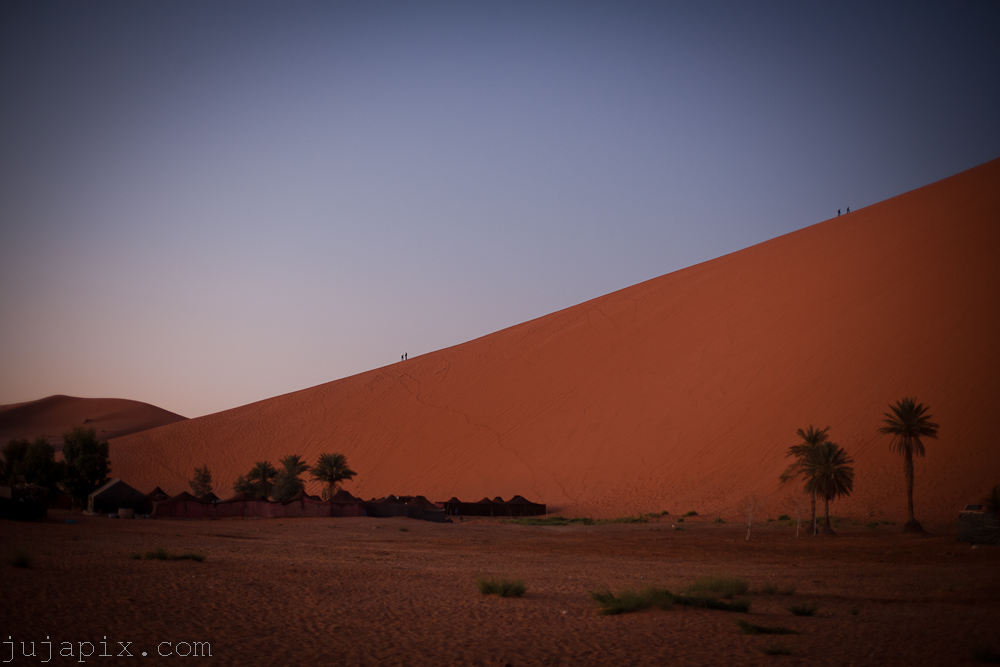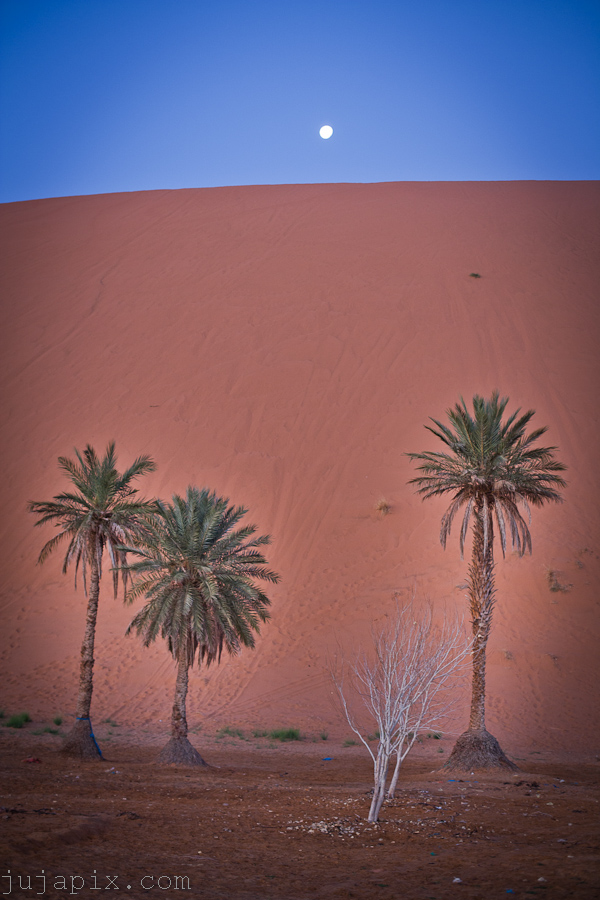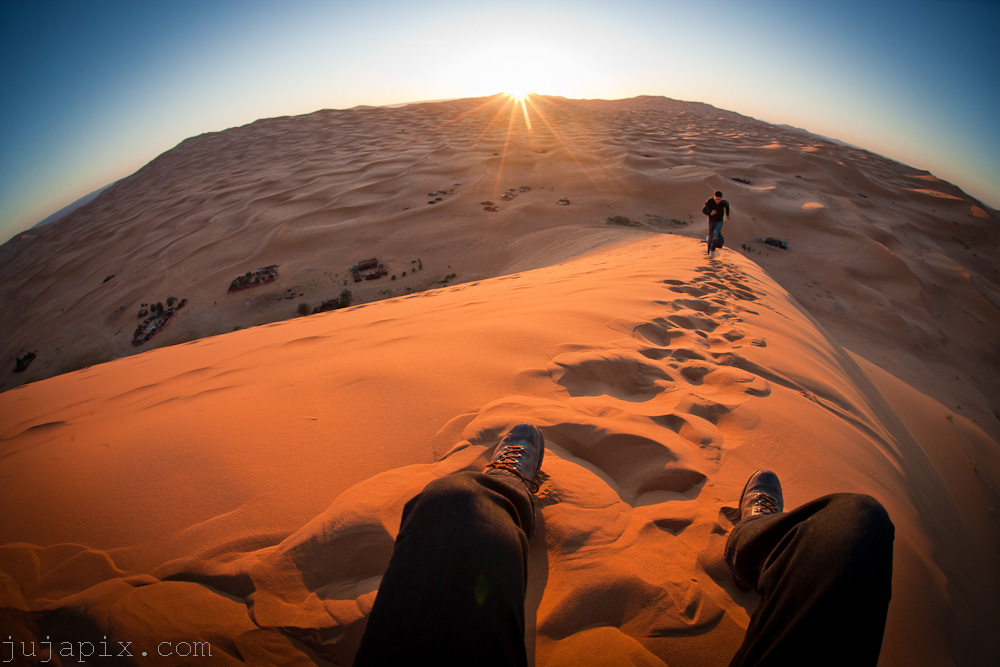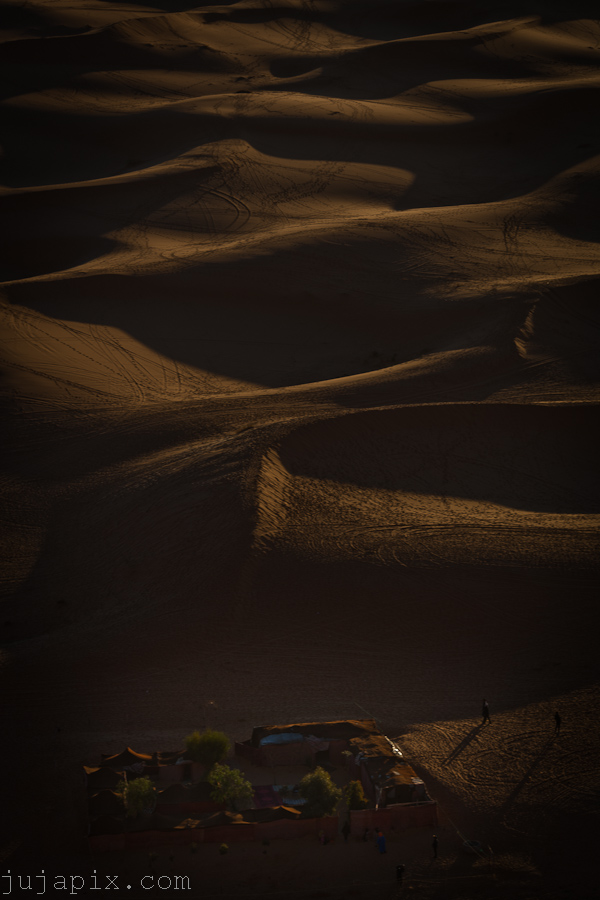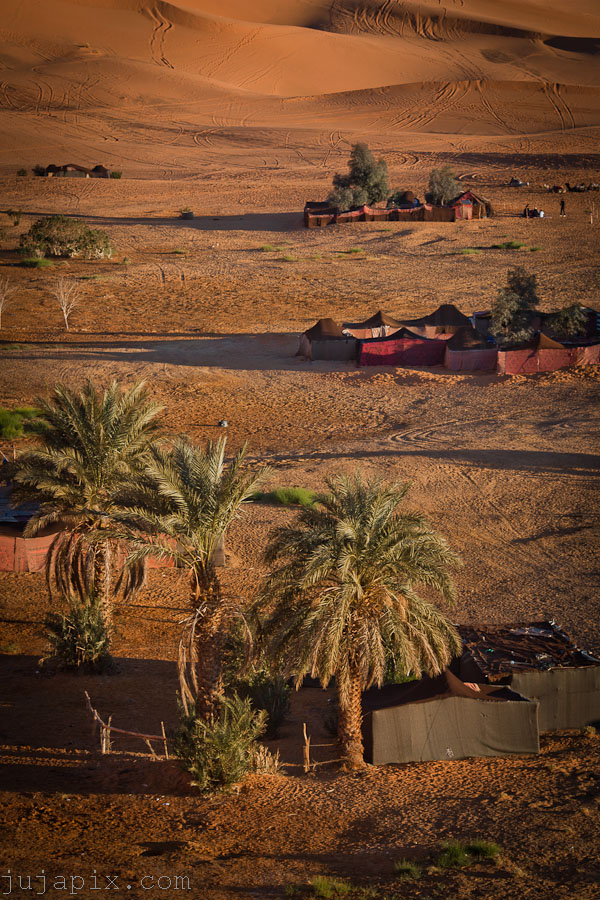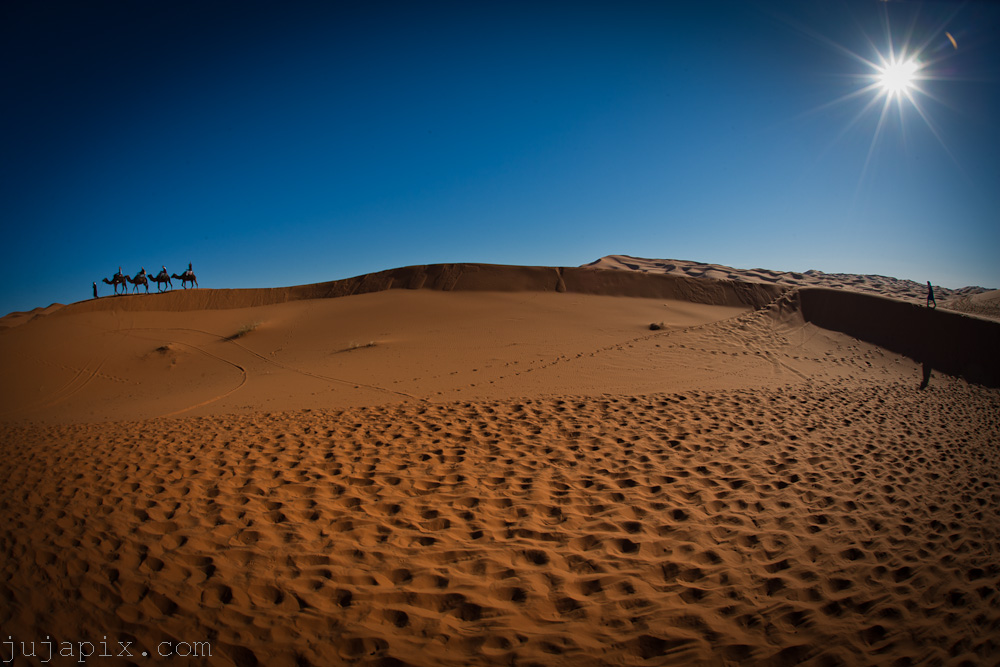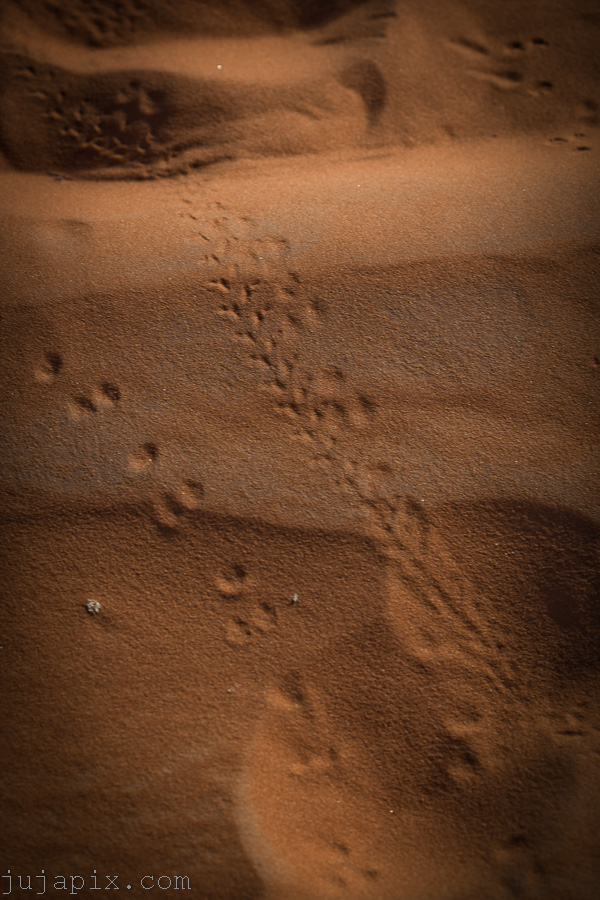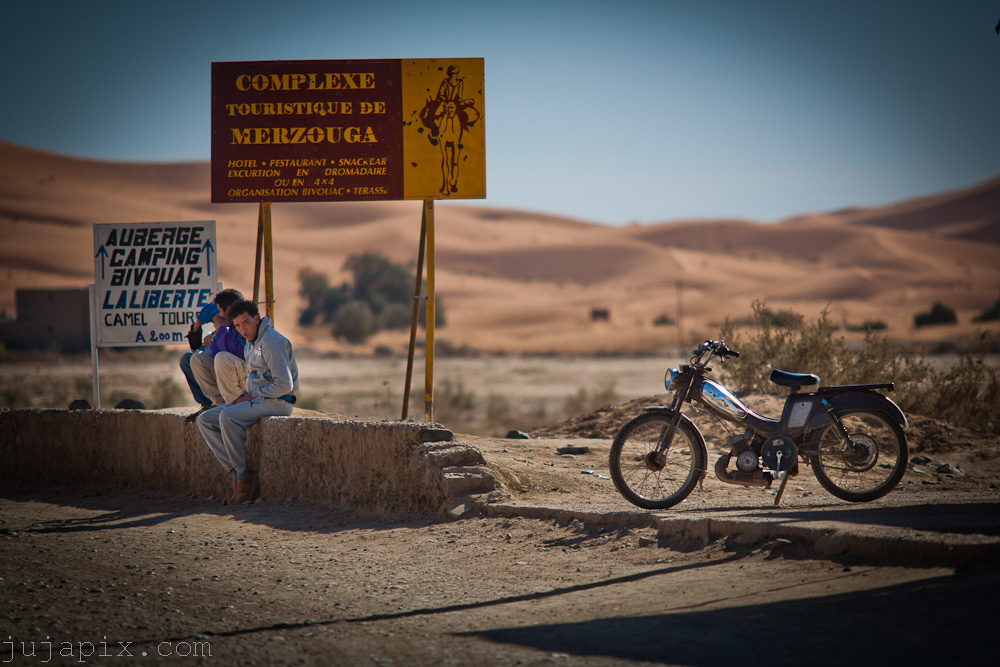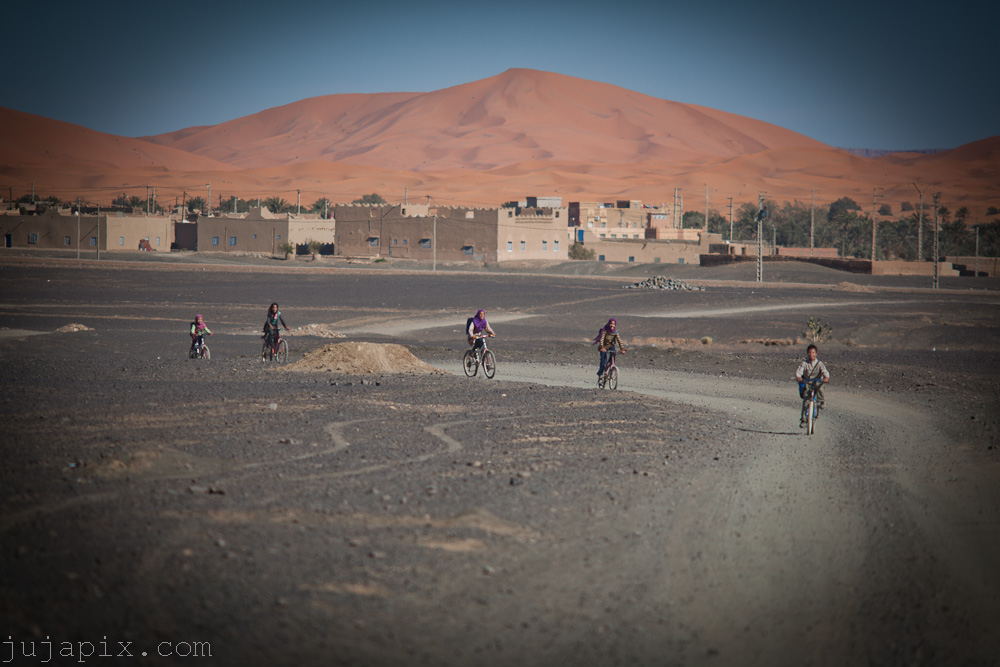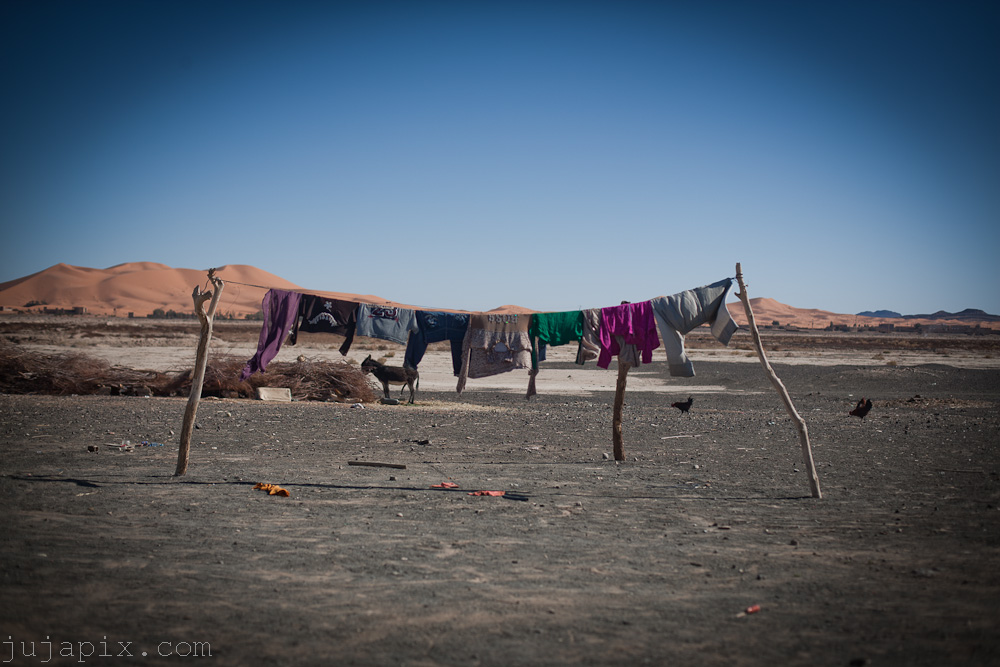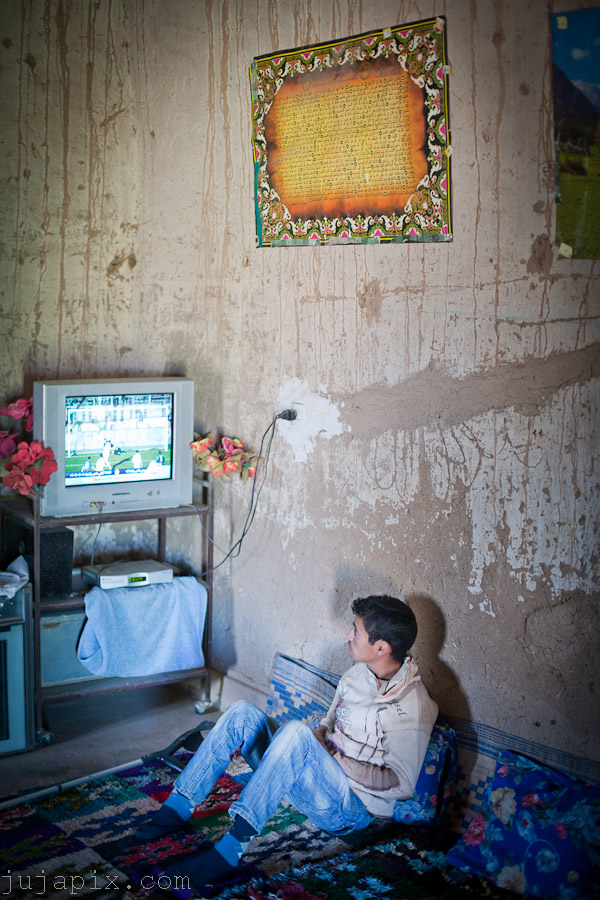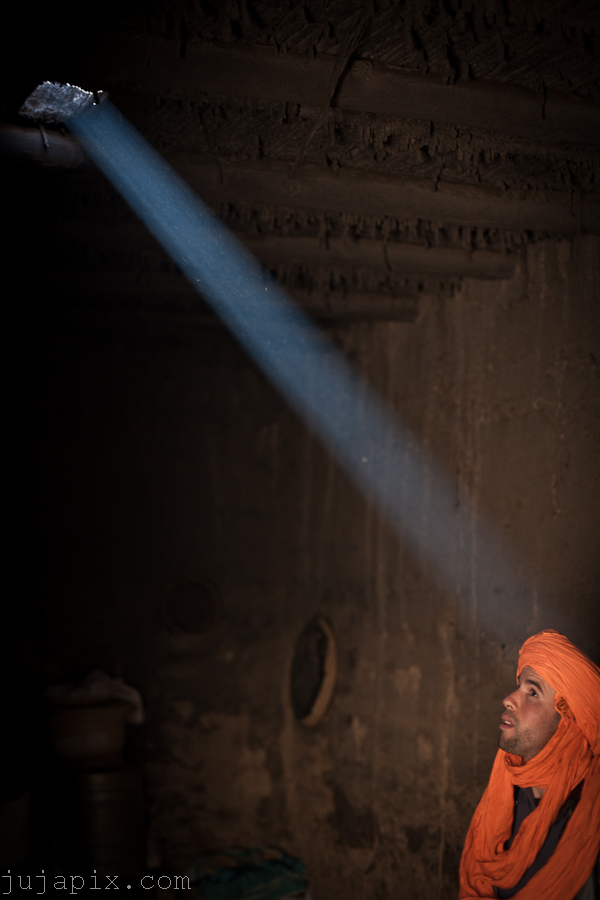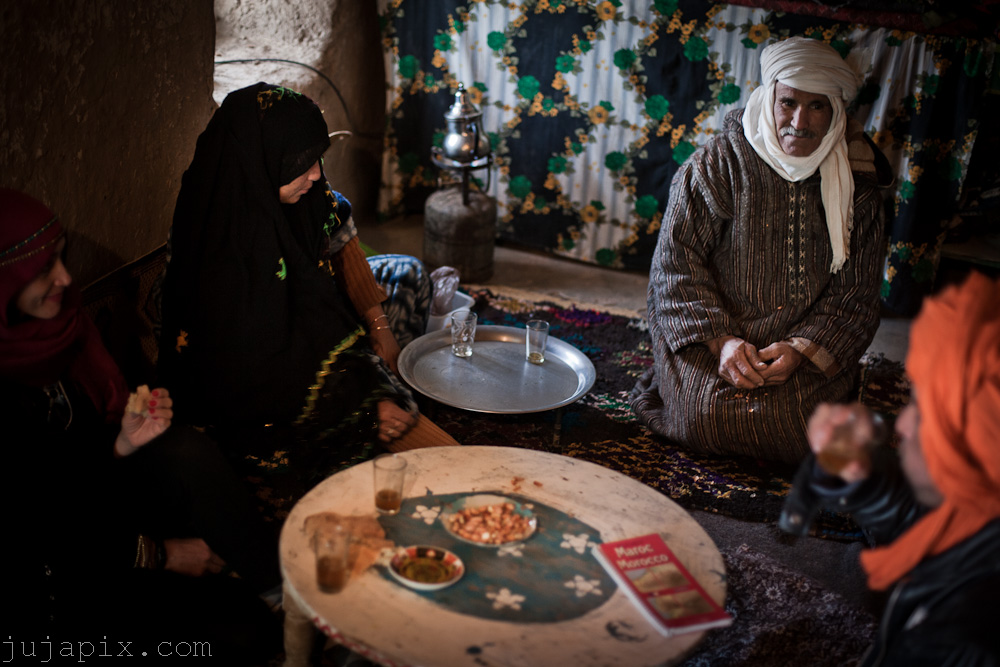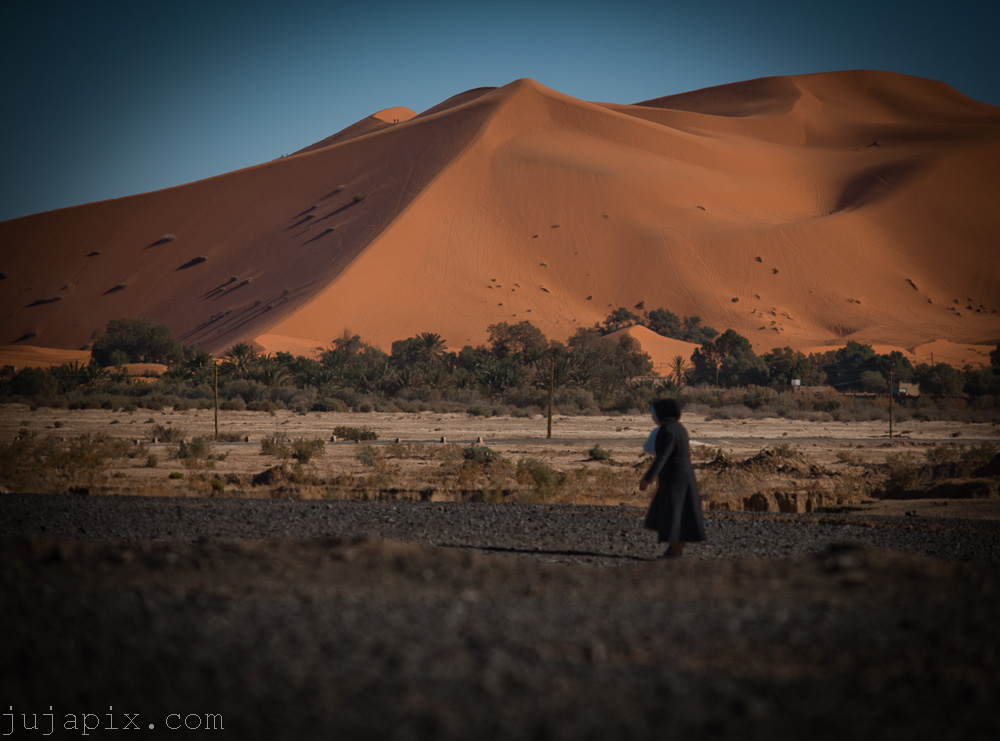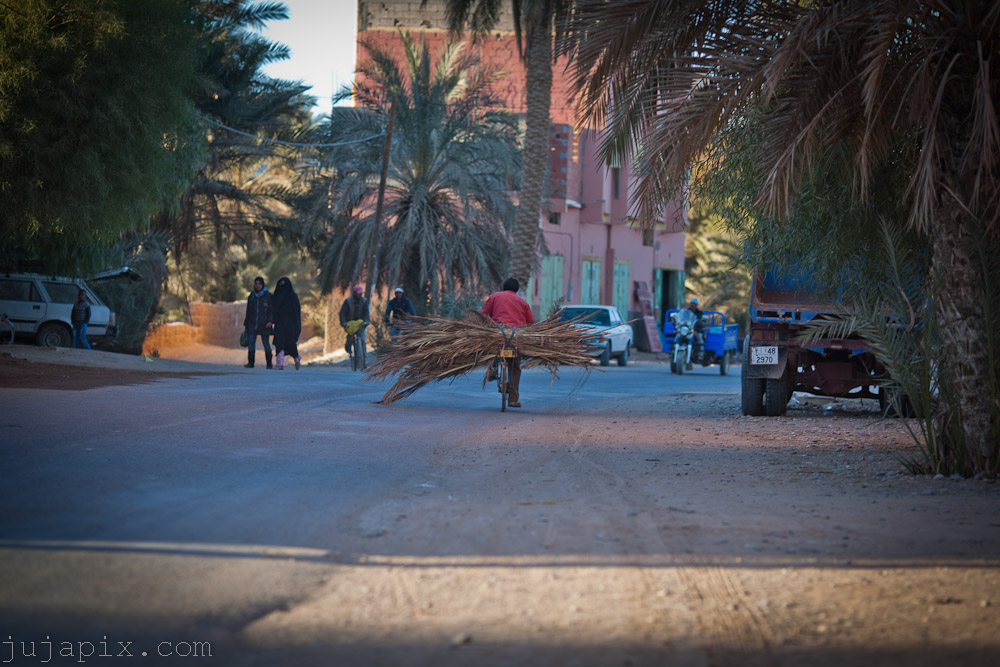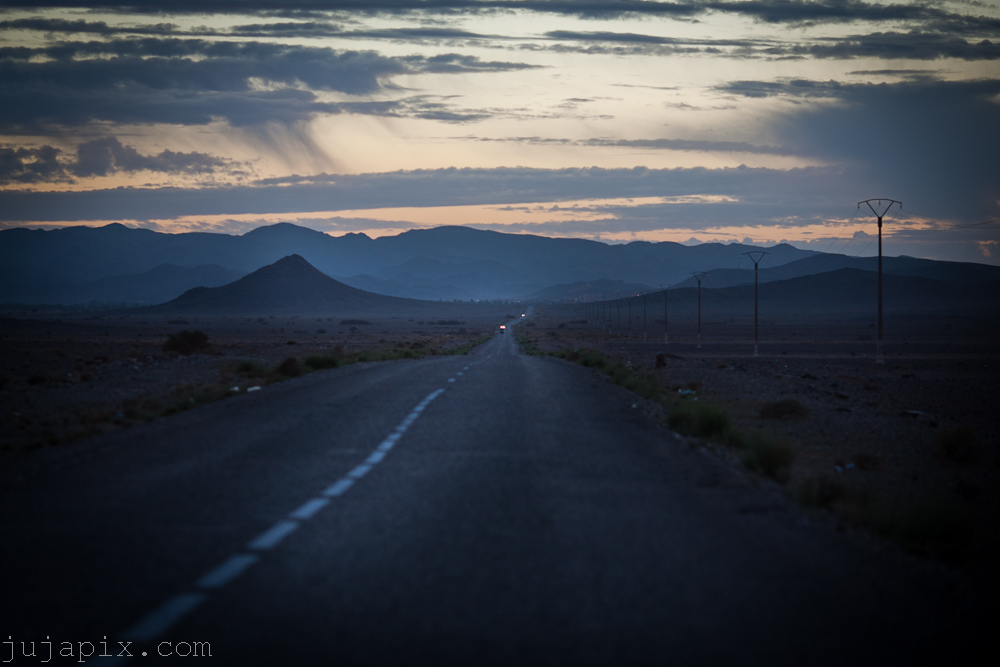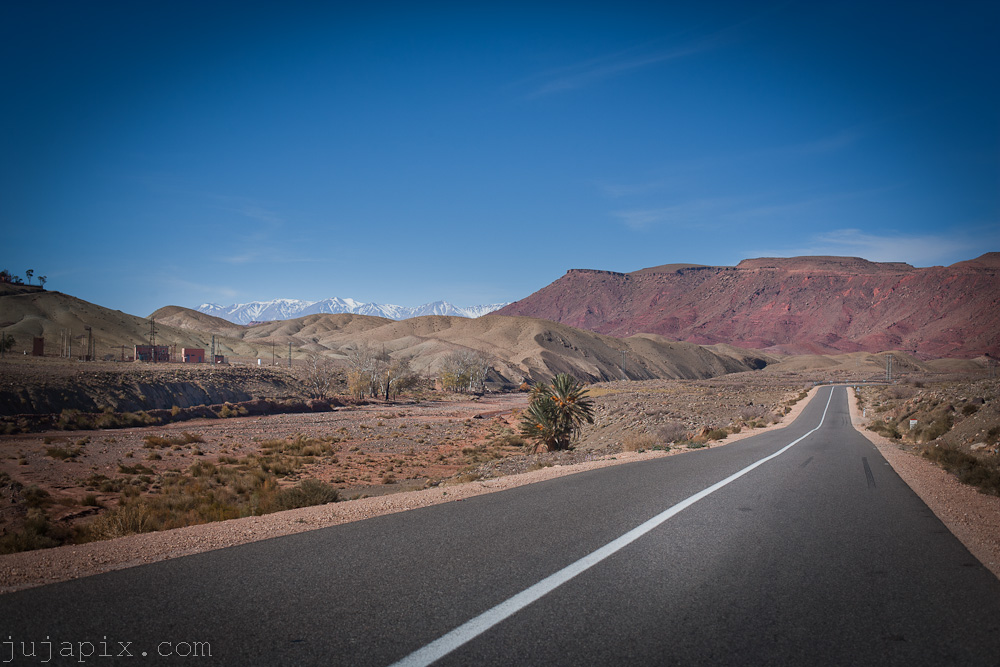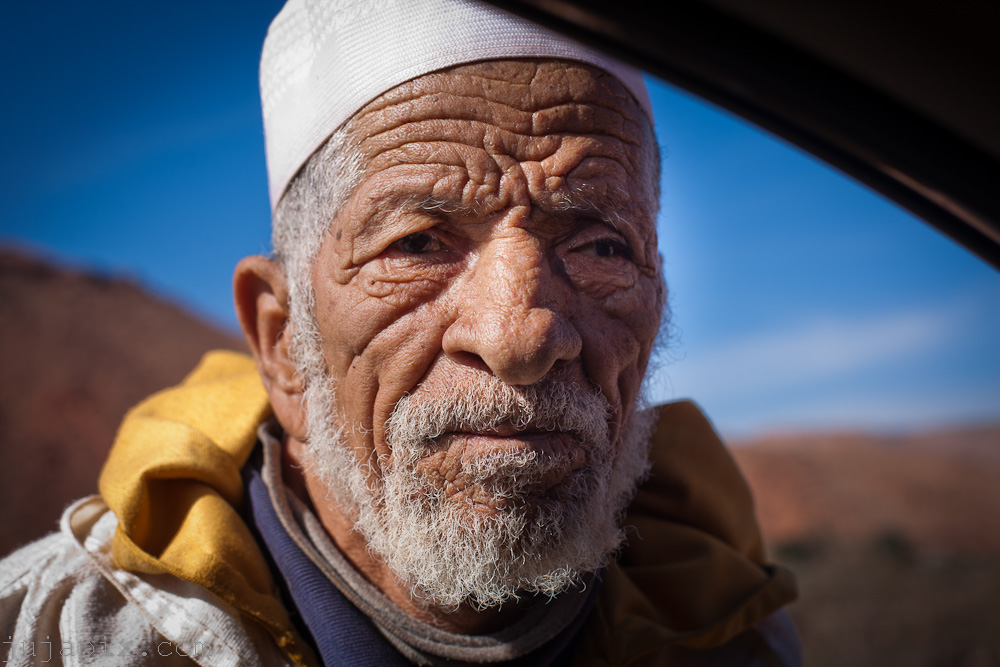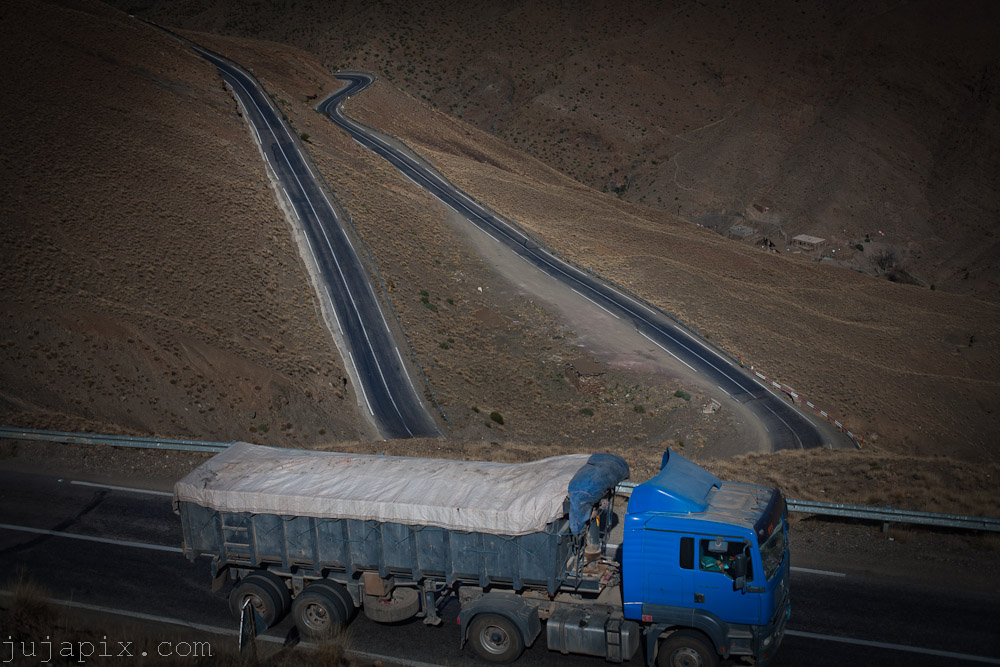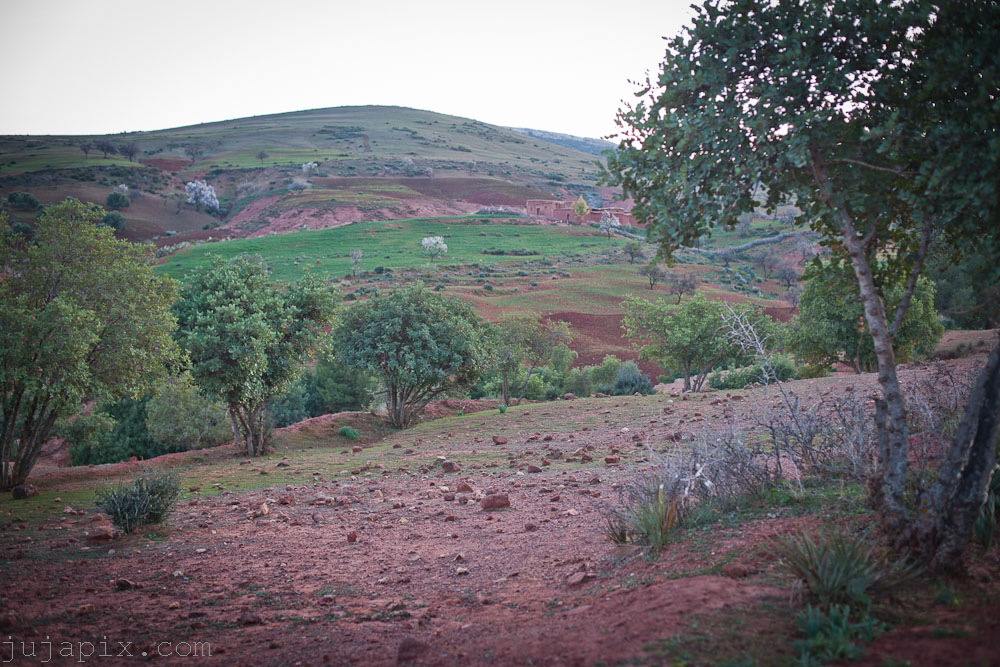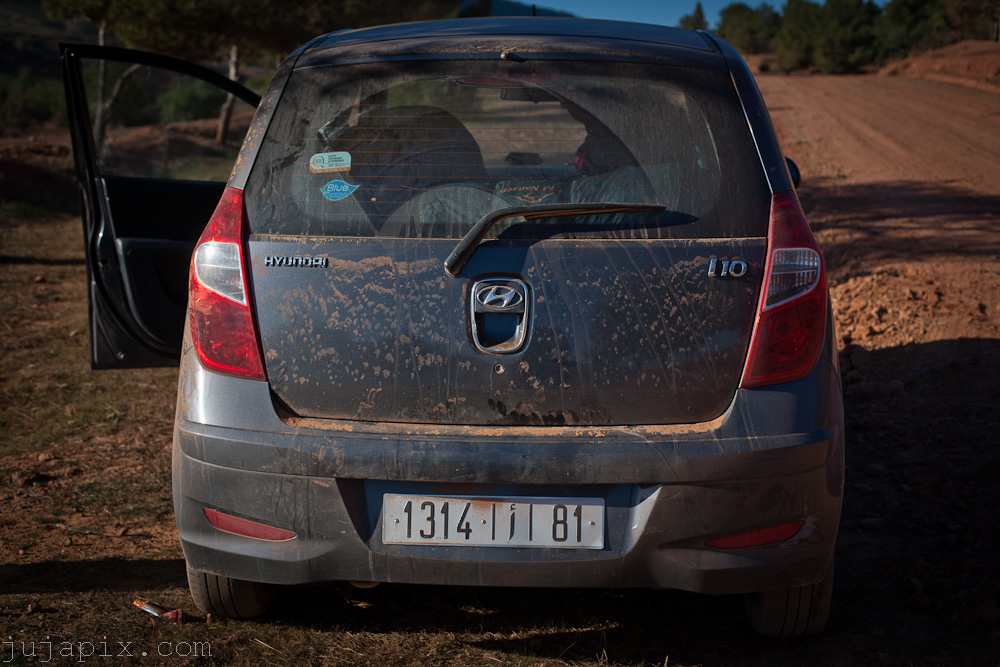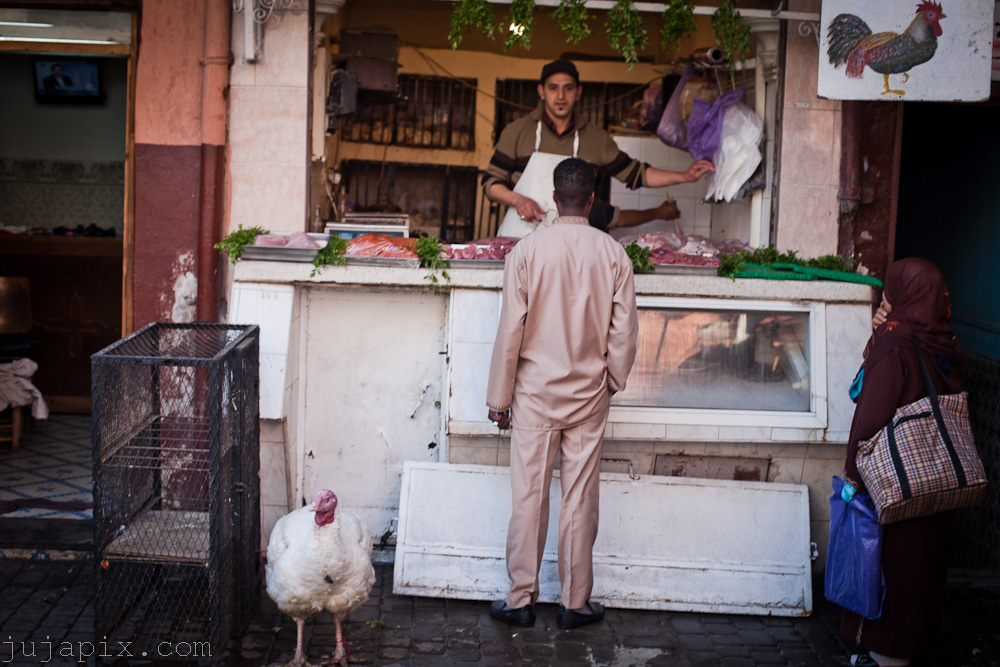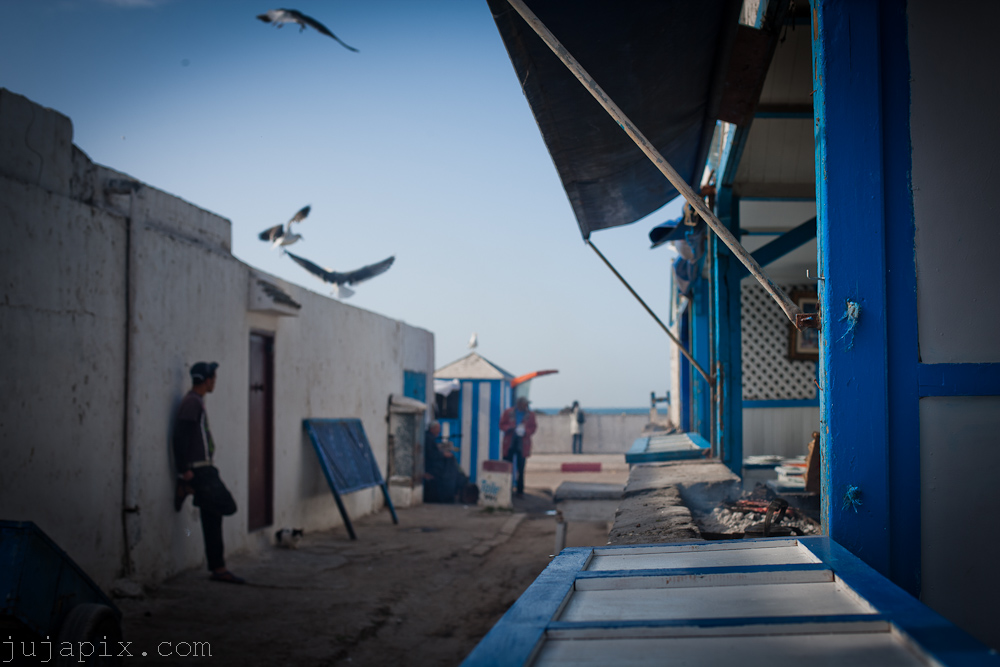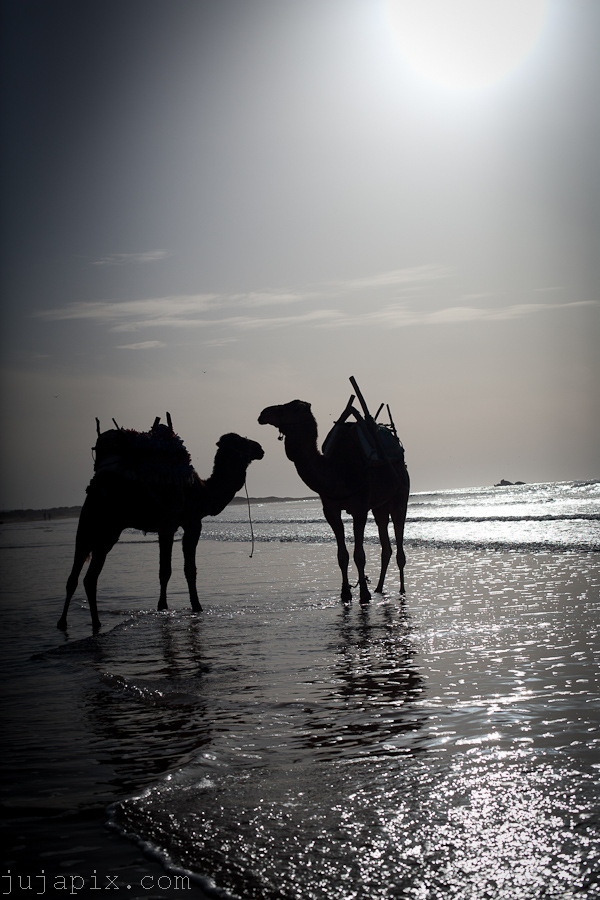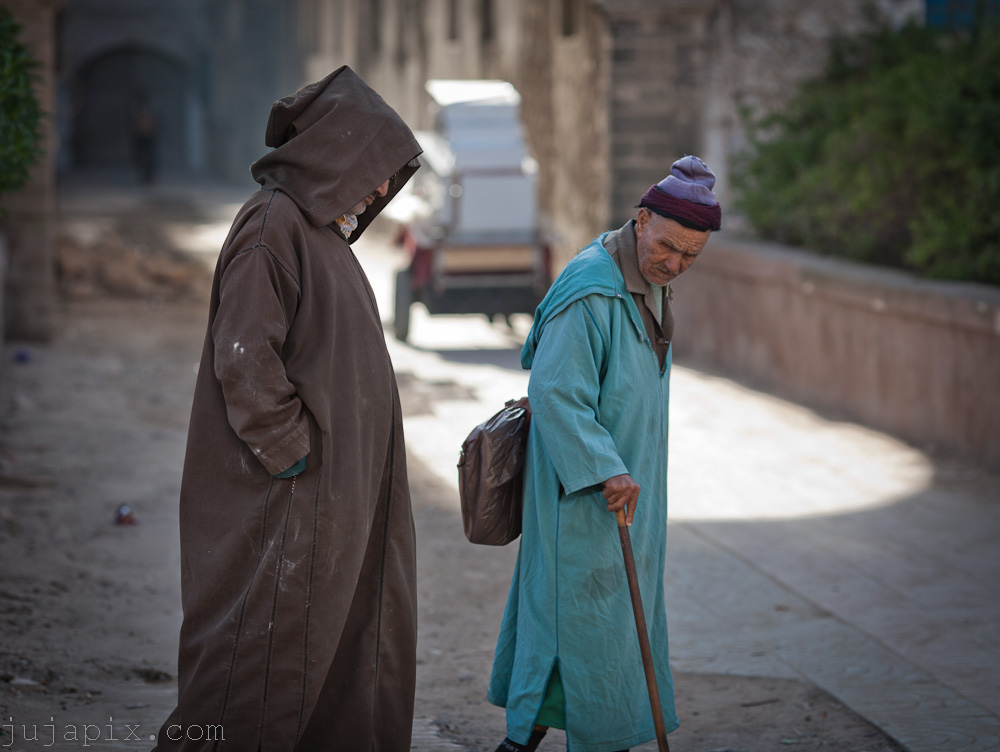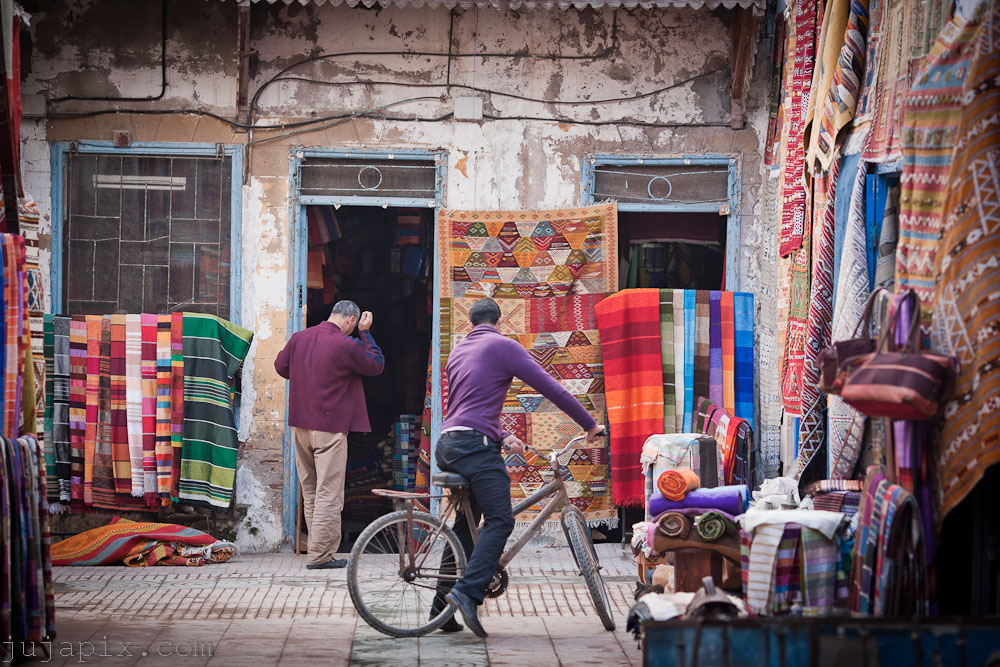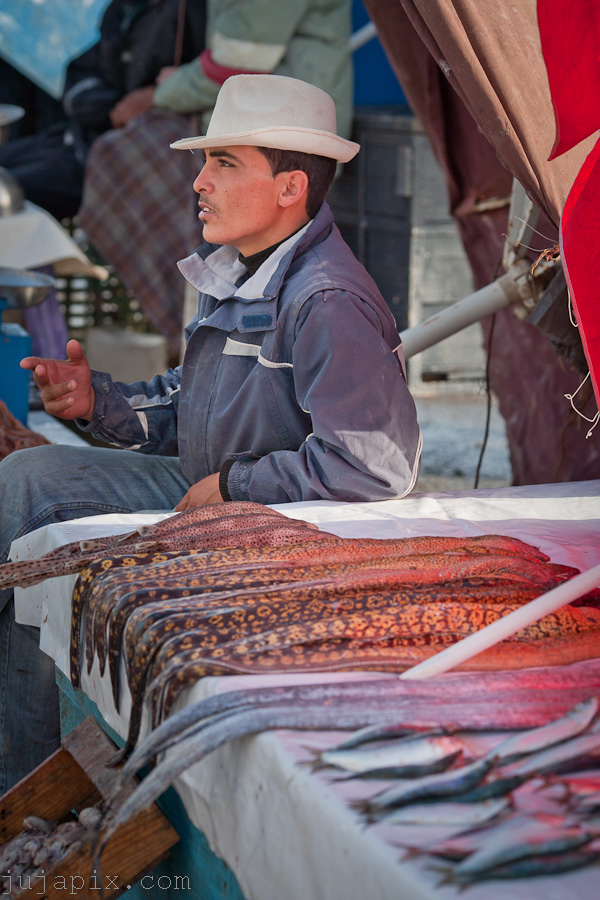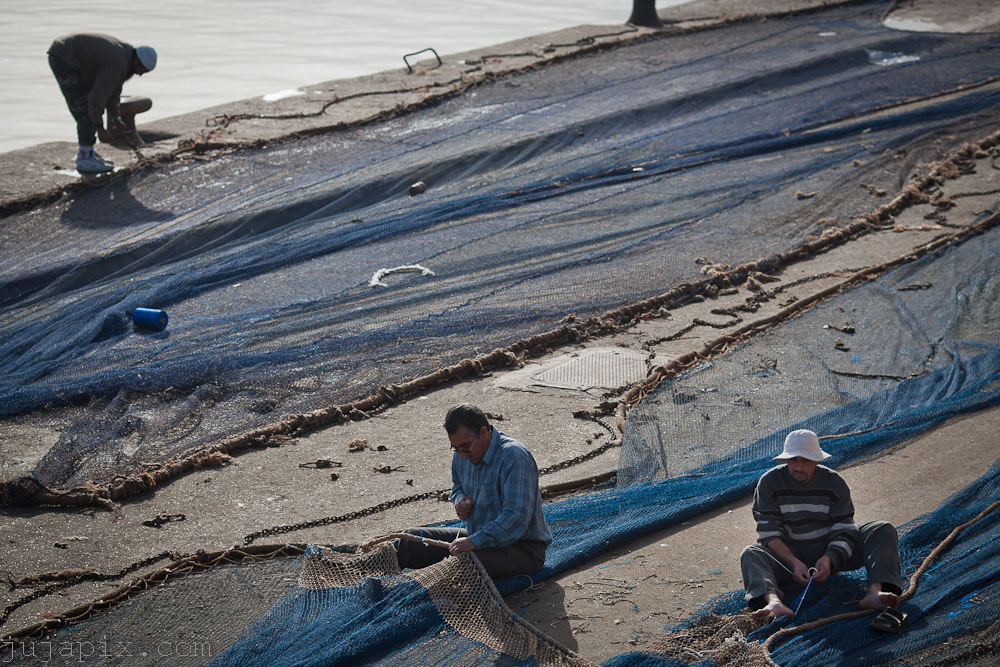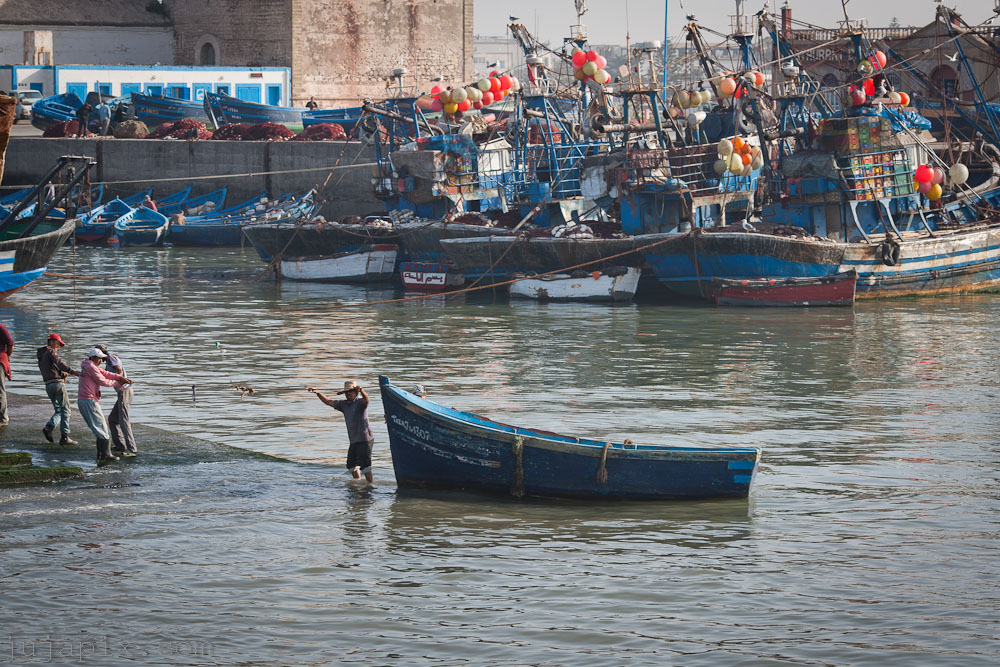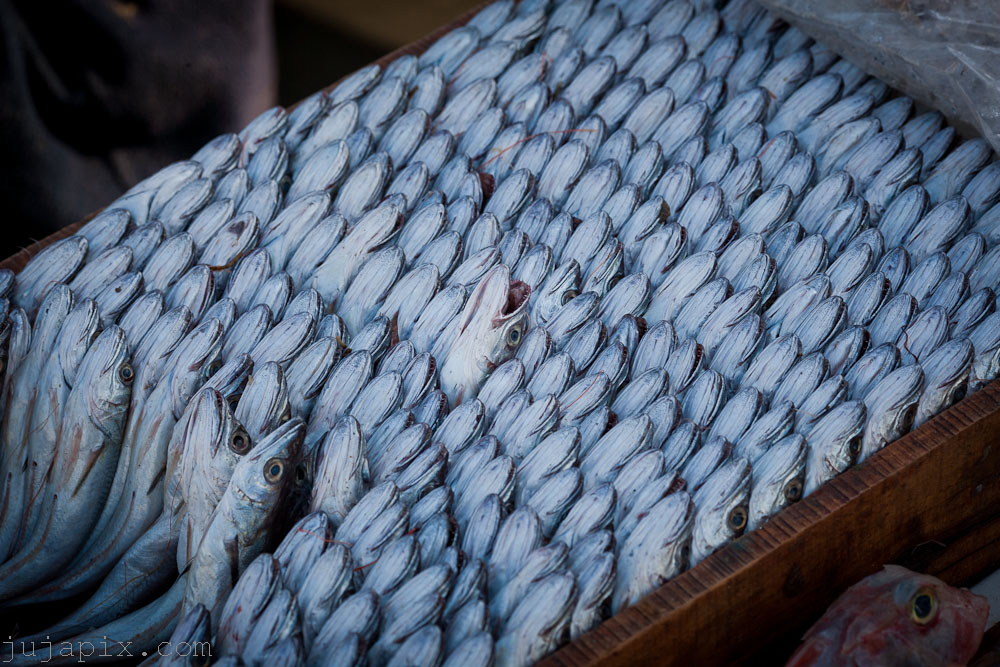 Dominika & Edwin at Nine Ladies Bronze Age stone circle in Peak District.
03-01-2012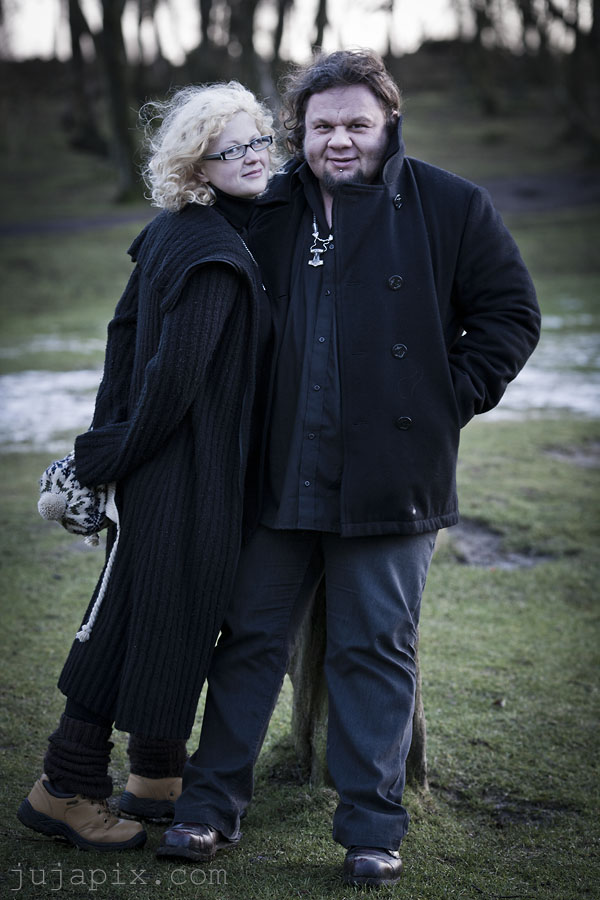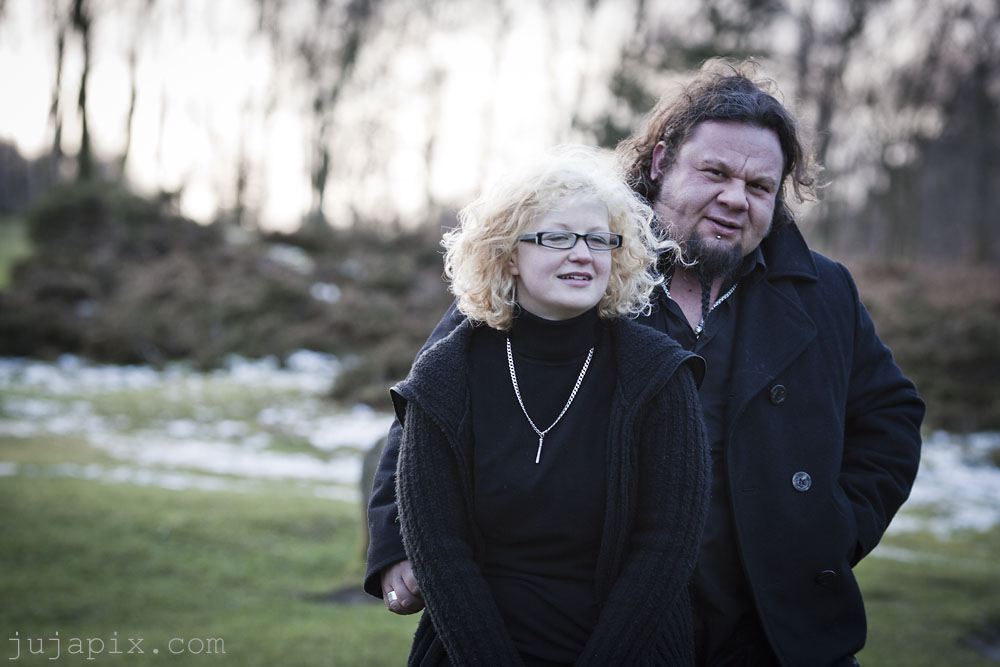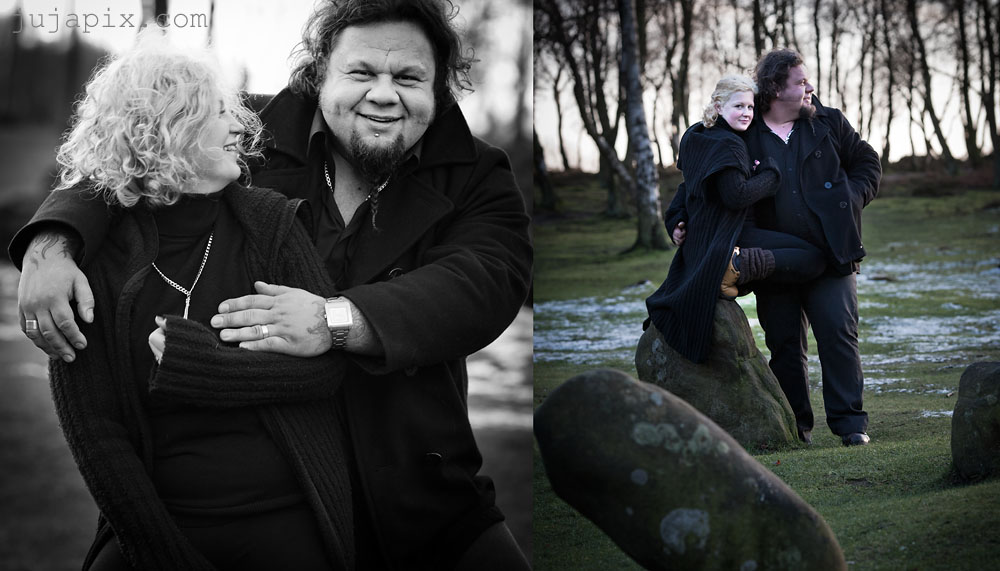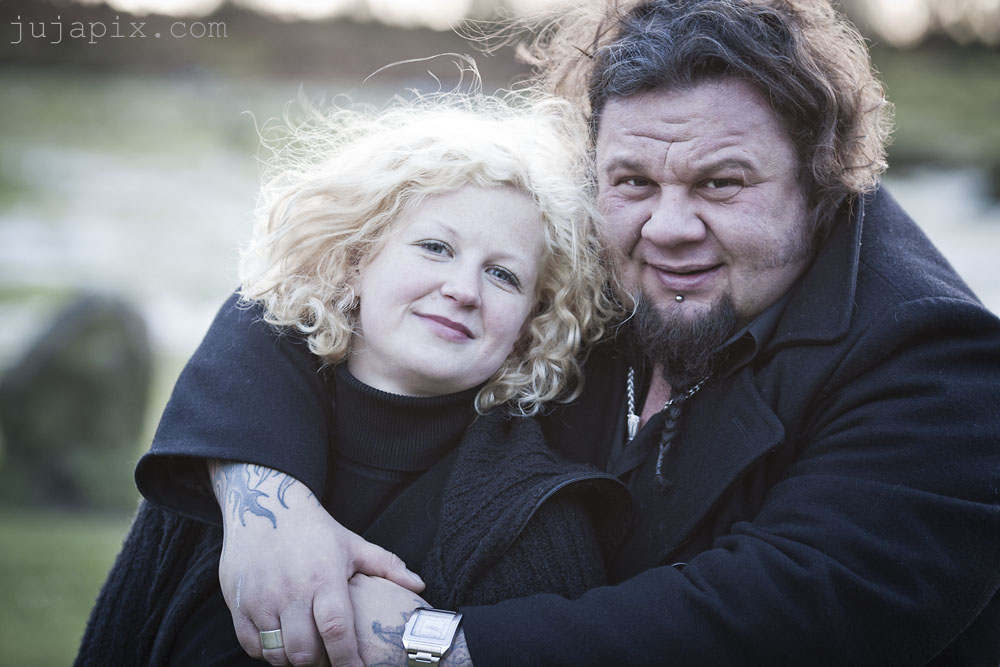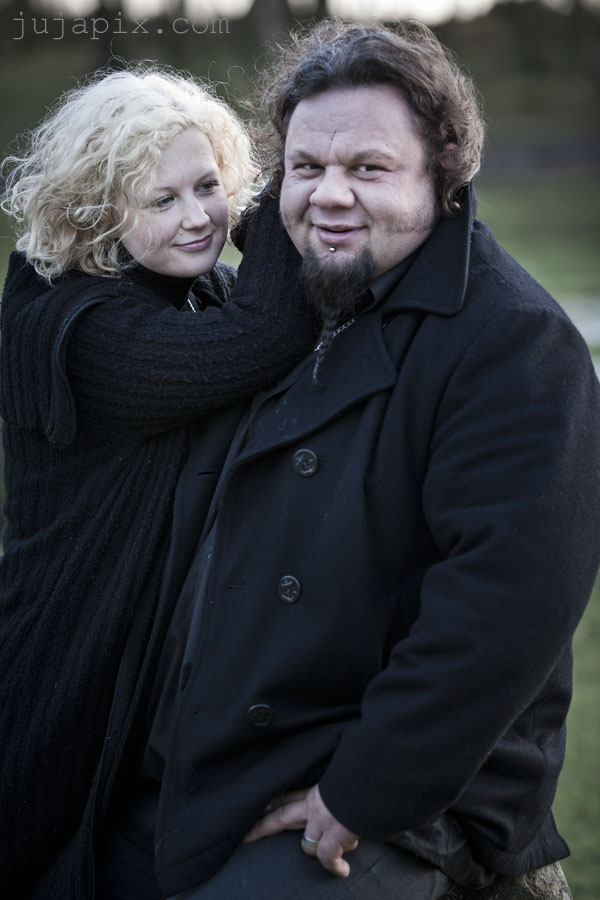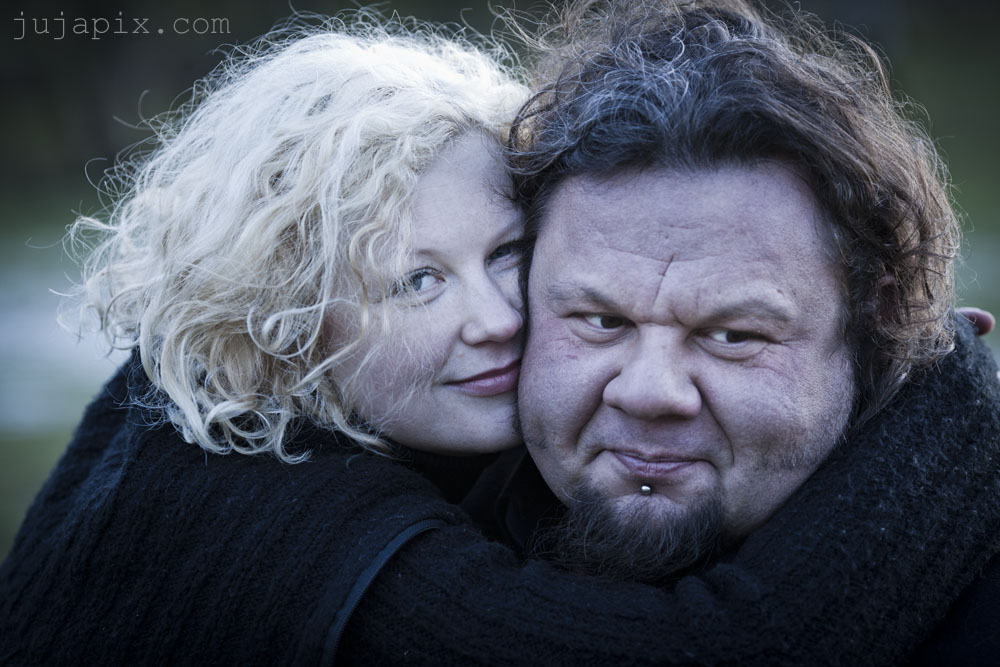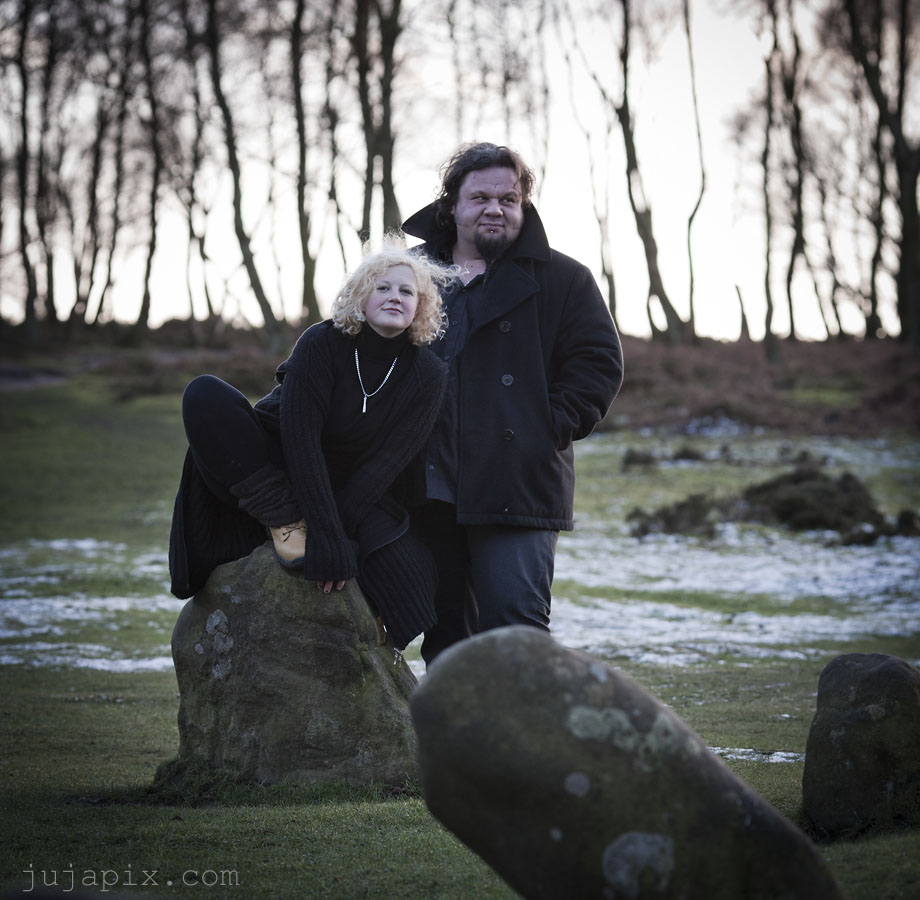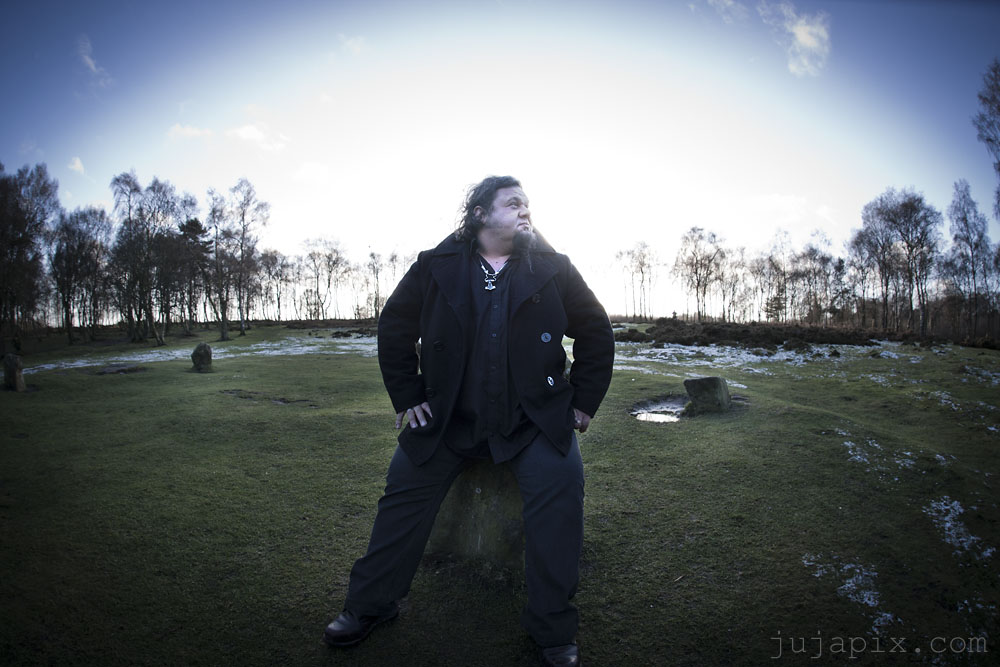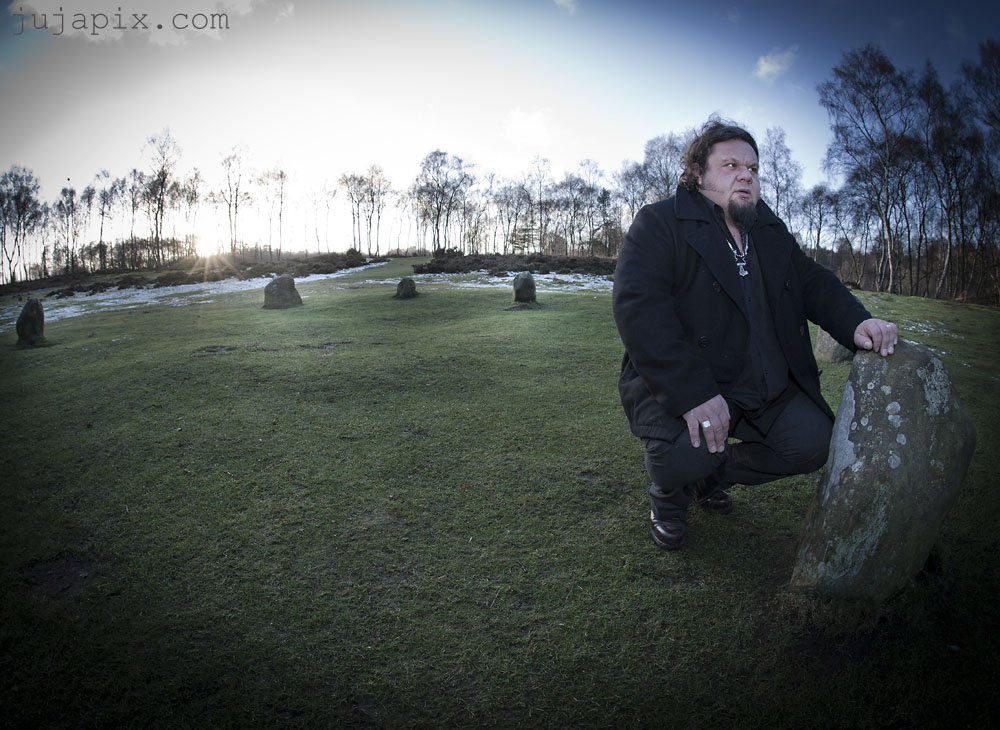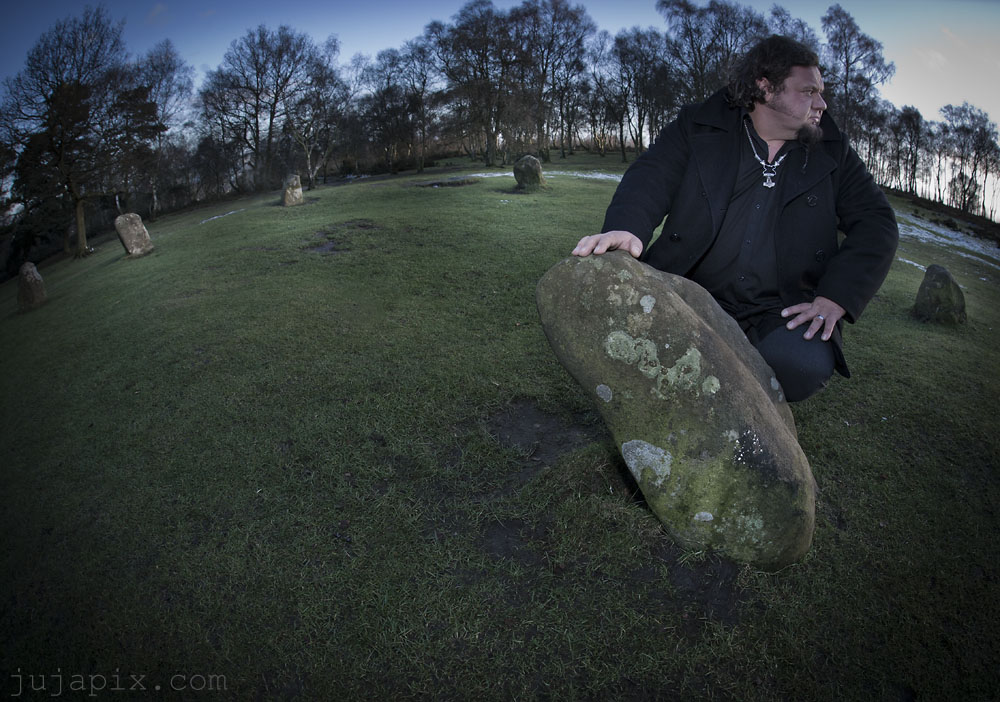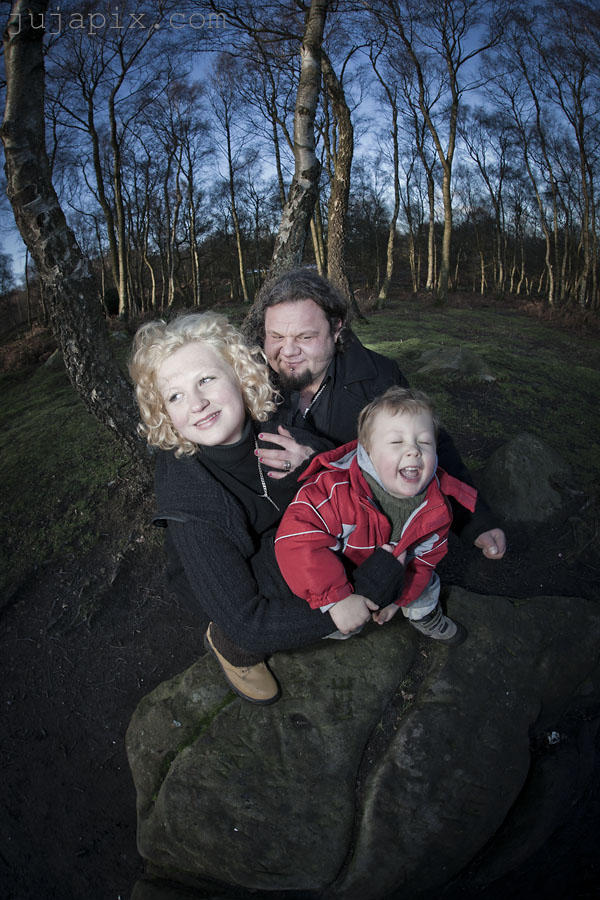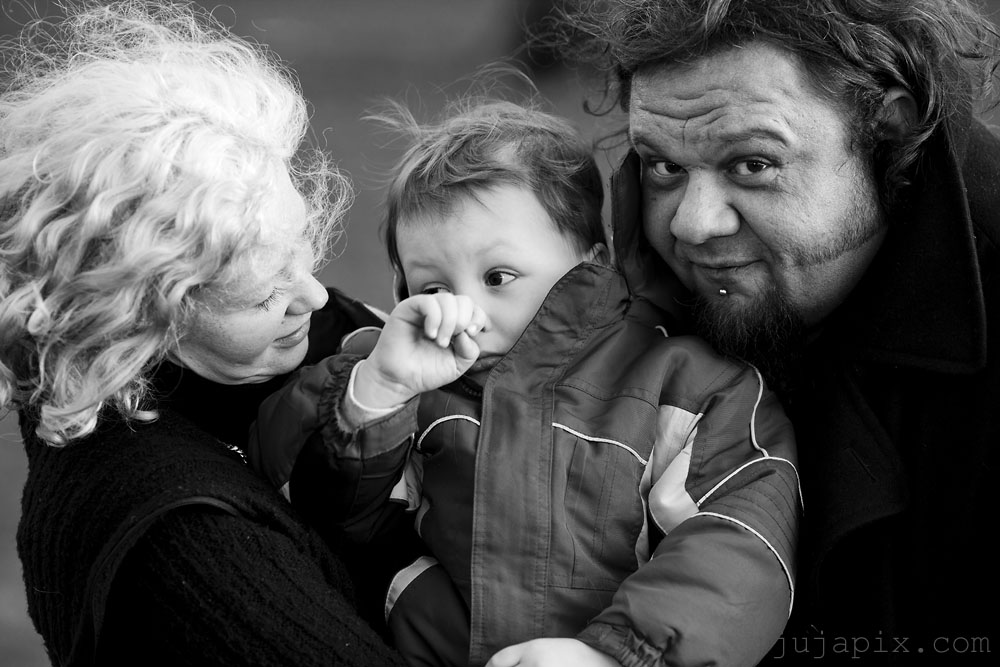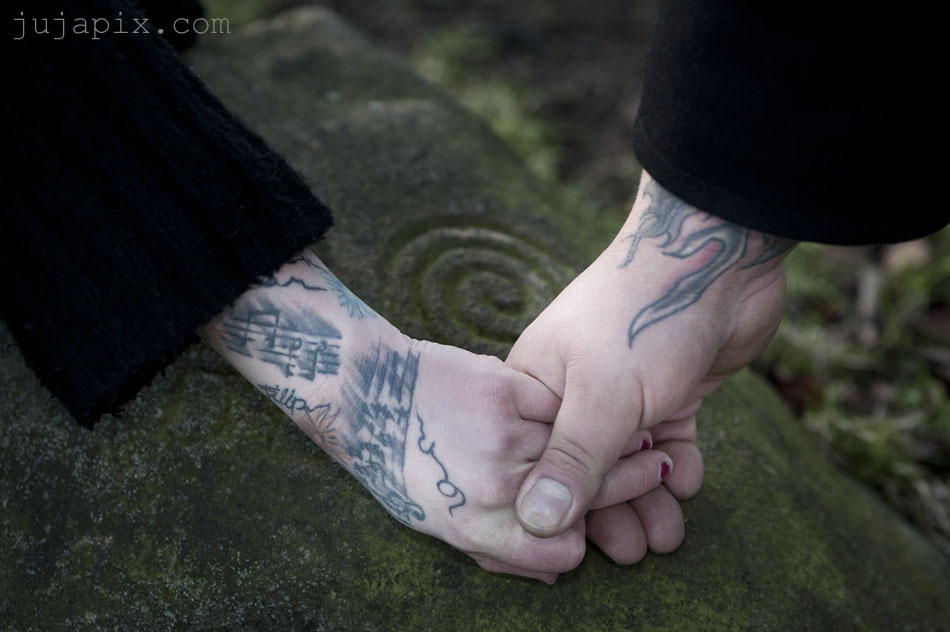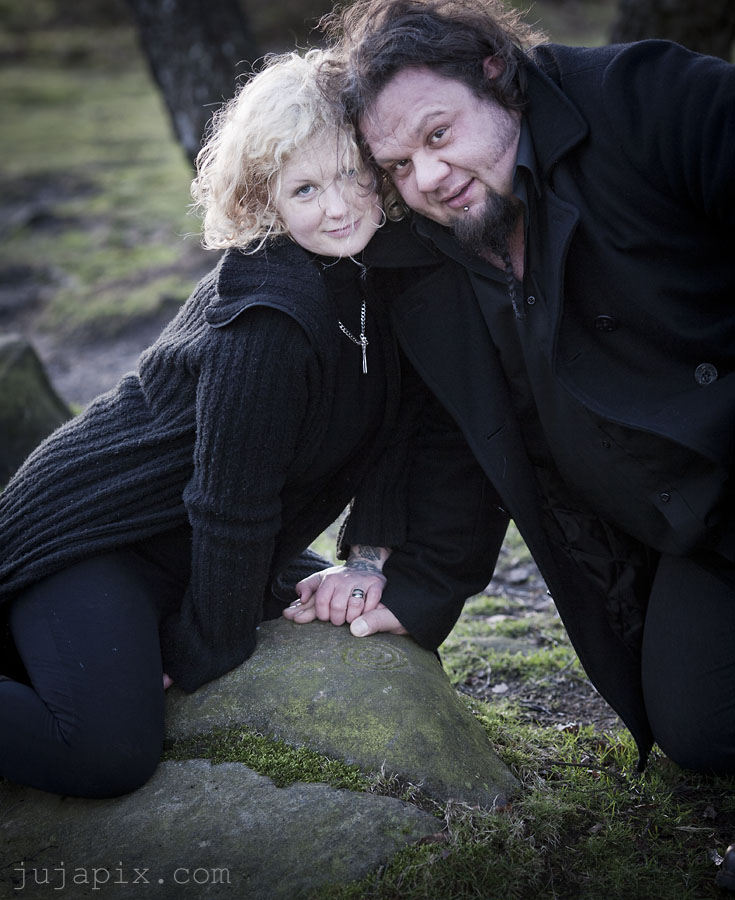 ---
Some shoots taken with Giovanna model last week in Peak District. Giovanna has proved that nothing is impossible - even having shoots hanging upside down 50 feet above the ground is piece of cake. Cheers!:)
09-12-2011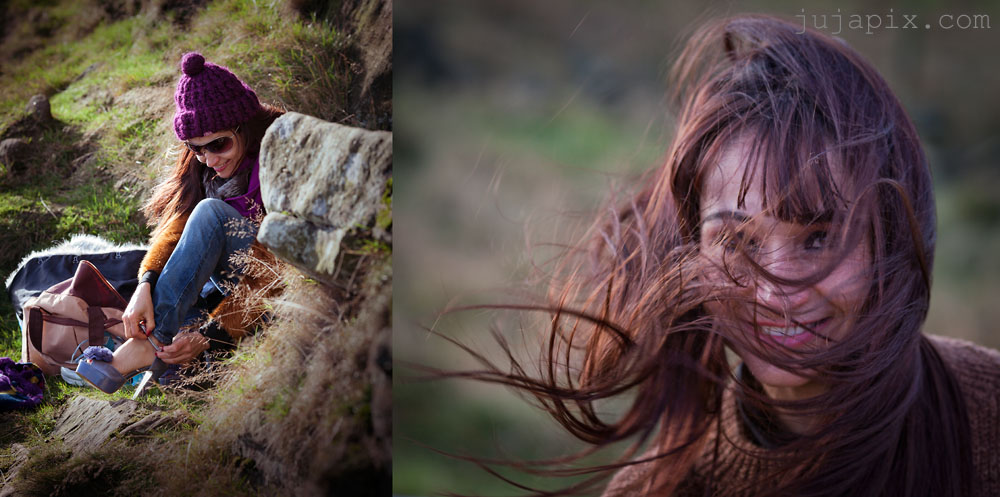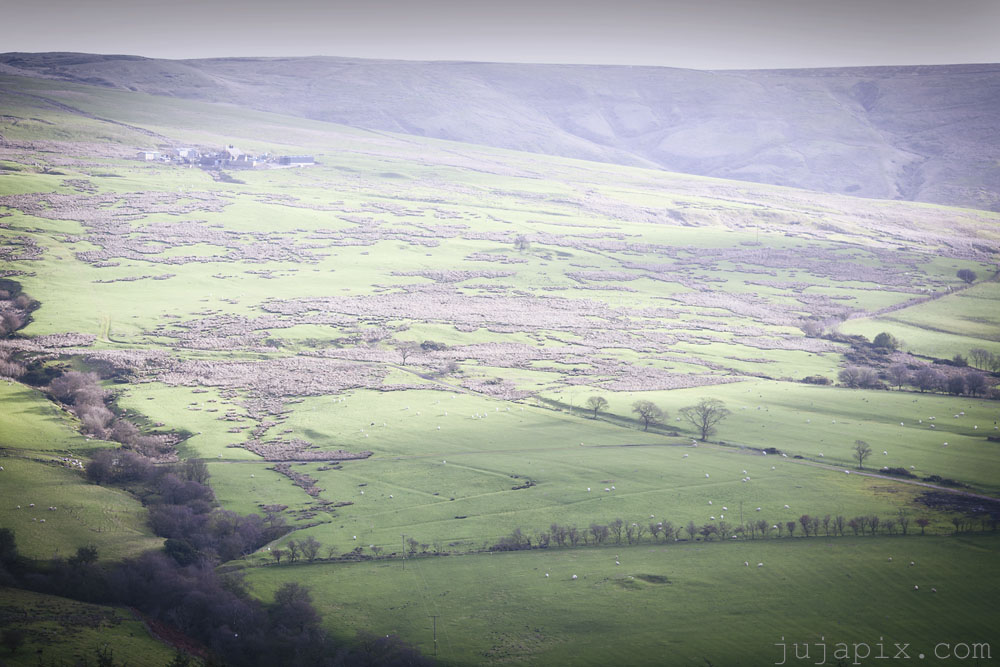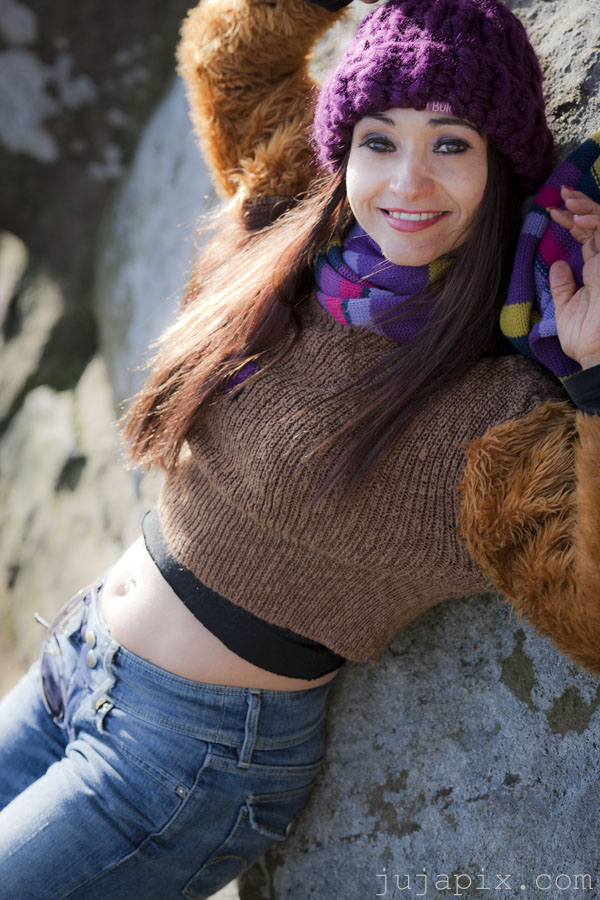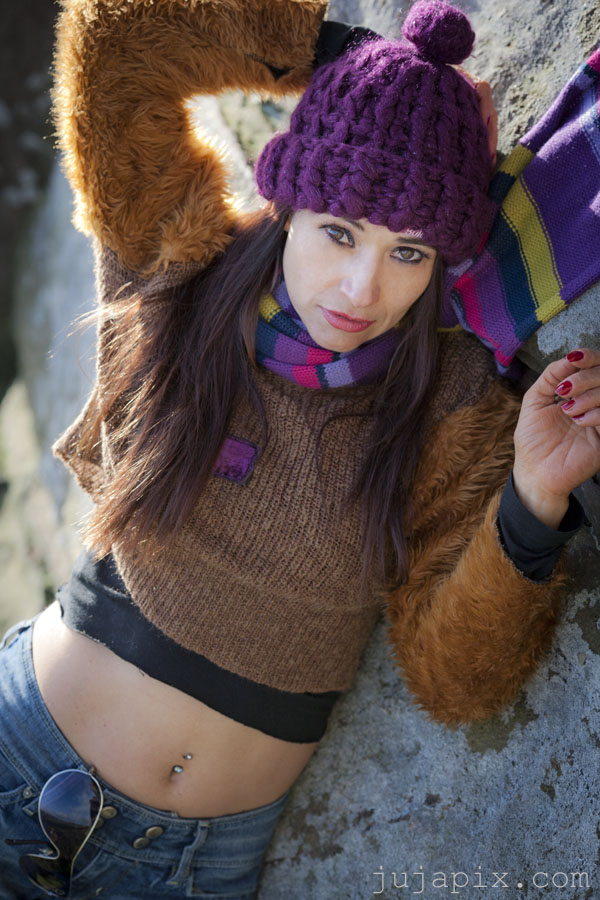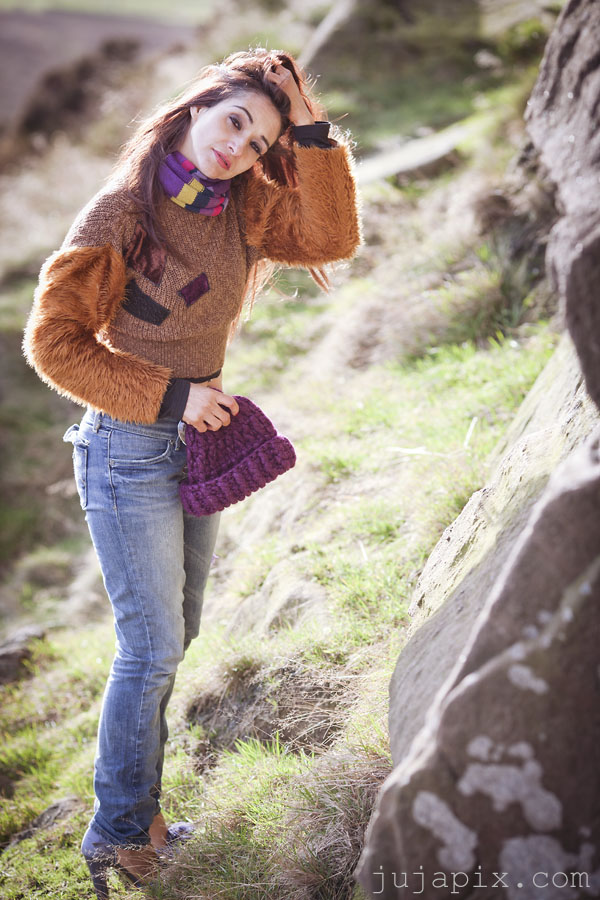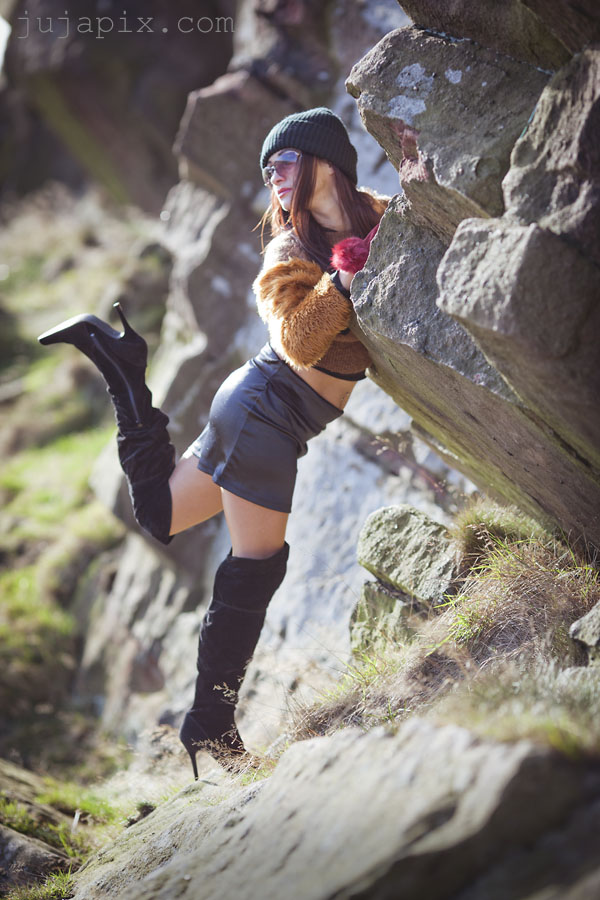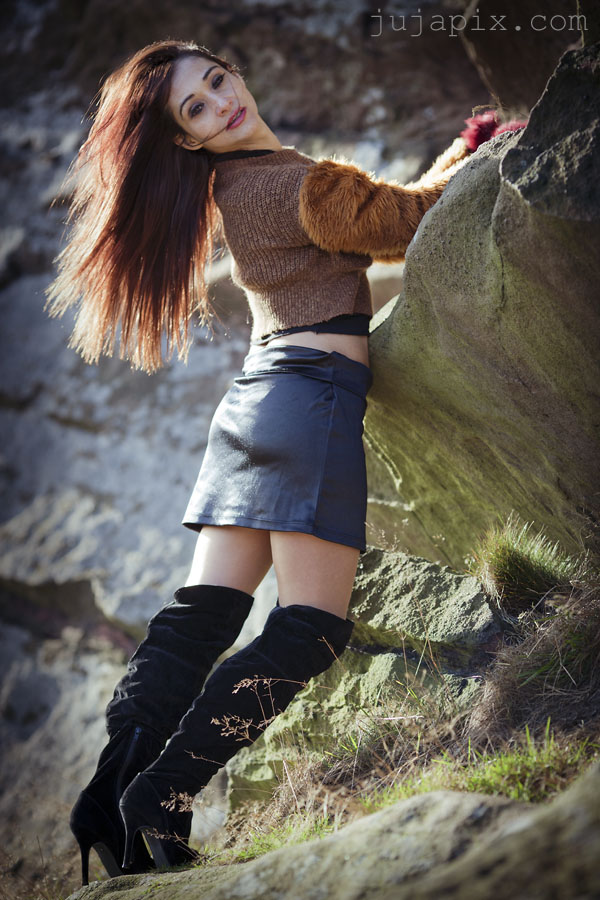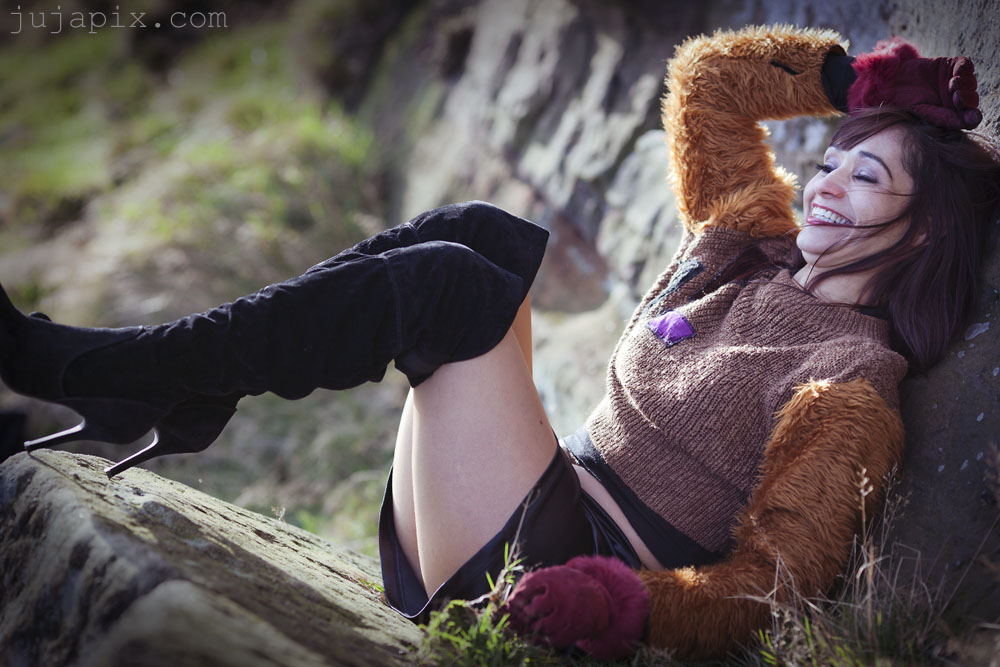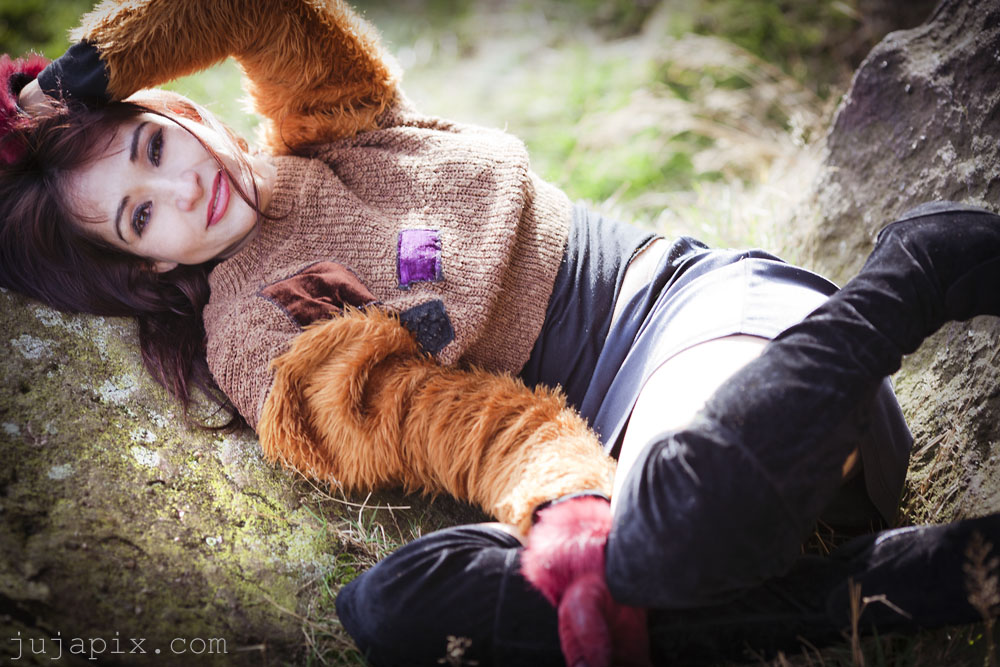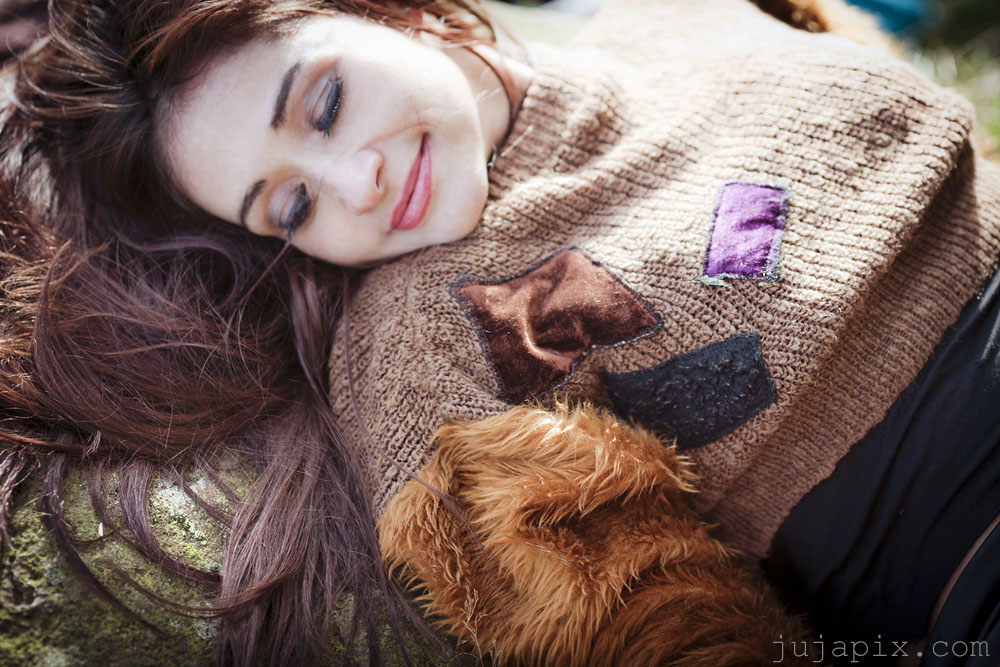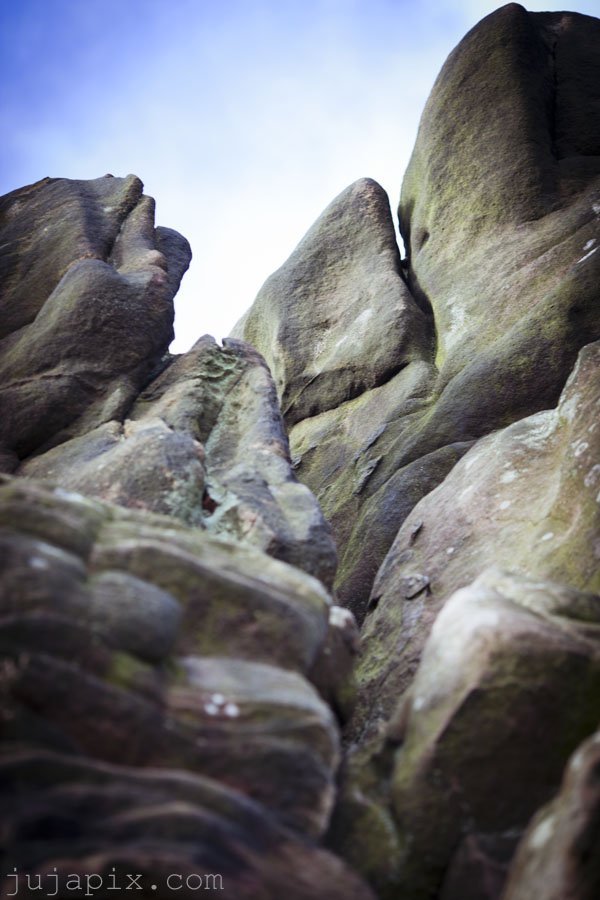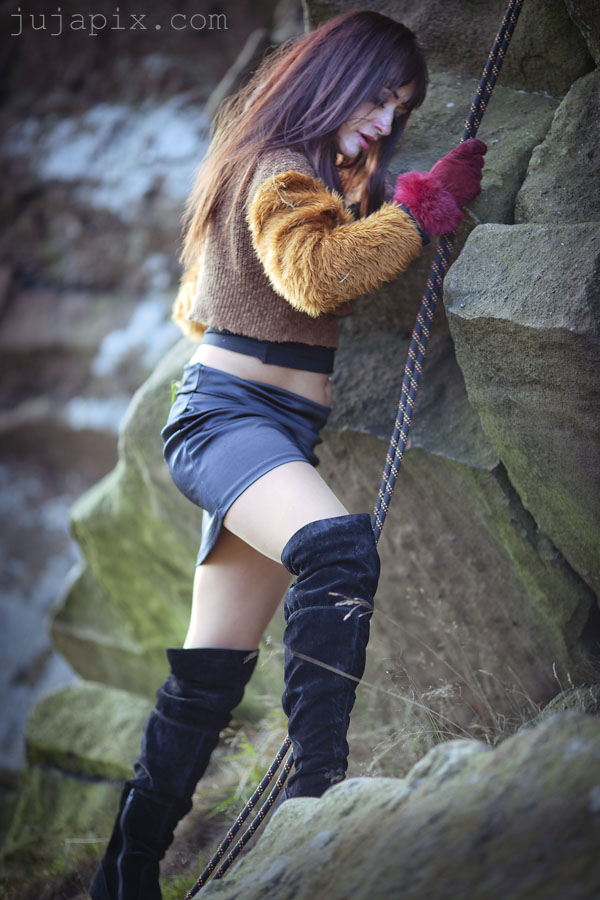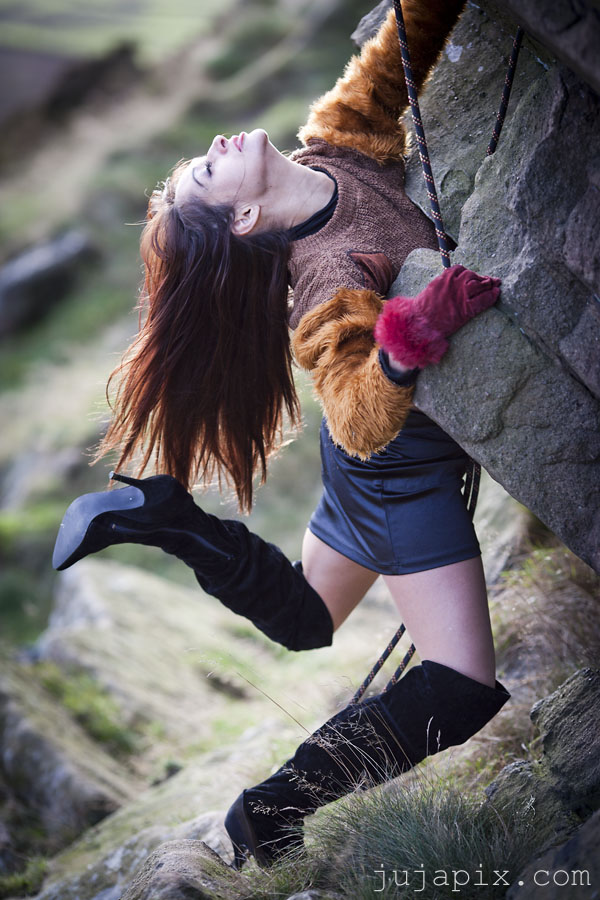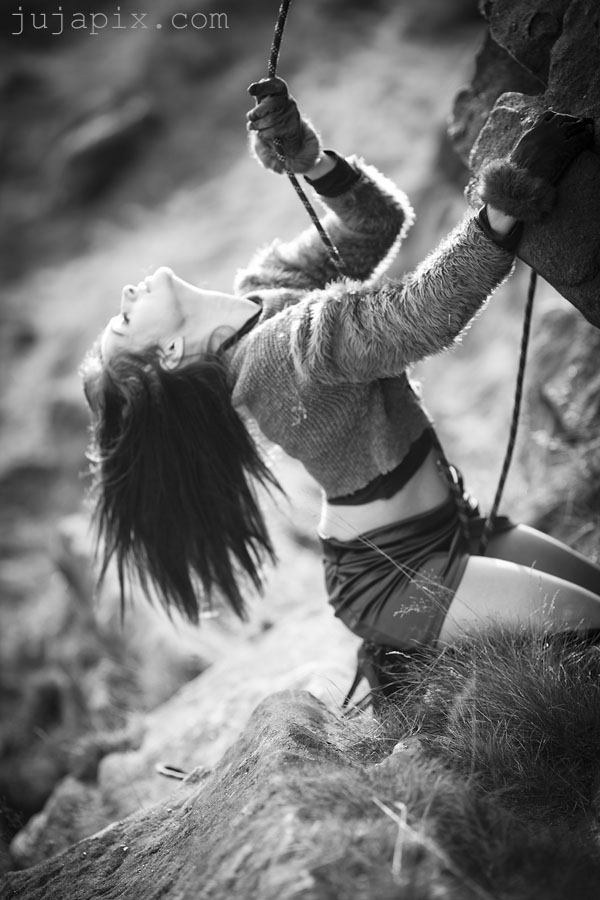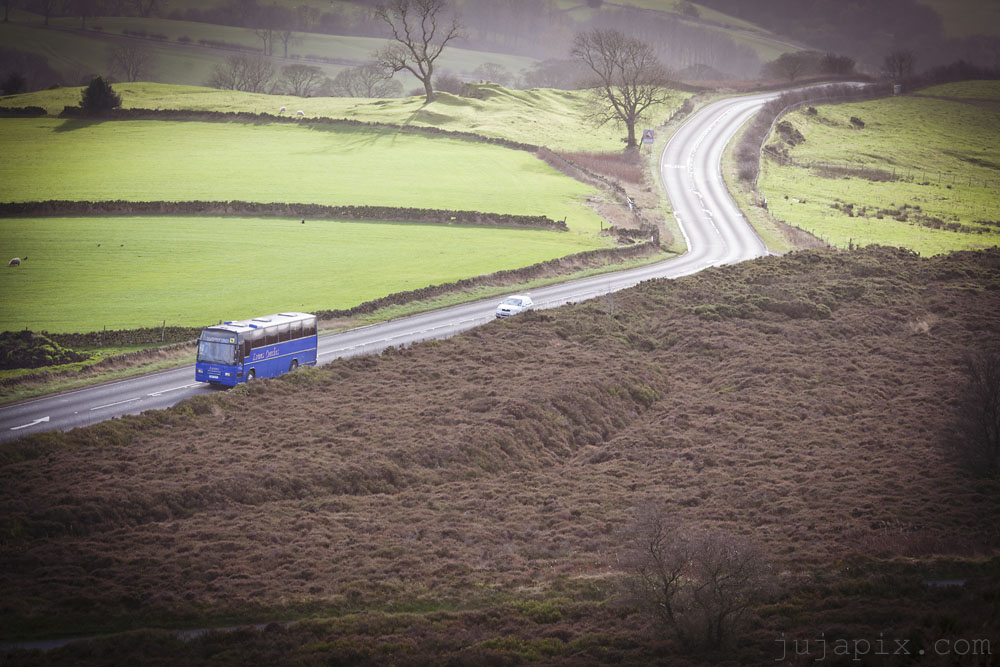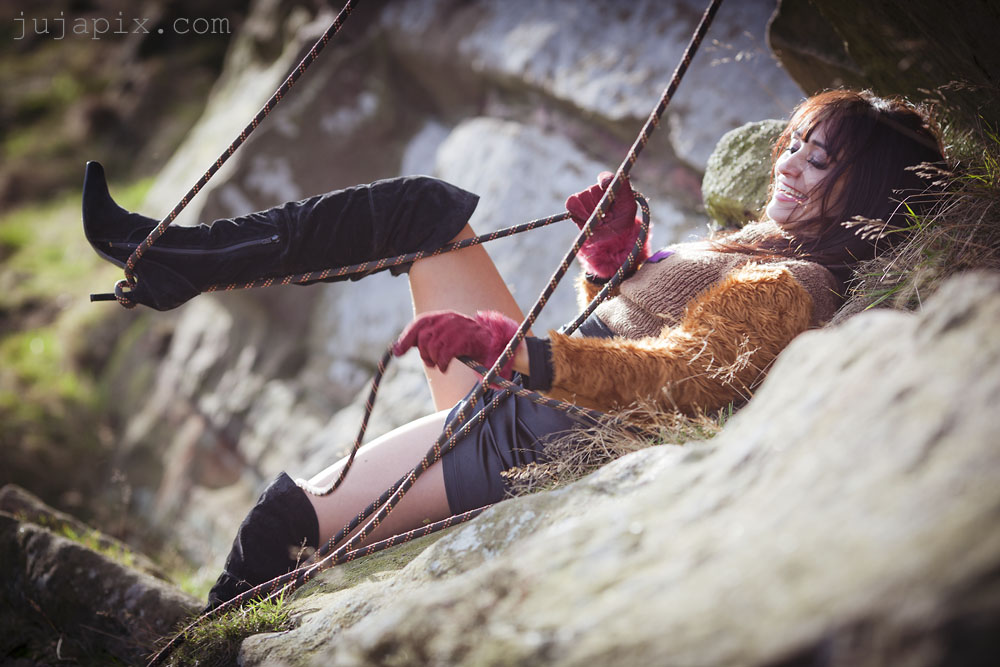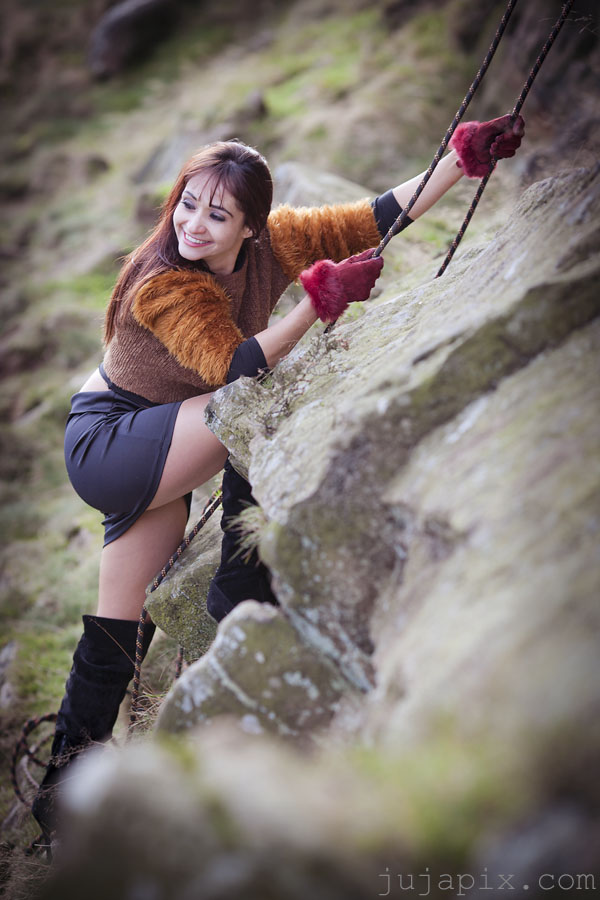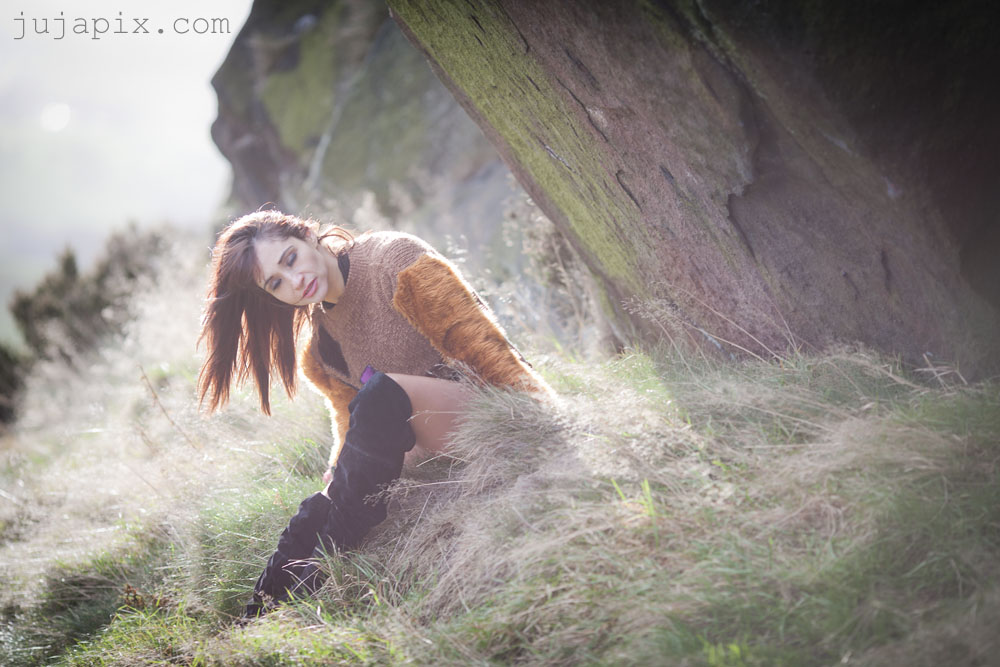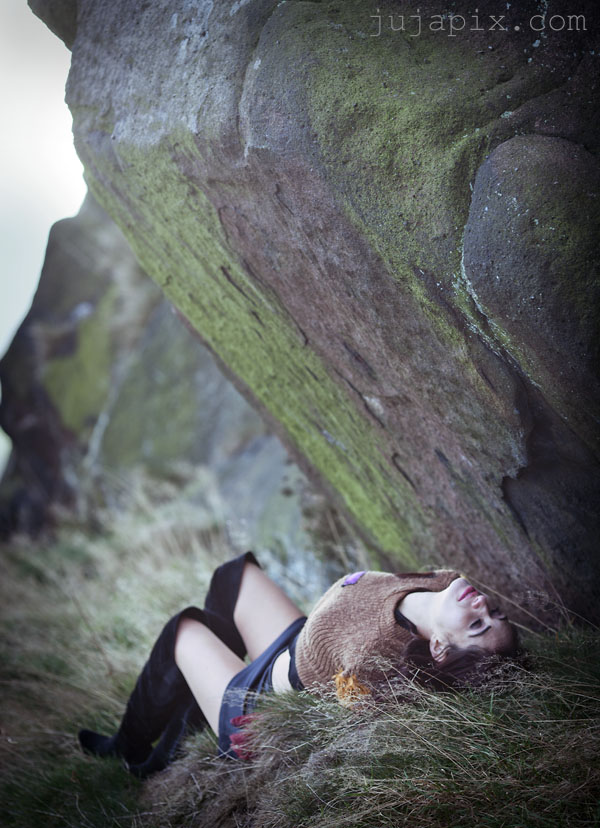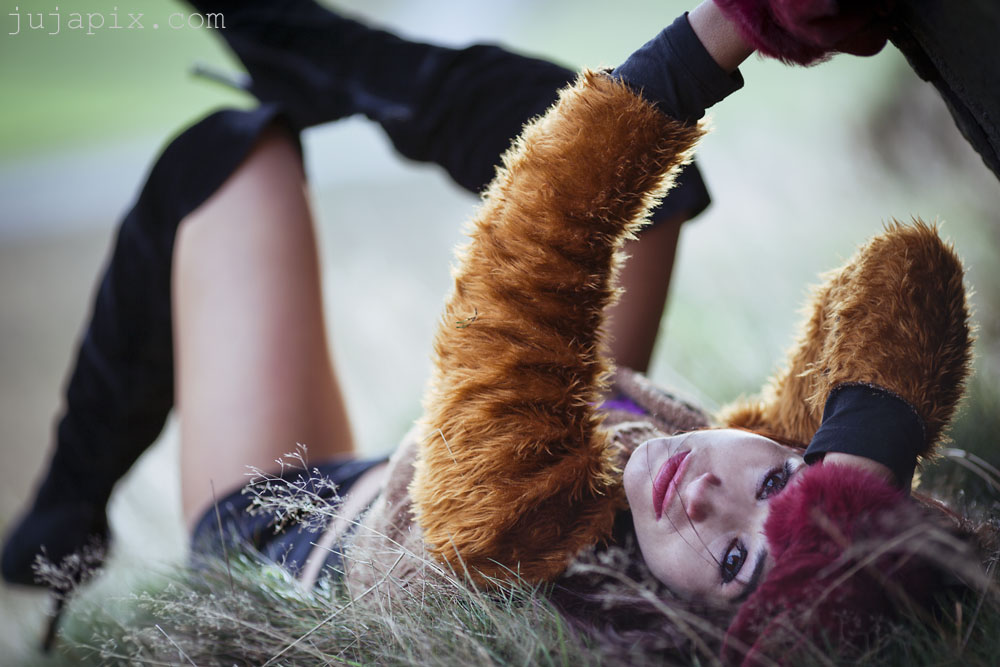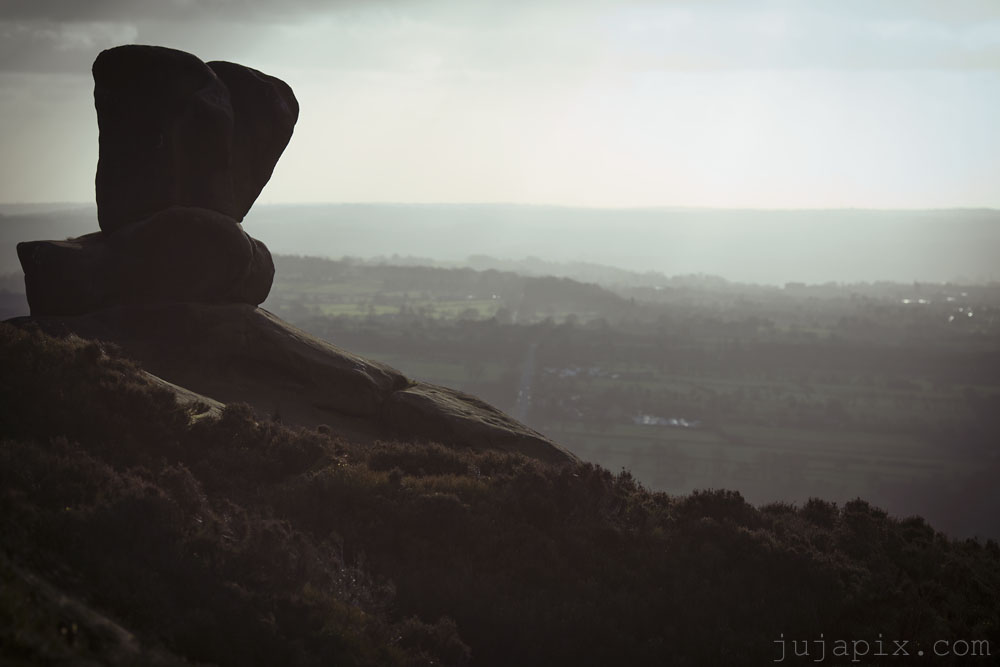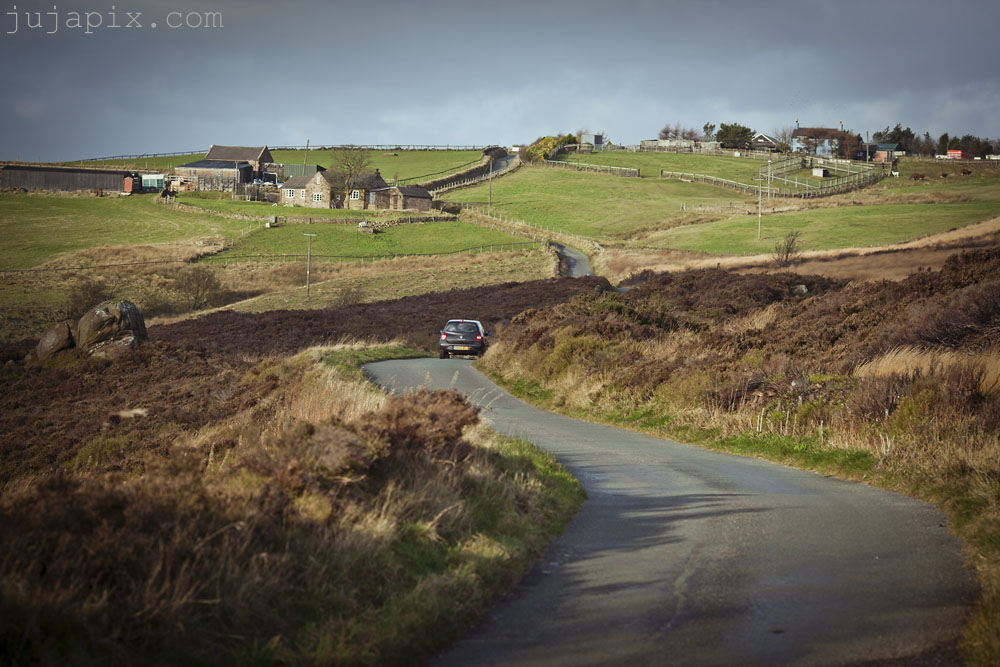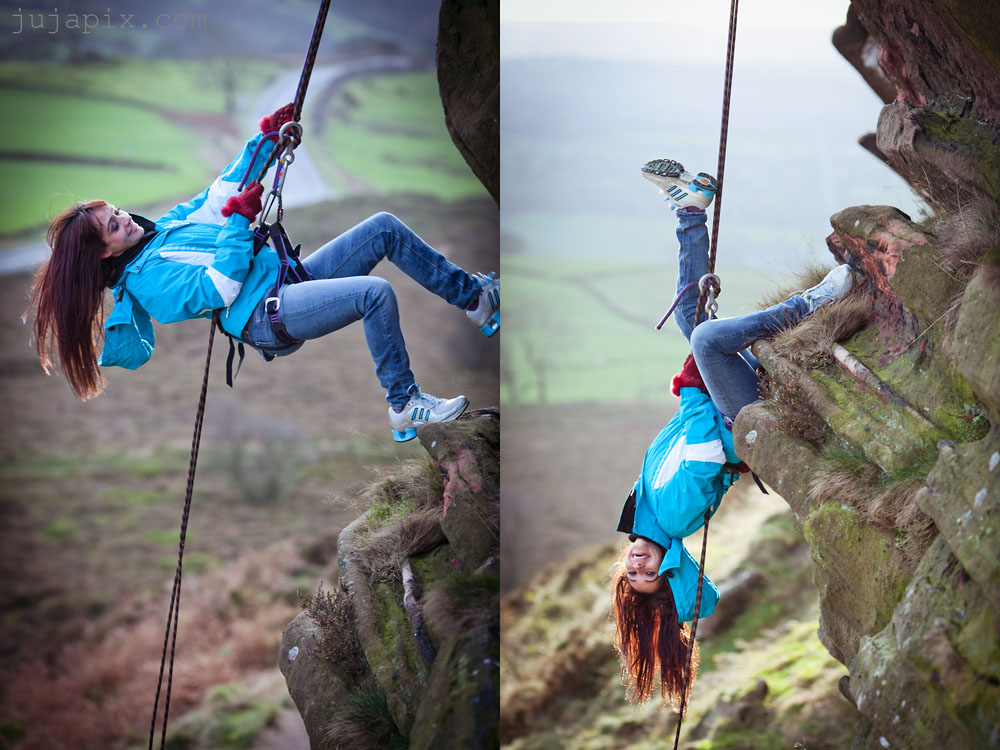 ---
Last autumn photo session with Kaya model in the forest and the heath of Sutton Park. Enjoy!
18-11-2011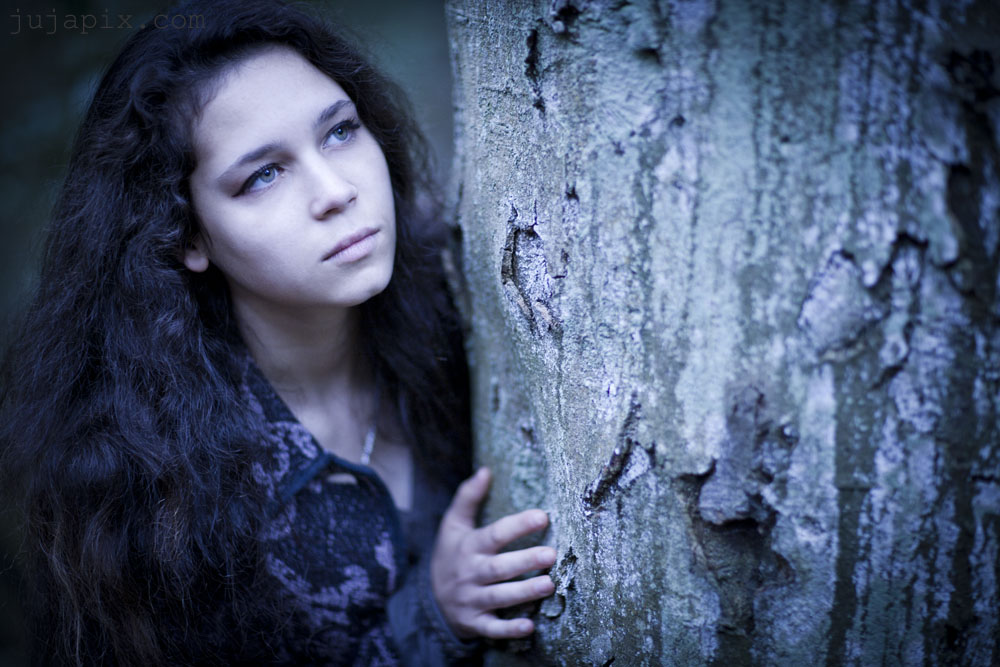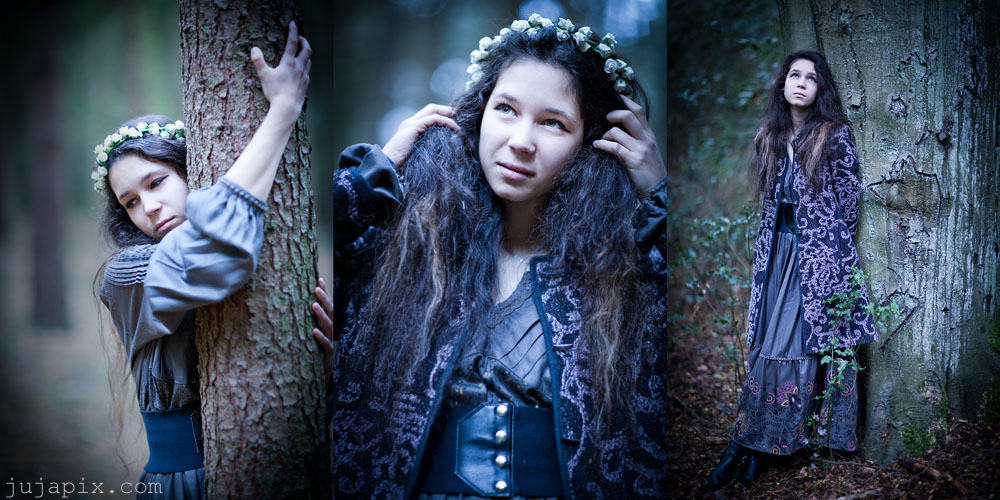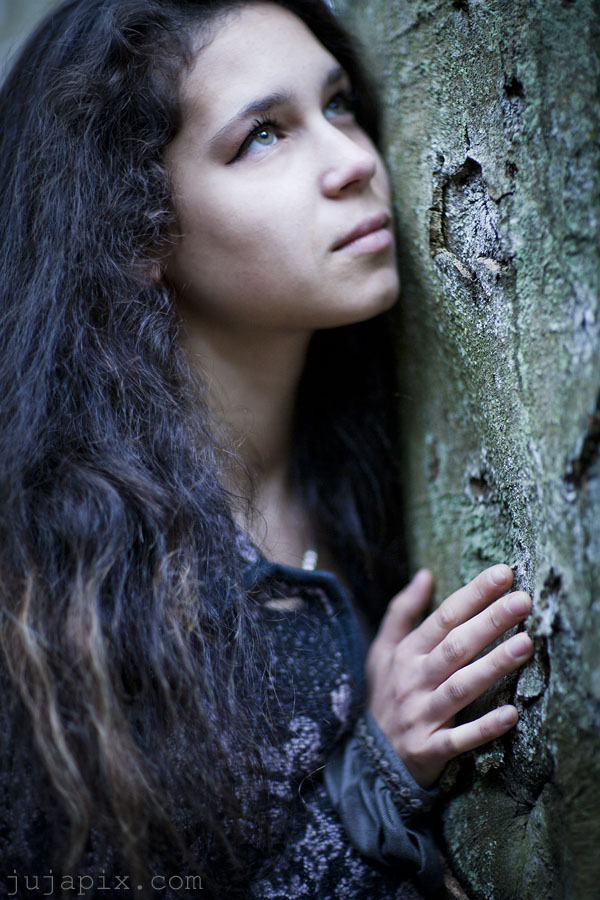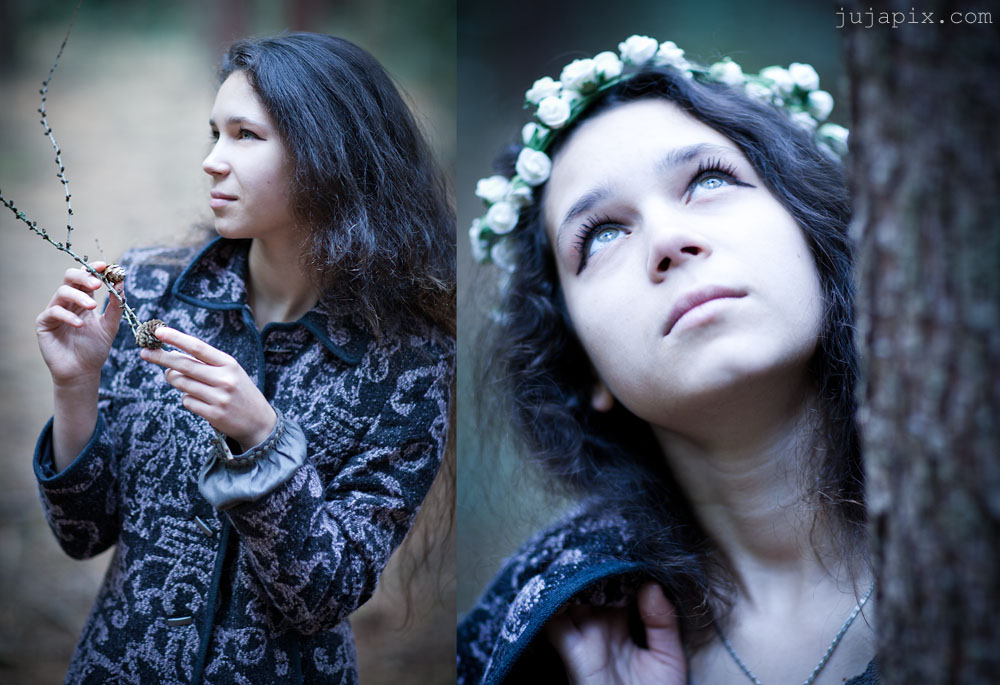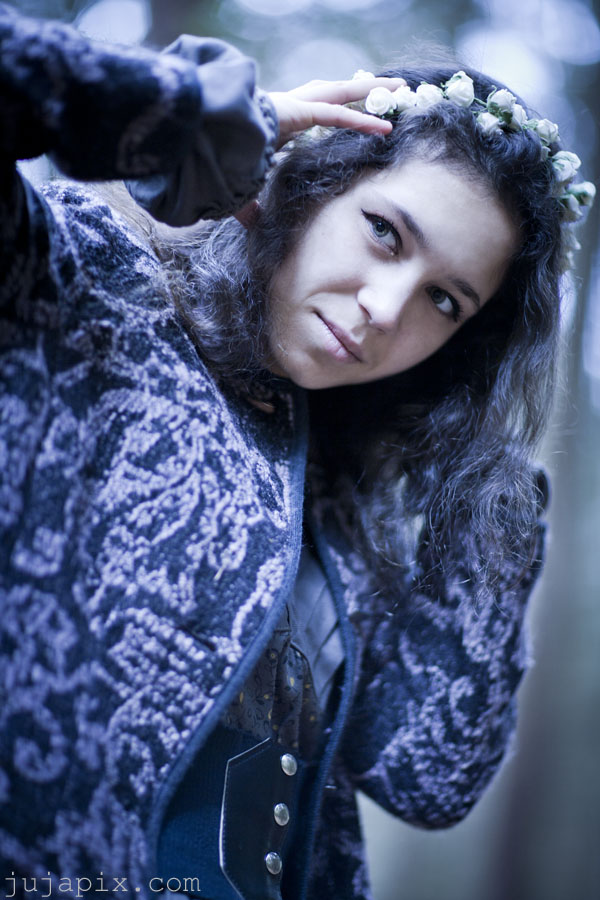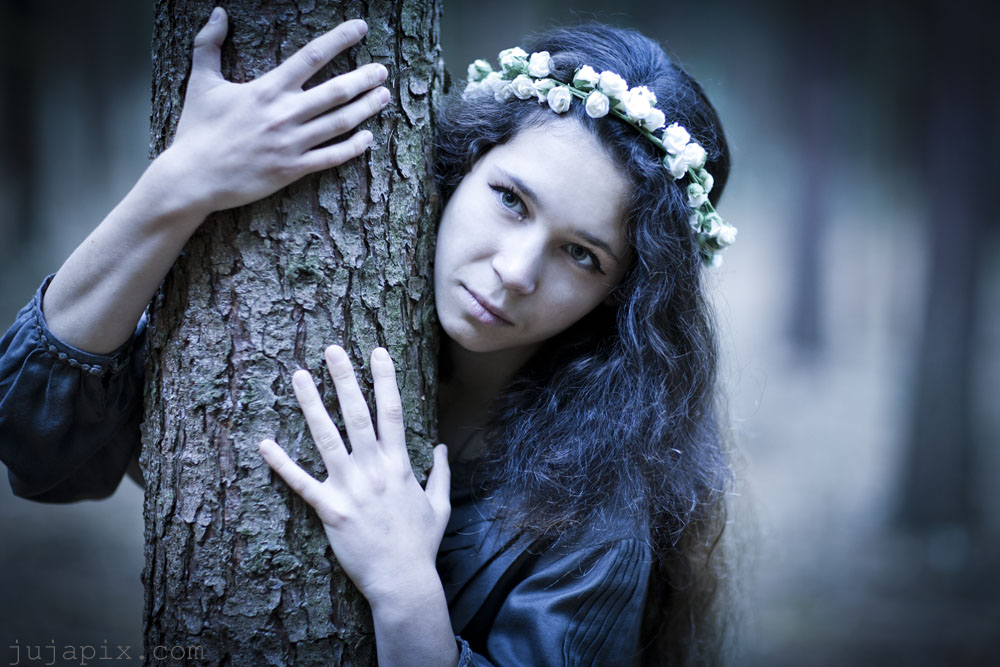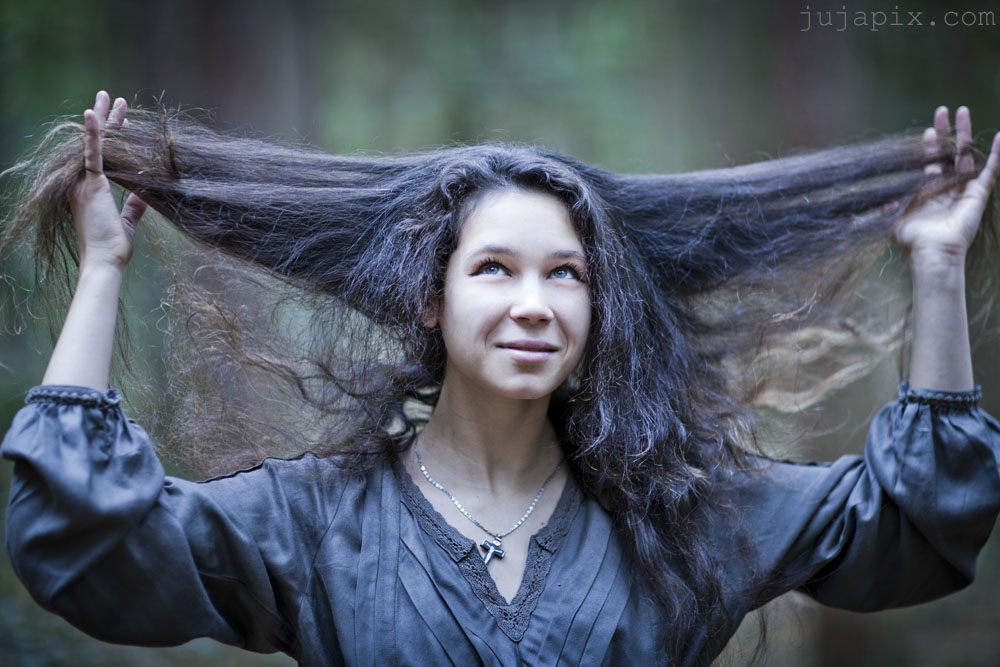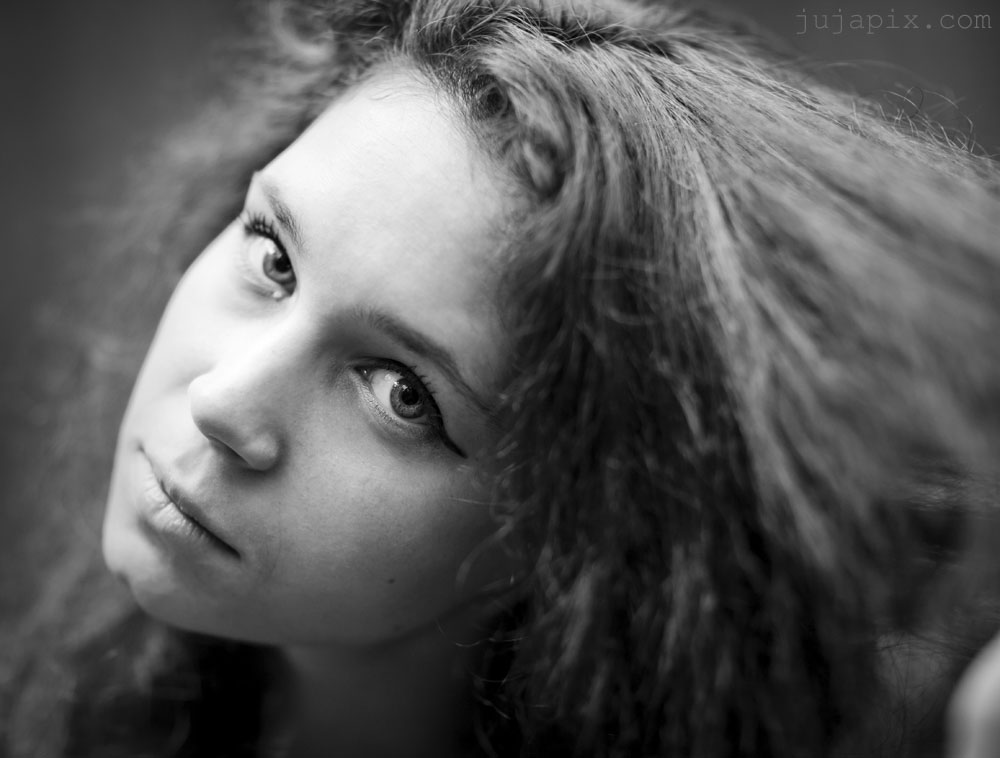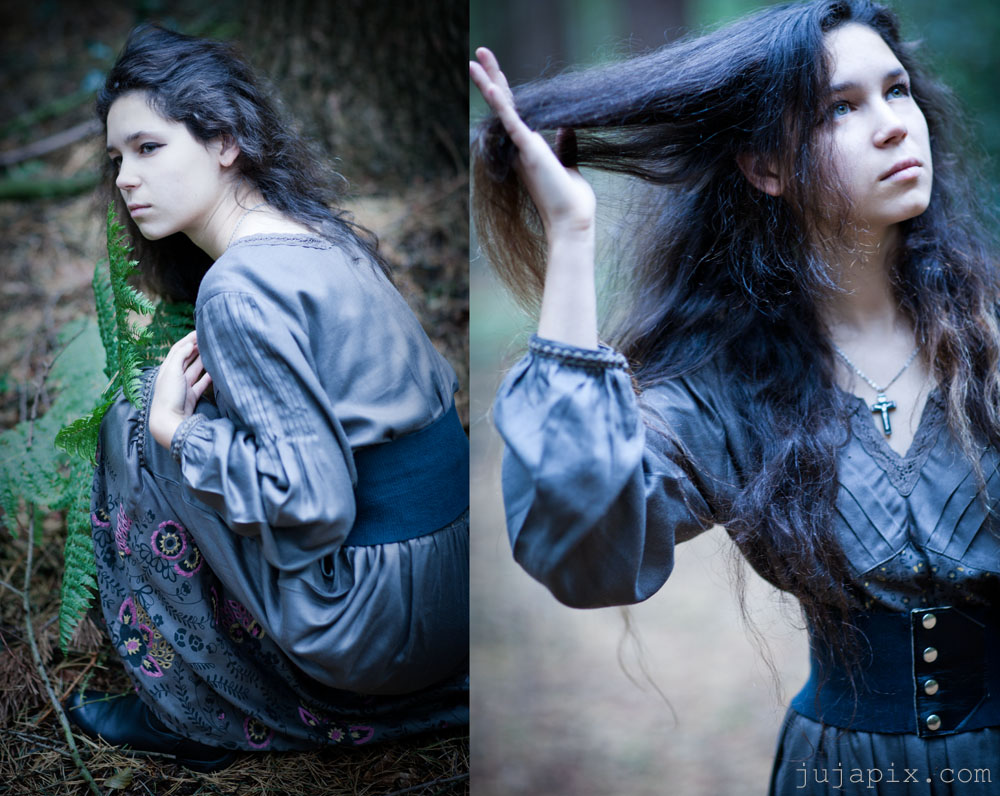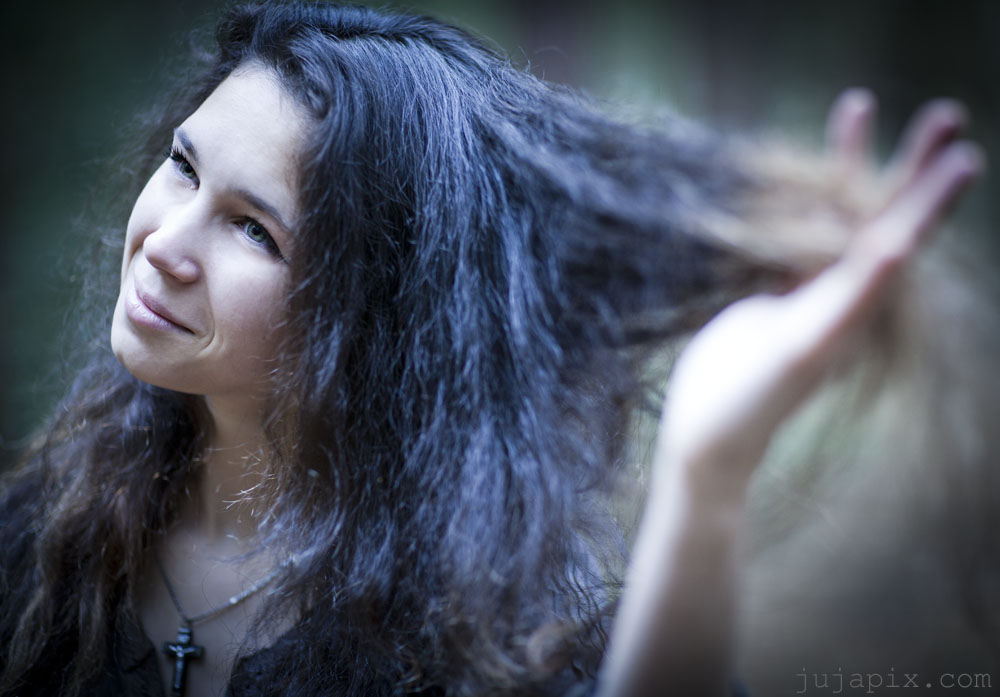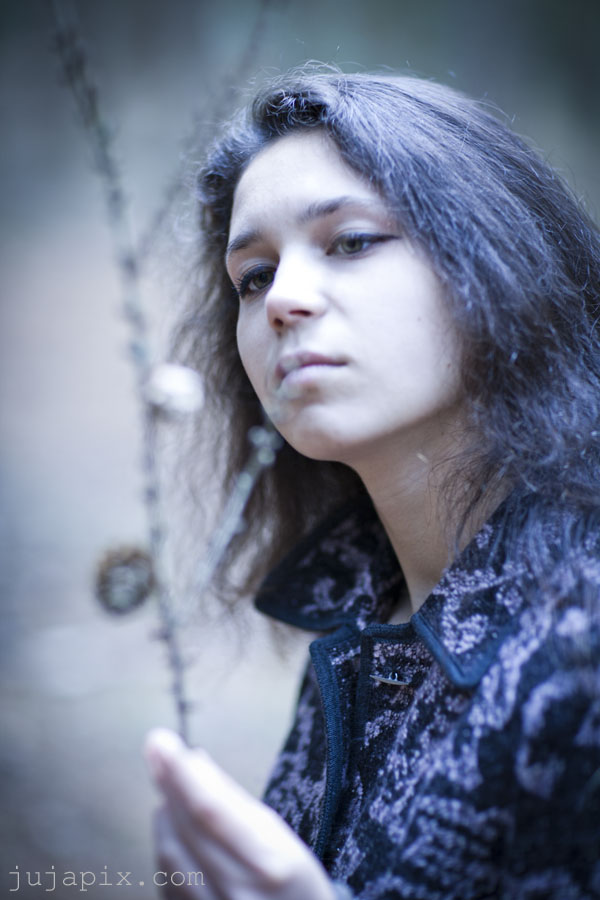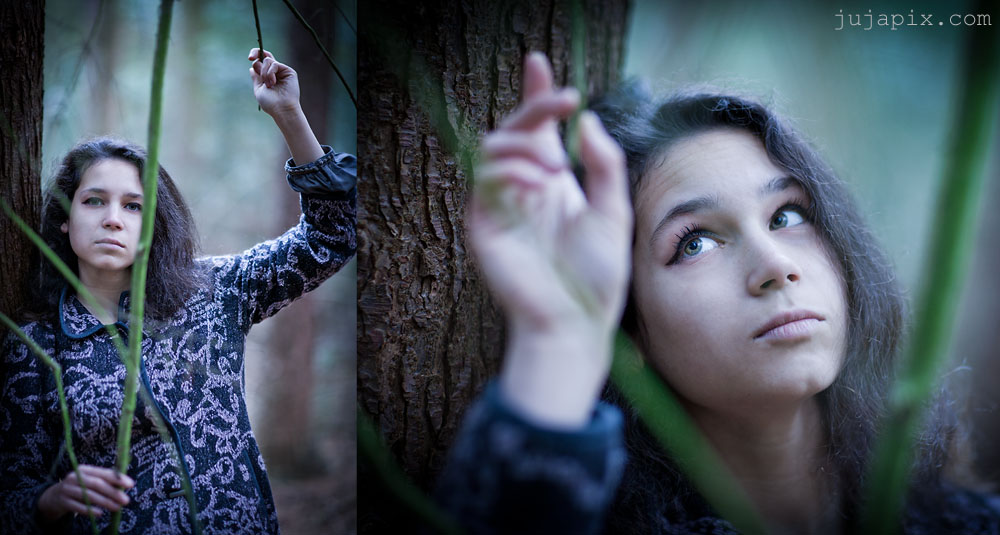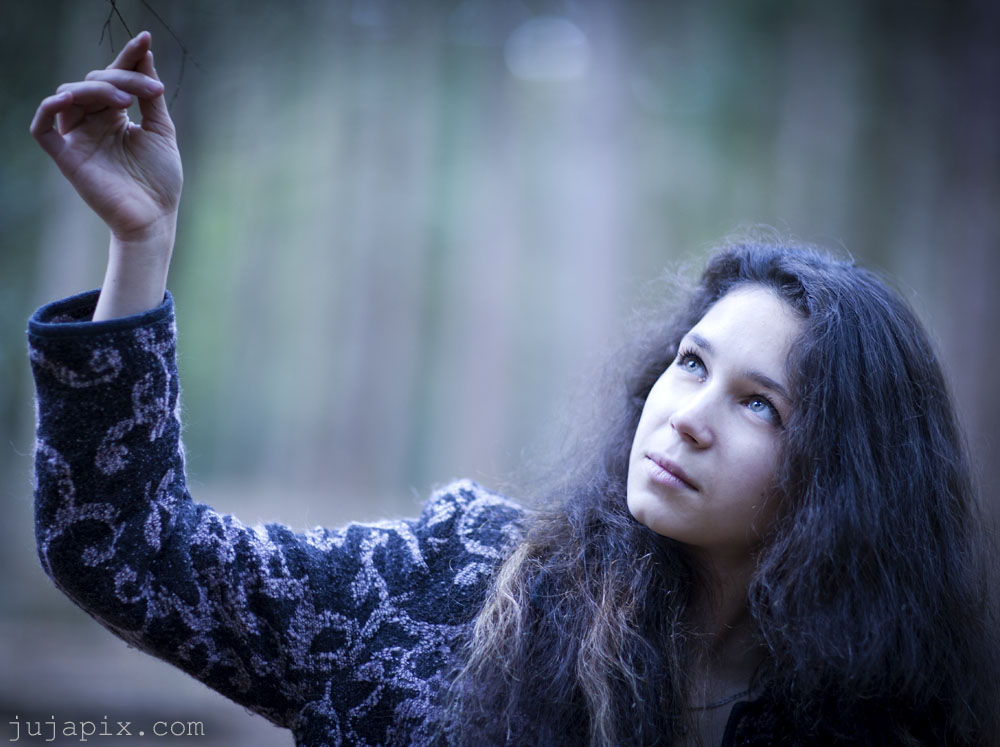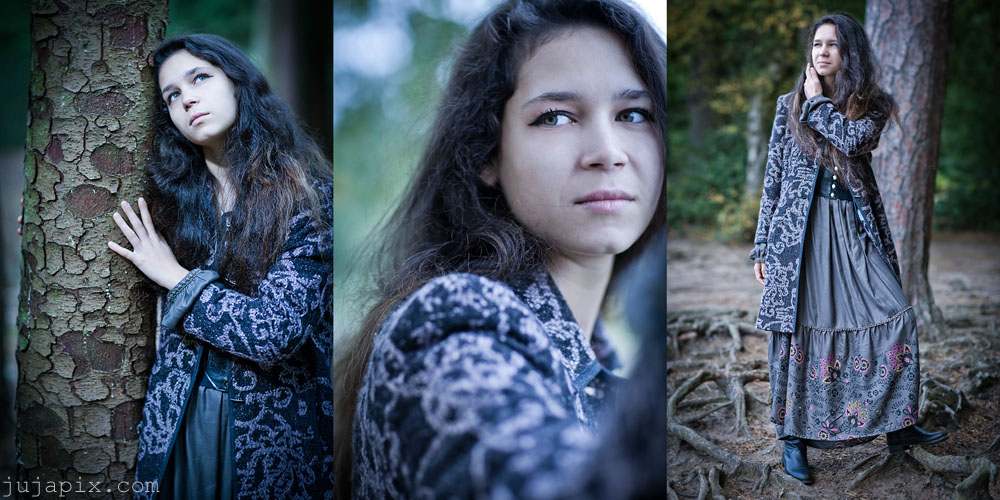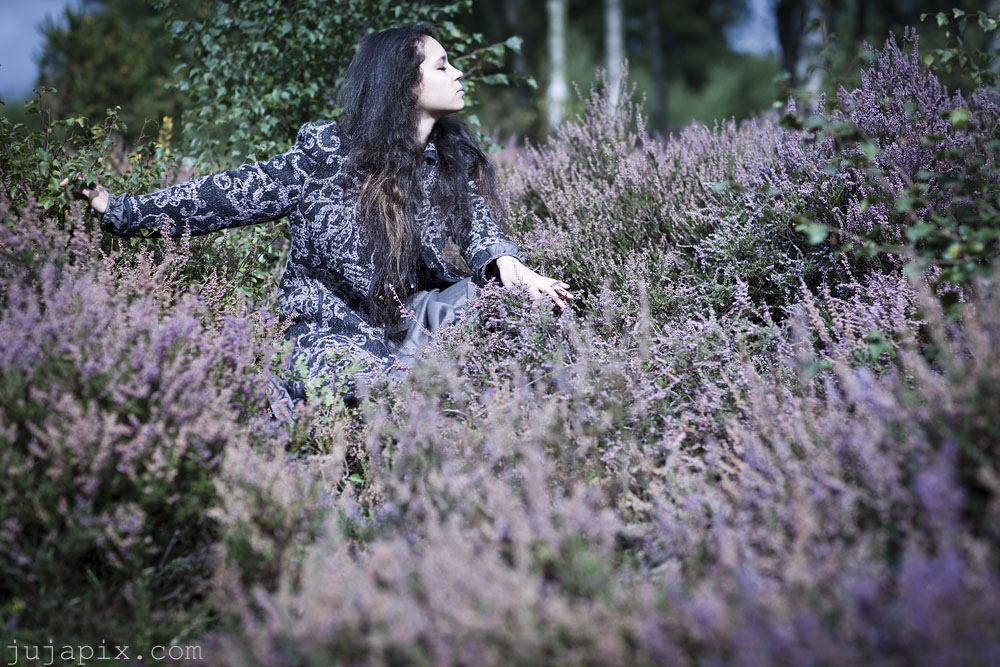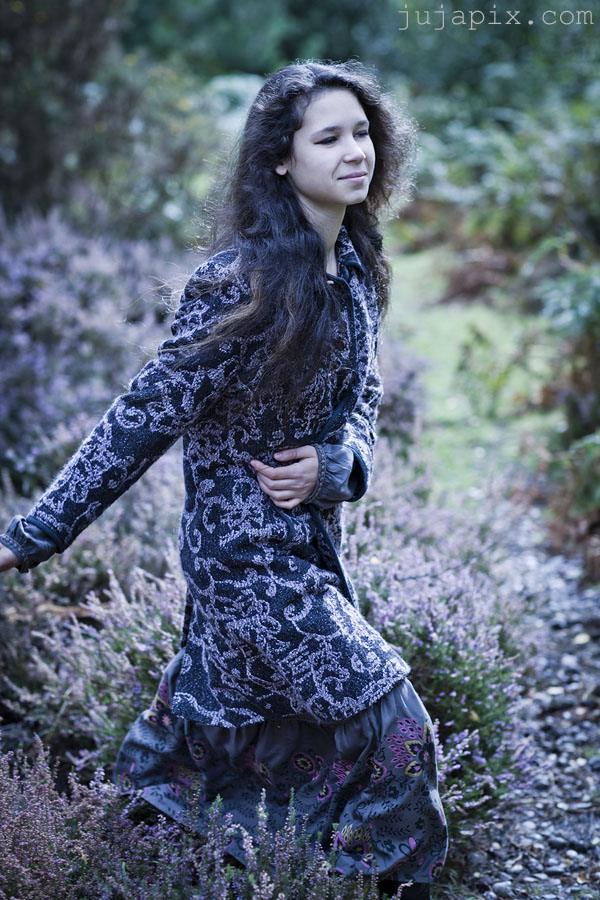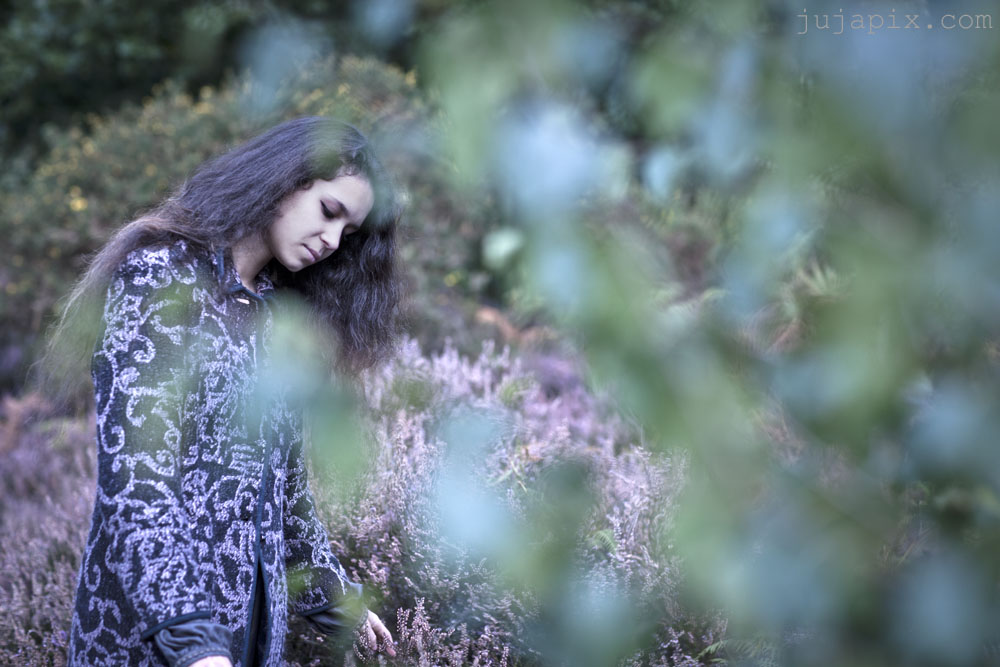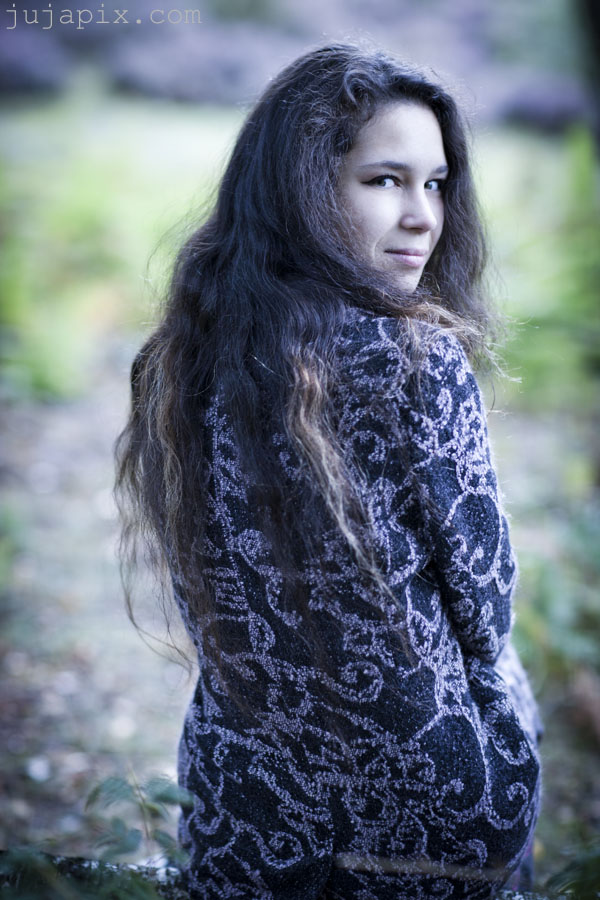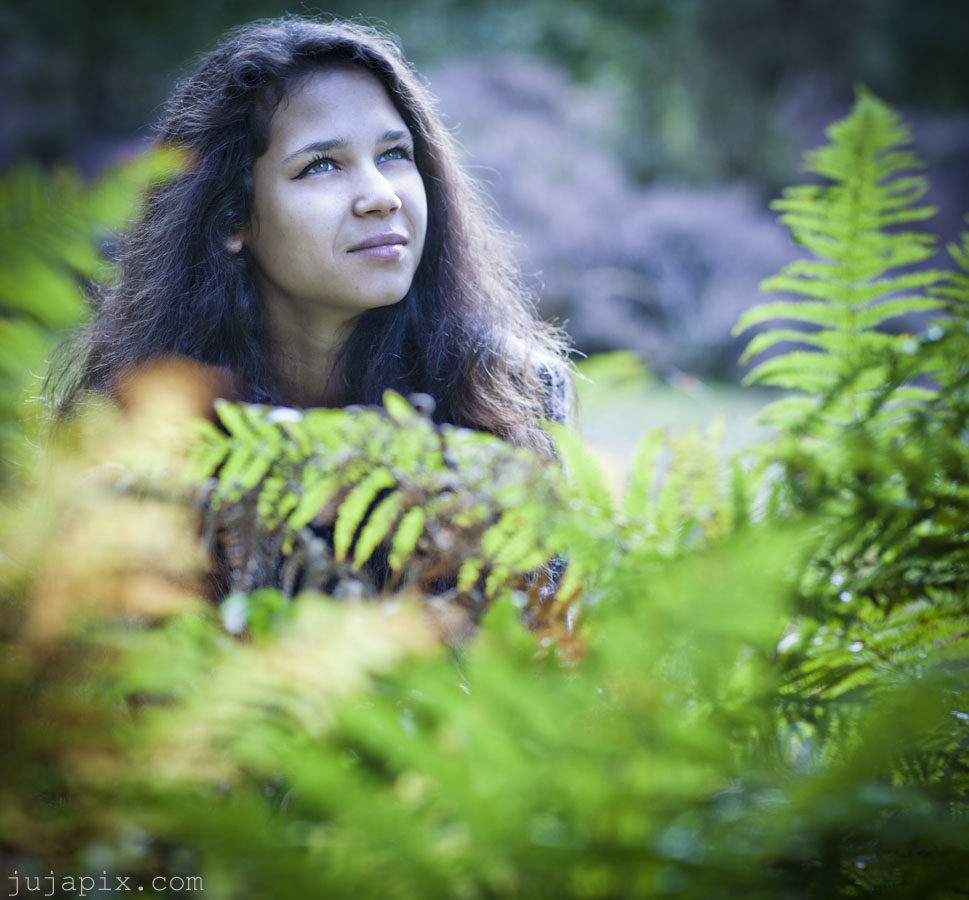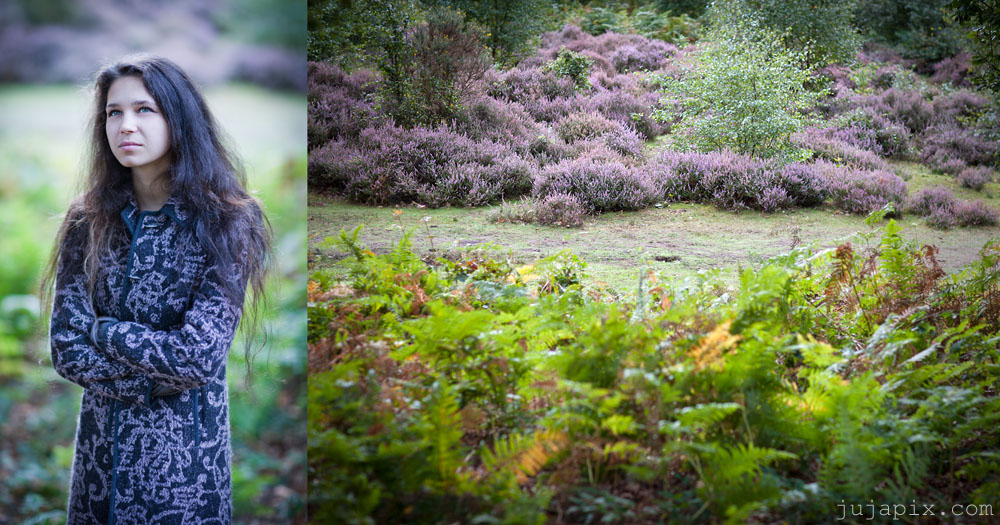 ---
No, this are not pictures taken from some Zombie movie. This shoots where taken during Castle Party festival in Bolkow (Poland). Enjoy!
31-07-2011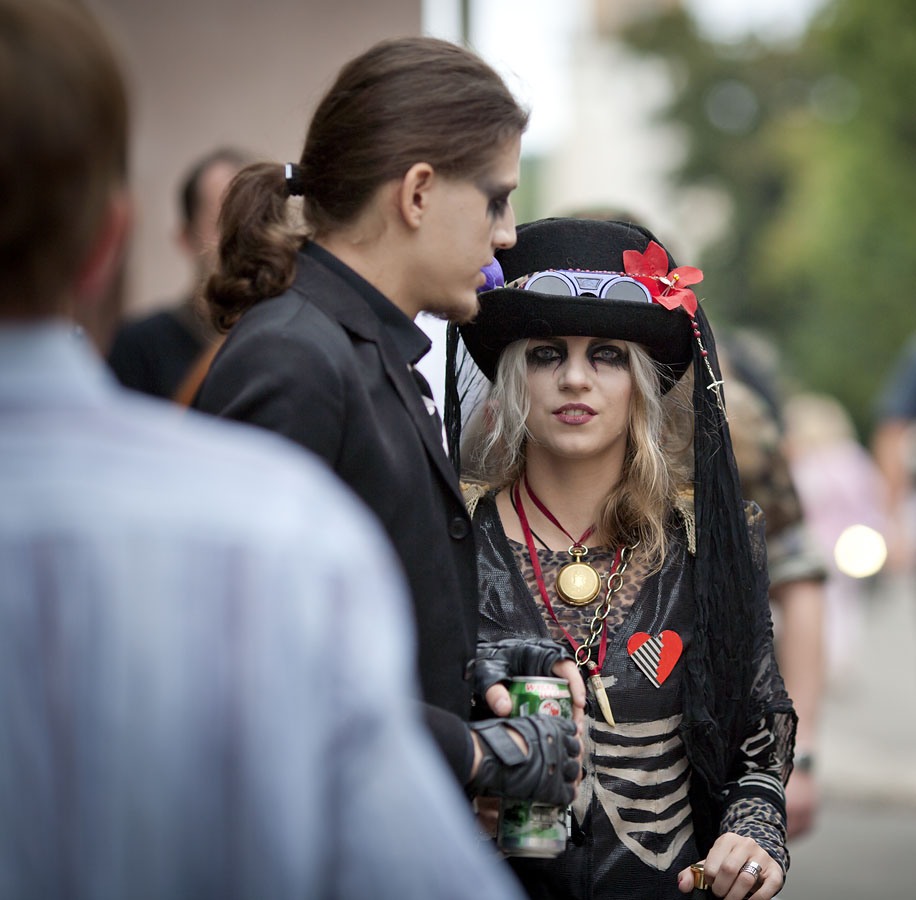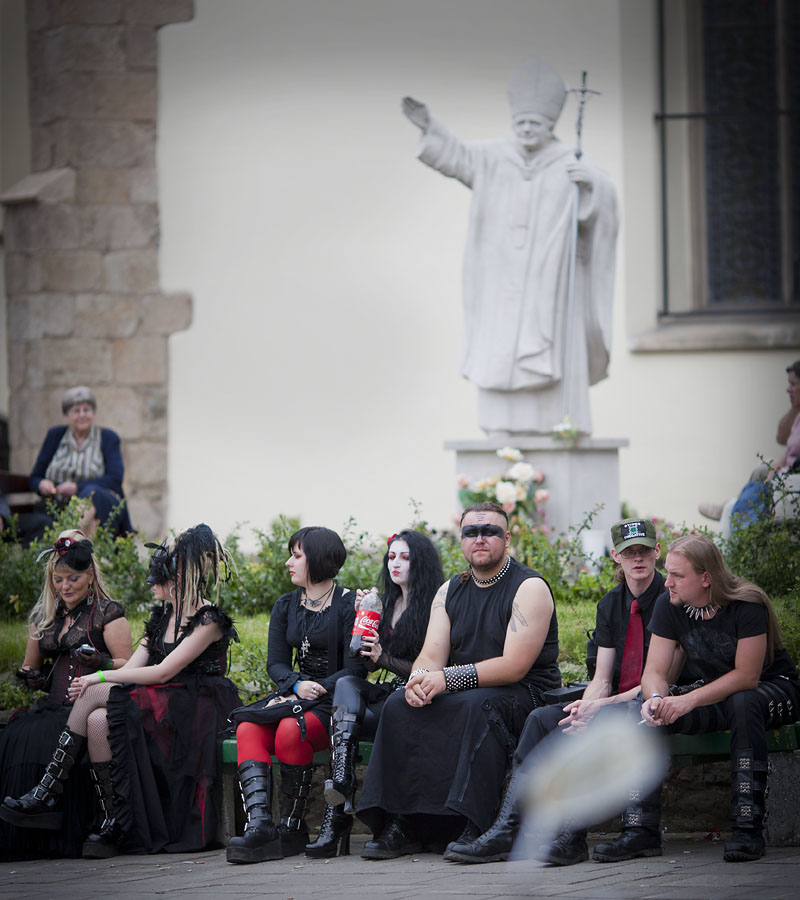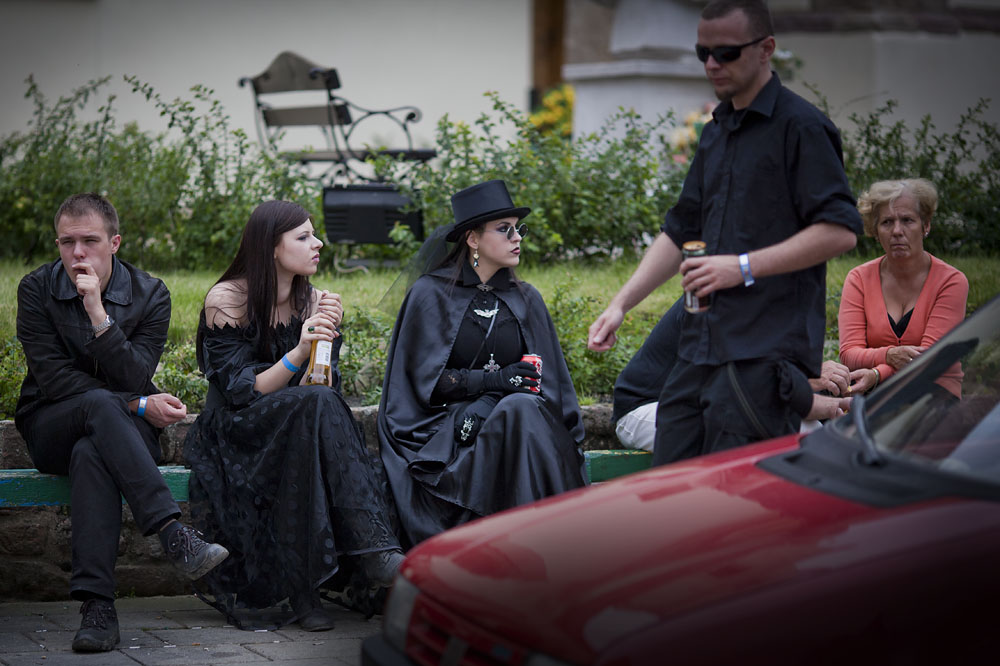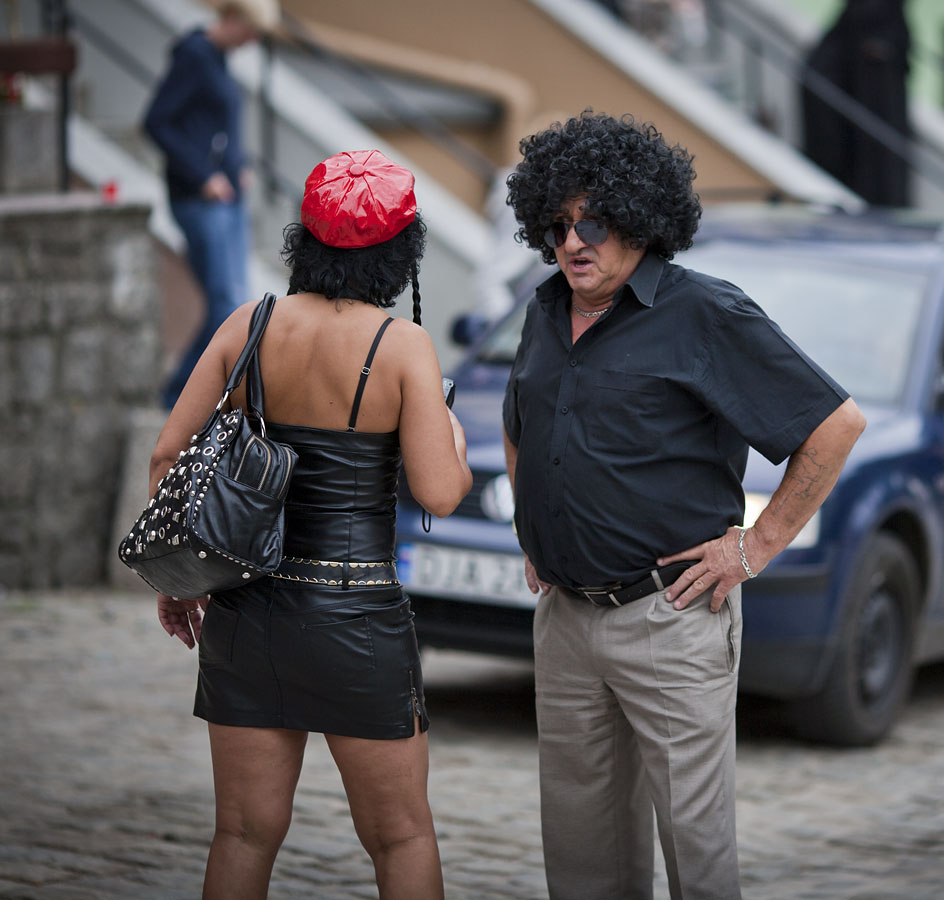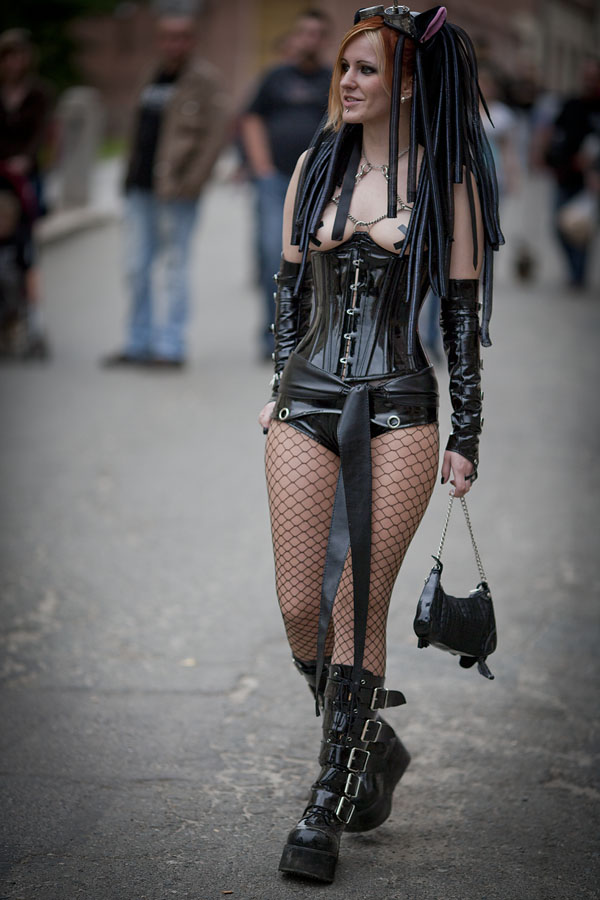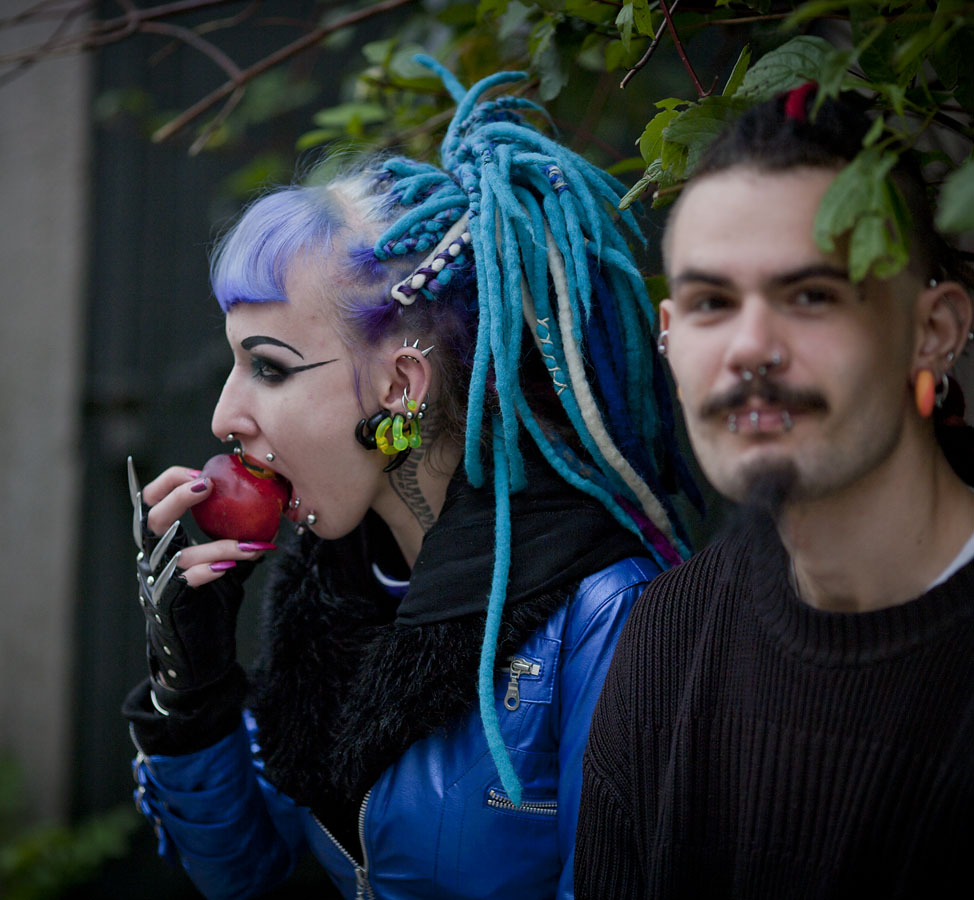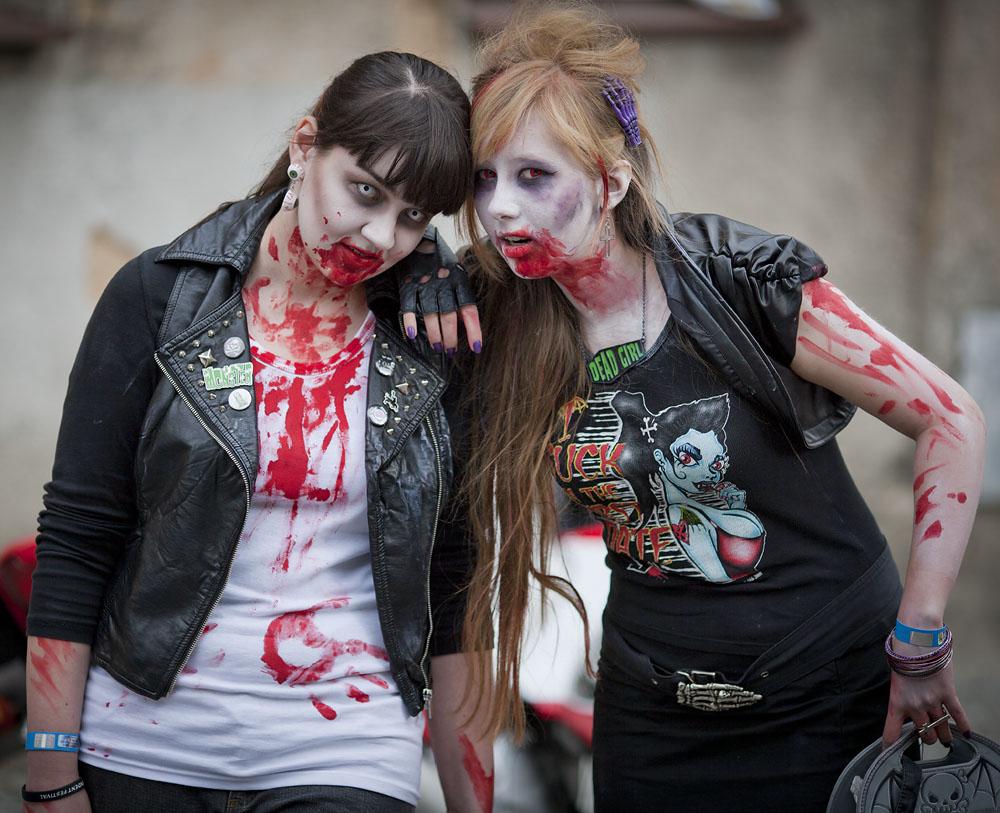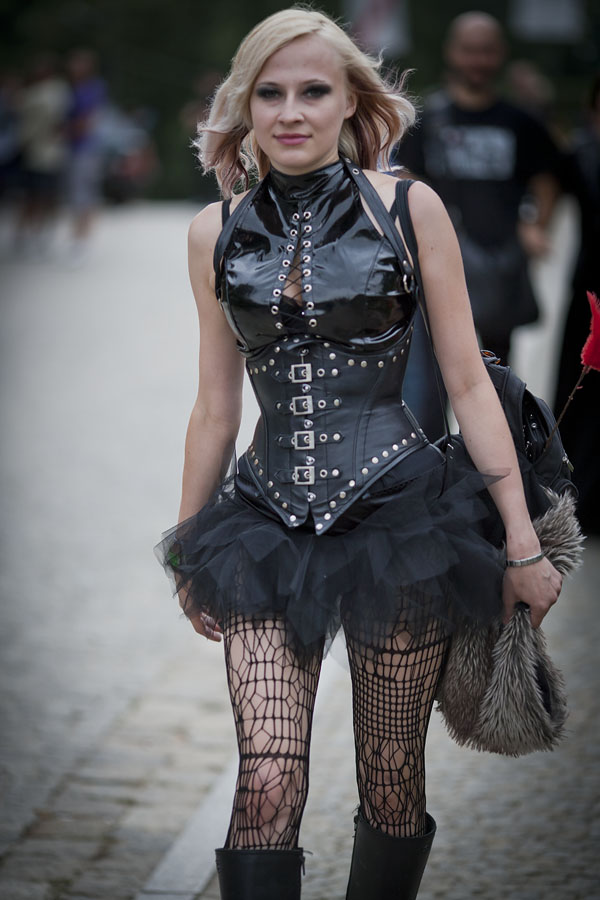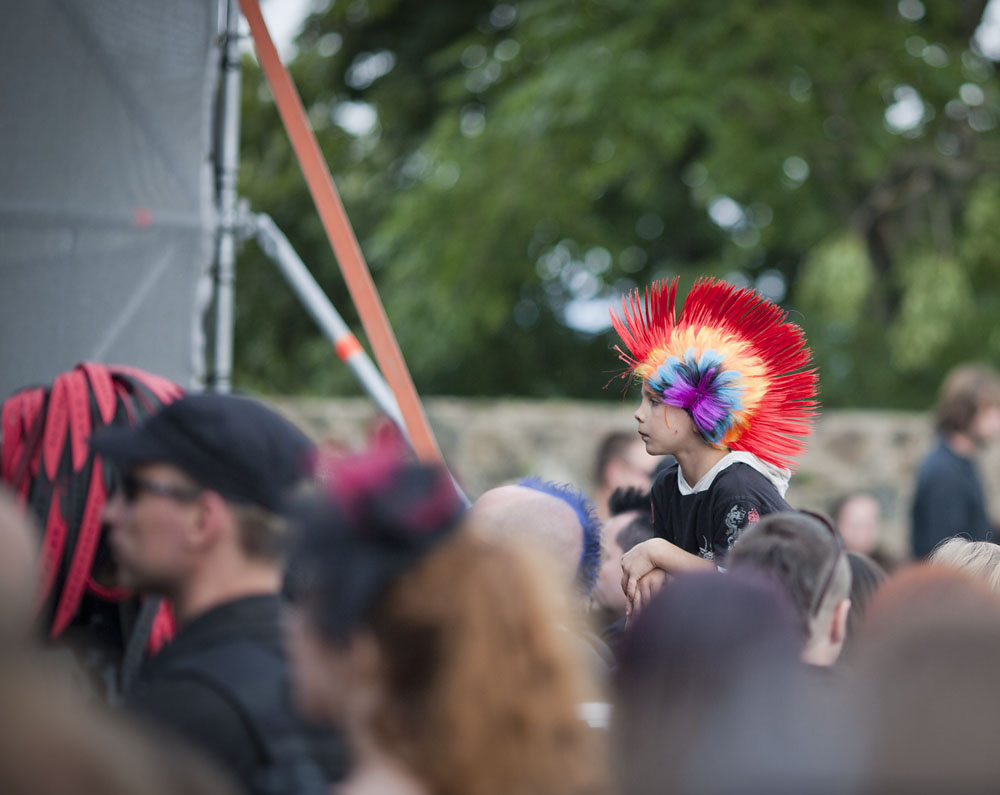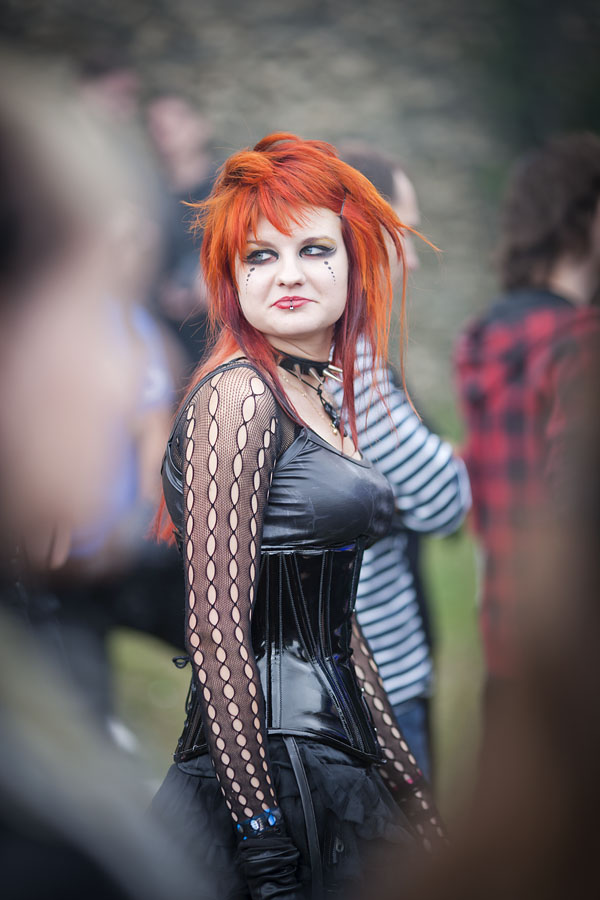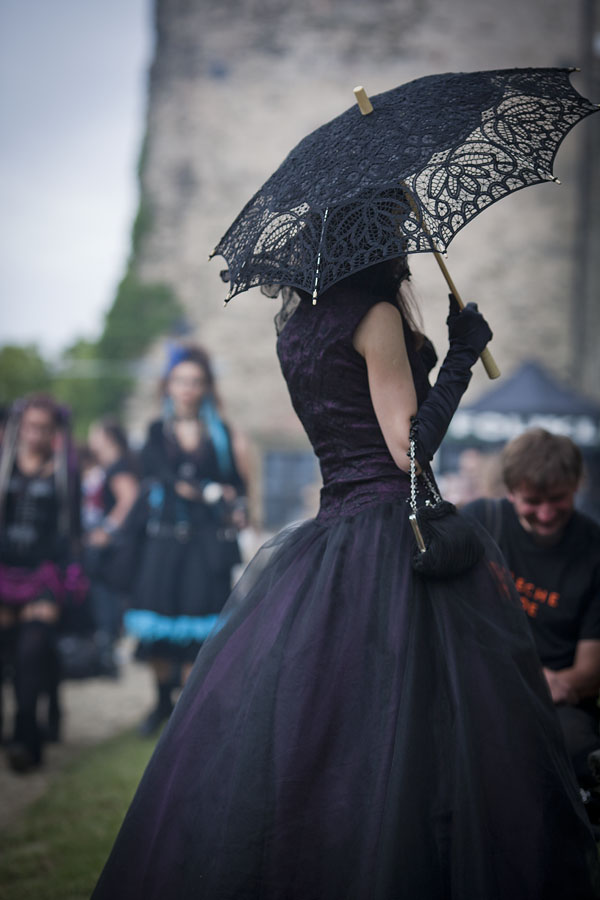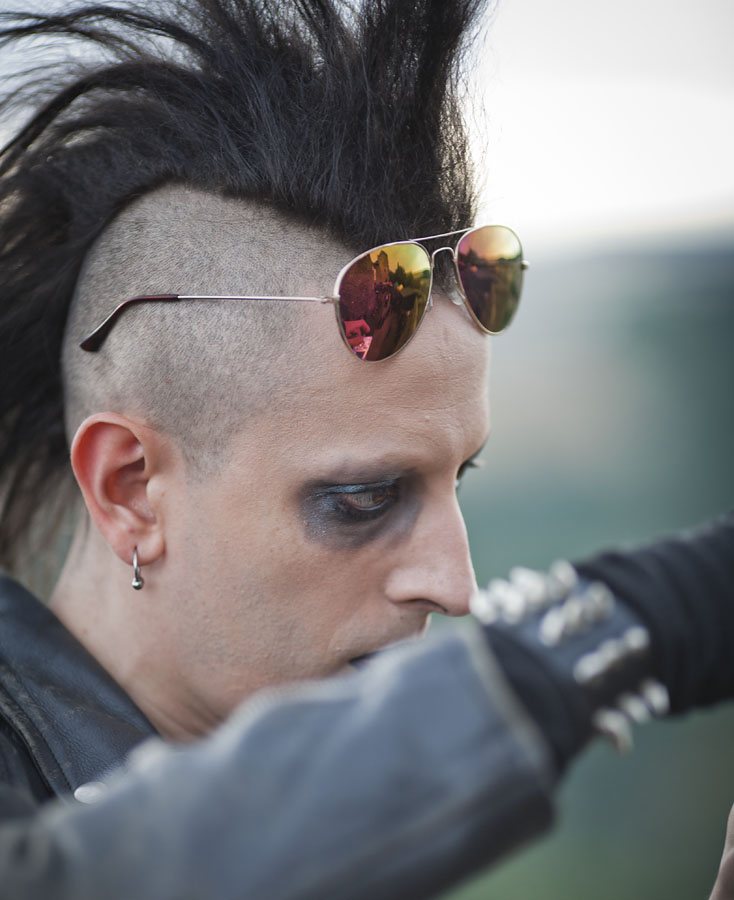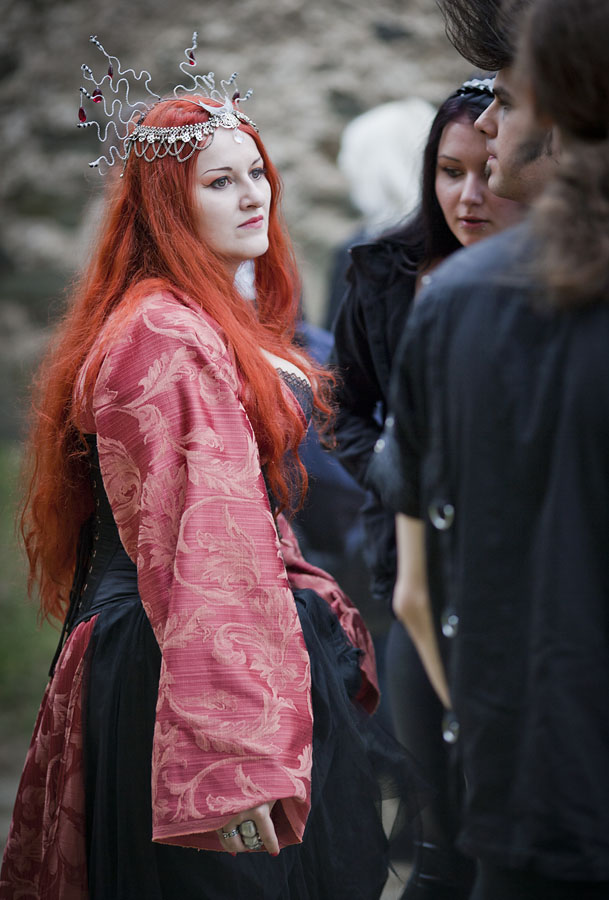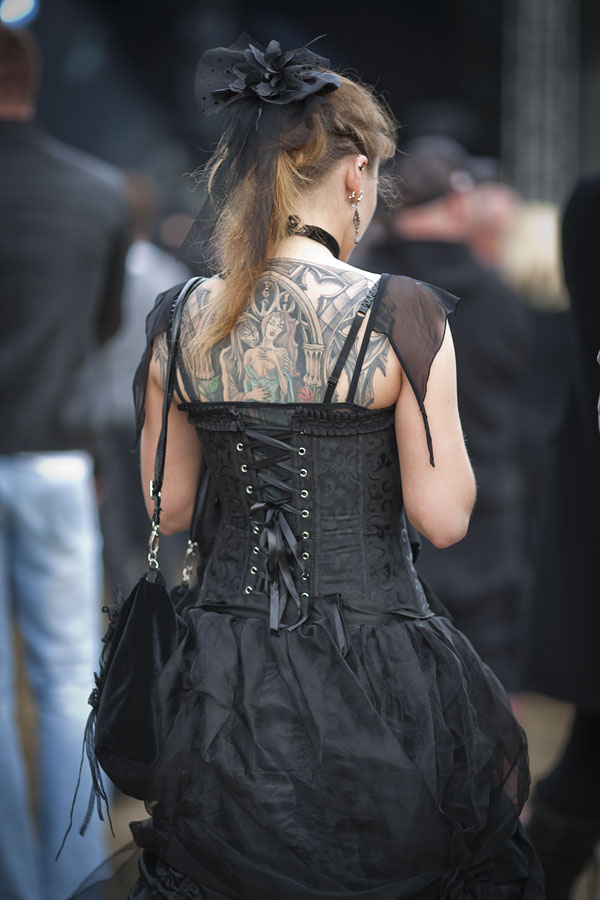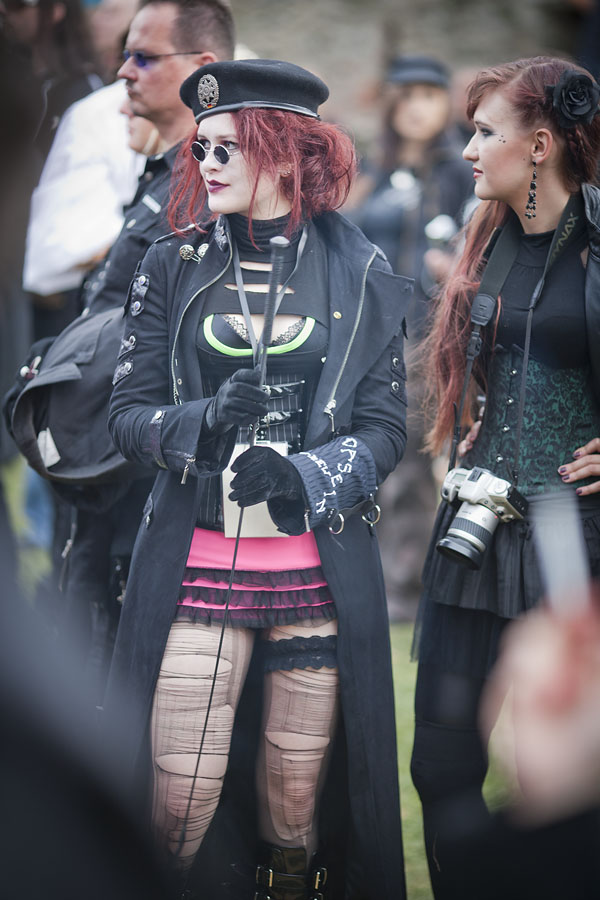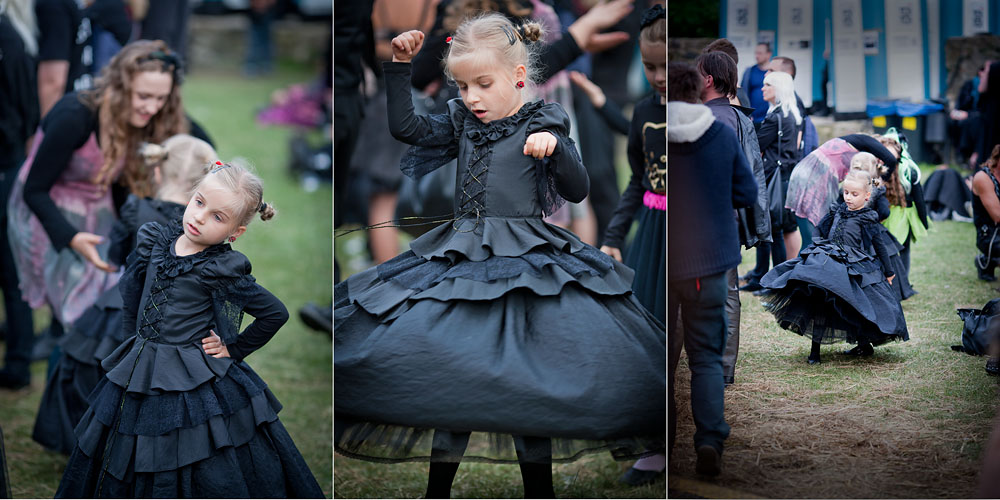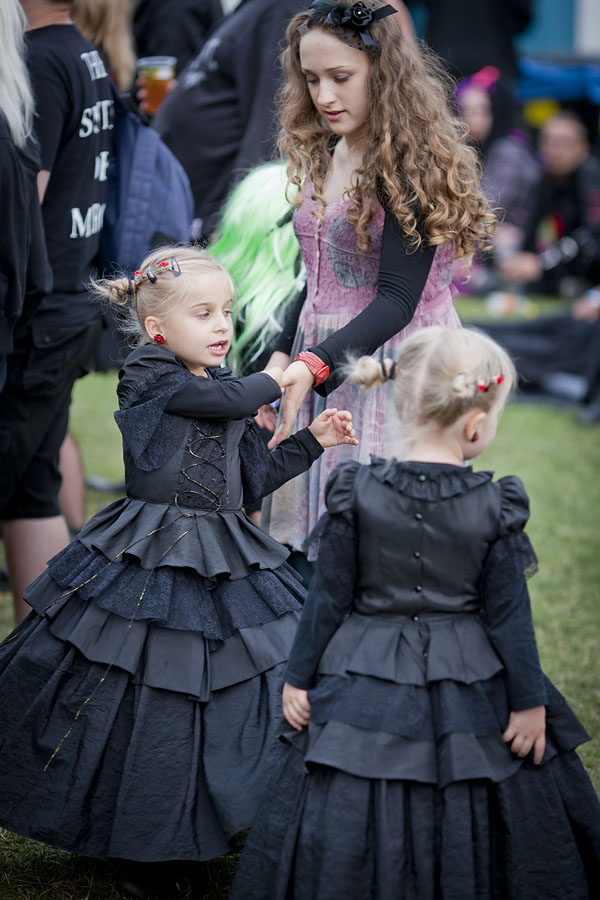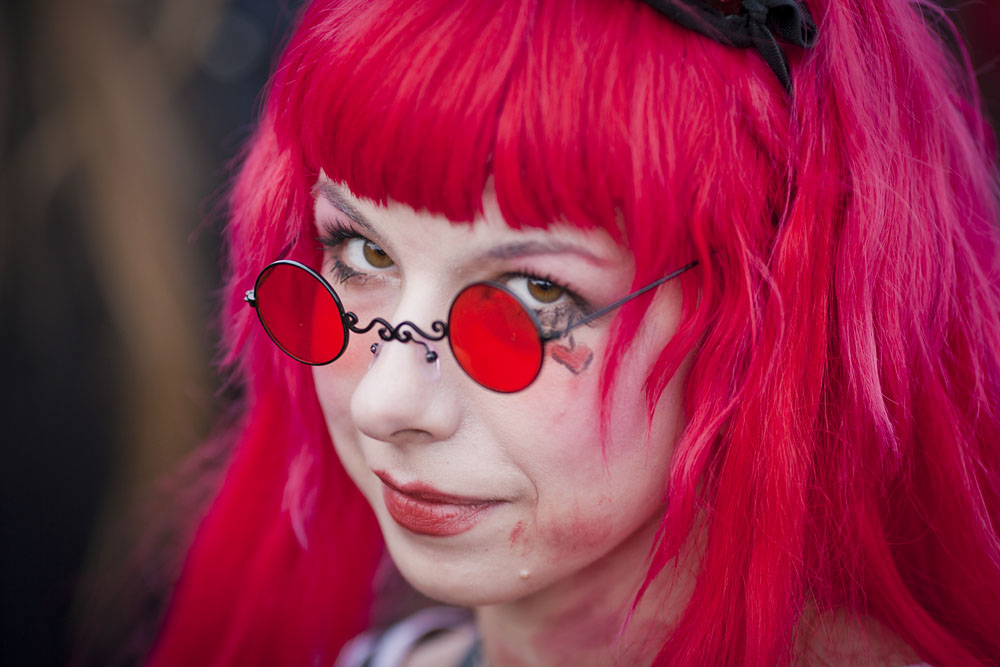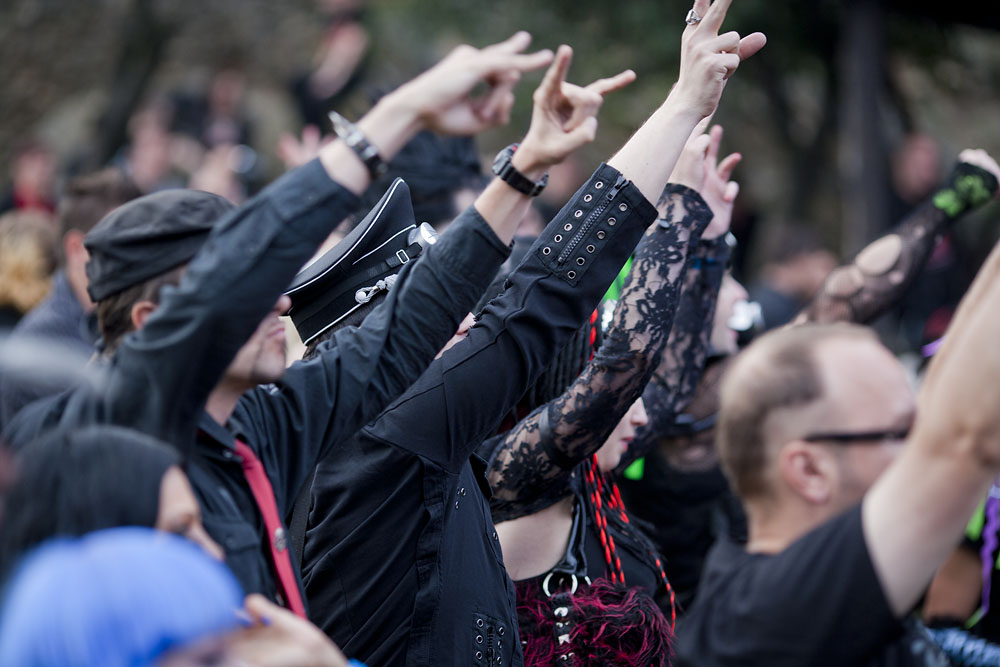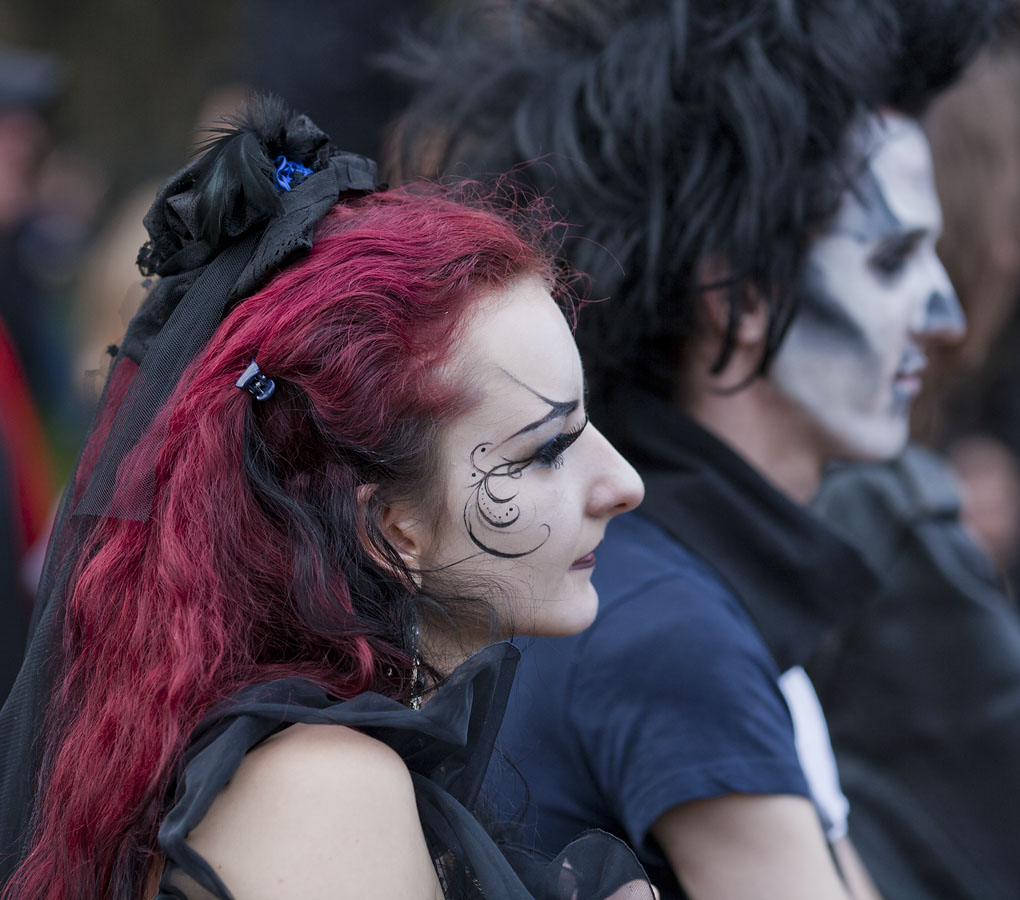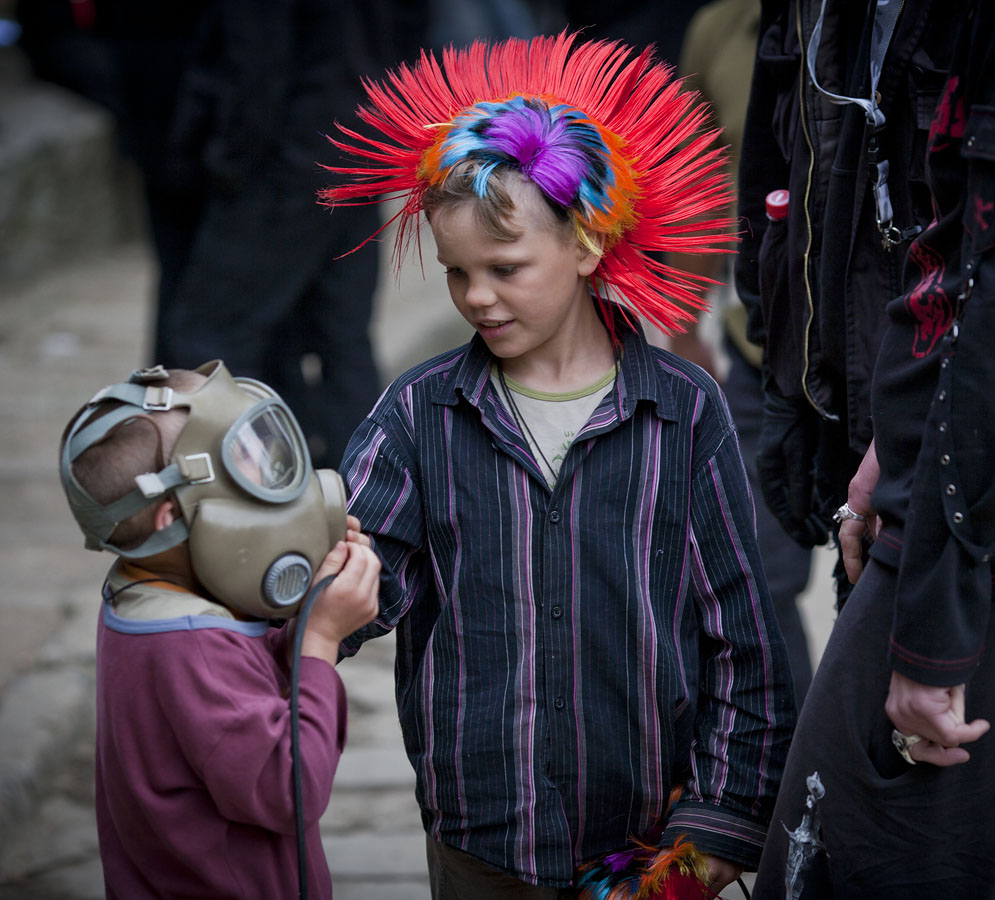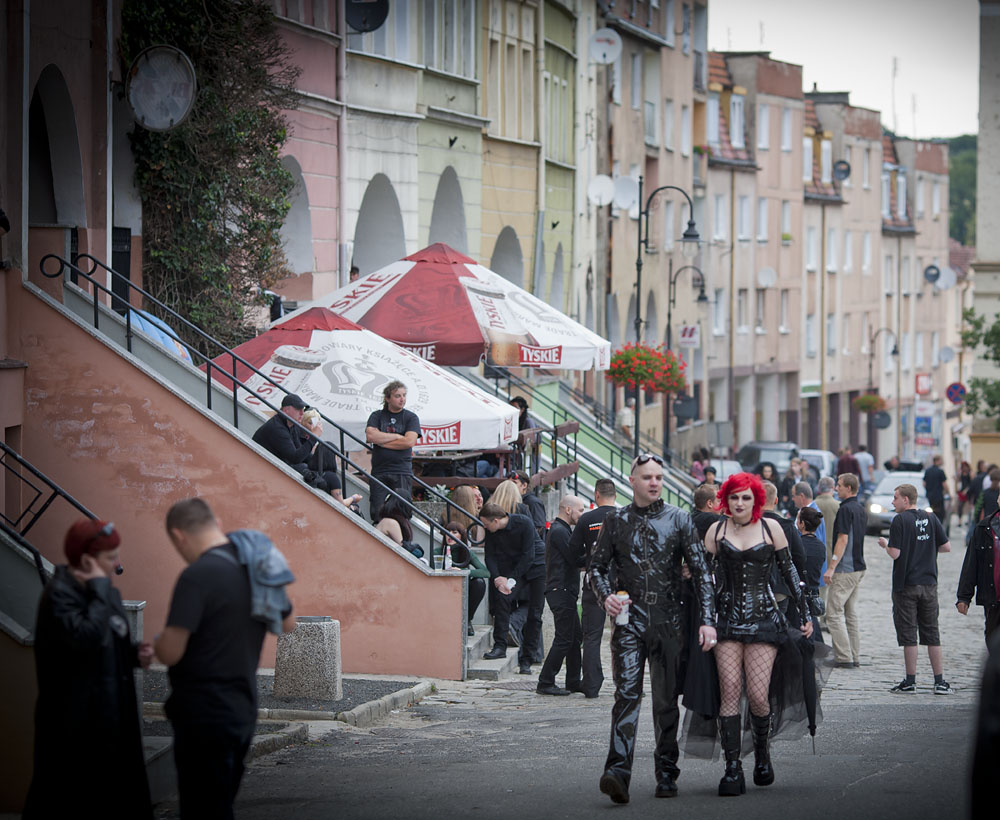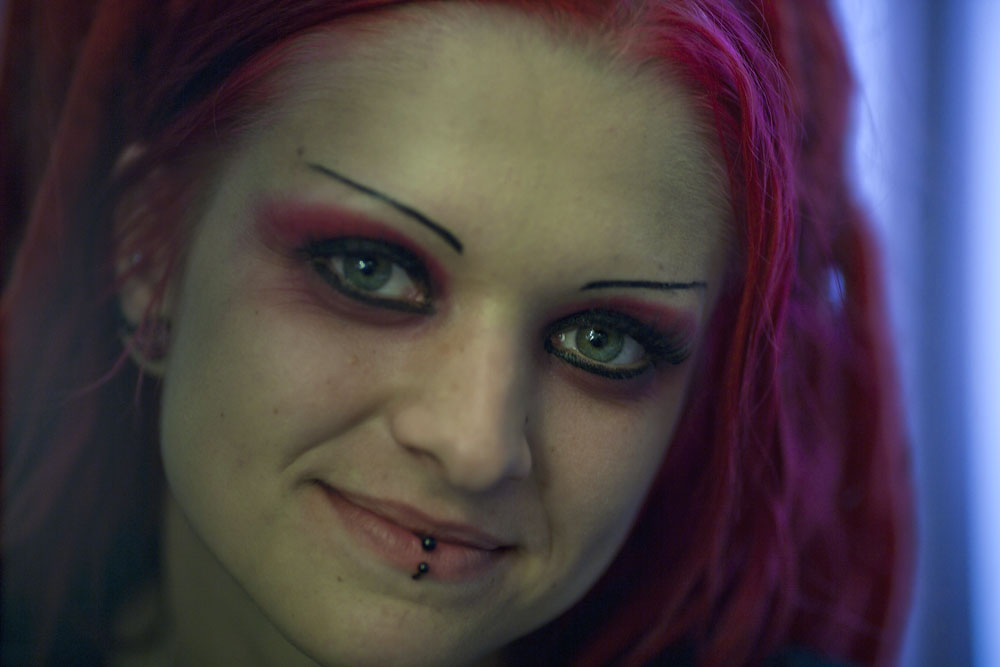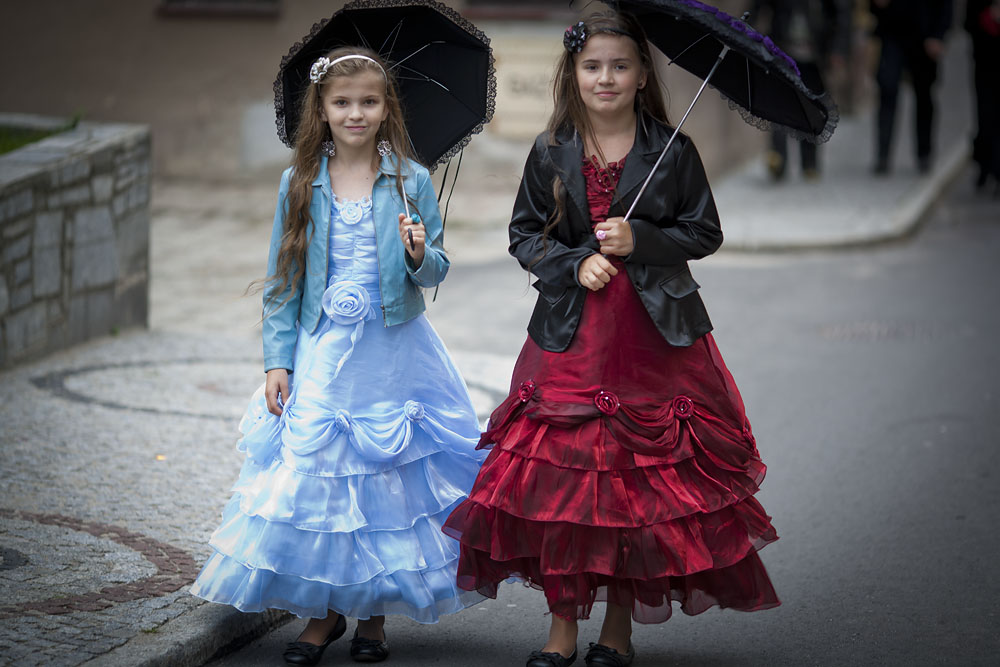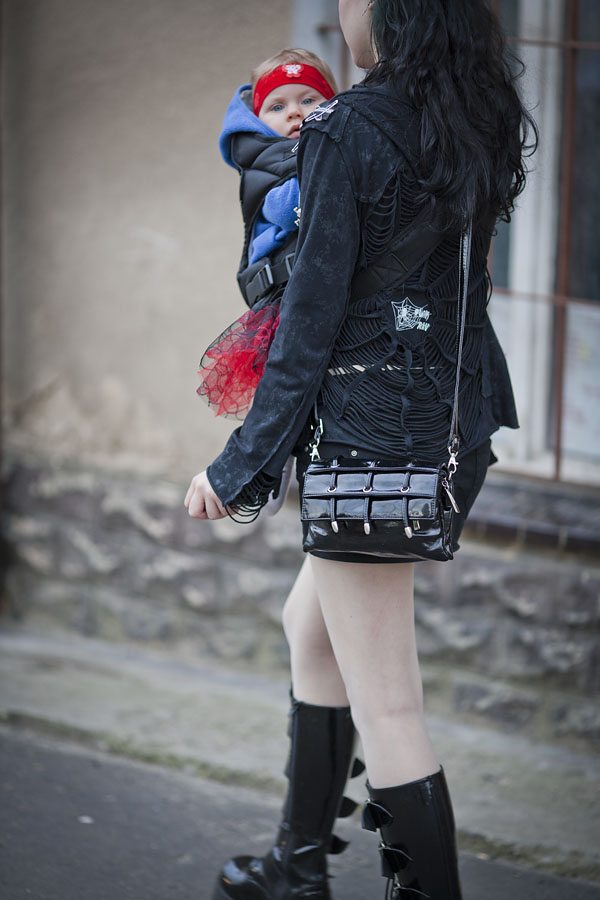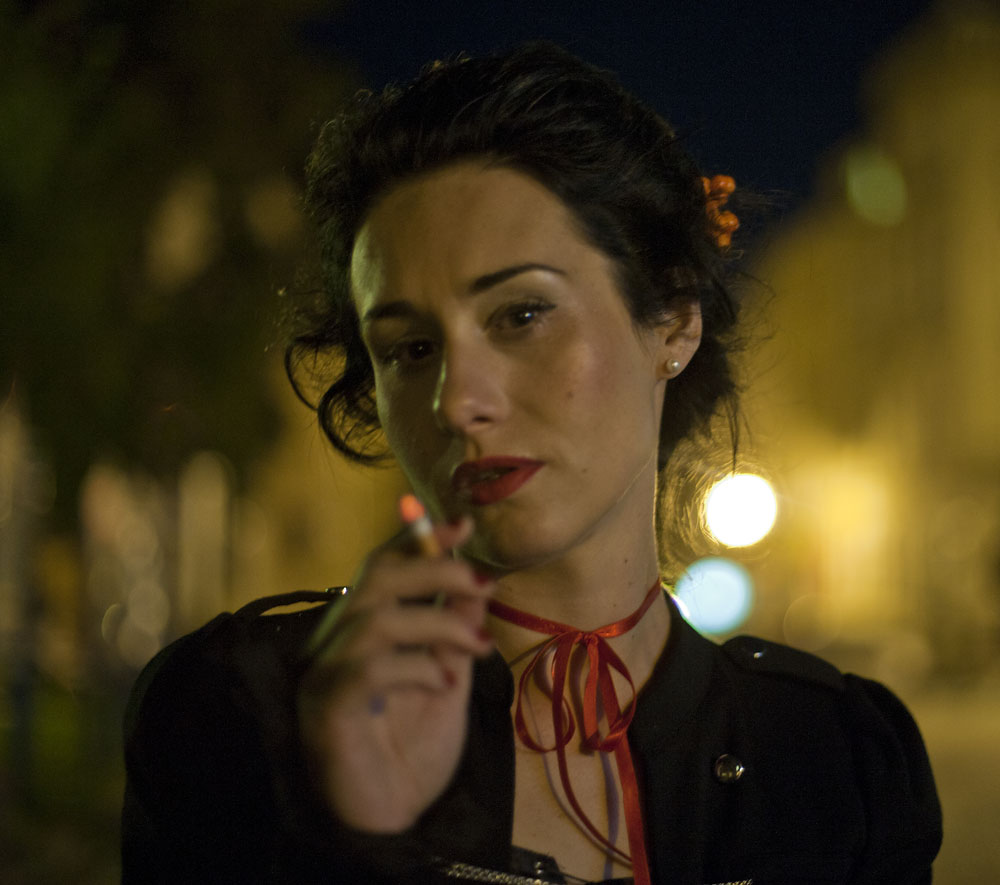 ---
Couple of shots from a hippie session with Atka model. Make peace not war!:).
18-06-2011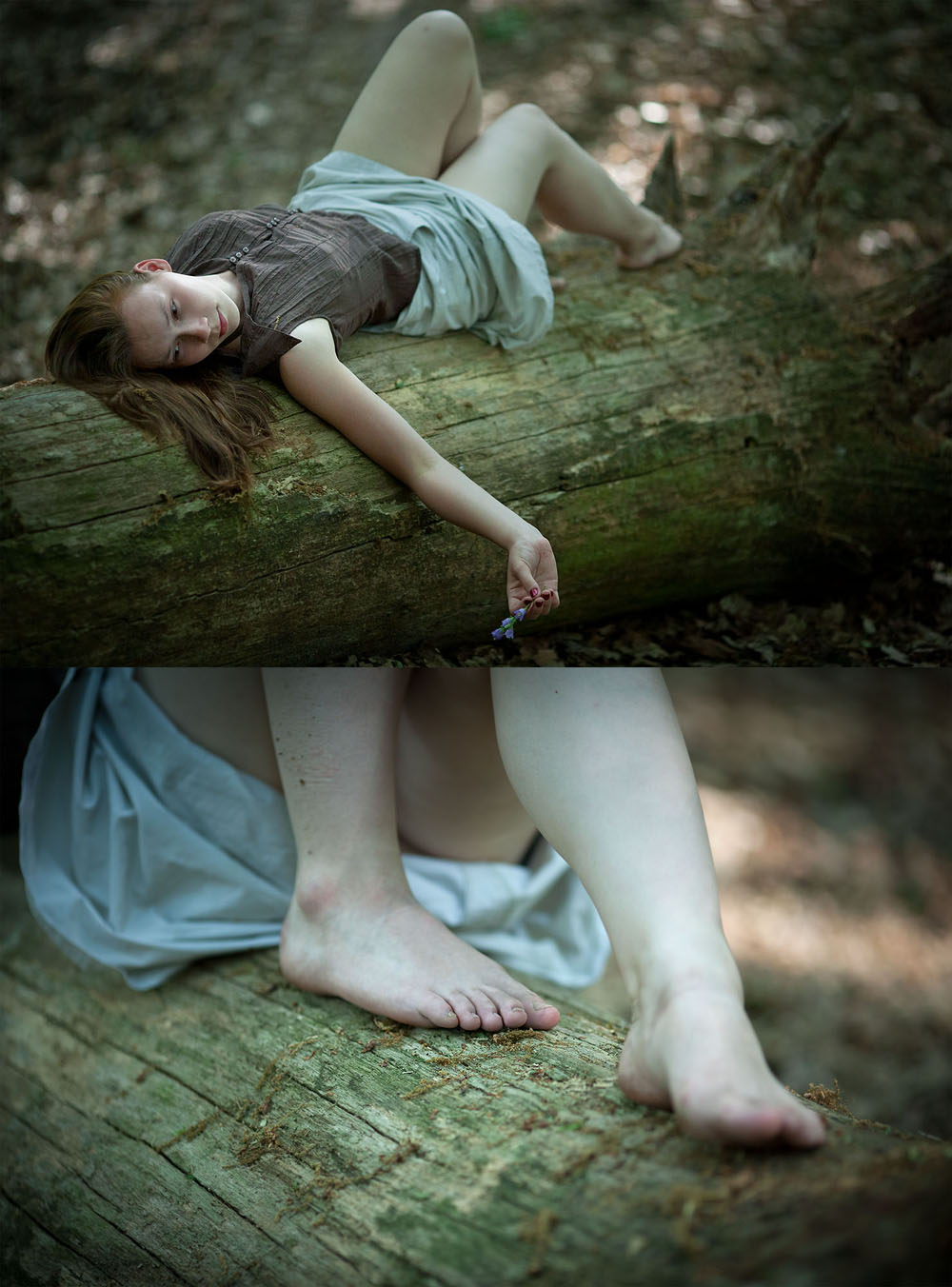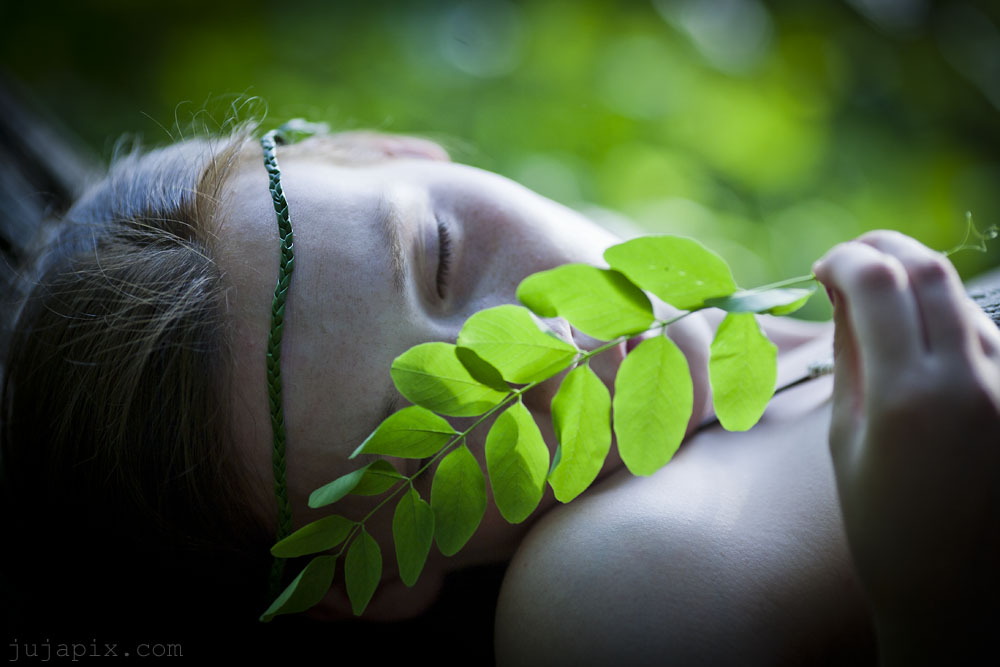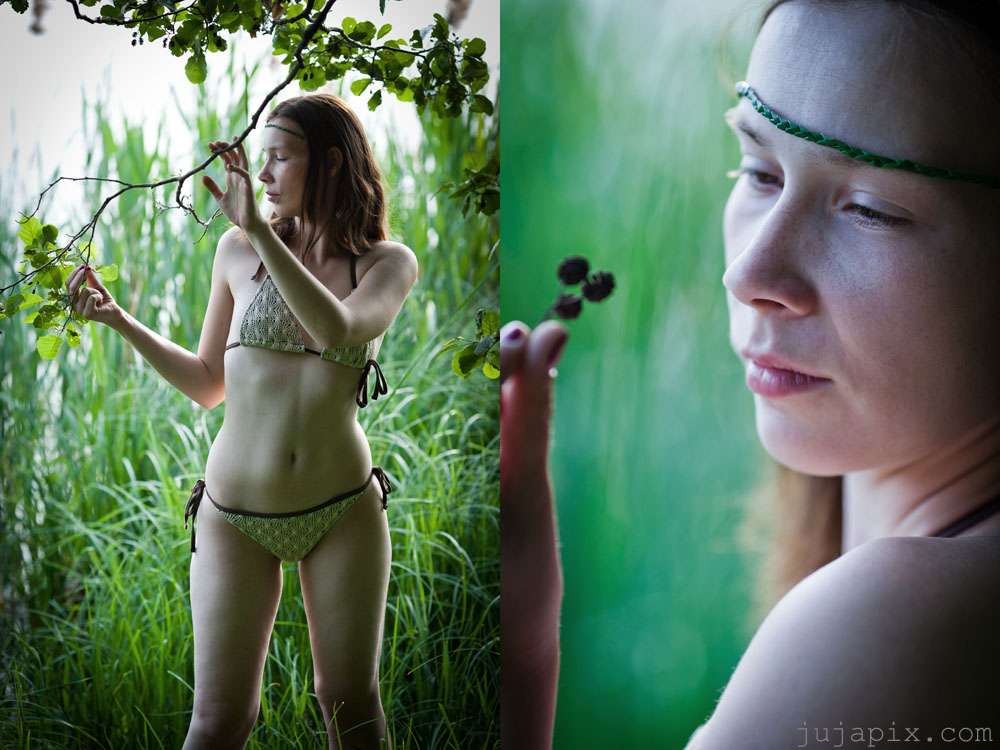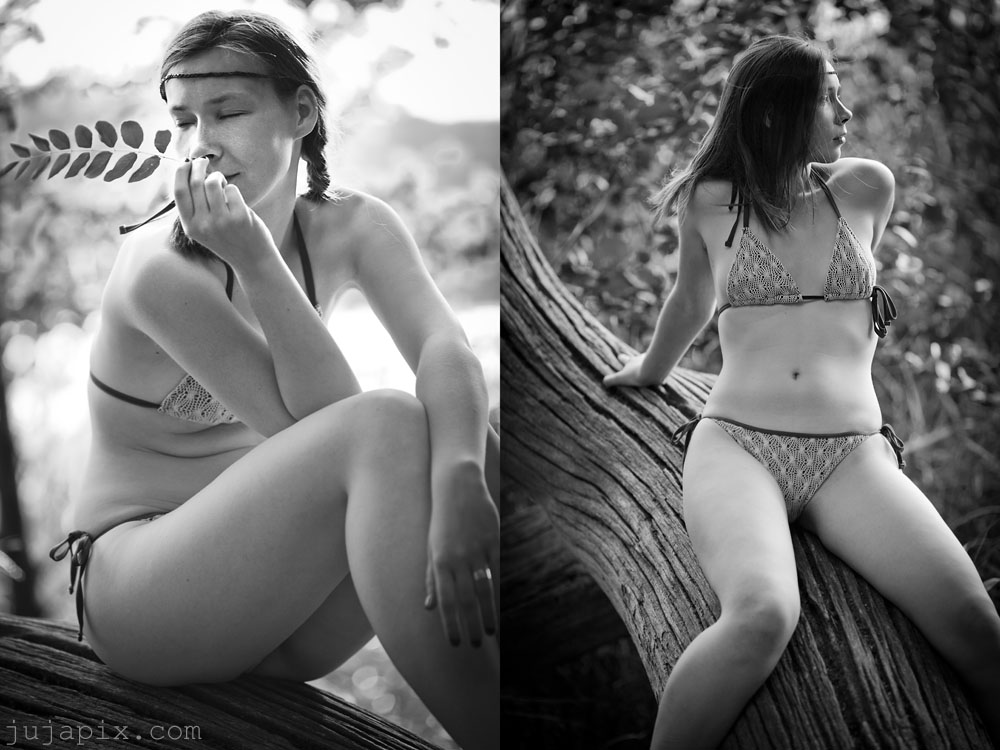 ---
Birmingham is not the most beautiful city in the world - that is what every one knows. But even in such an ugly and industrial city one can find beauty. Please look at some shoots we have done with Anna in the most indutrial city in the world.
22-04-2011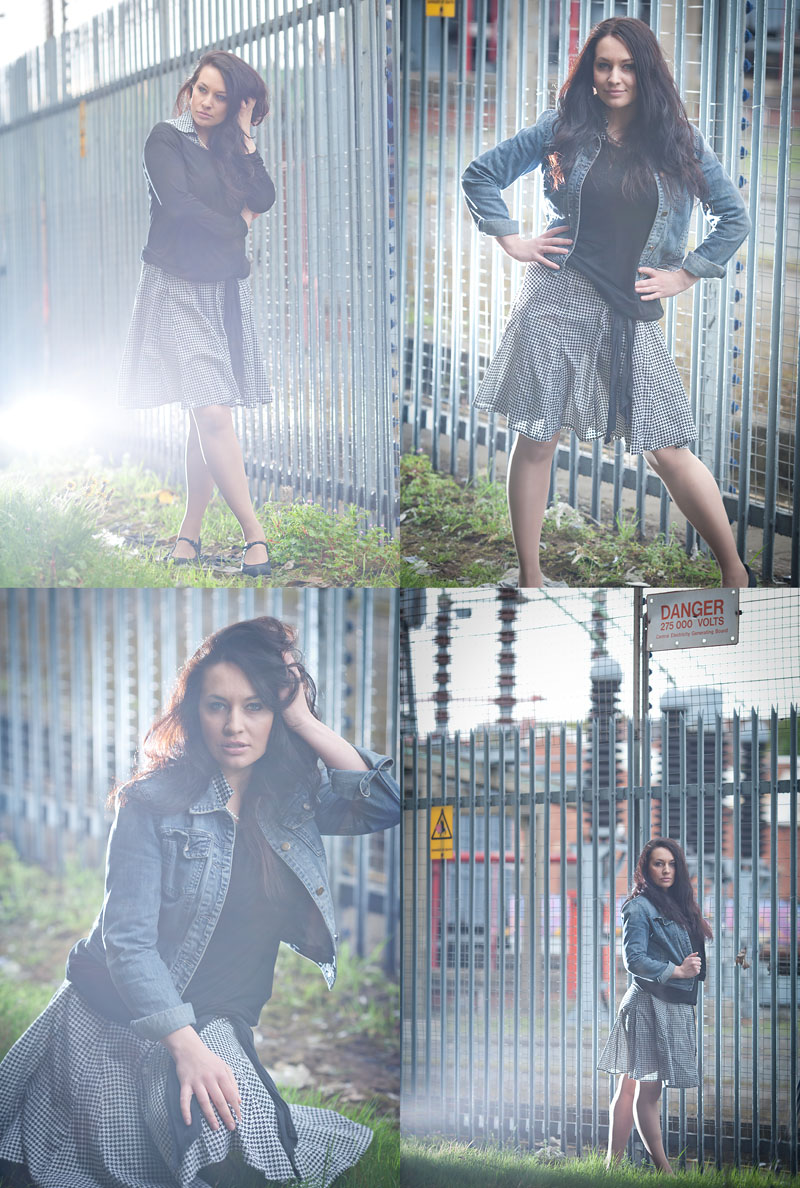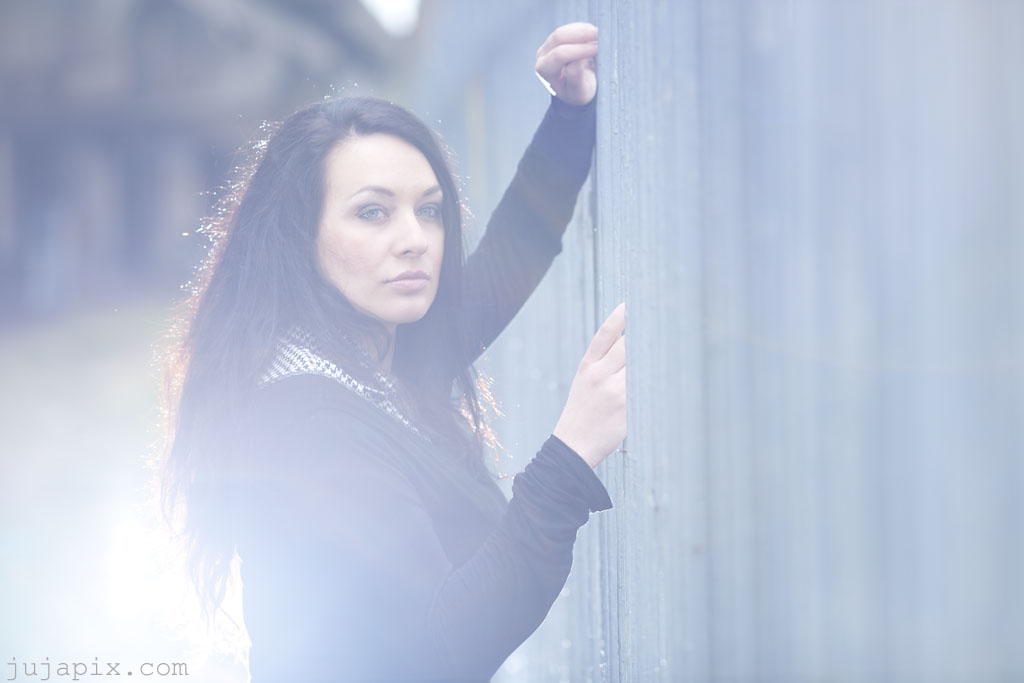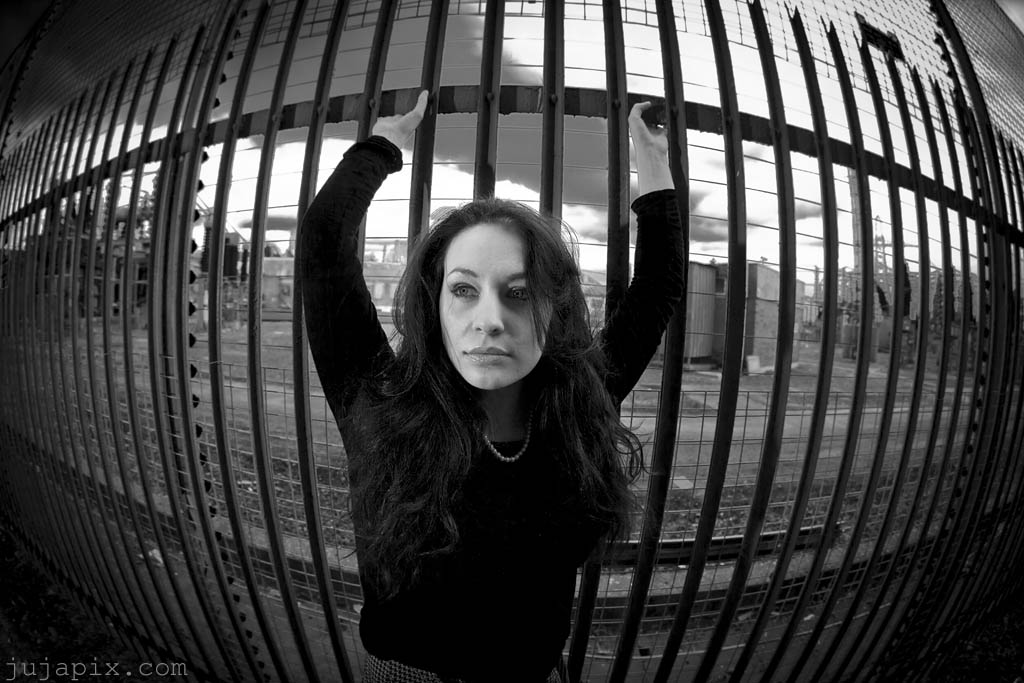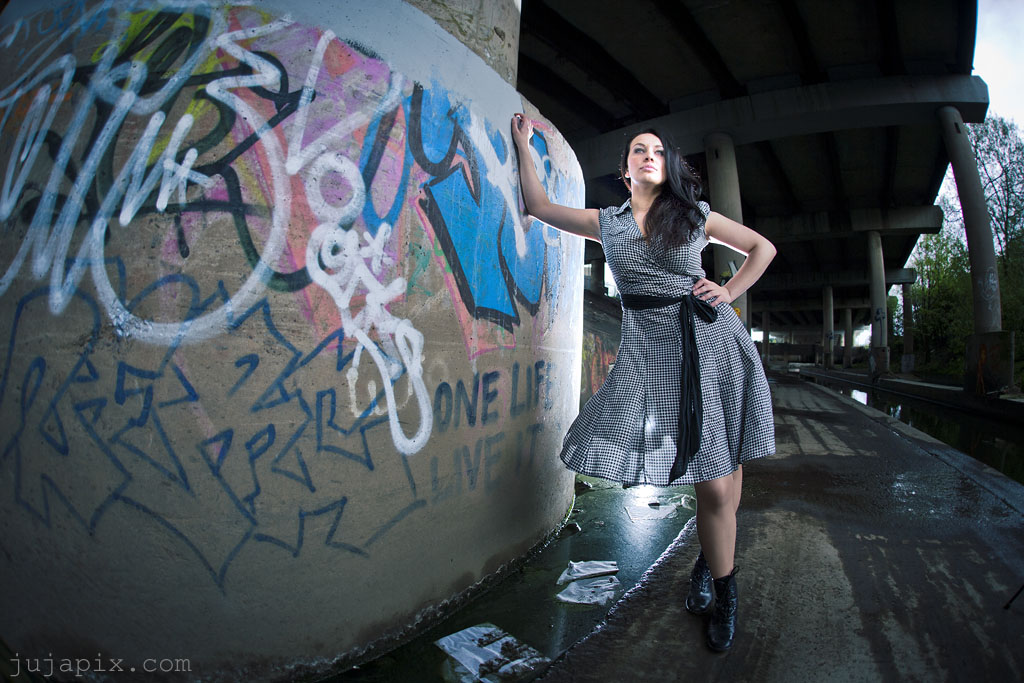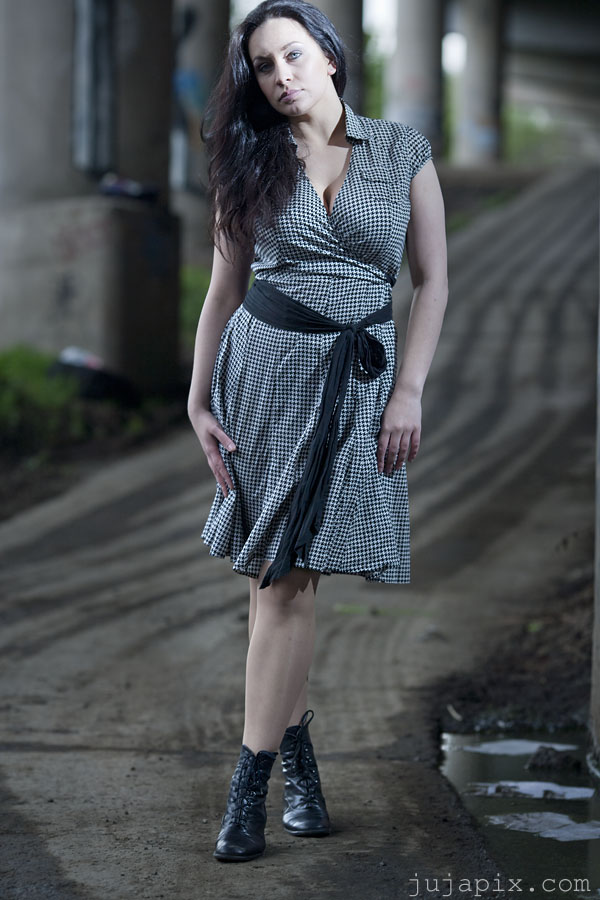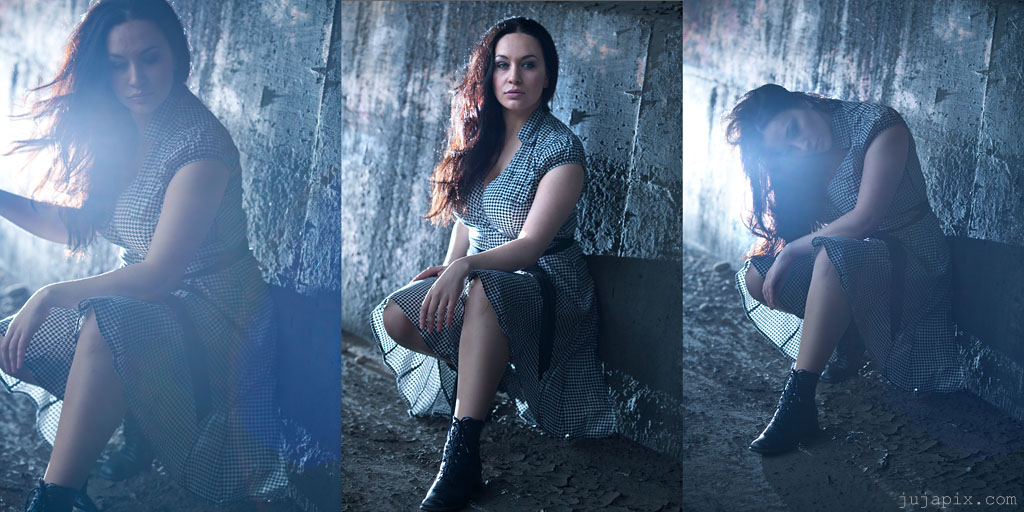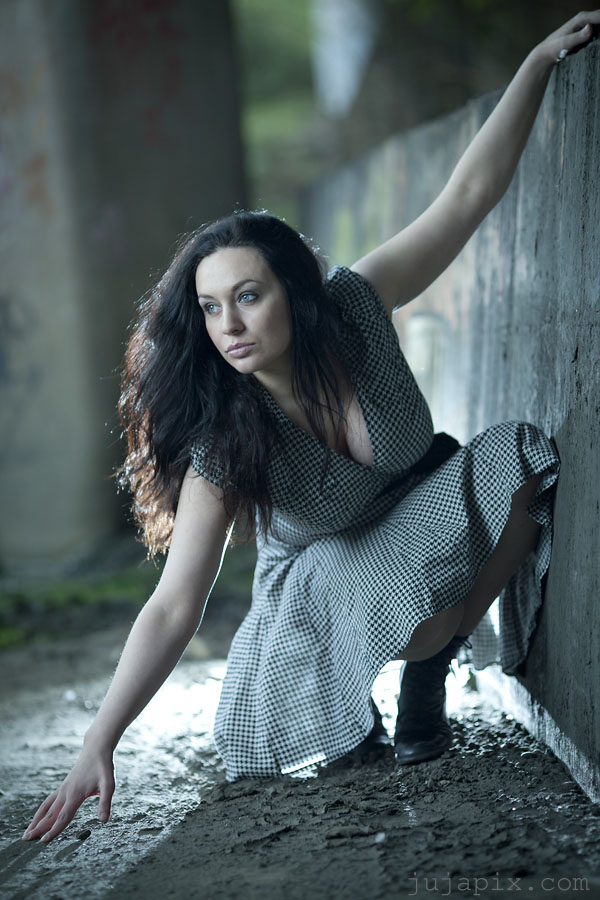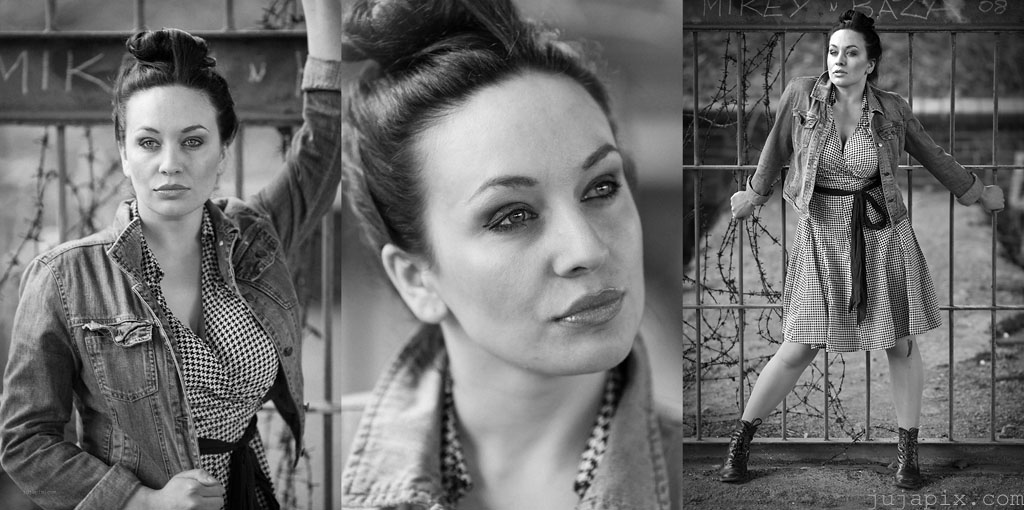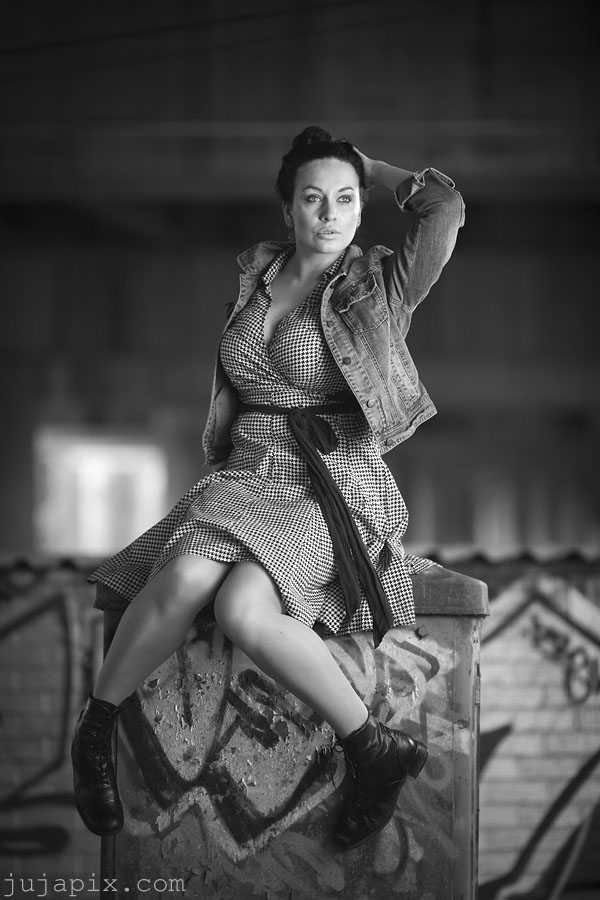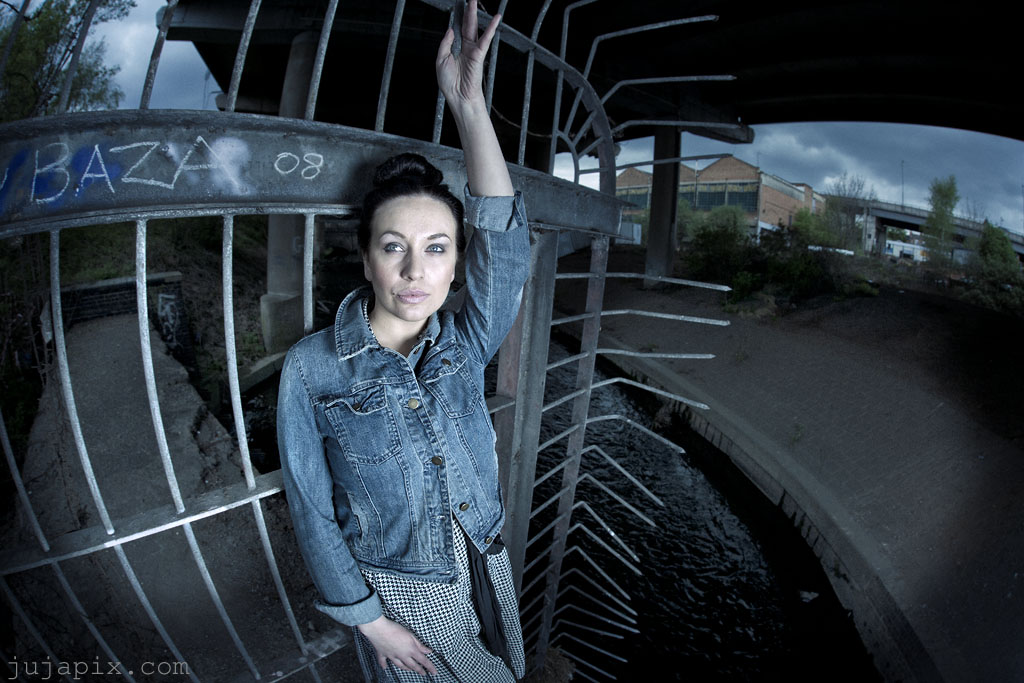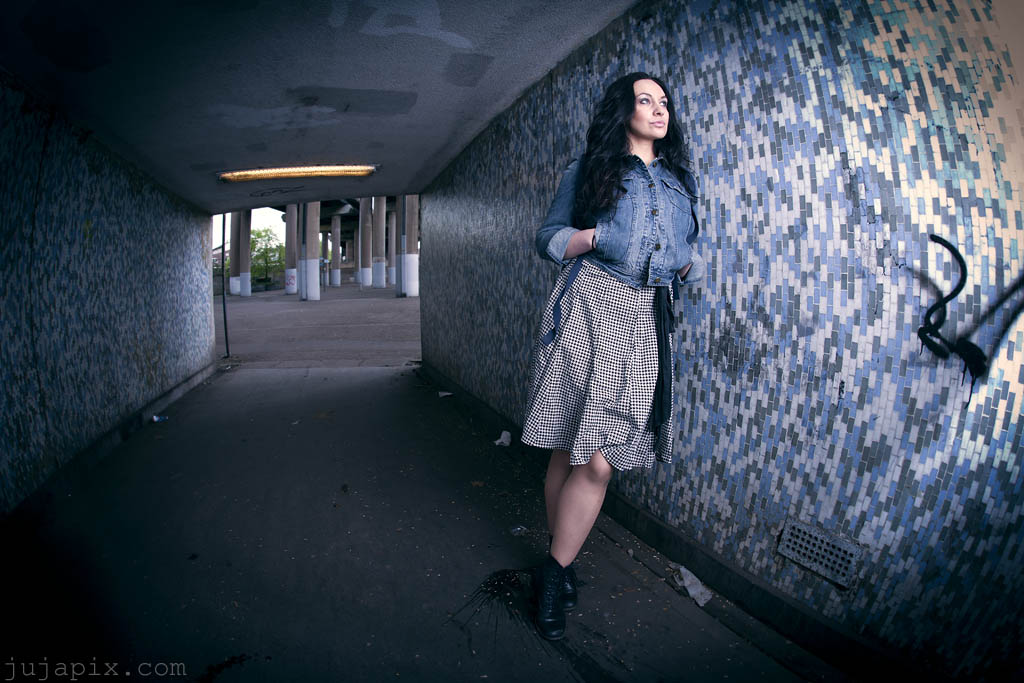 ---
Dog racing in very popular in England - so we took the camera and tried to capture the event that took place in Perry Barr. For unknown reason we have been stoped from taking more pictures by management. Do they have anything to hide there? Anyway look at some shoots that we managed to take this great evening!:)
02-01-2011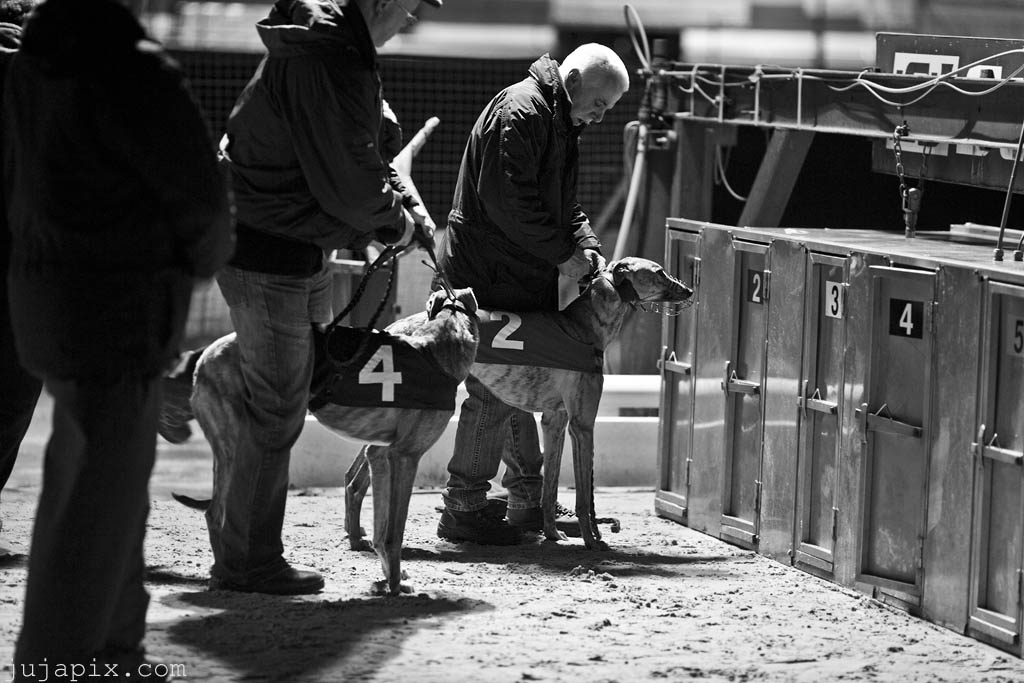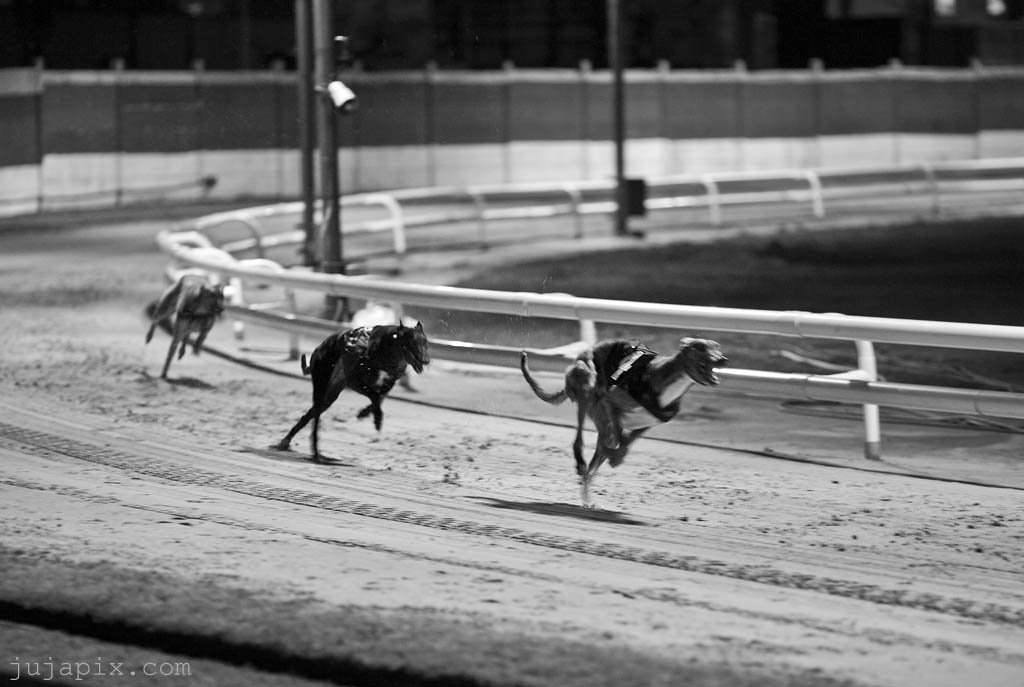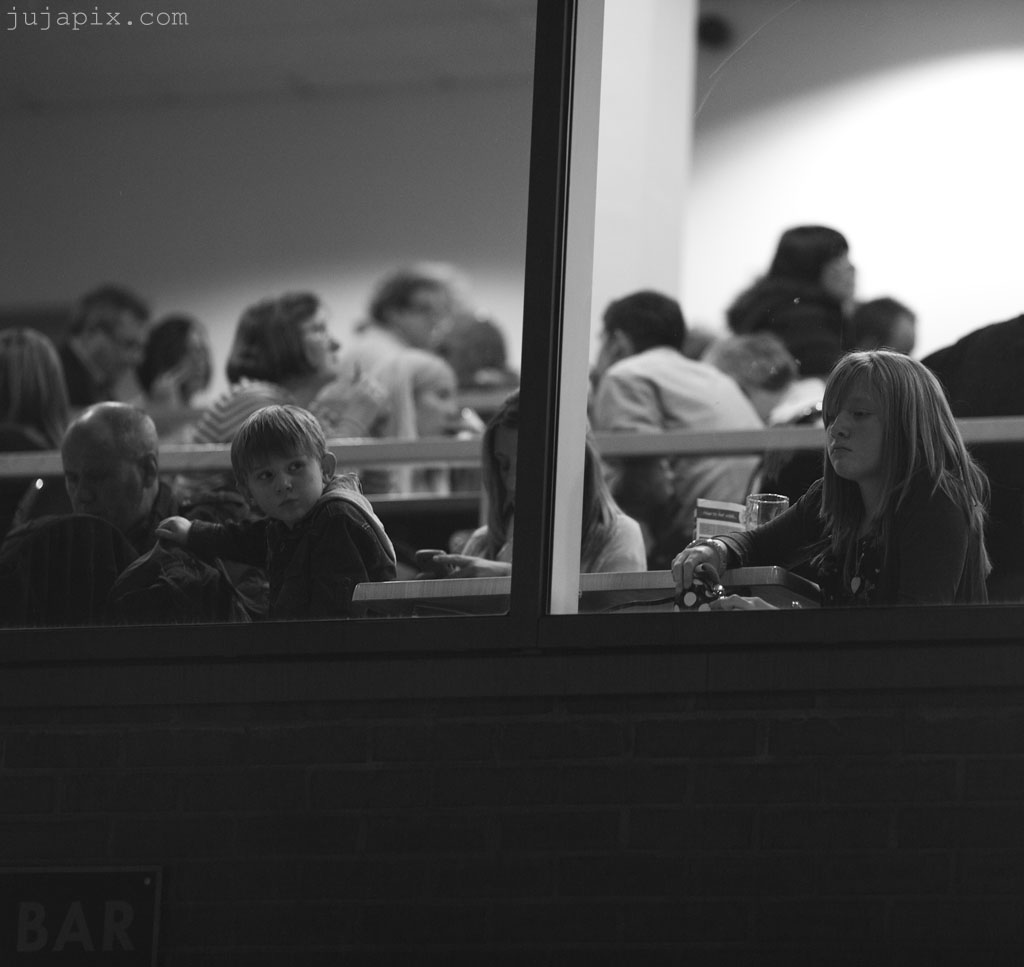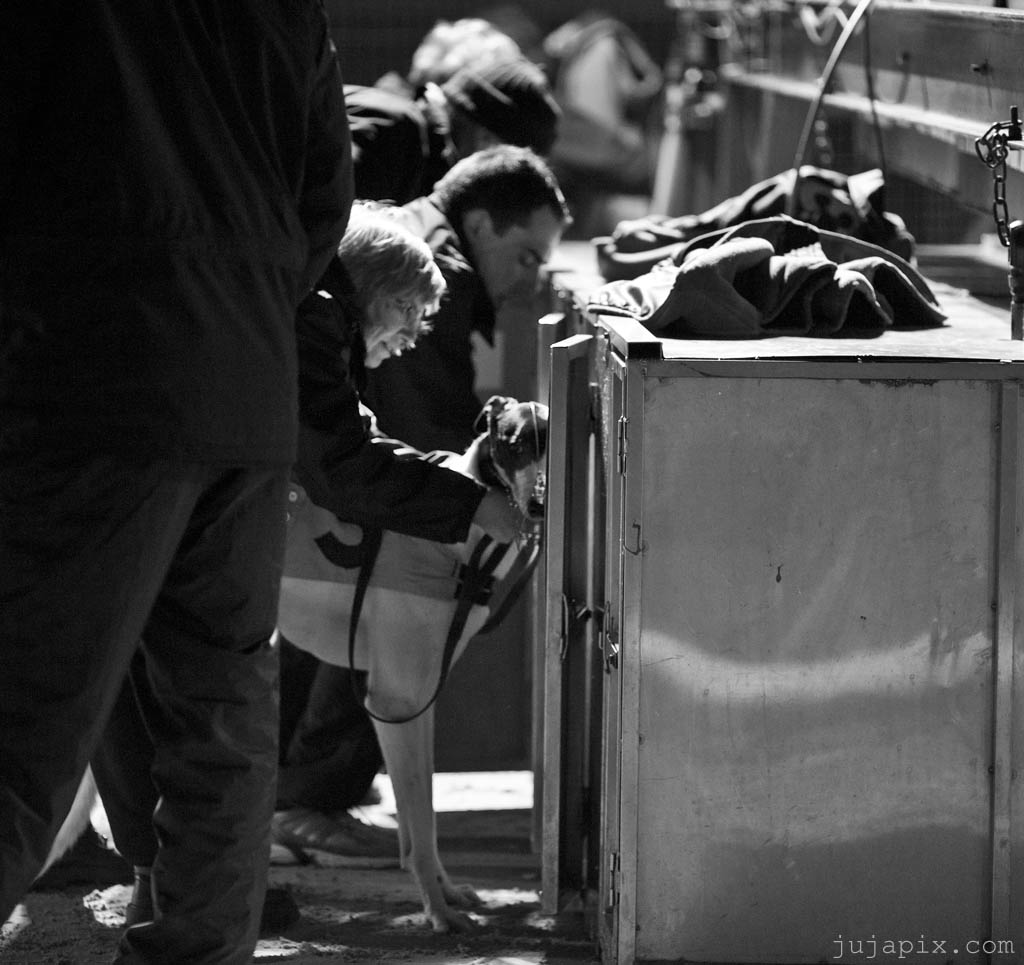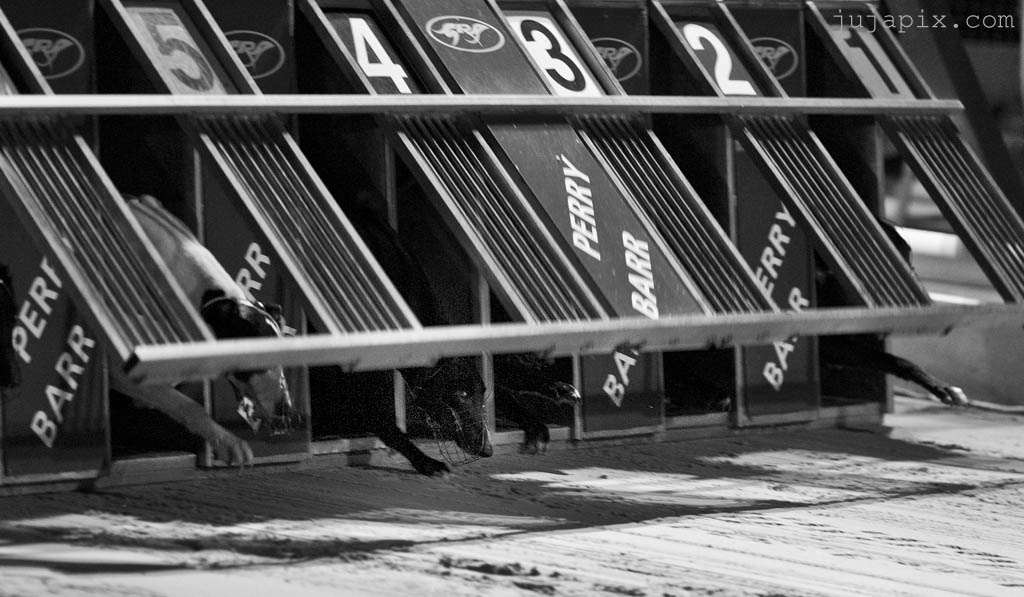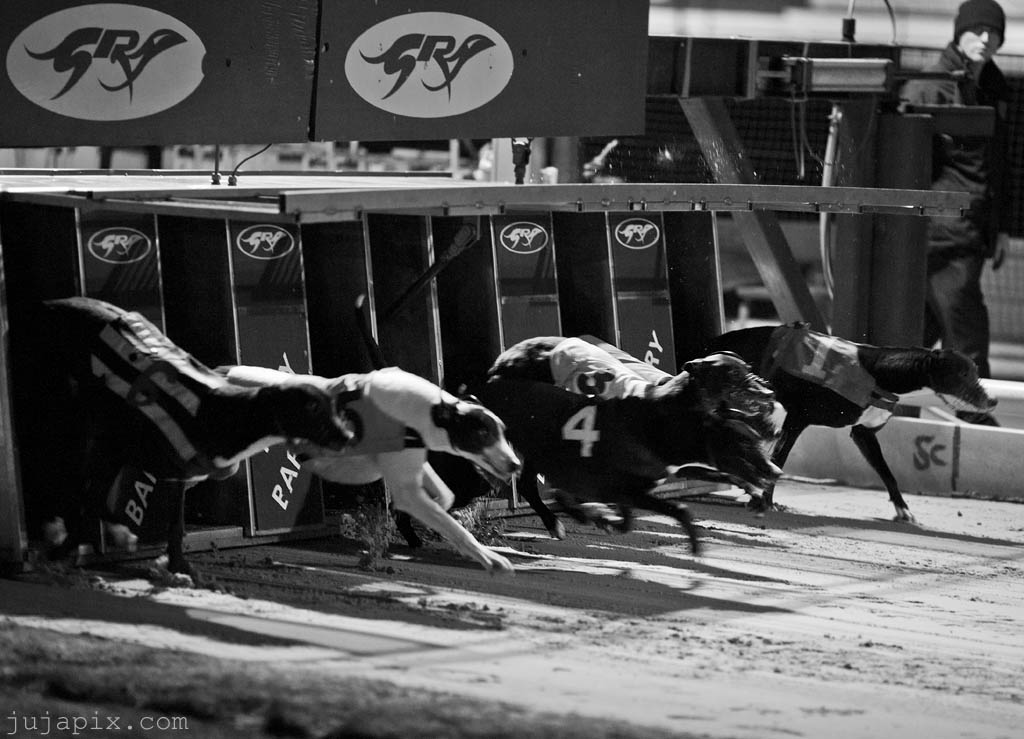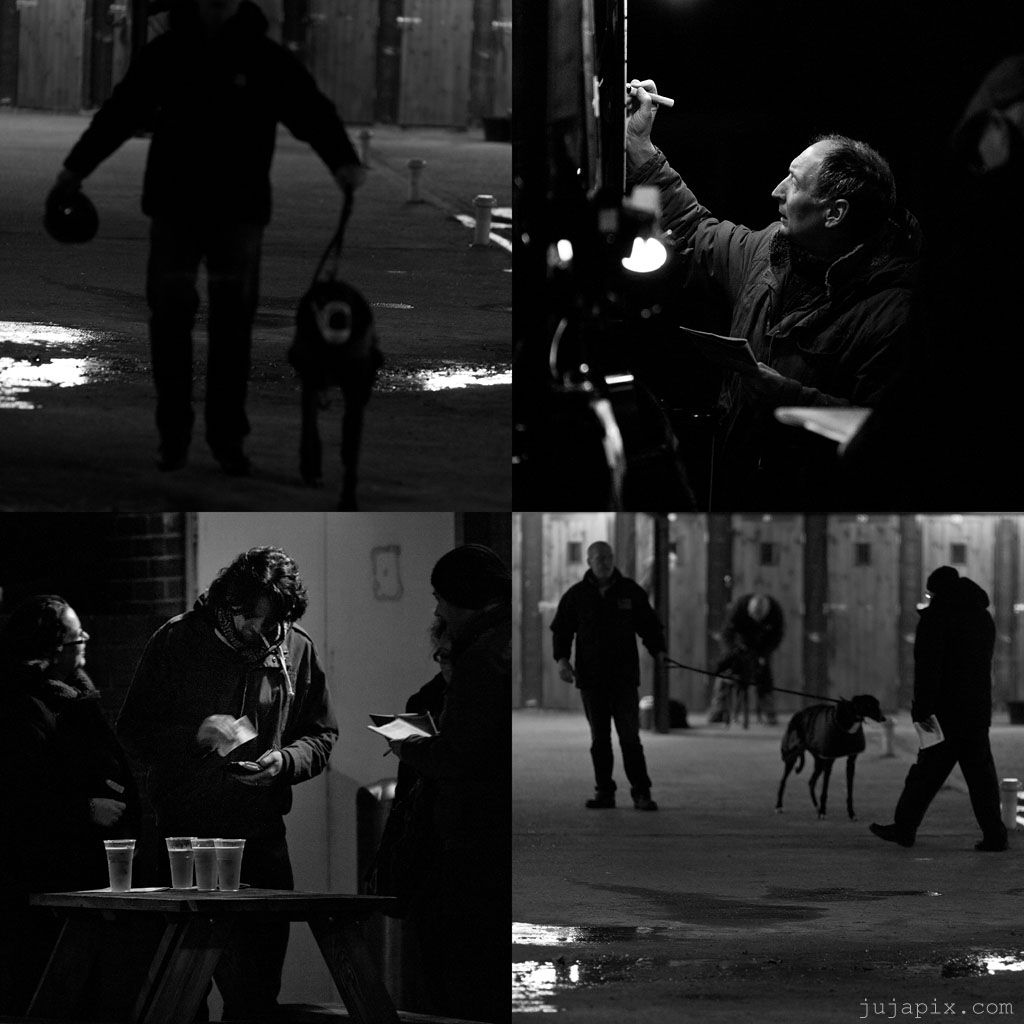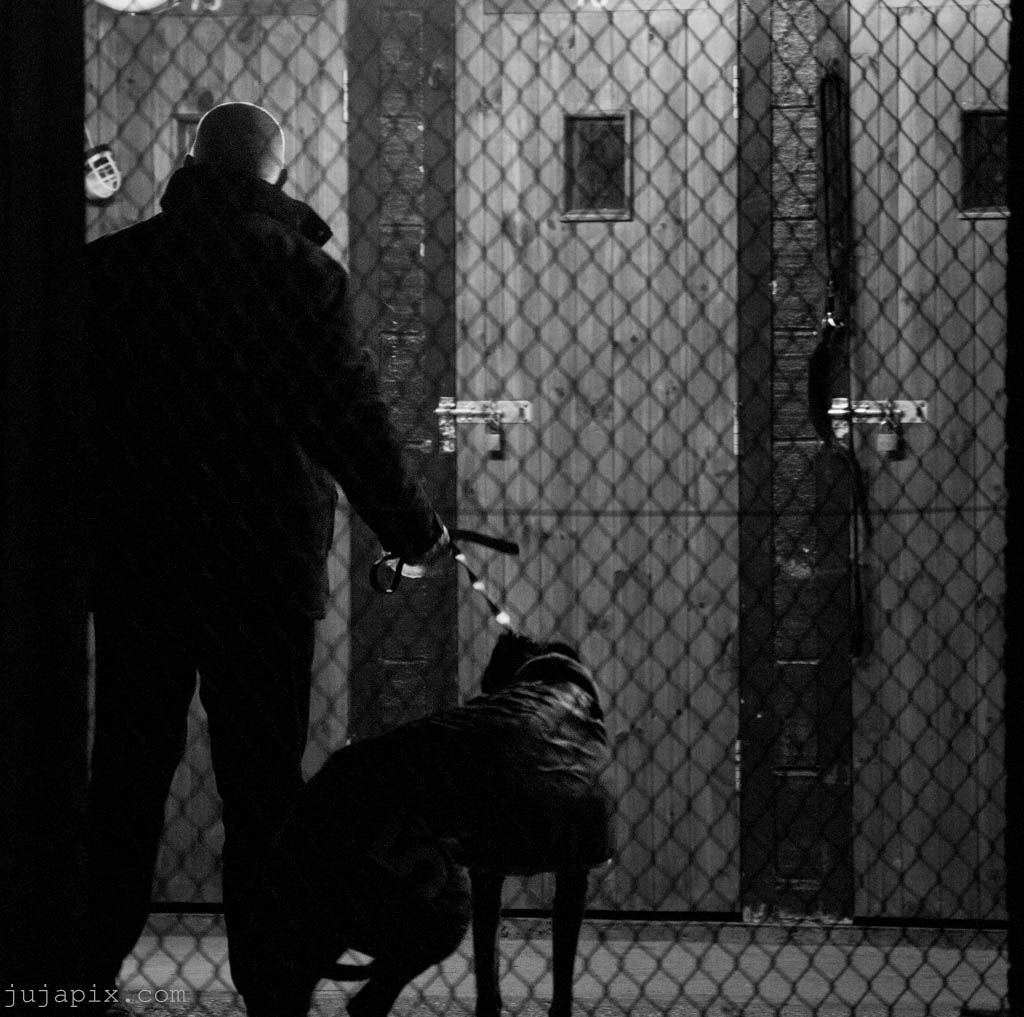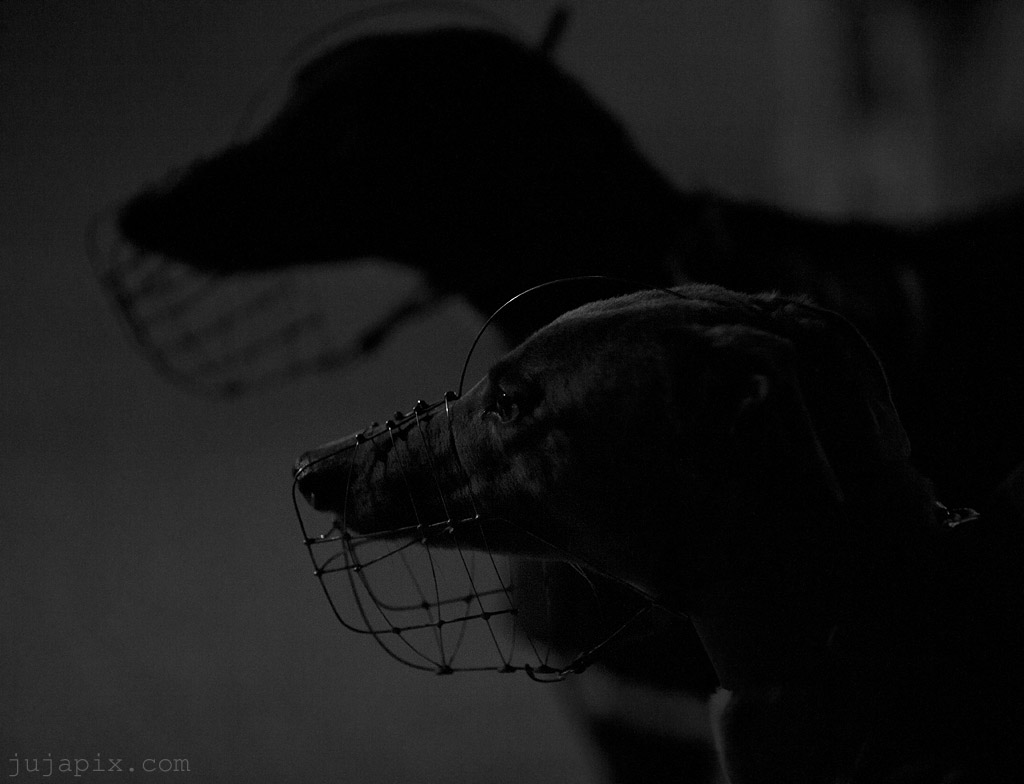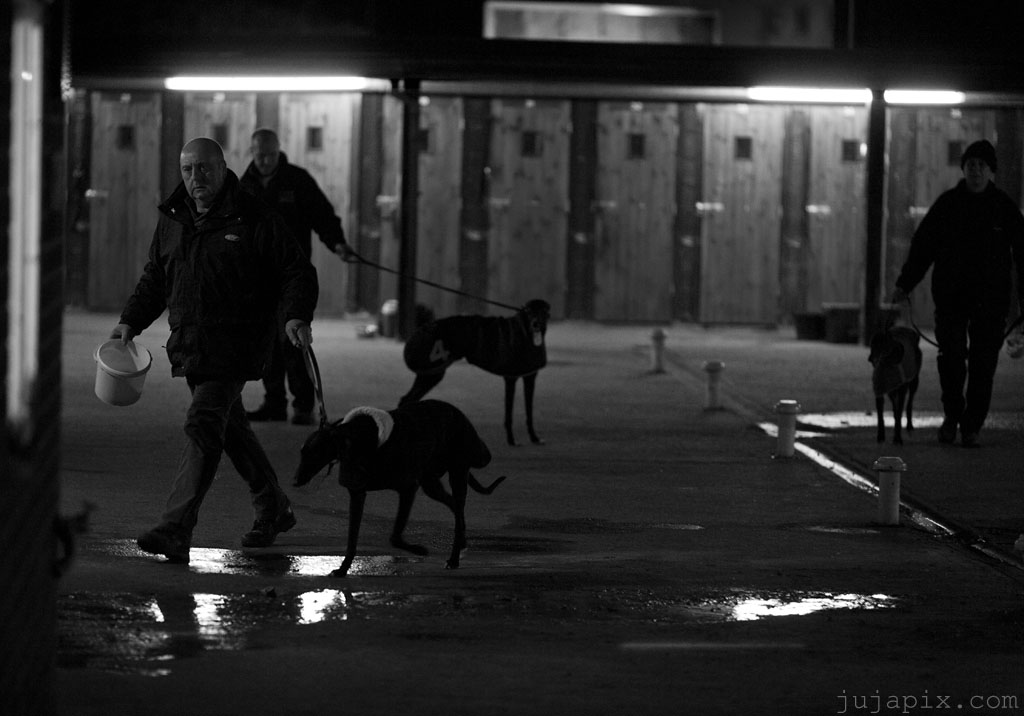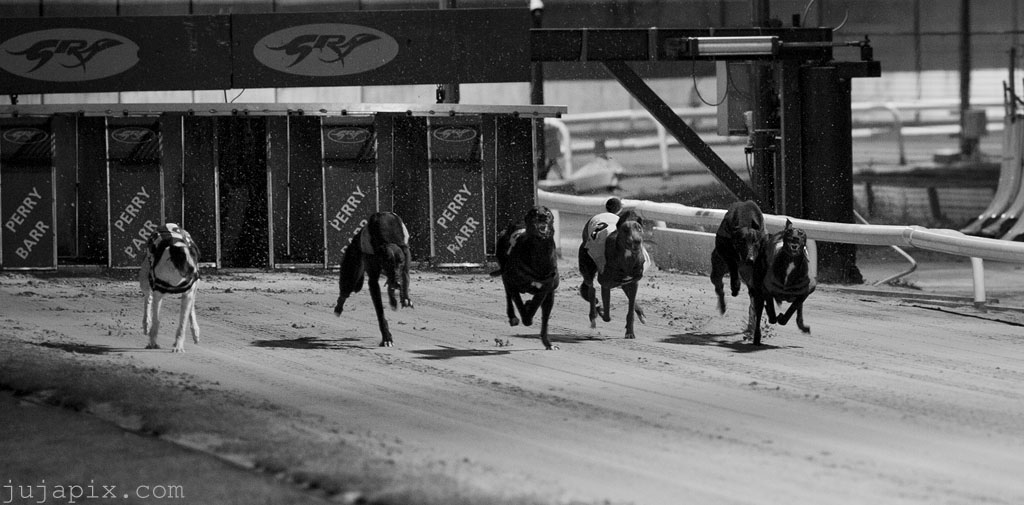 ---
Some shoots taken during Zippos Circus great performence in Birmingham. Thank you for a great show and see you next year!
02-01-2011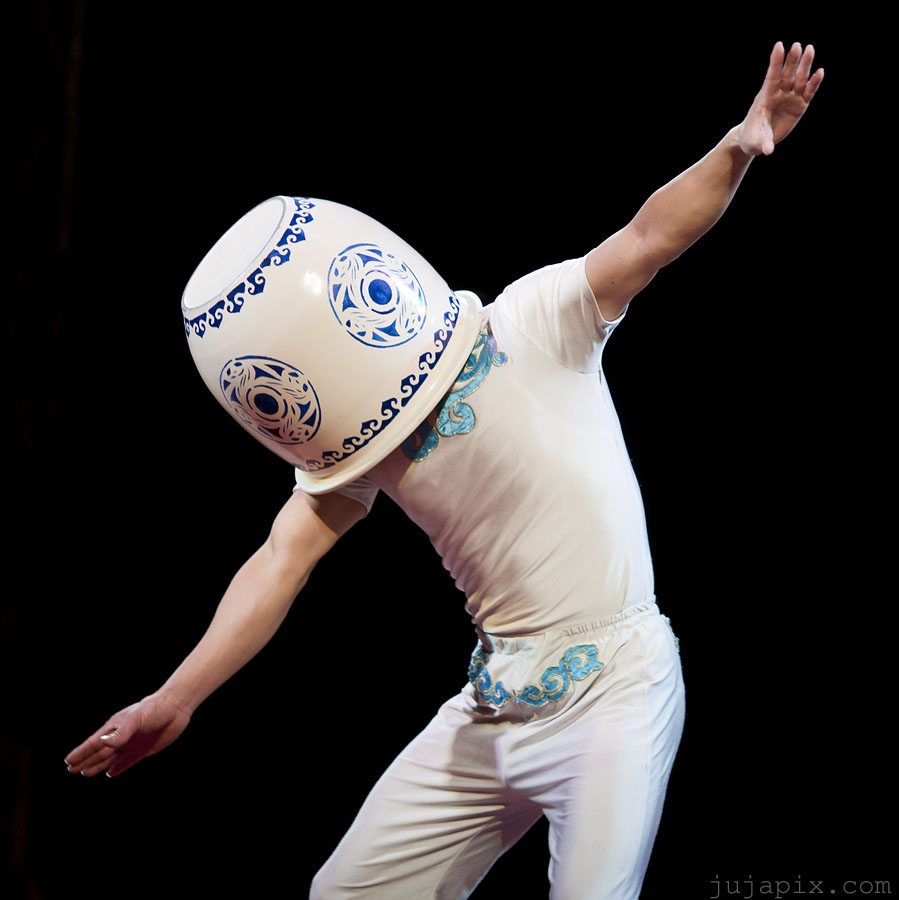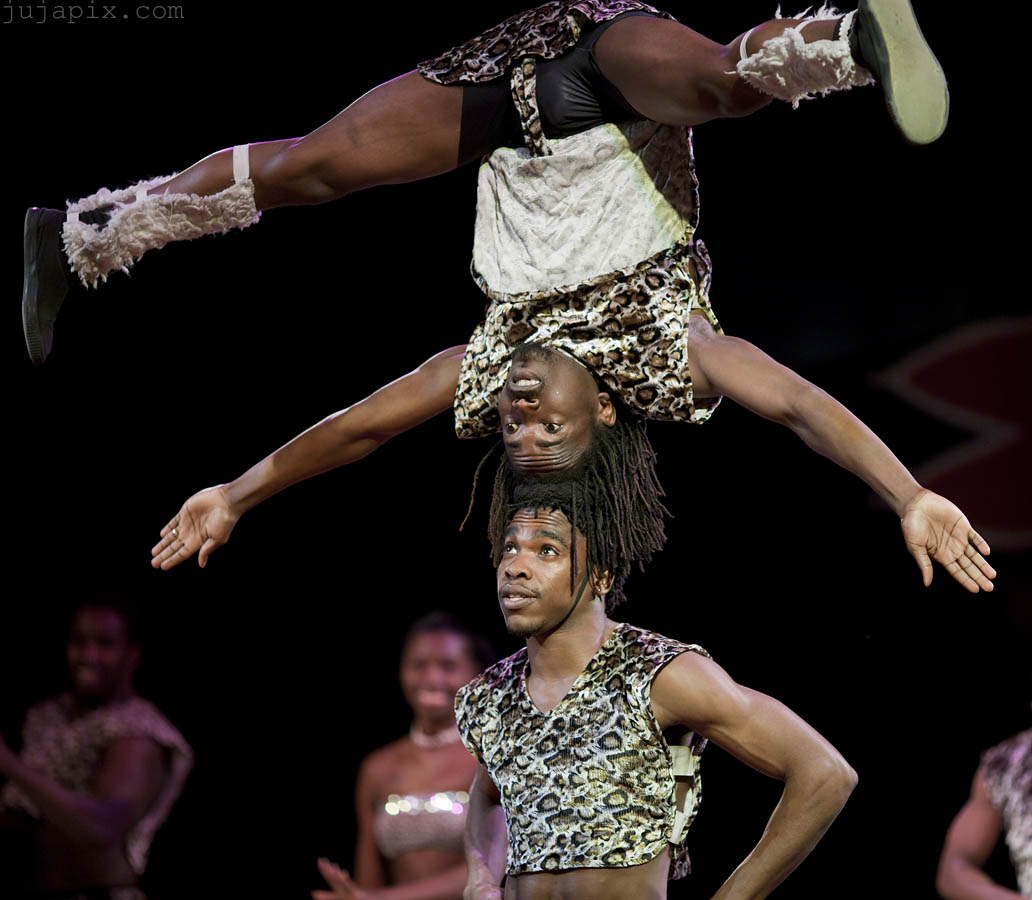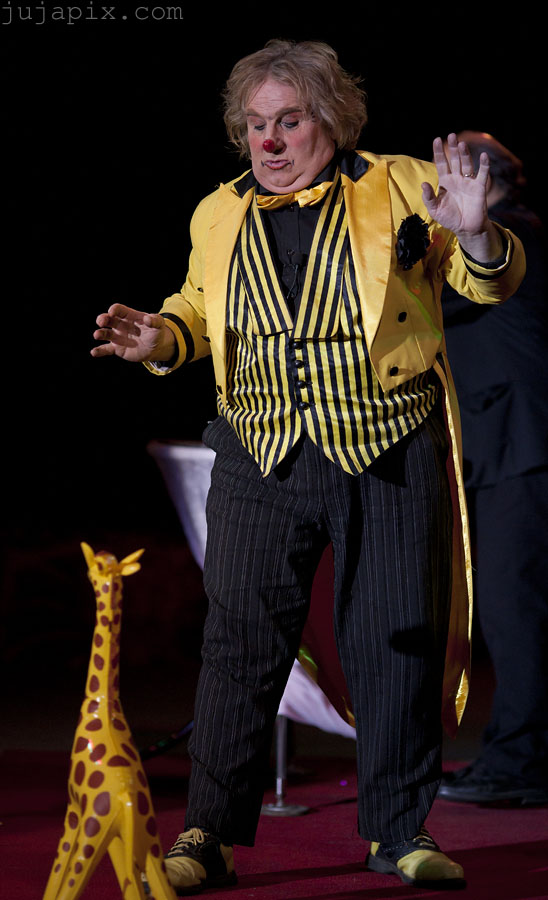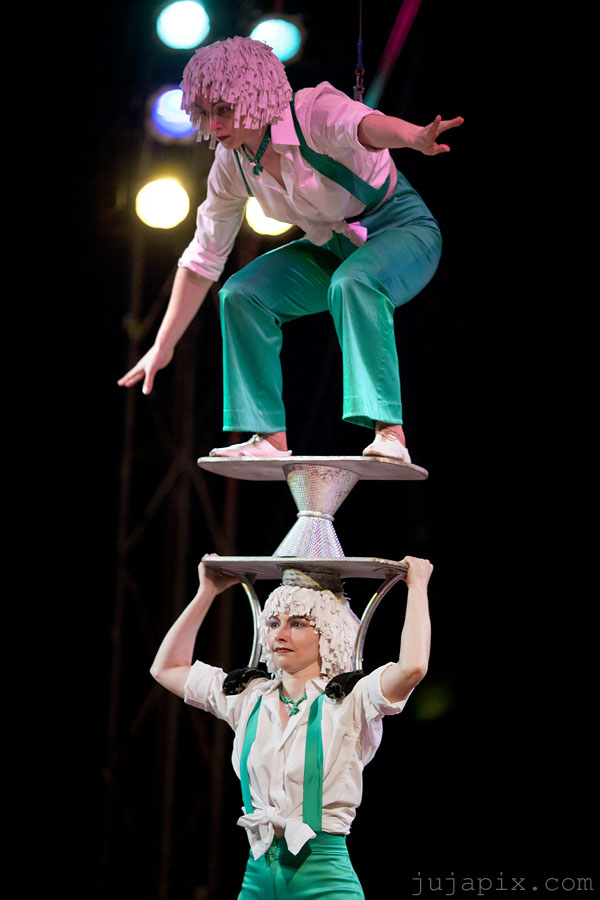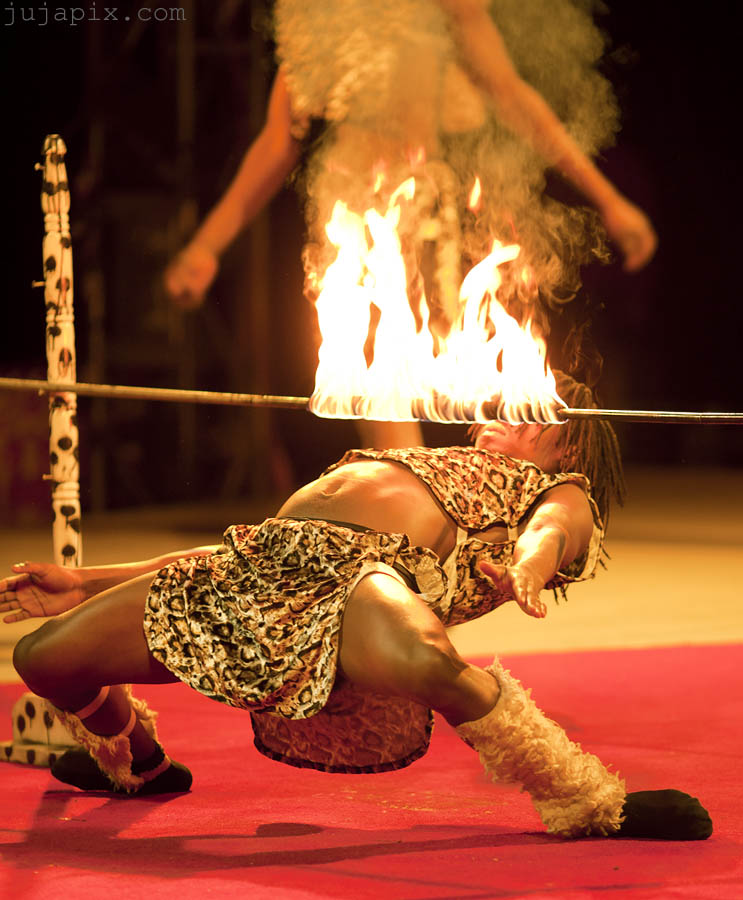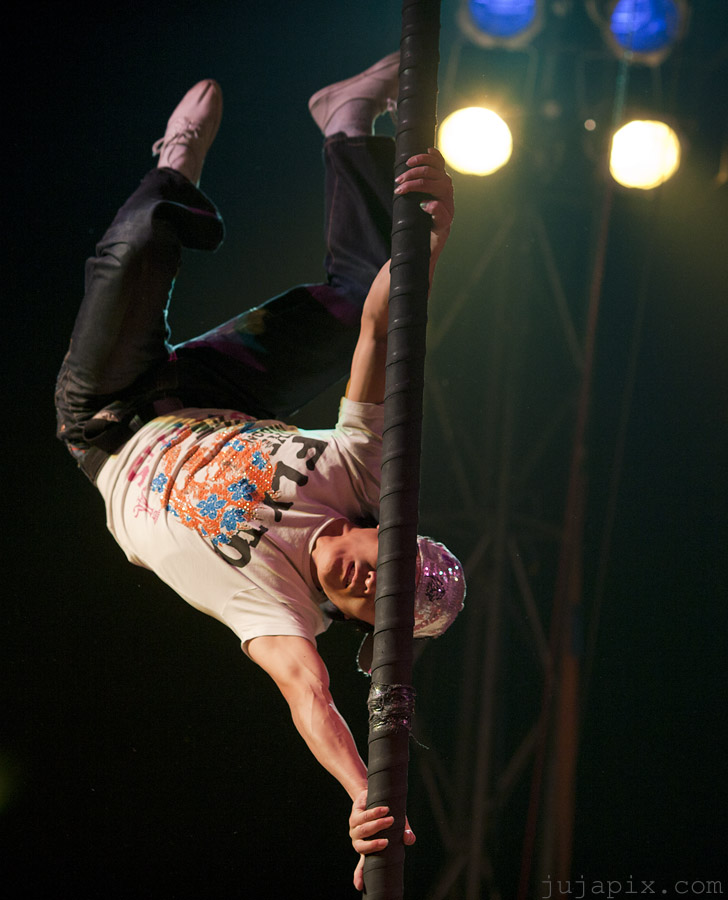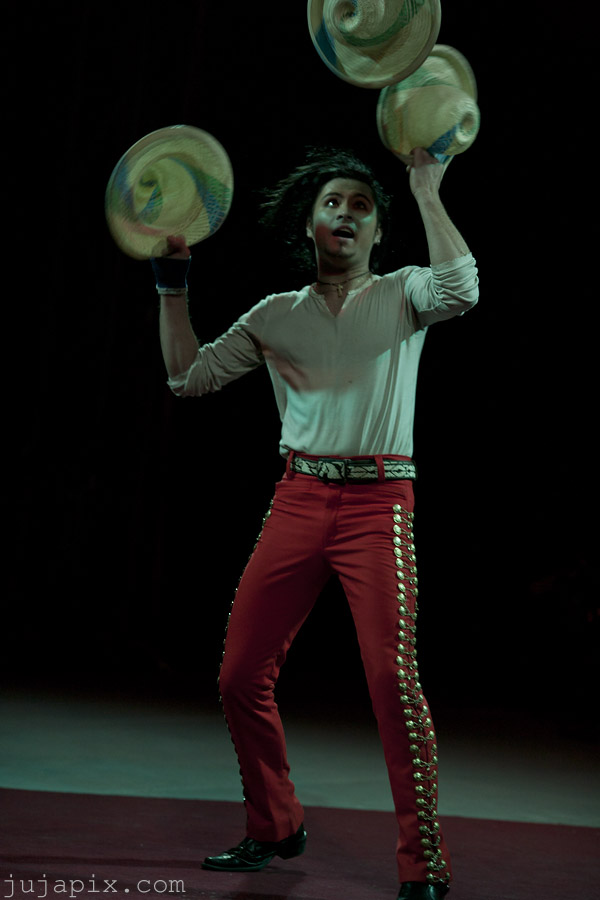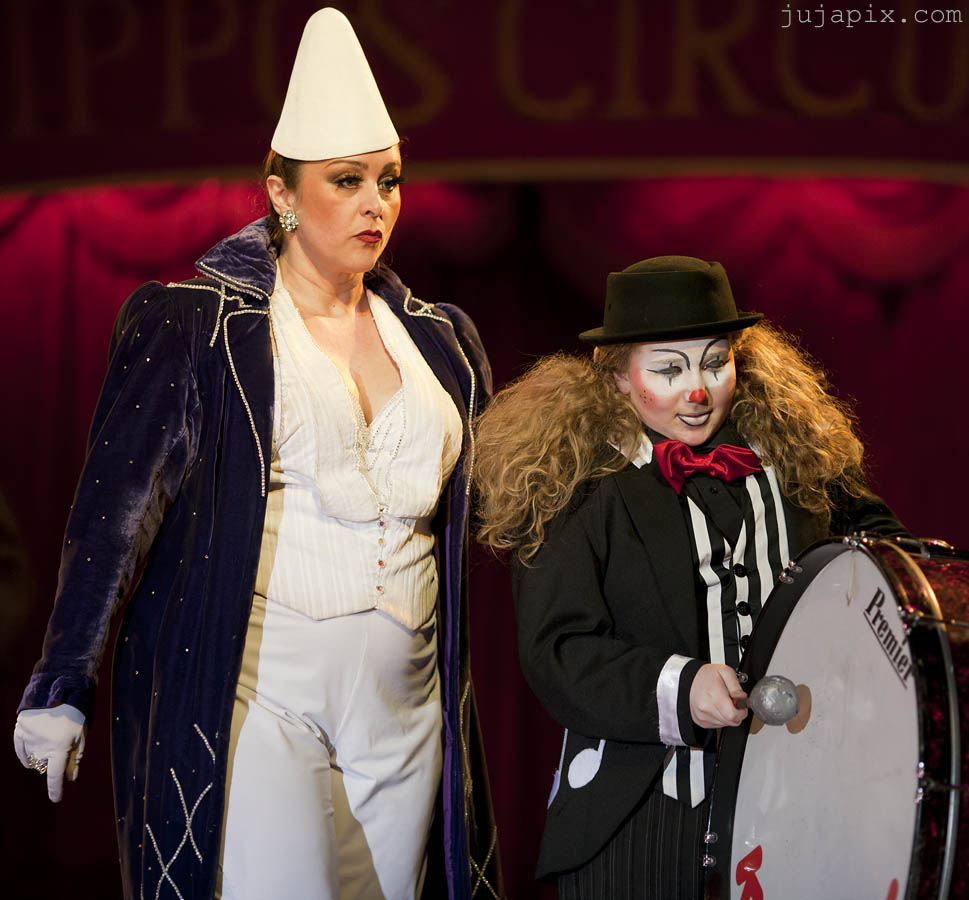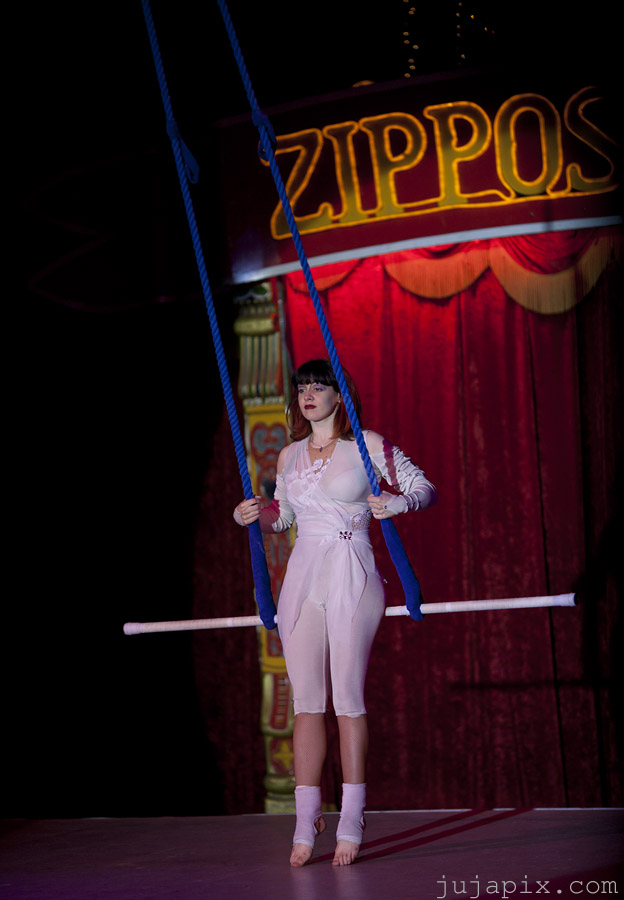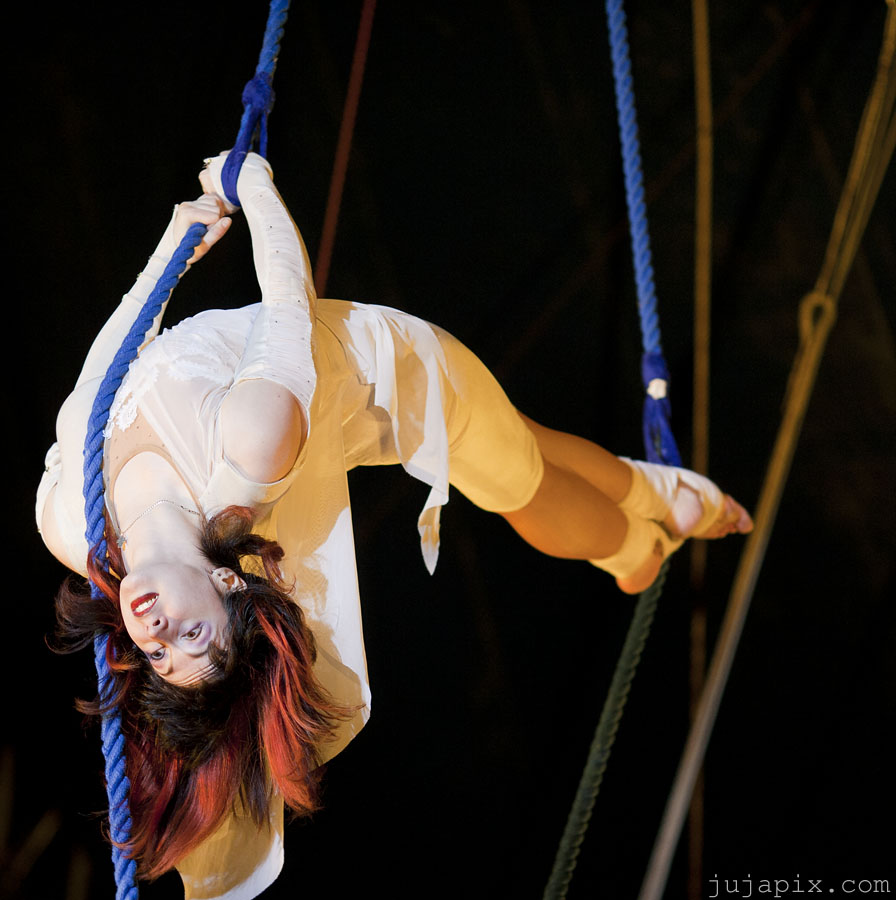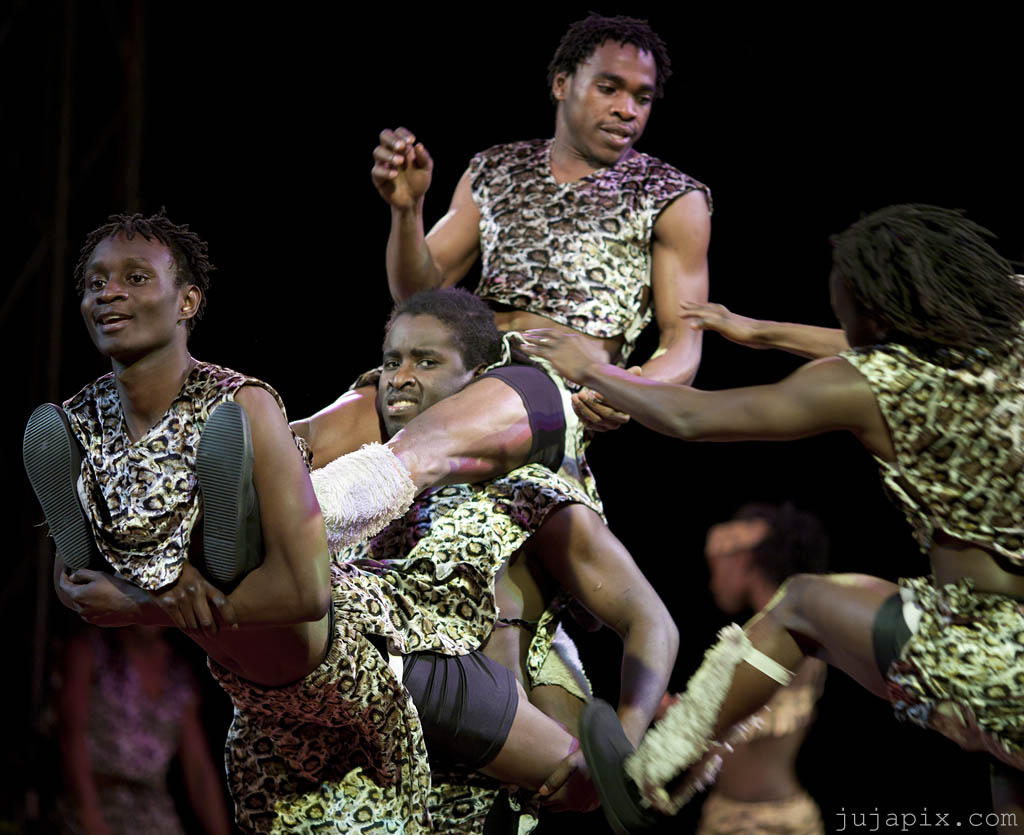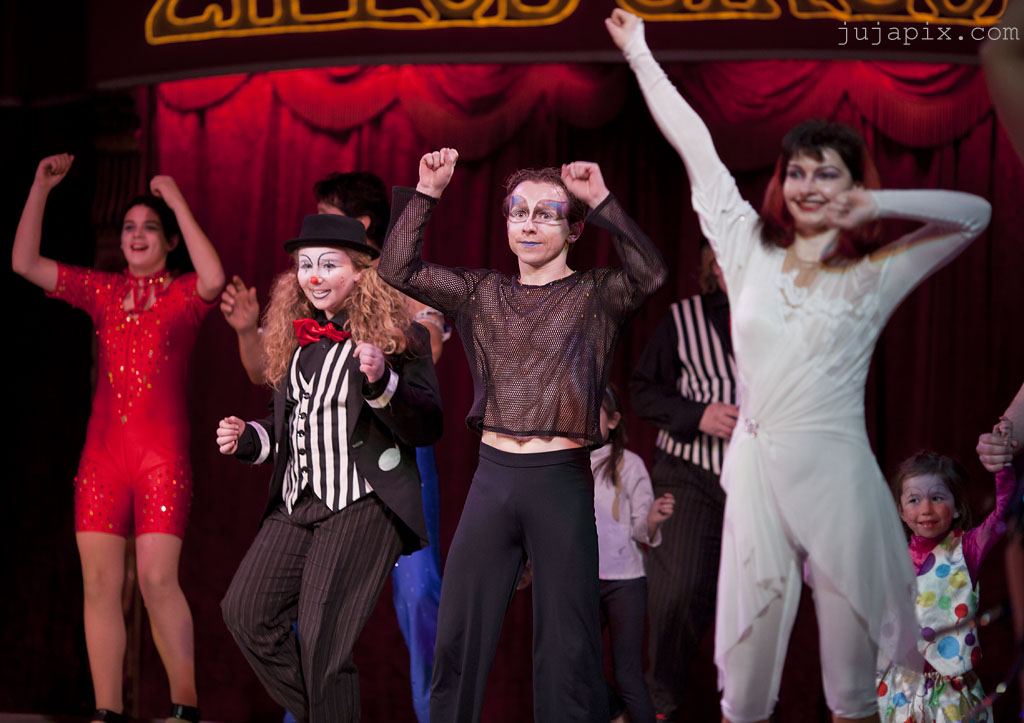 ---
Couple shoots with Ania taken this week.
15-12-2010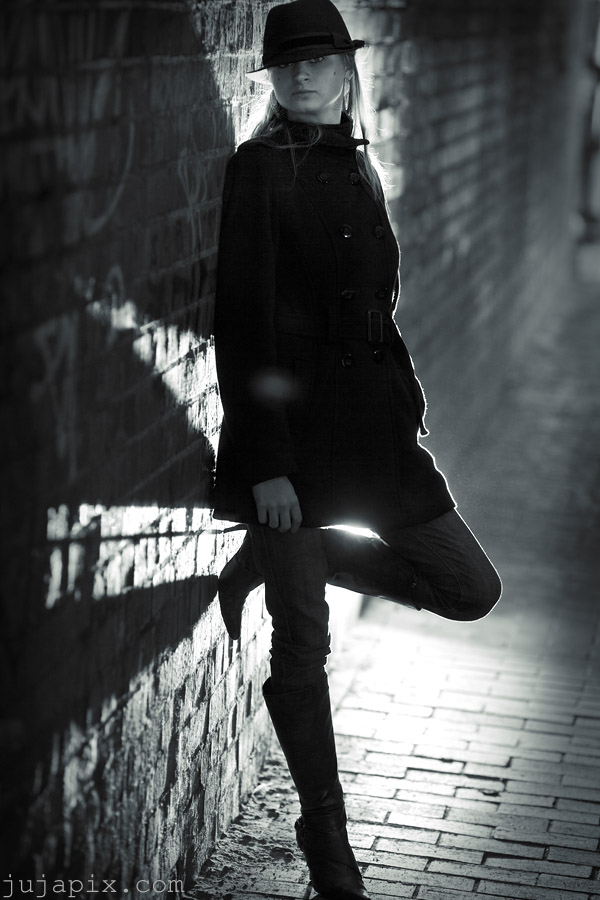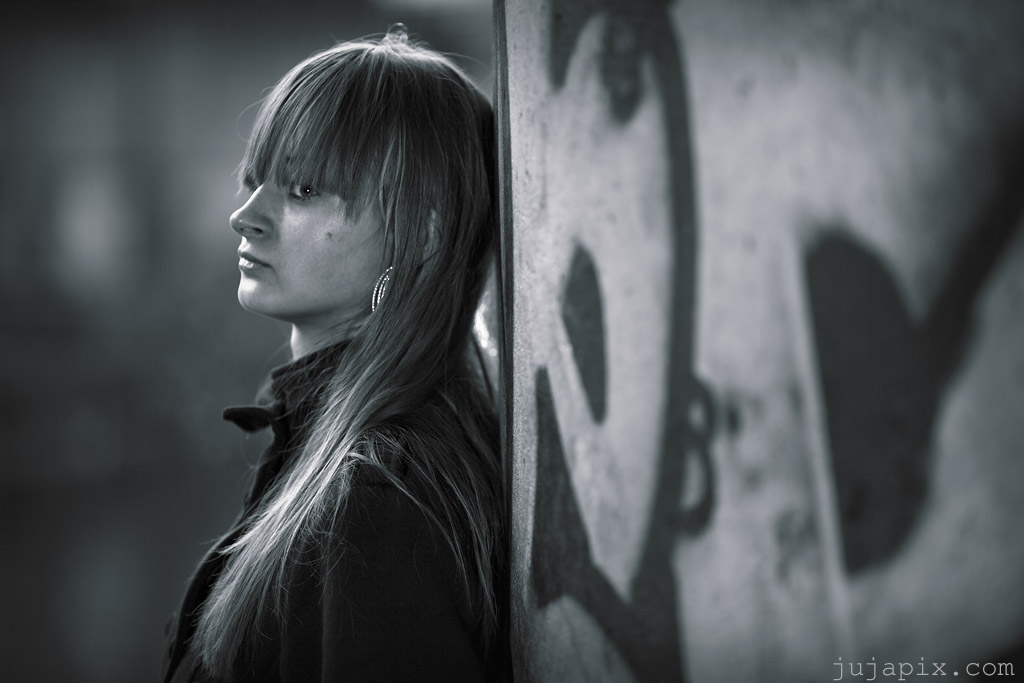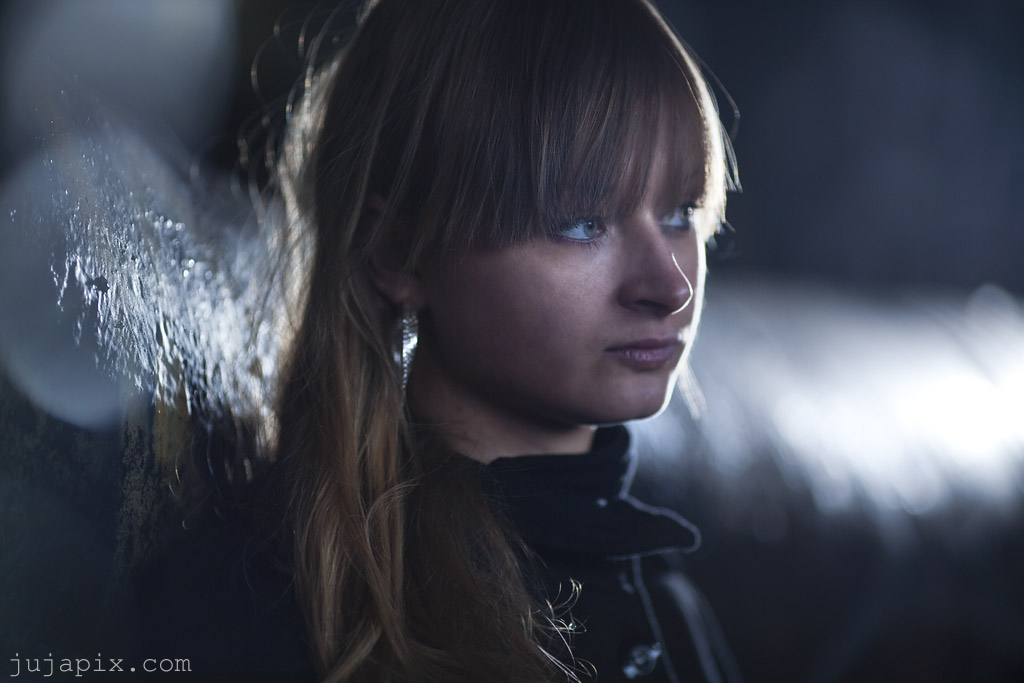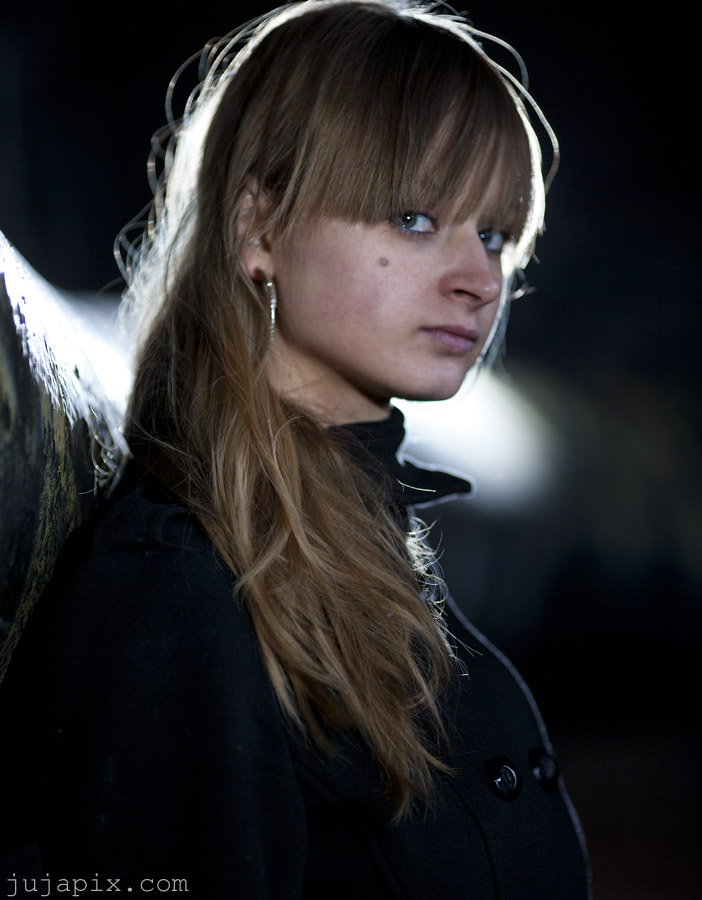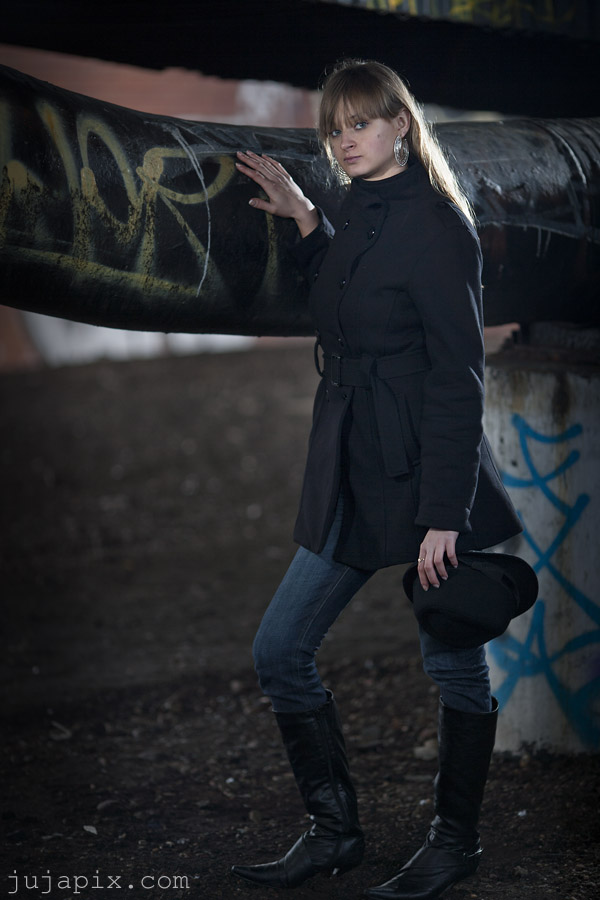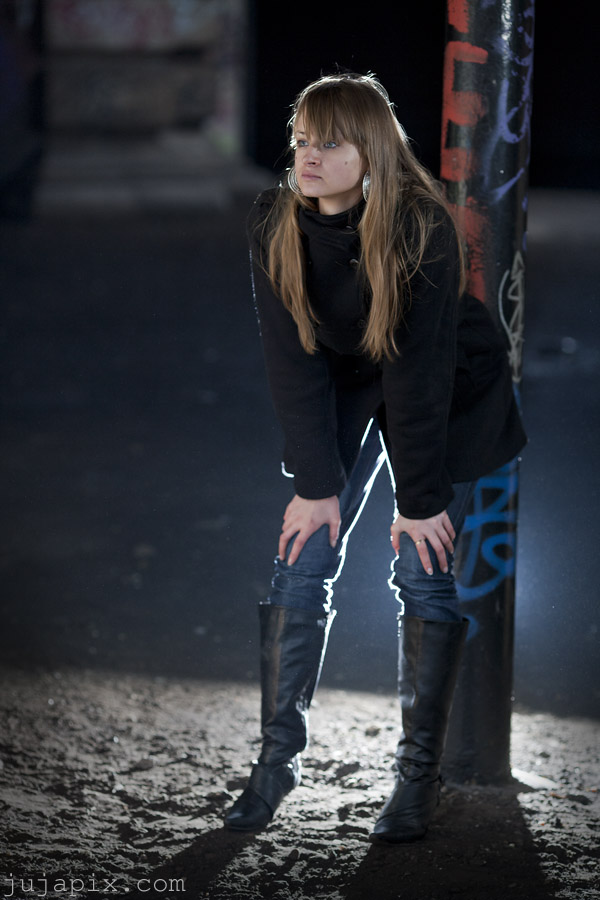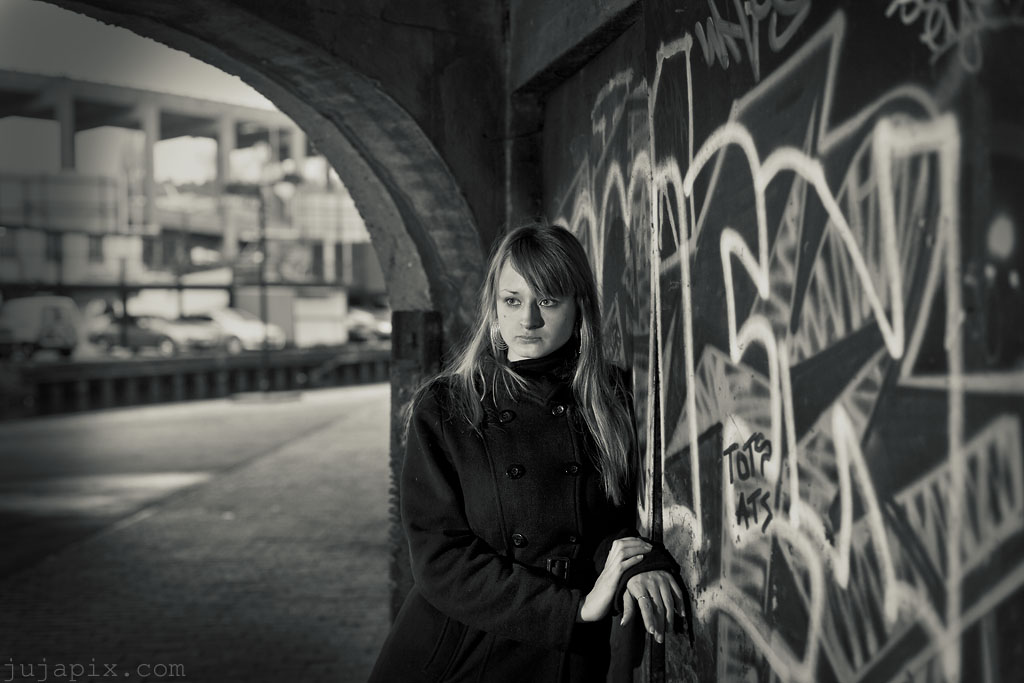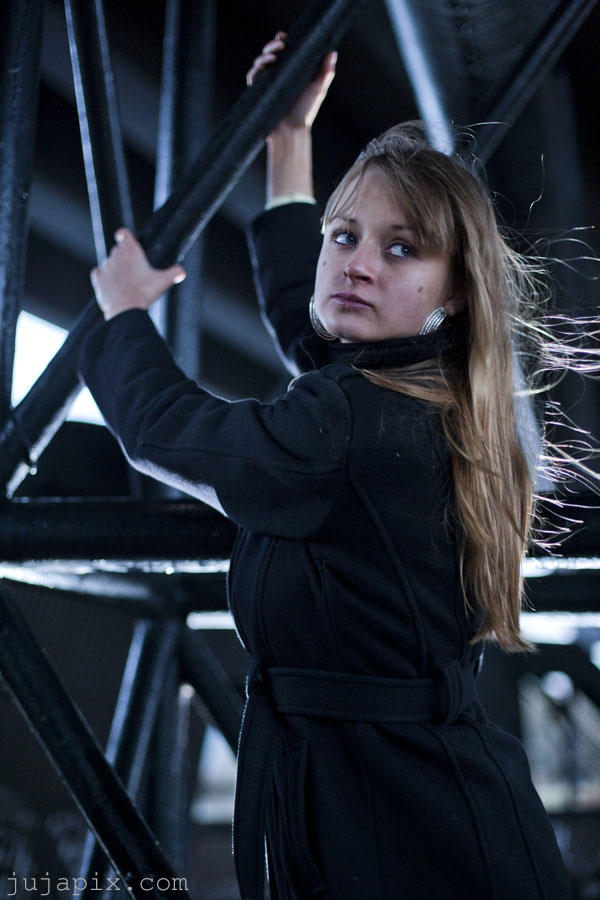 ---
The first snow this winter did not stop us from having good fun during shoots with Kaja and her pretty little son. Cheers!
29-11-2010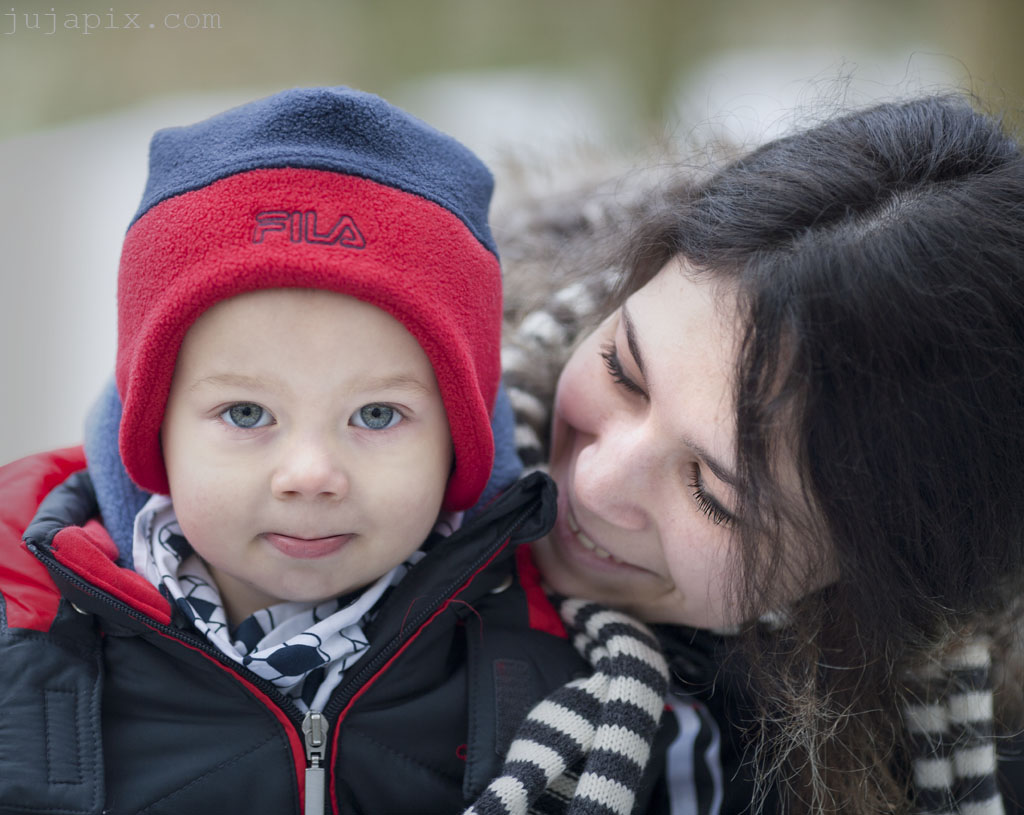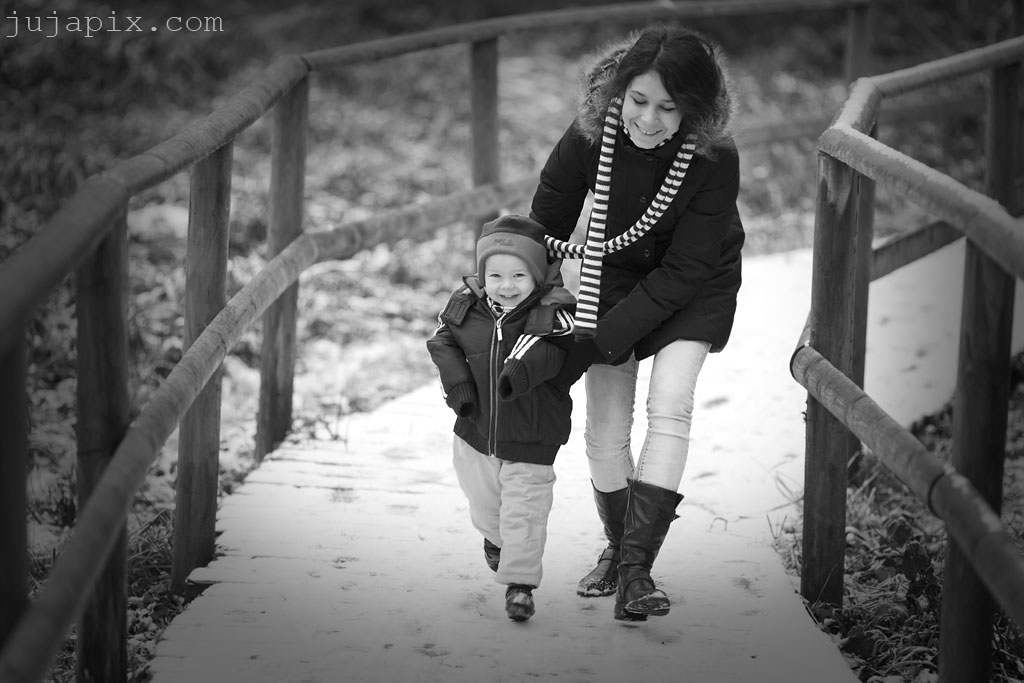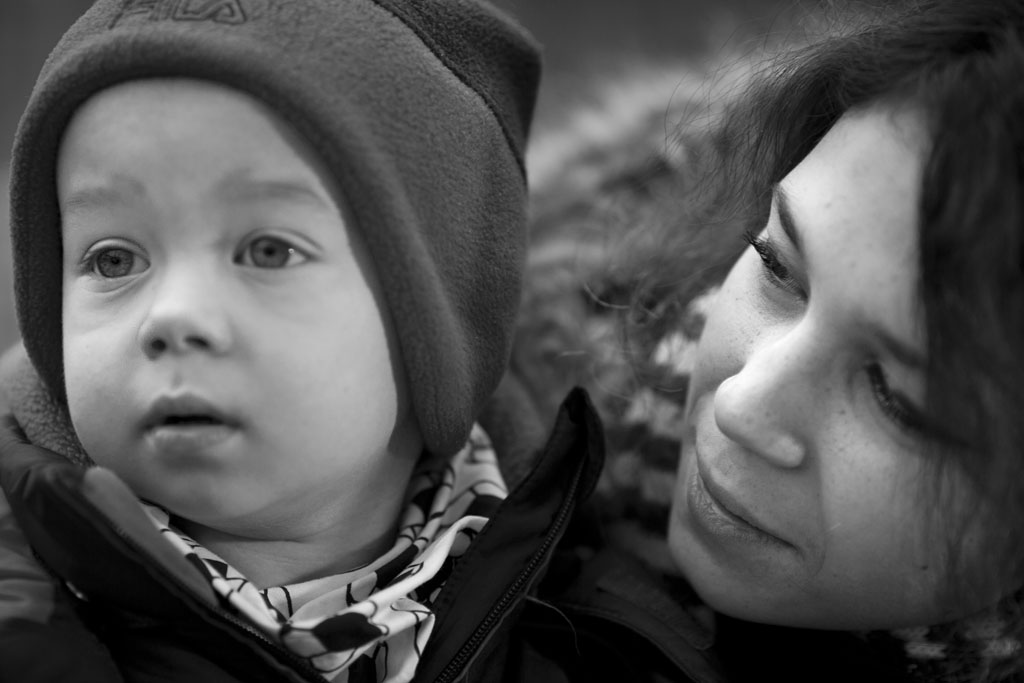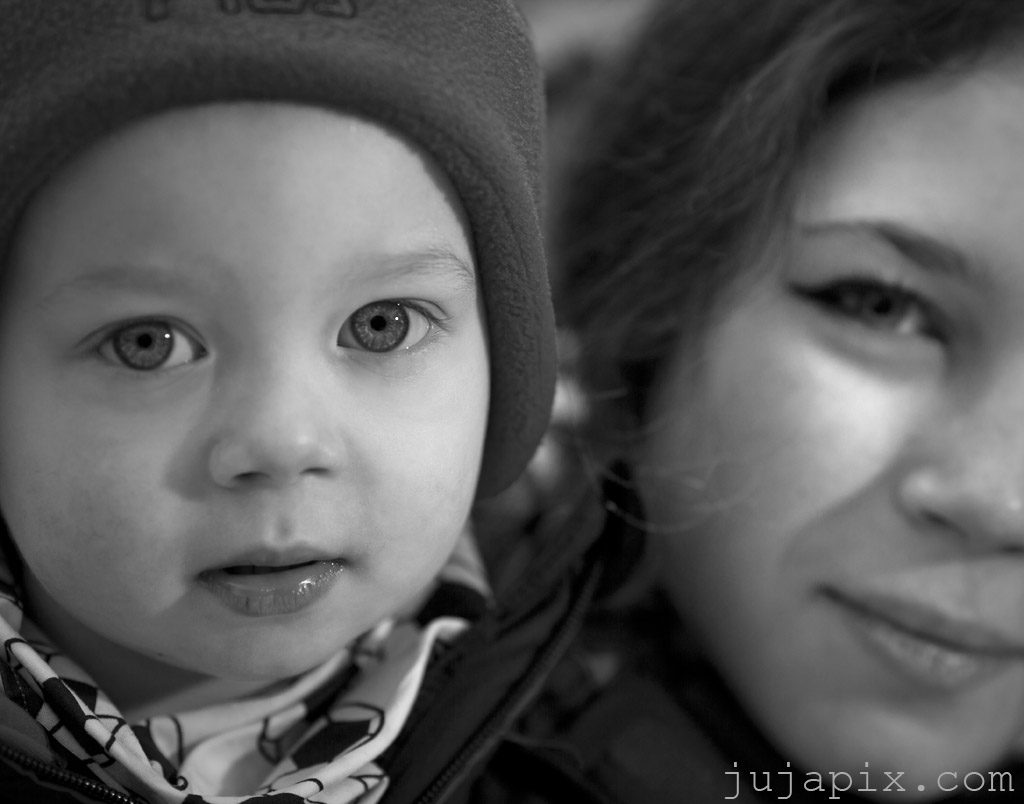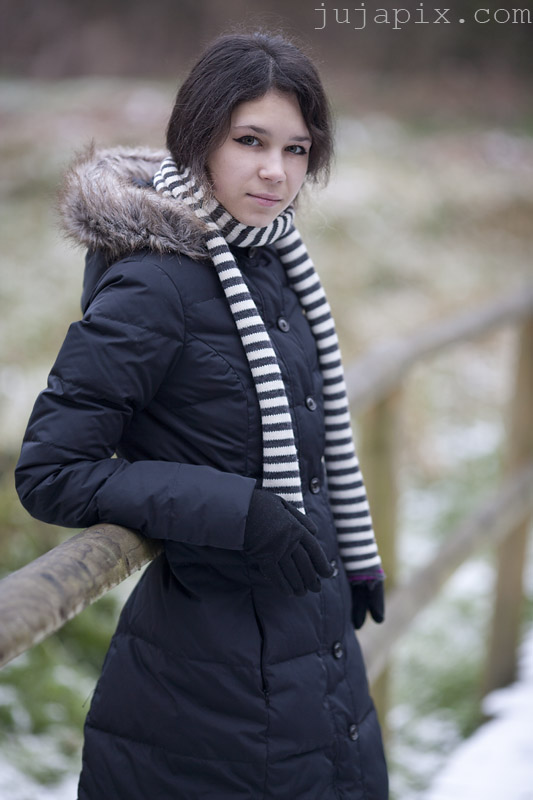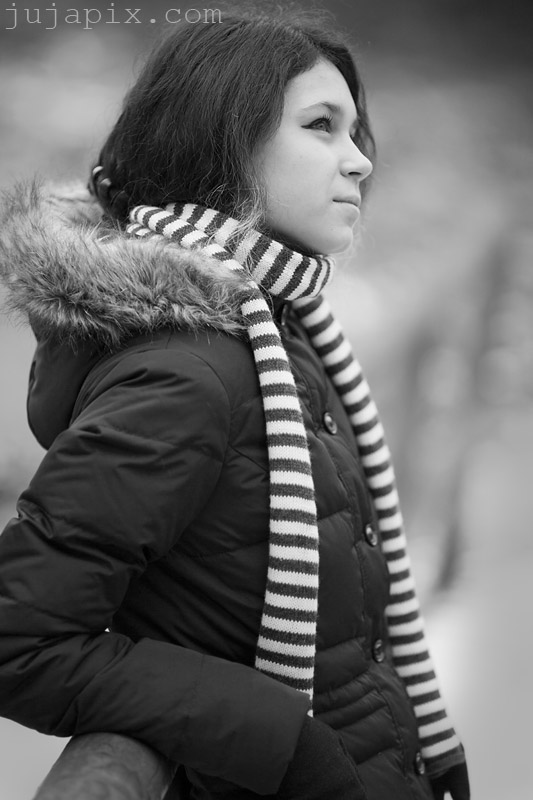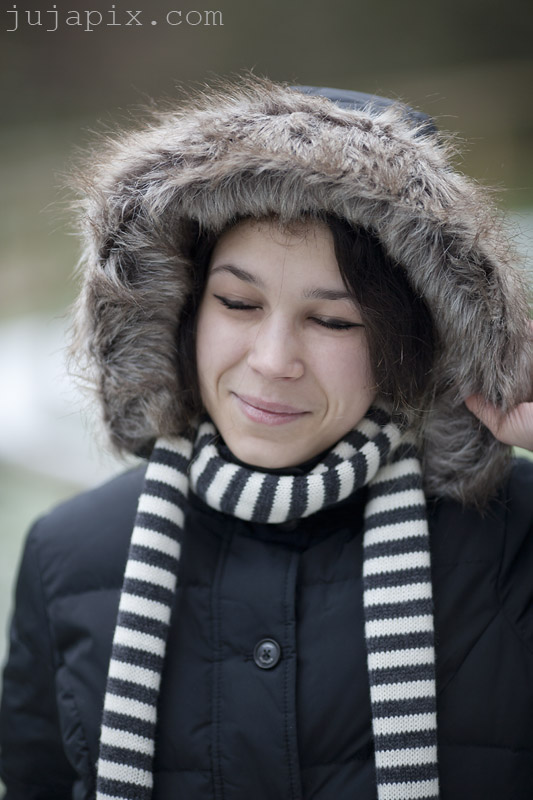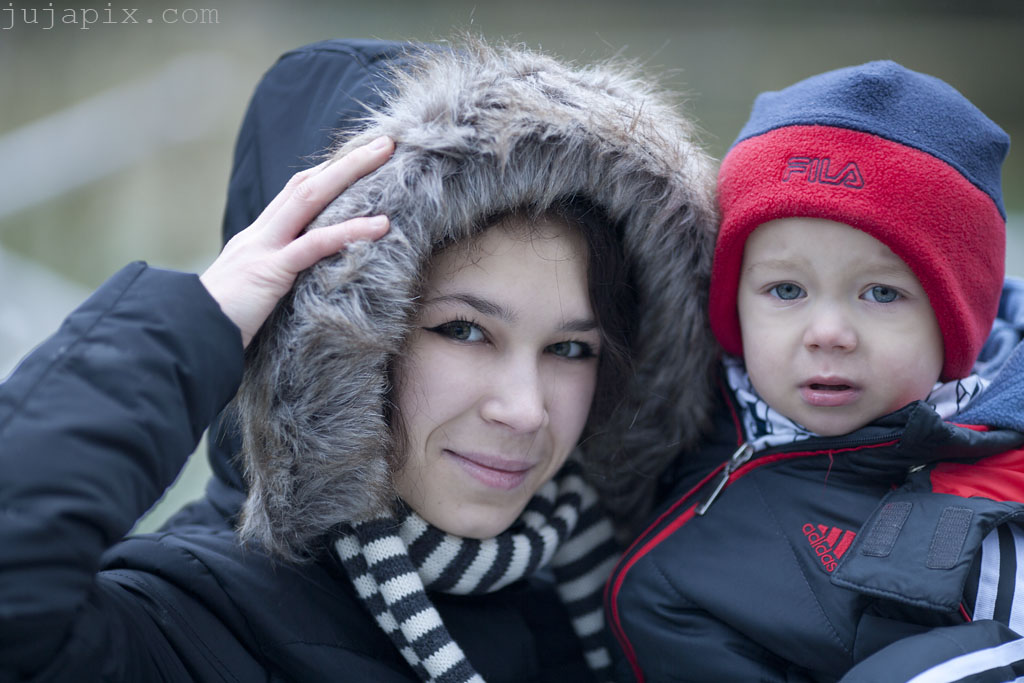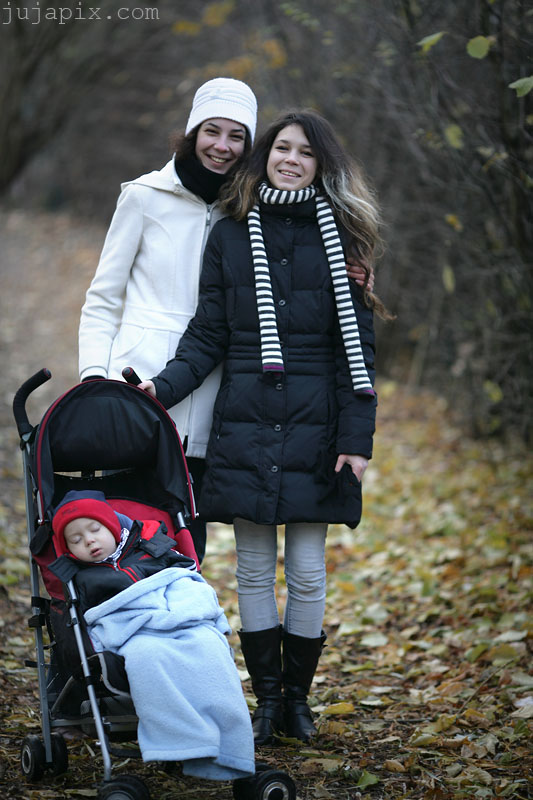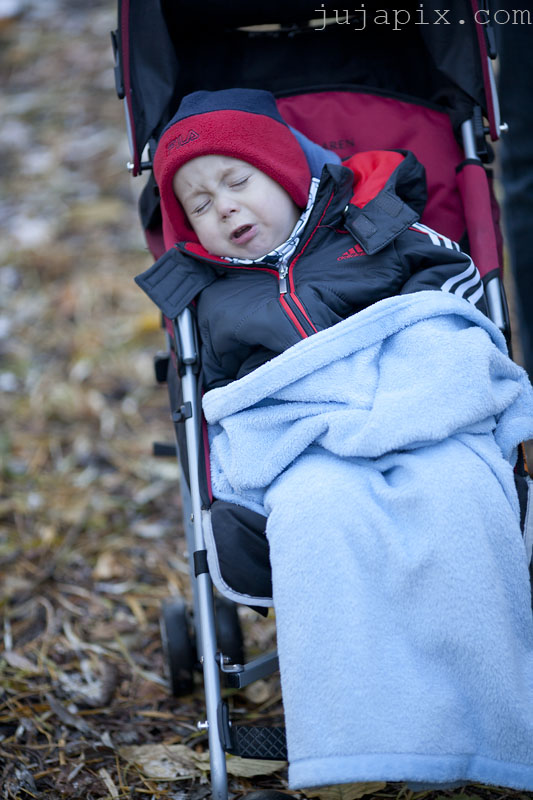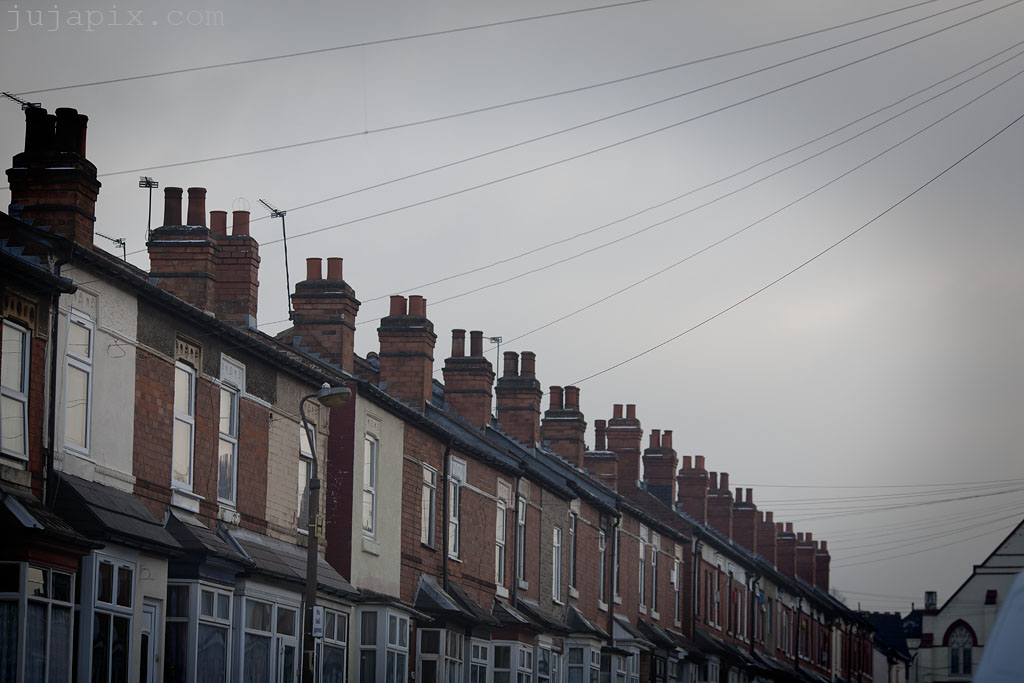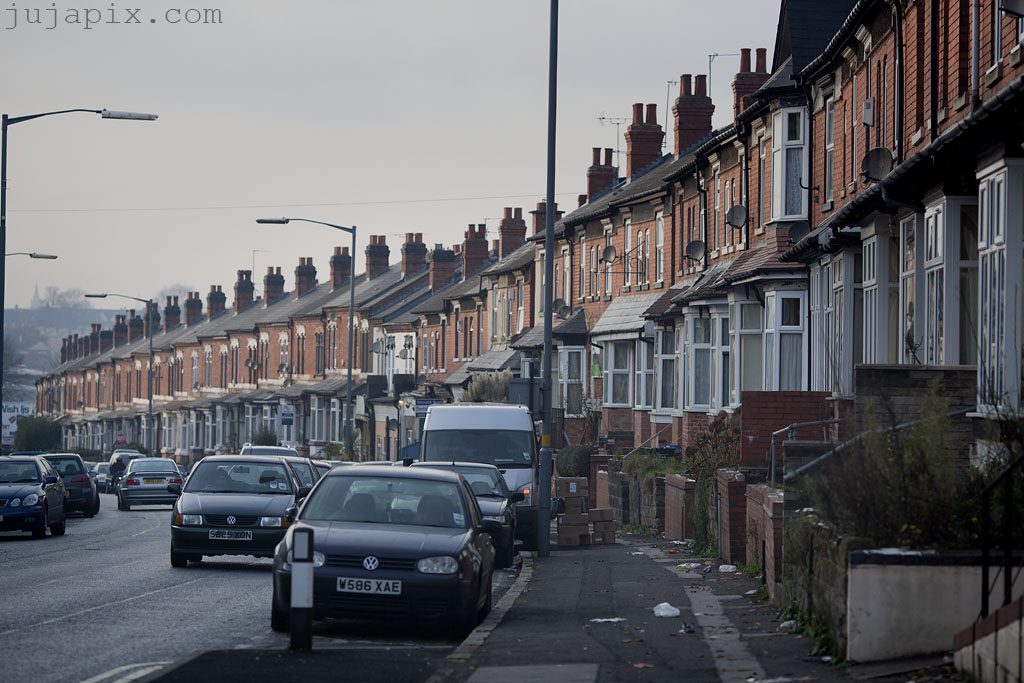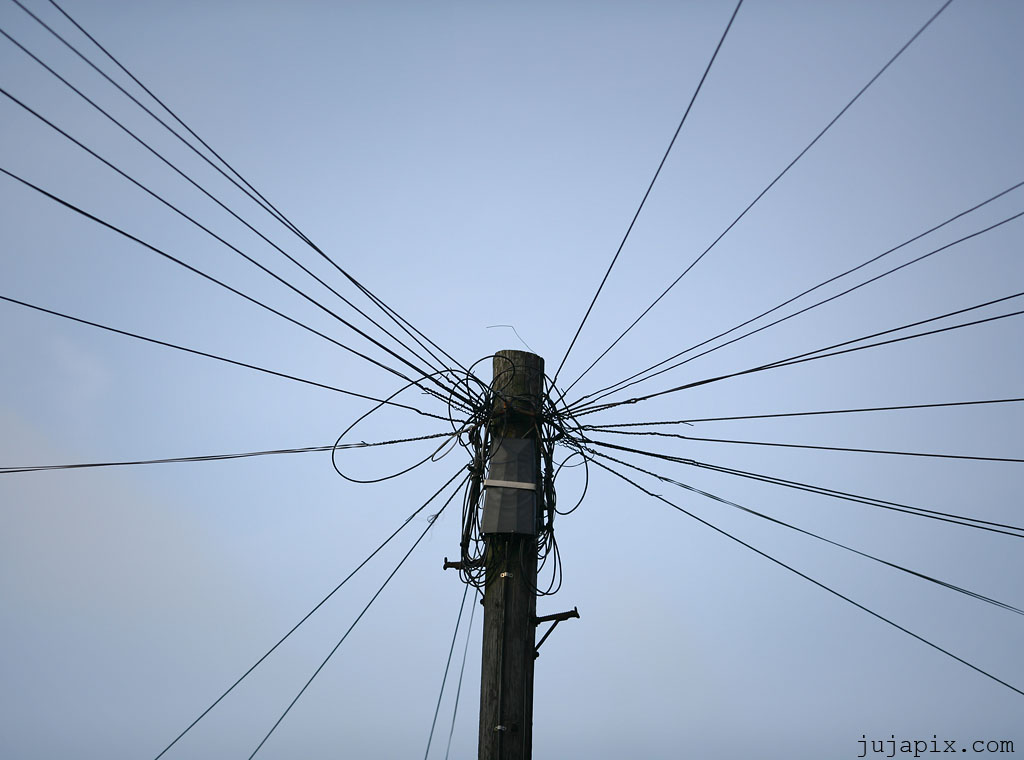 ---
Helloween session in the magical garden
01-11-2010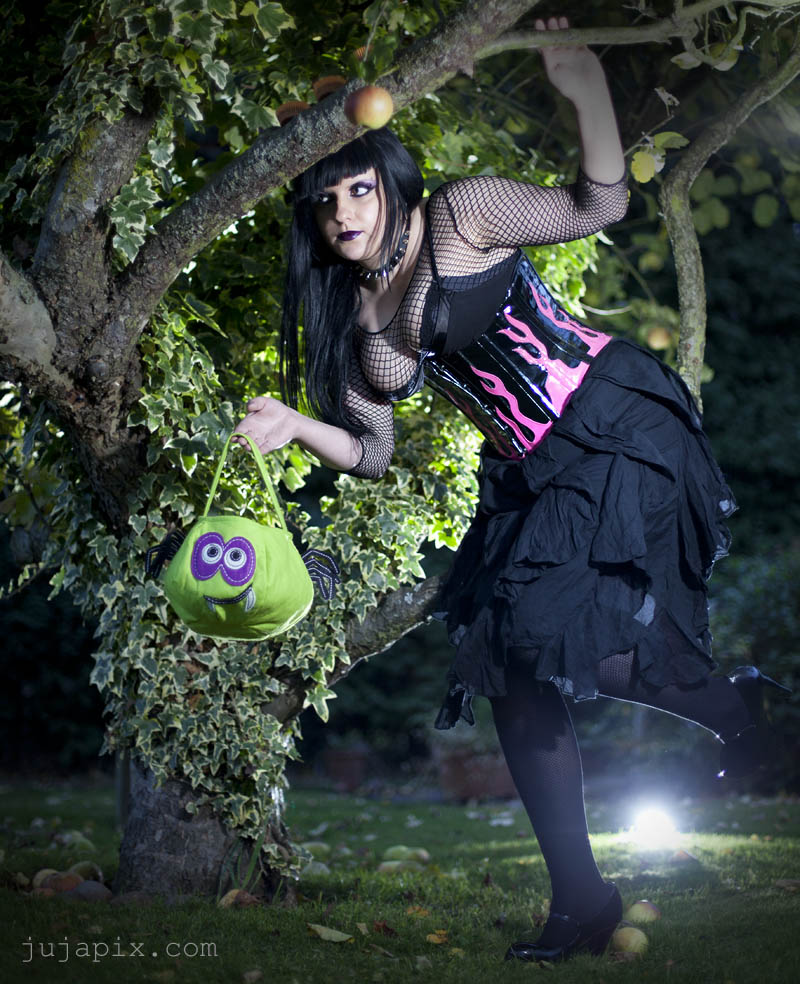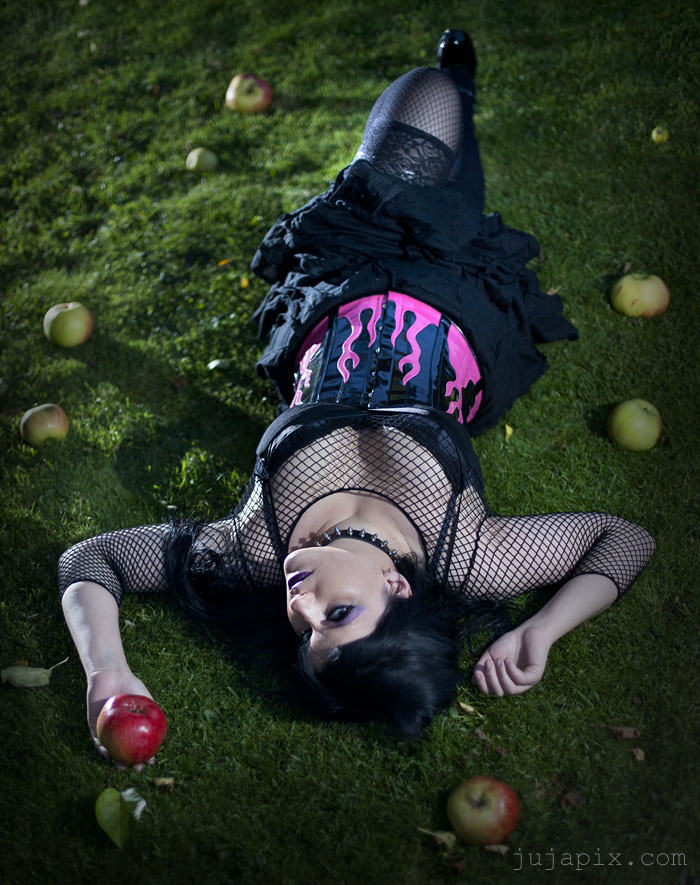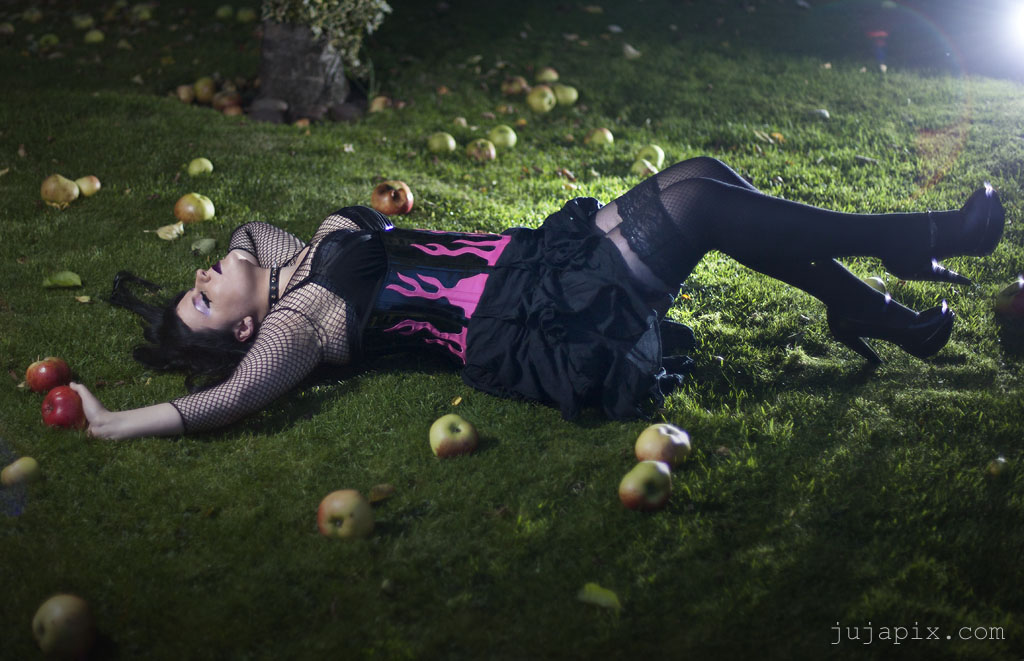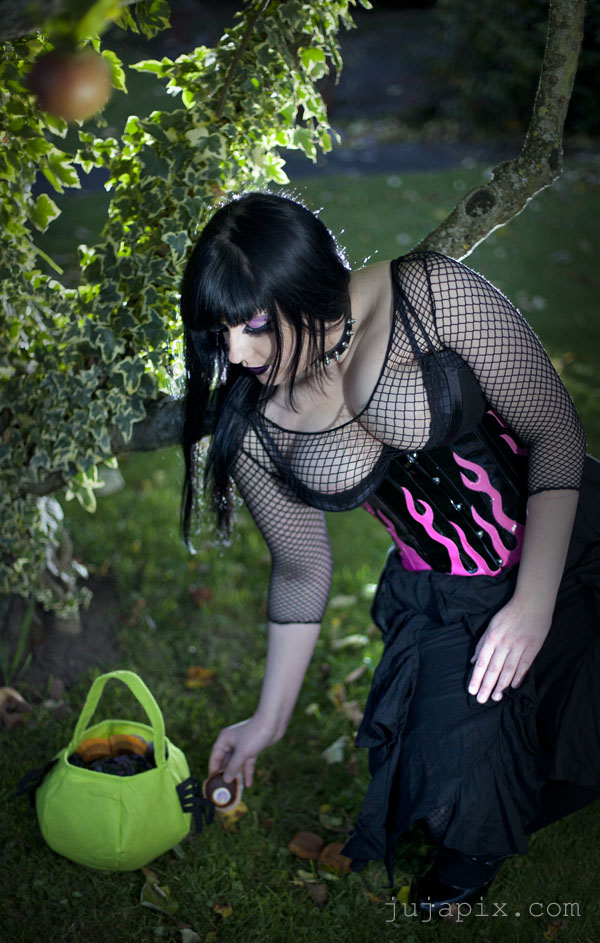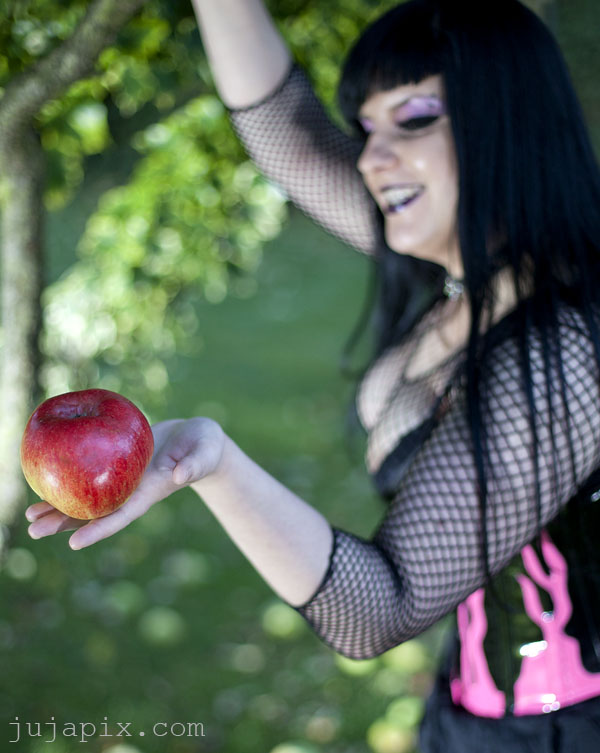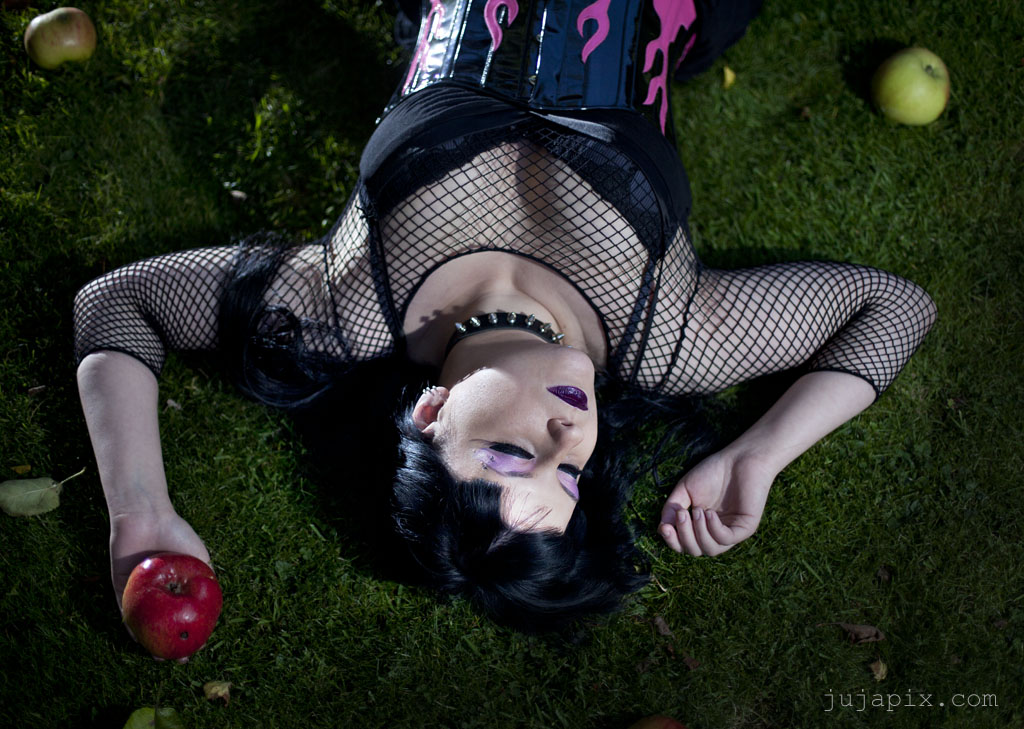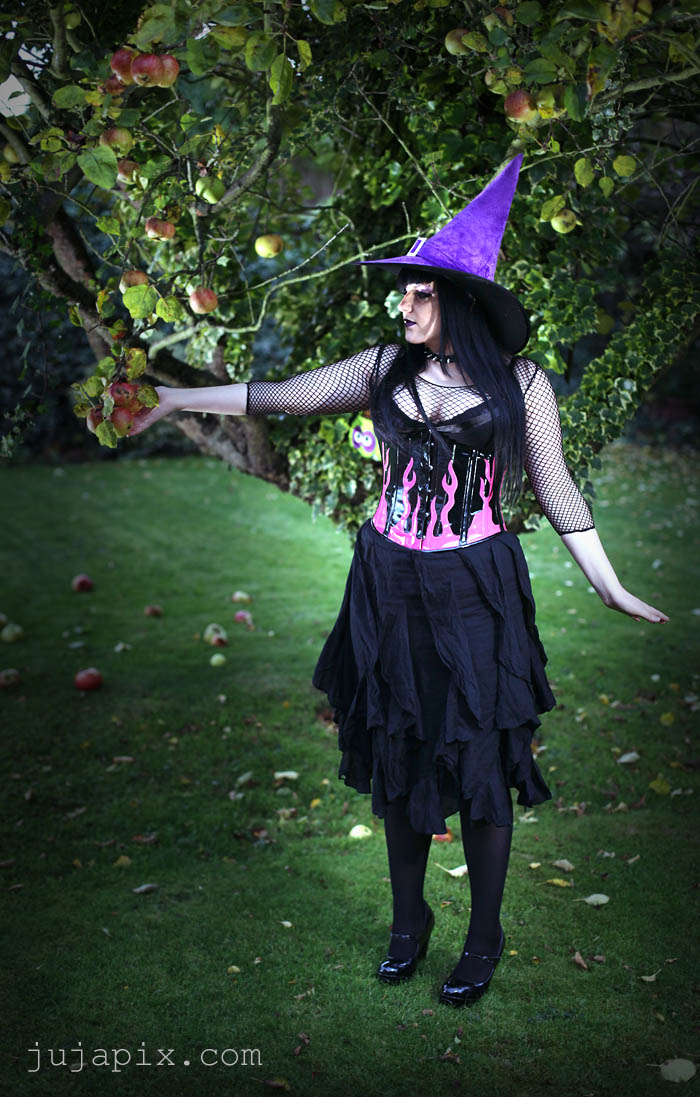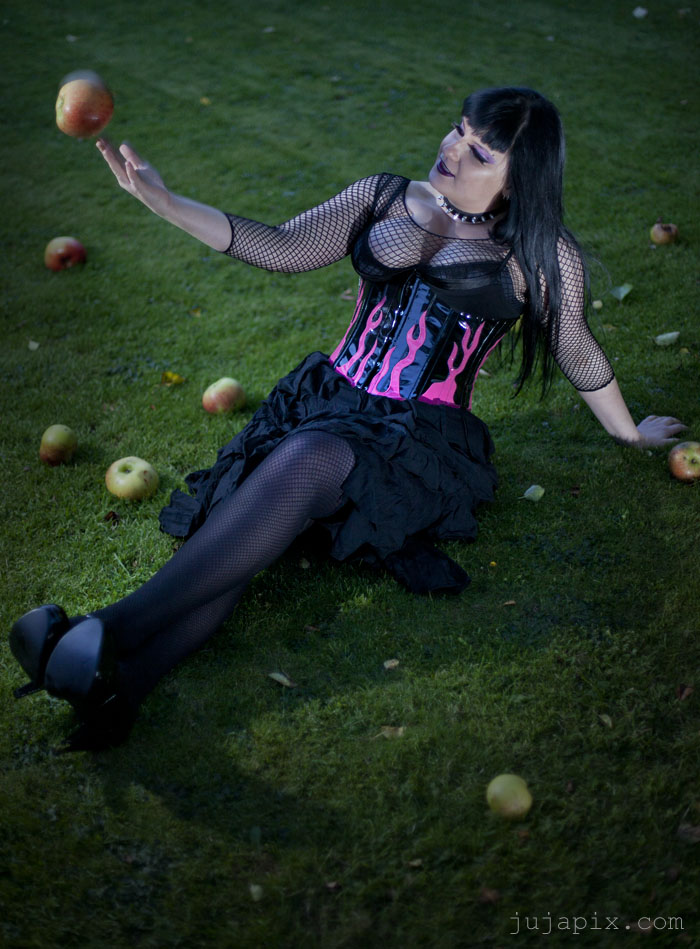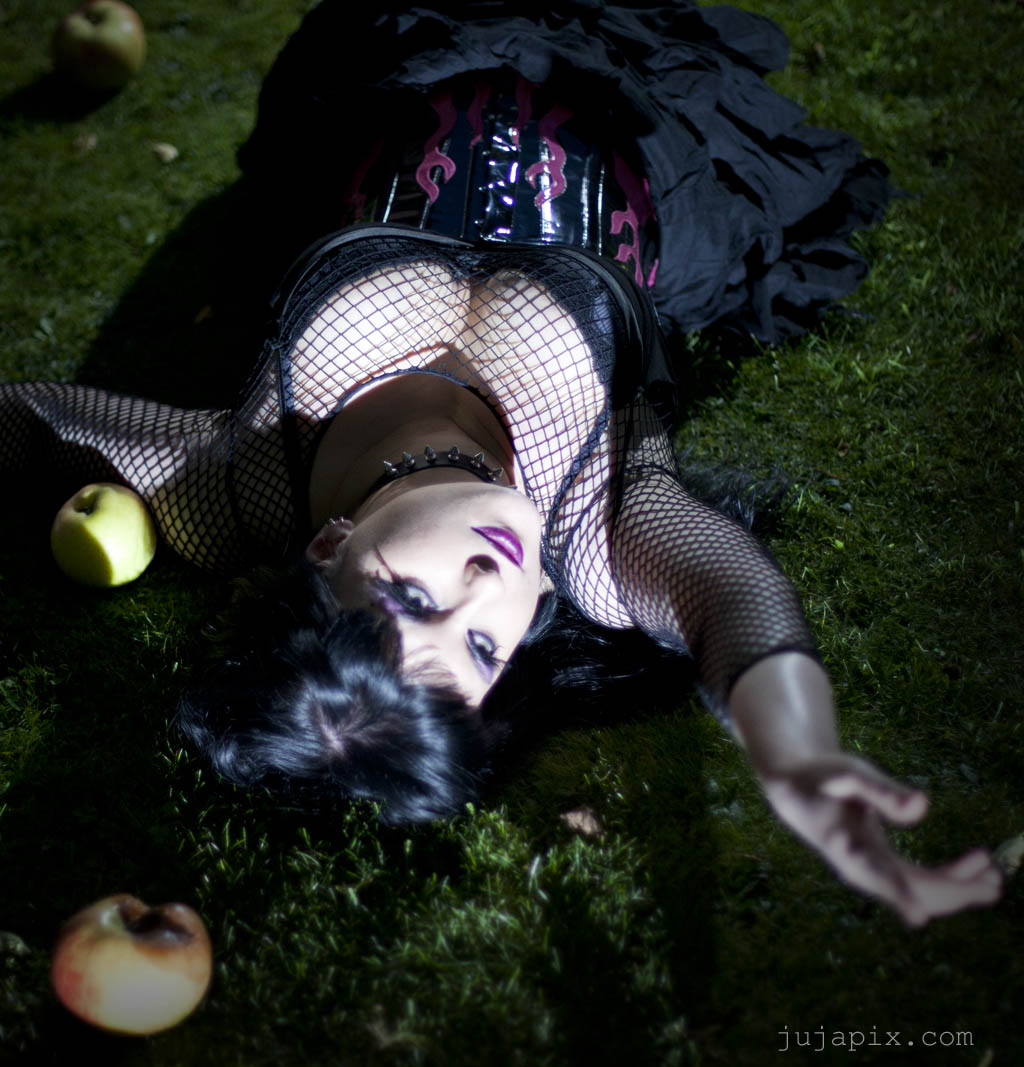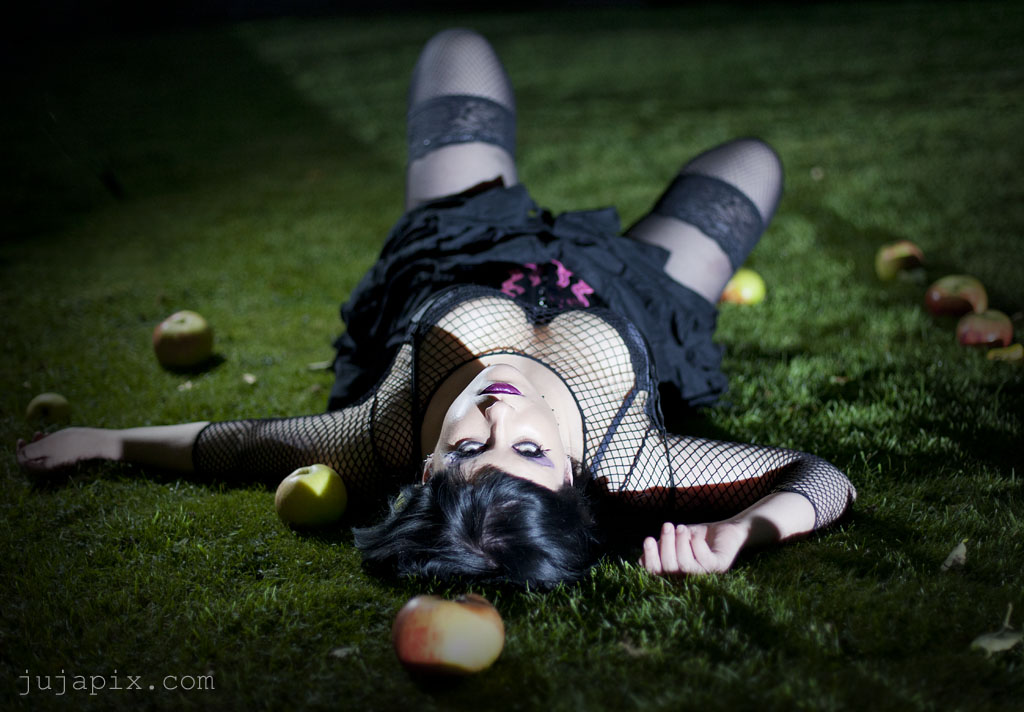 ---
One autumn day in the forest of silence
04-10-2010